Virtual Tour
Welcome to our school! We have a lovely school environment and grounds that we will show here so that you can familiarise yourself with our school.
Here is an example of a typical classroom inside our school: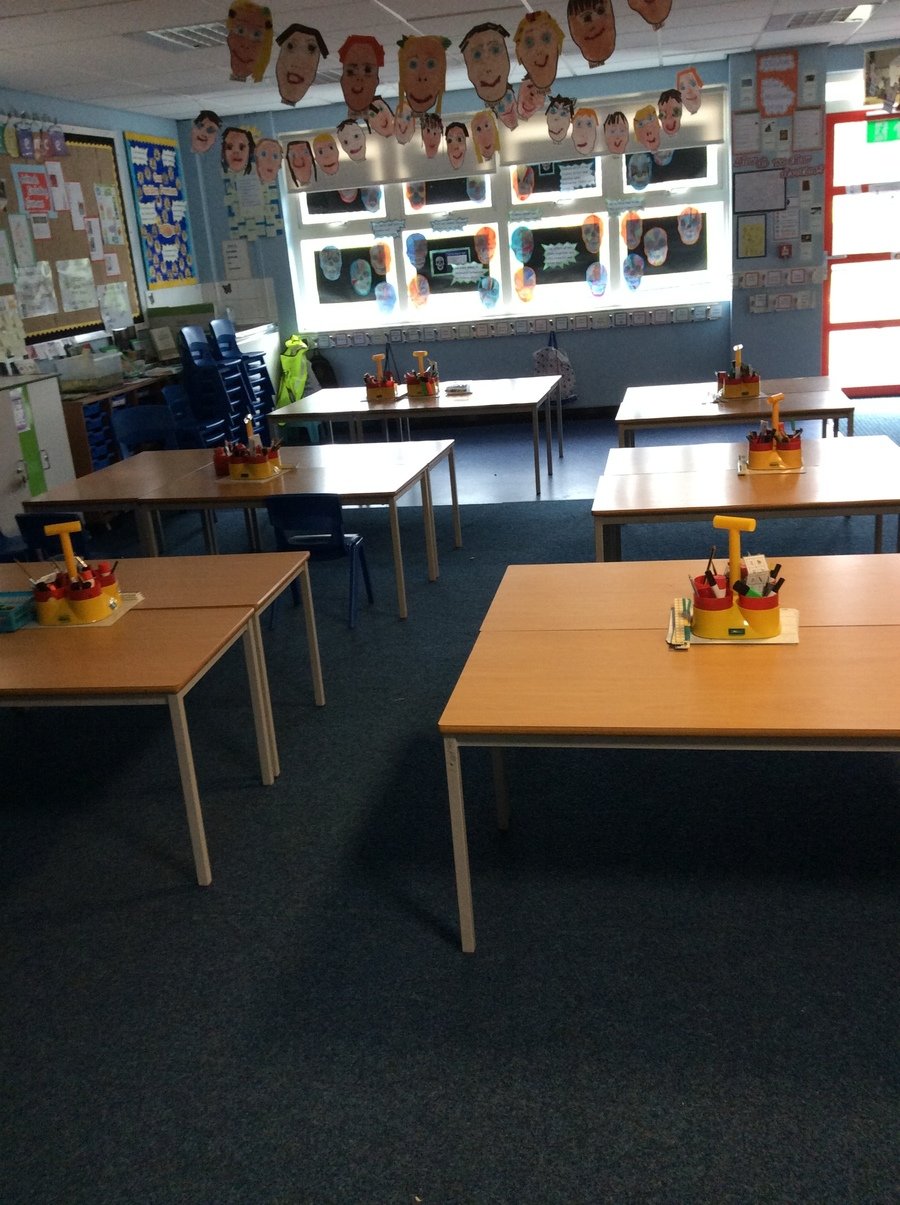 The Early Years Foundation Stage (EYFS, aka Nursery and Reception) have a large area available to them for both learning and playing. There is a self-contained outside area, access to the "Blue Area", and lots of different areas for a great variety of activities.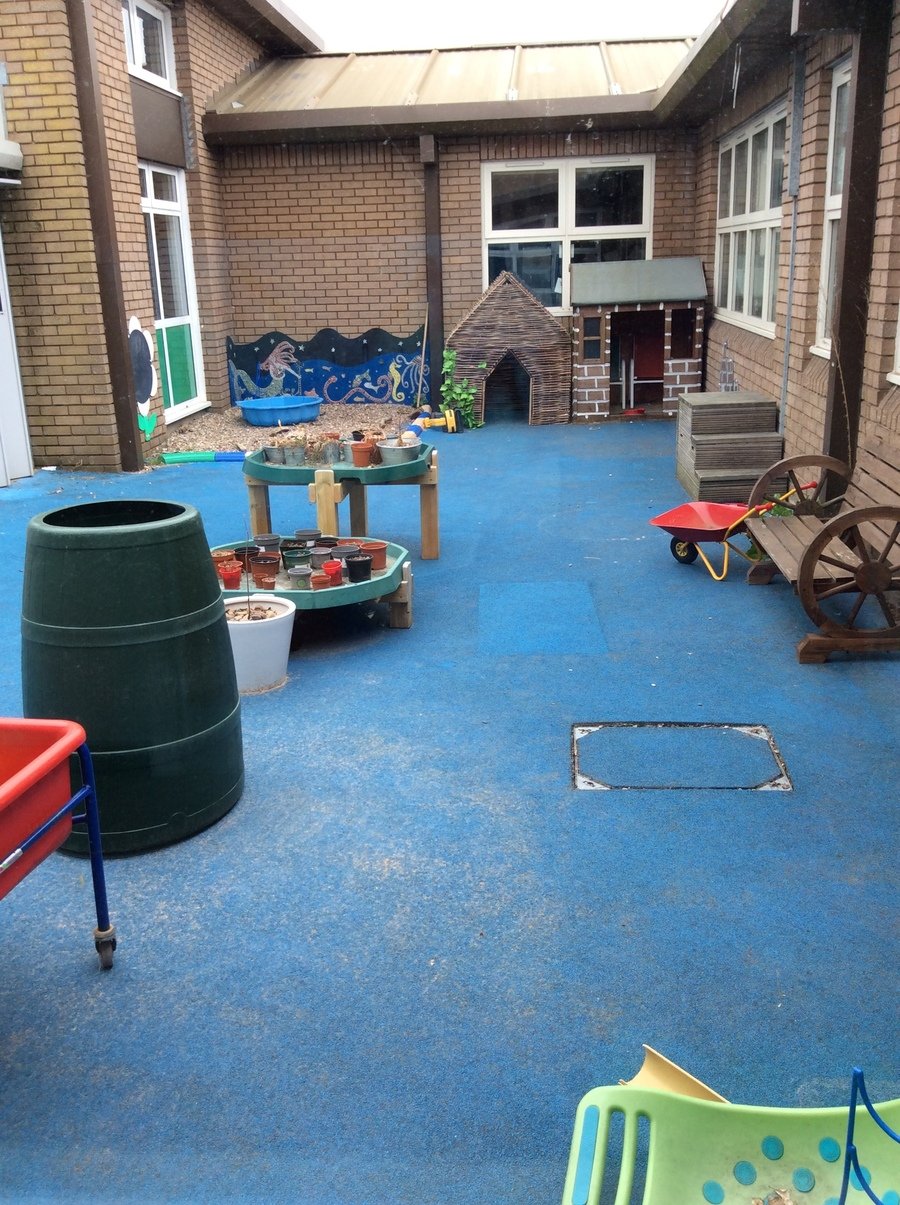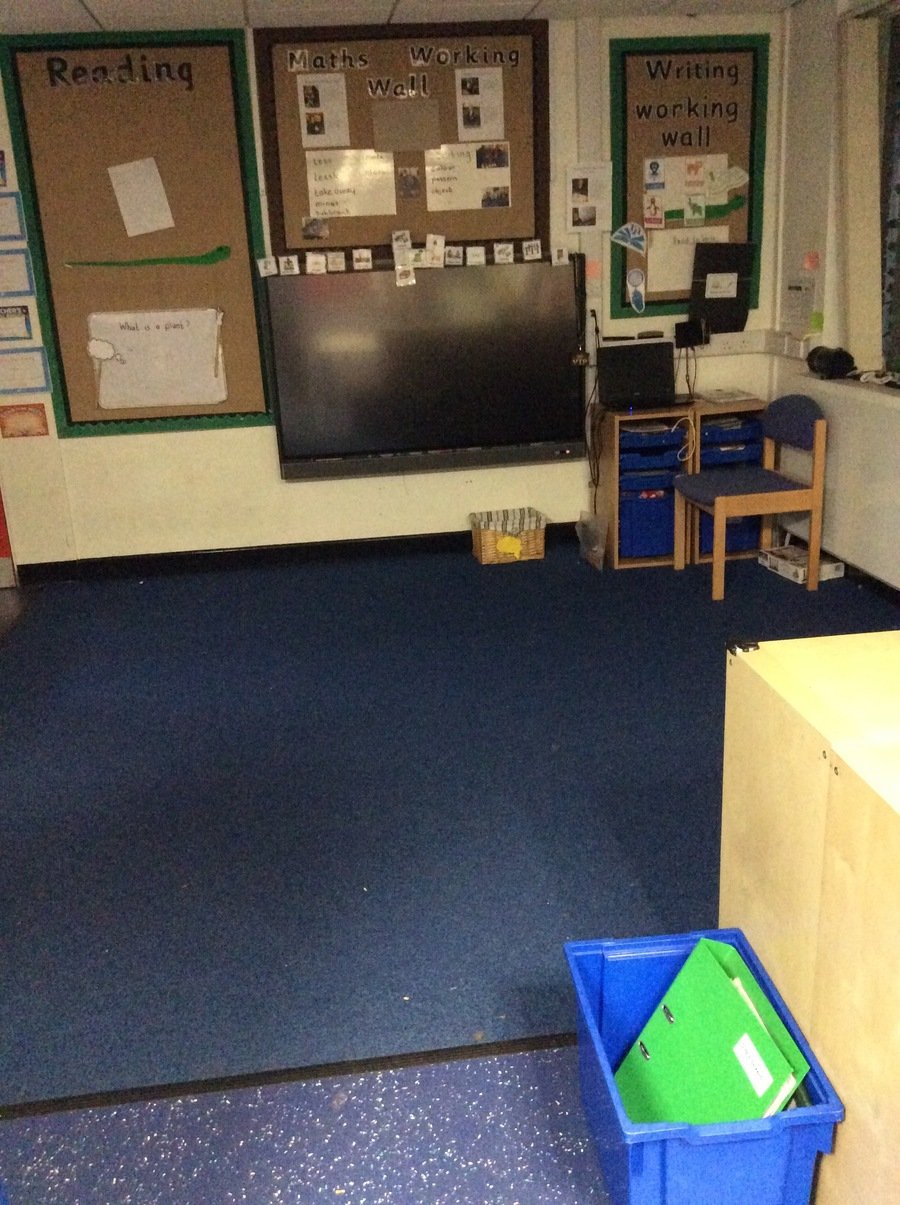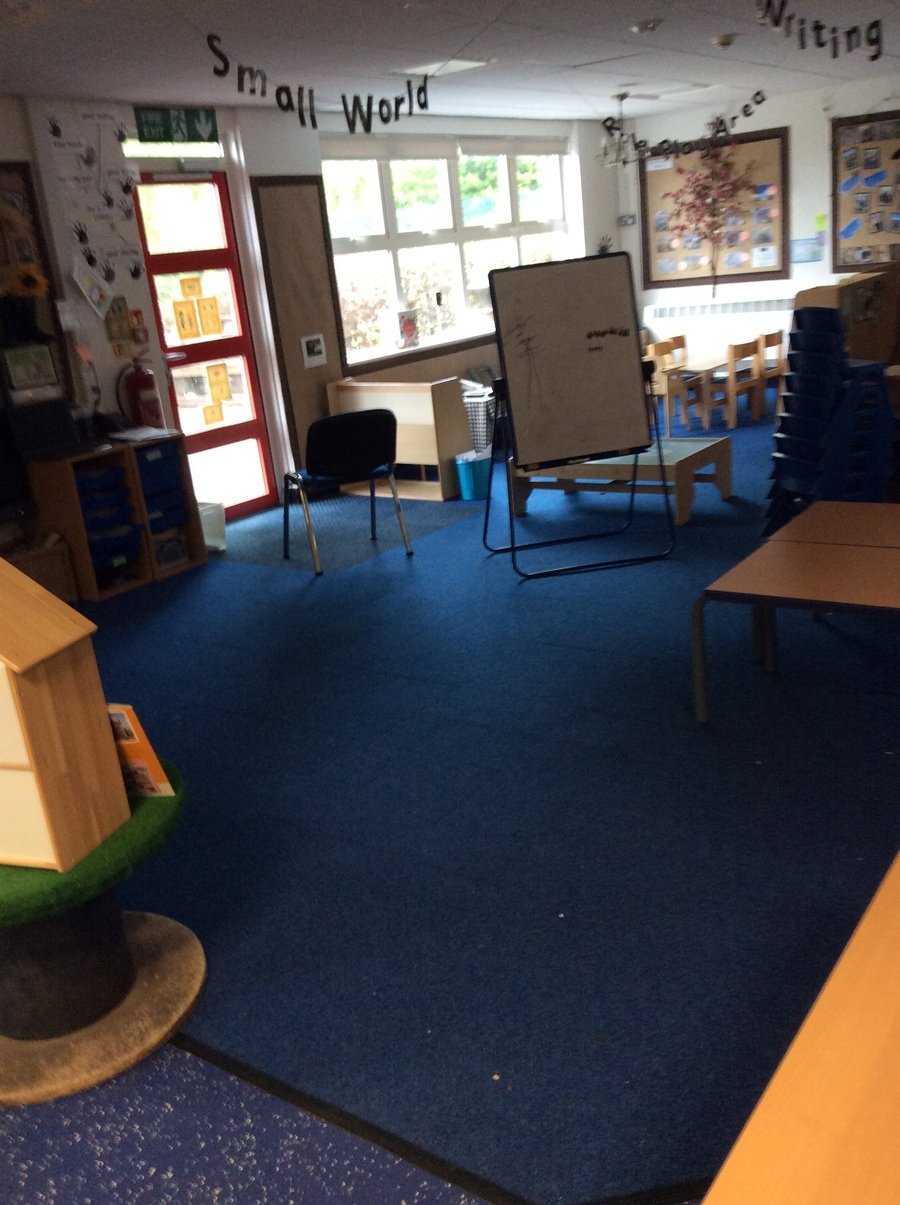 We have a small number of intervention group rooms along the corridors, where small groups can be taken out by skilled teaching assistants. Here's an example of one of those rooms: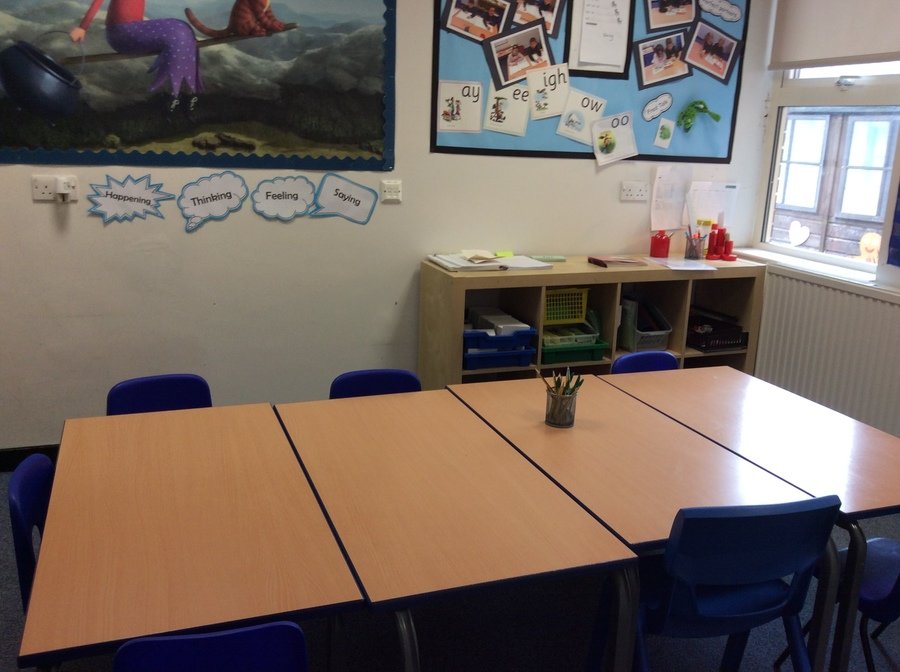 We also have a beautiful school library which helps to celebrate our love of reading.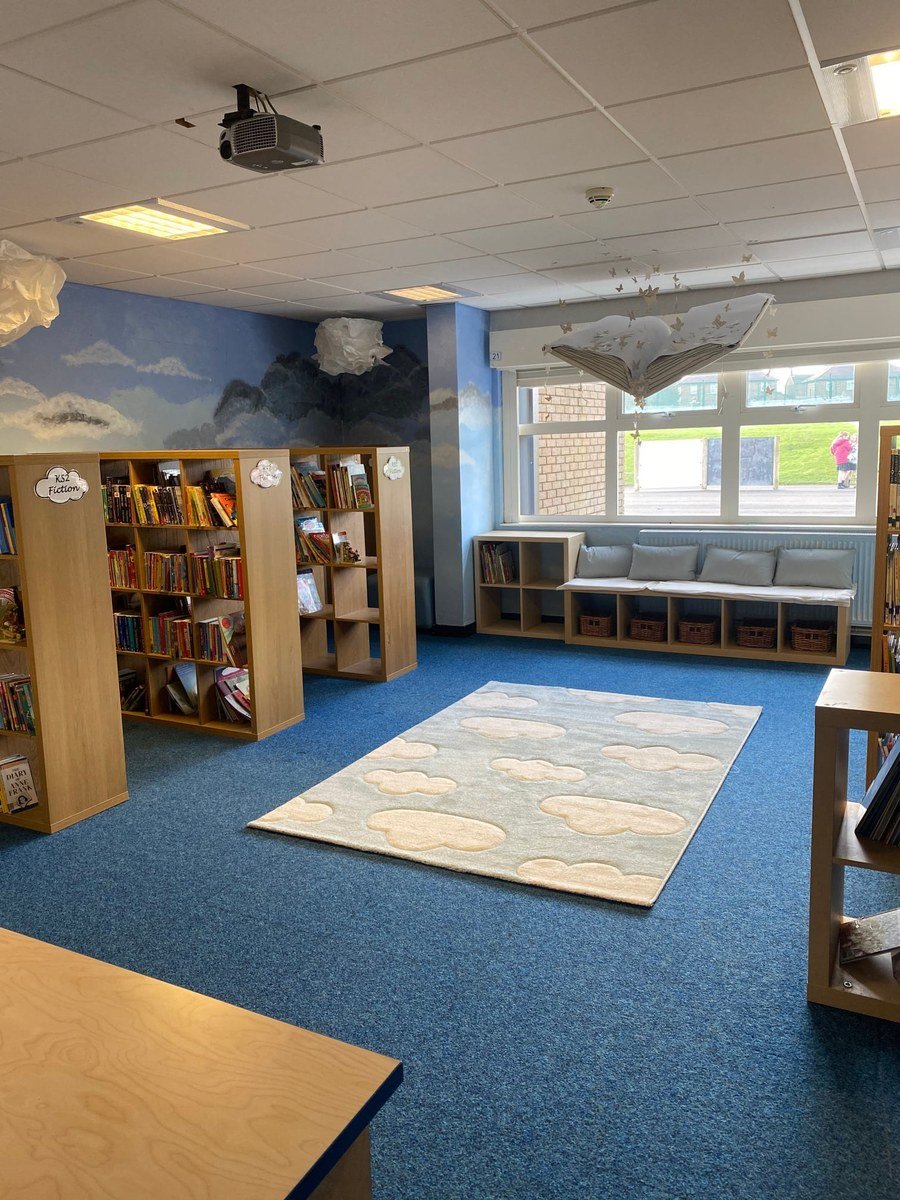 The large hall has multiple uses: we use it for school assemblies, for PE lessons when they are unable or unsuitable to be held outside, and this room also becomes the school dining hall at dinnertime.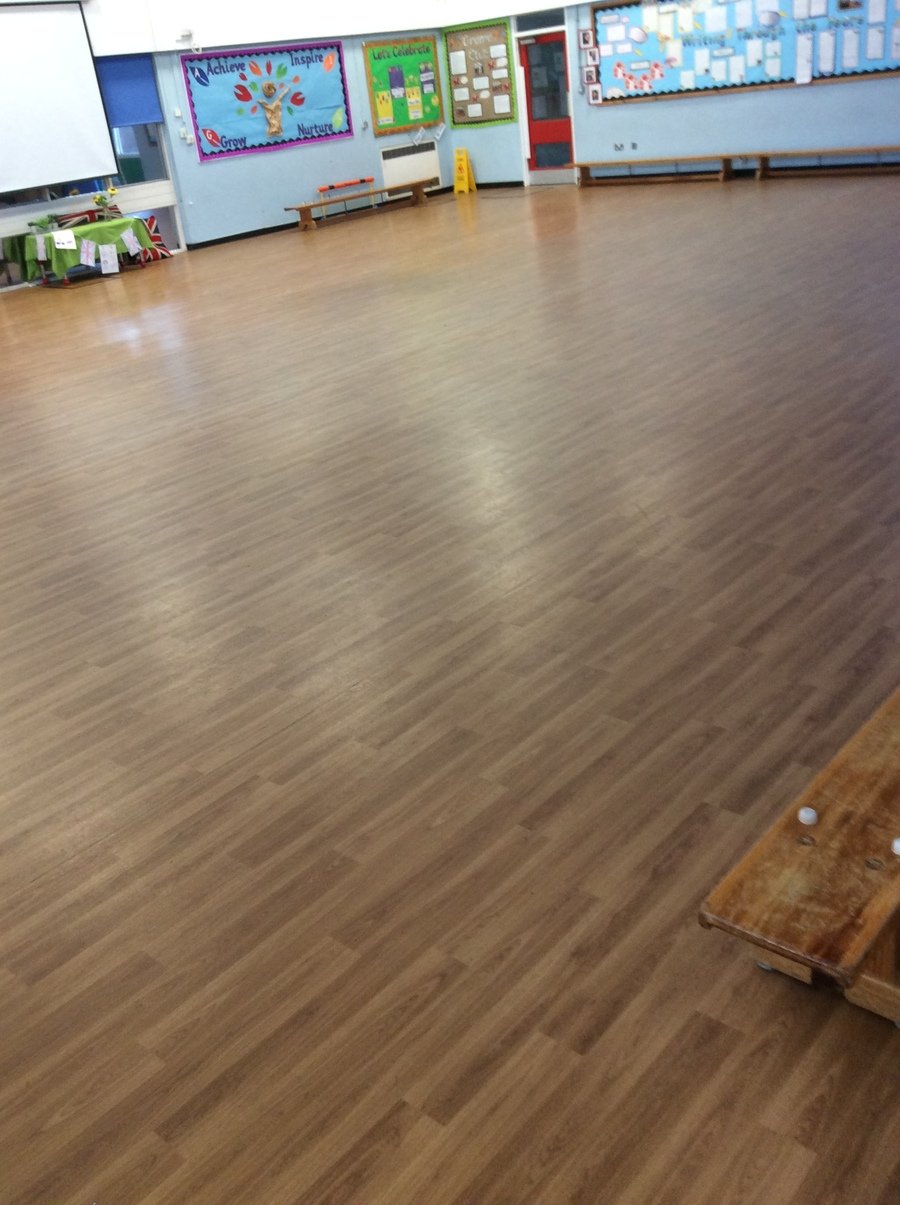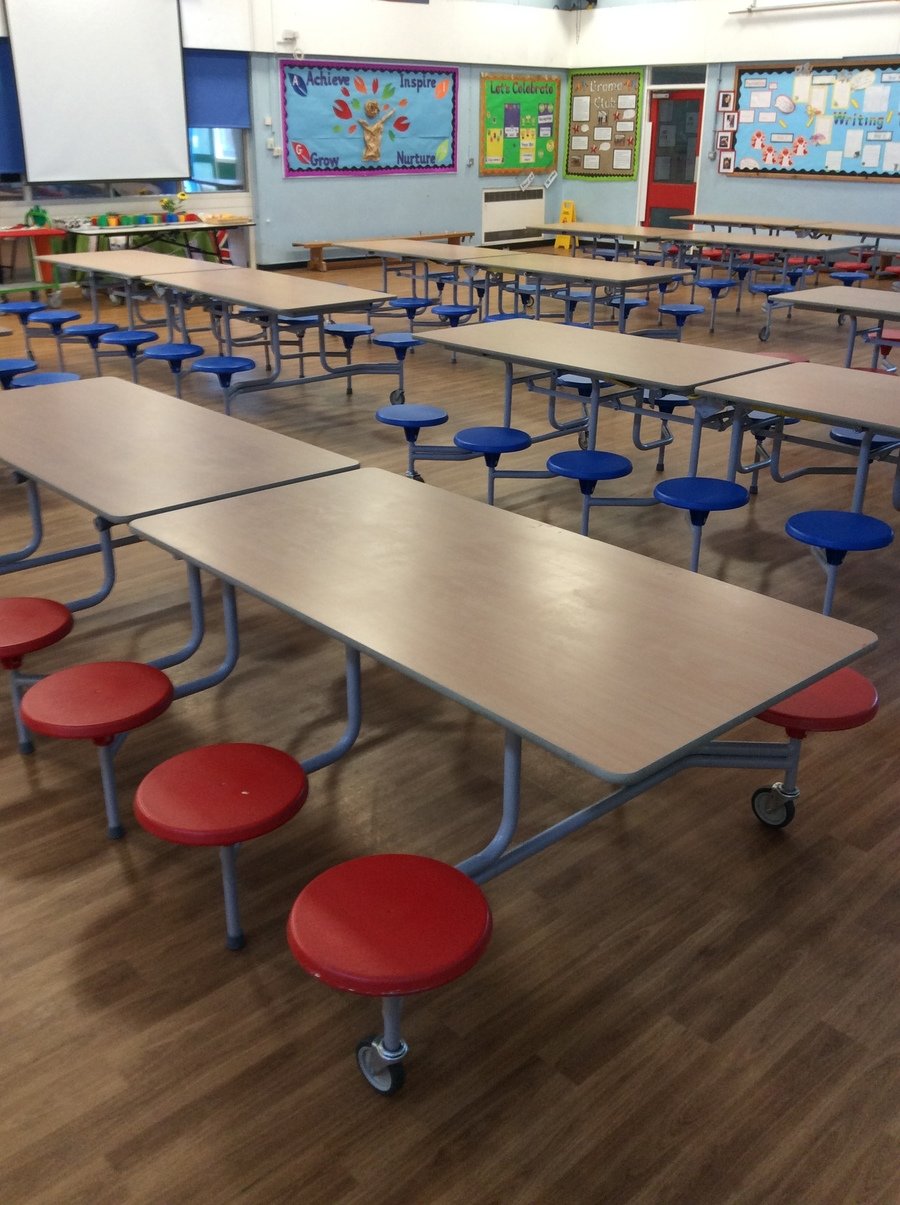 Additionally, we have a small hall, which is home to some PE lessons.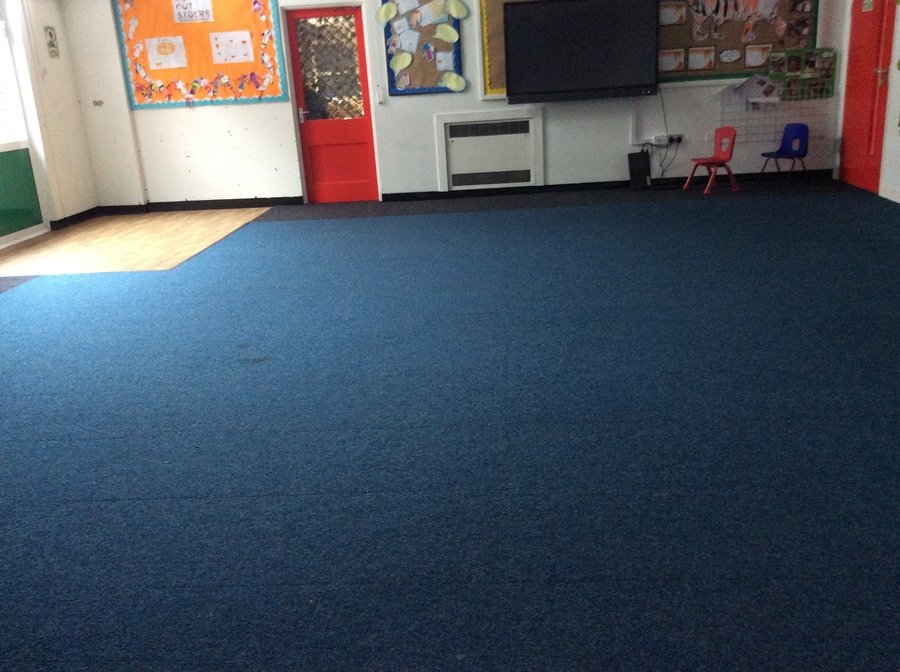 We have a room set up for Sensory Circuit activities where this may be necessary. Here's the Sensory Circuit in action: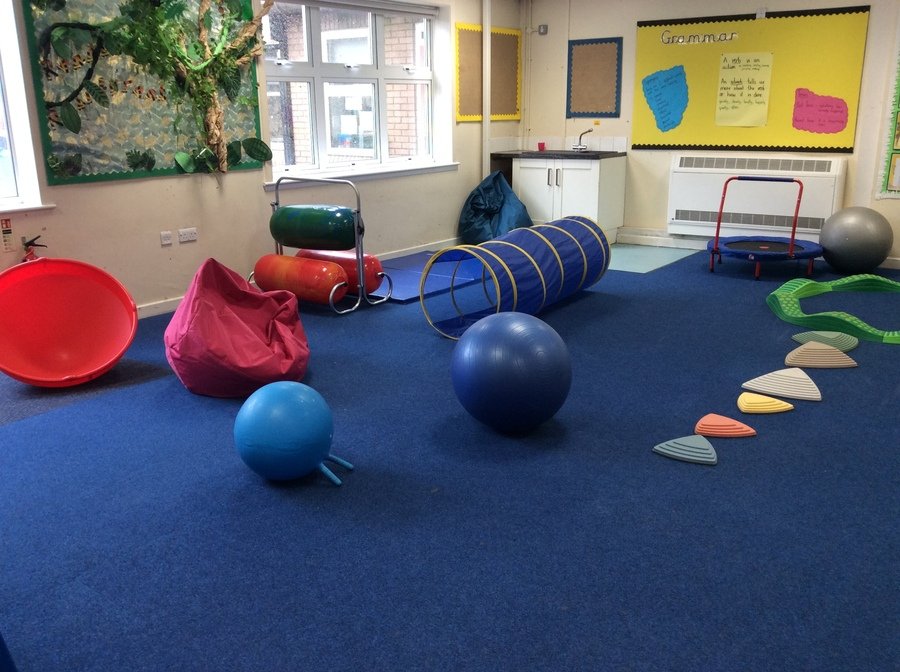 We also have a Calm Area with comfortable seating space and some meditation activities as well as calm music. This area also houses our Space Room, a small sensory room for children who need sensory regulation as part of their school day.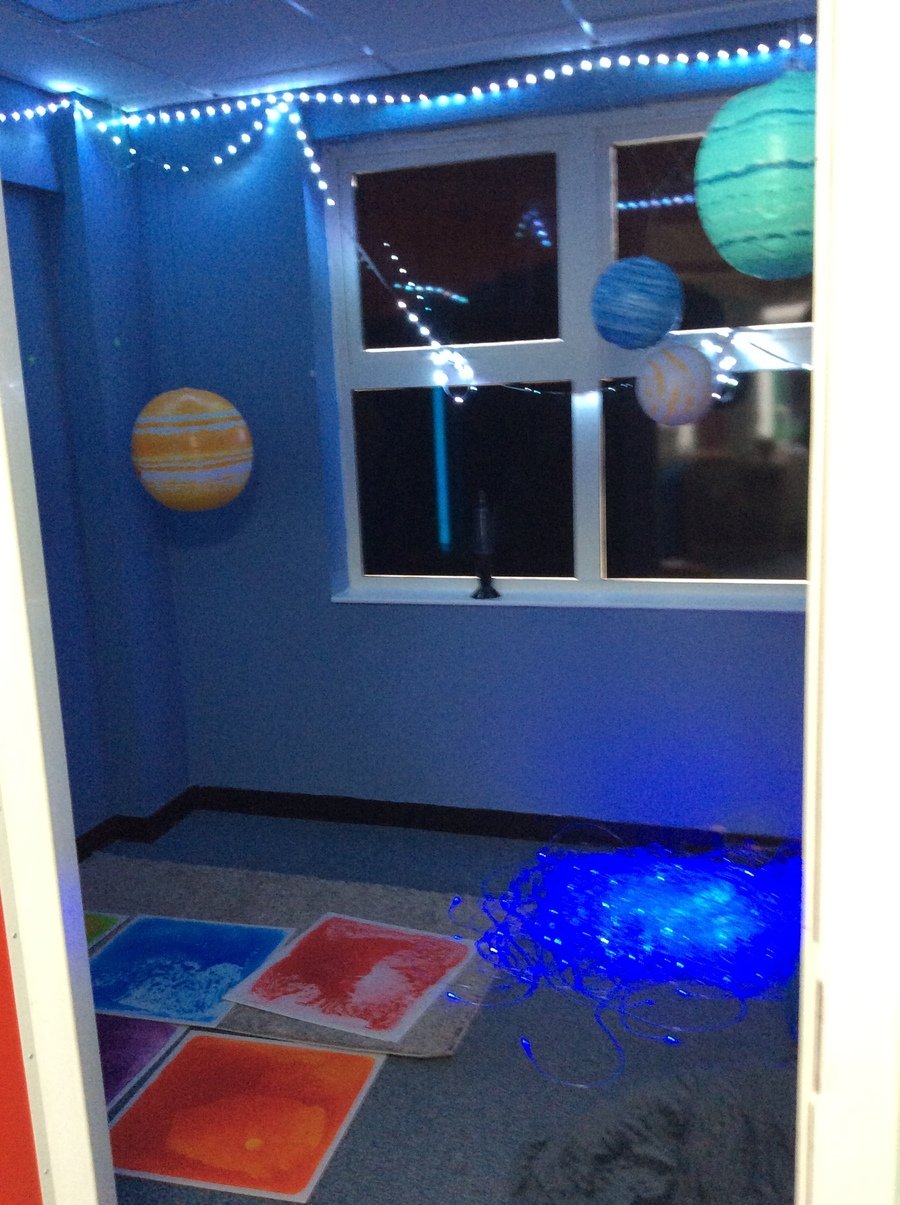 Finally, there is the Studio that may be accessed for certain activities such as cooking within our DT curriculum, or doing some small group work. The Studio also gets used for several clubs.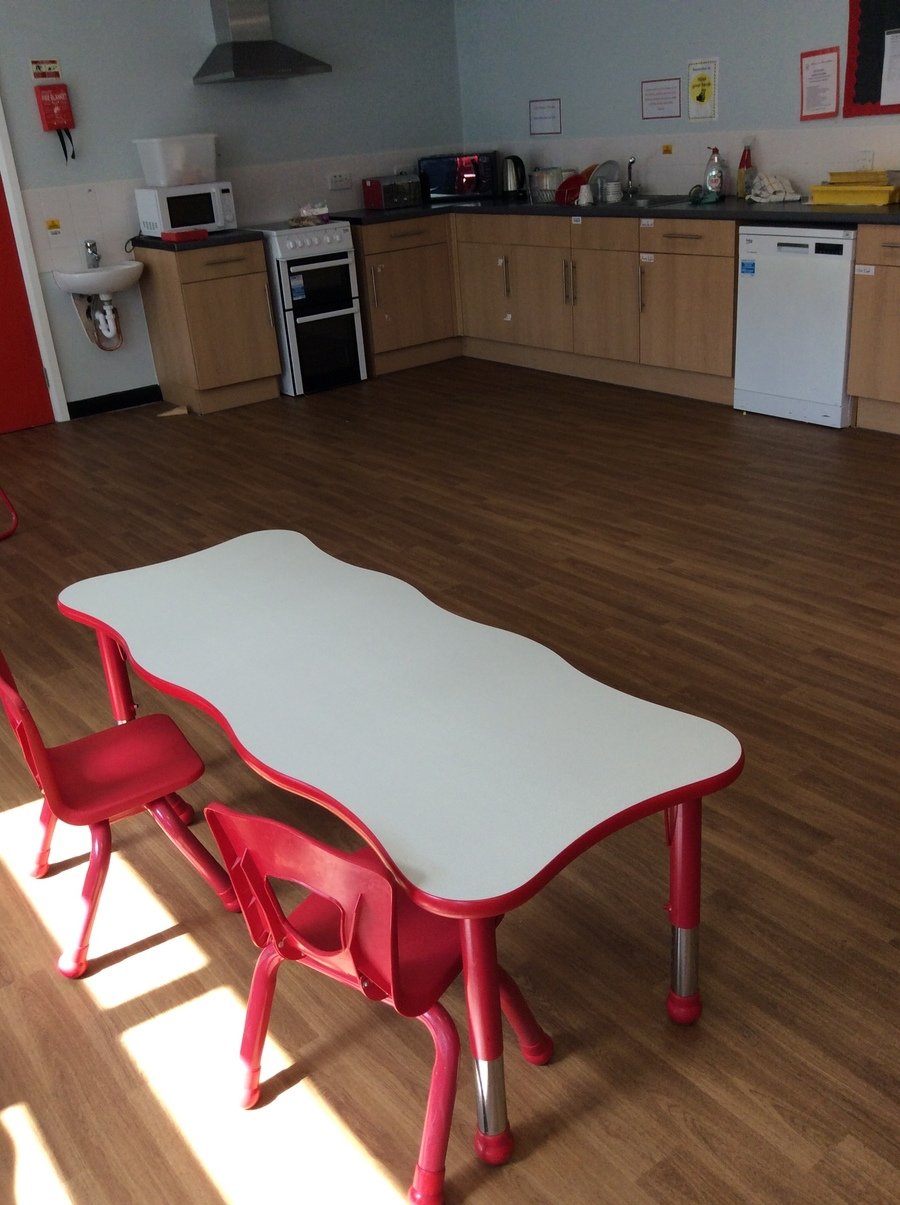 Outside
At Willow Tree, we have extensive grounds outside for the children to enjoy.
We have recently acquired a wonderful All-Weather pitch that may be used both during PE sessions, but also during afterschool clubs and accessed during playtime and dinnertime for the junior children.
We also have three different playground areas: one for the children in the Early Years (Nursery and Reception) which has been posted earlier up the page. We also have one for children in KS1 (Year 1 and 2):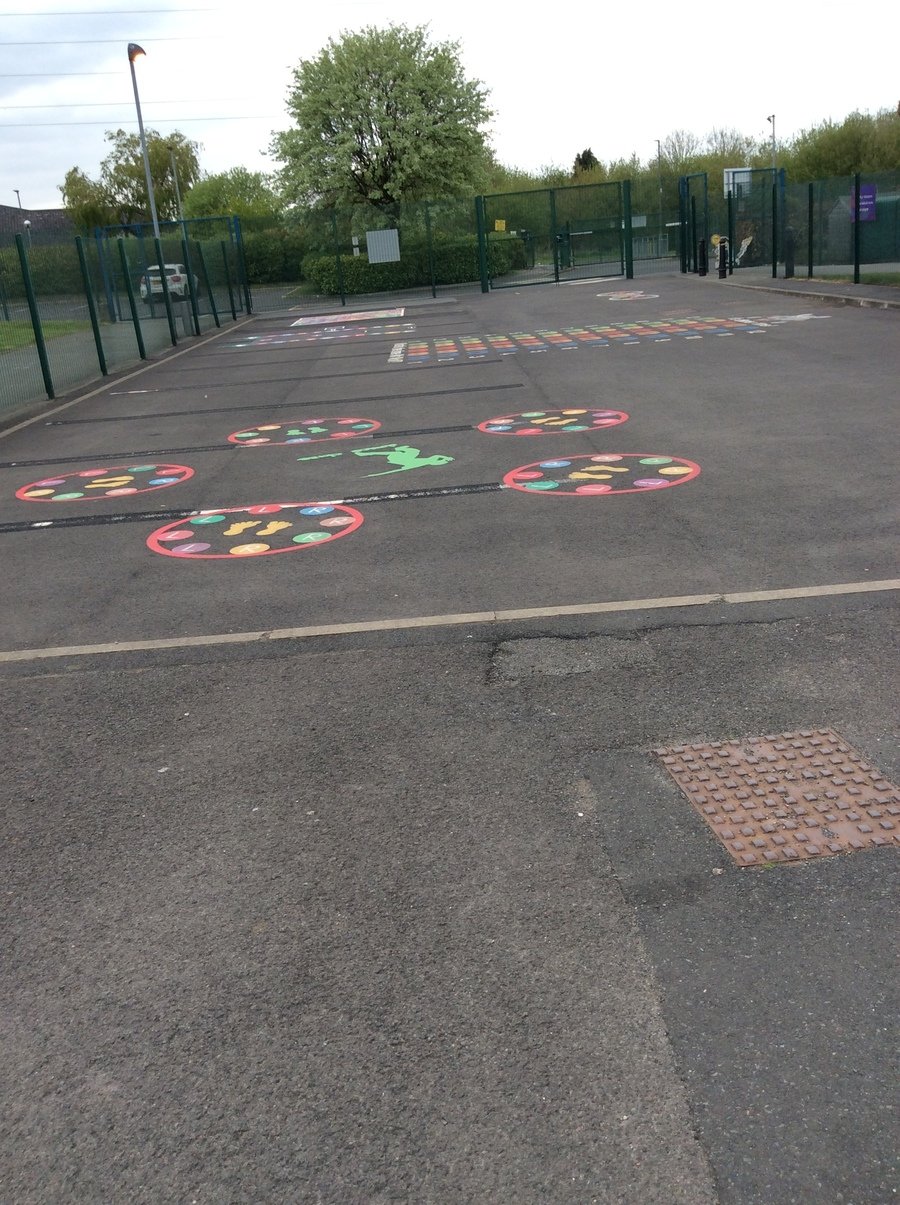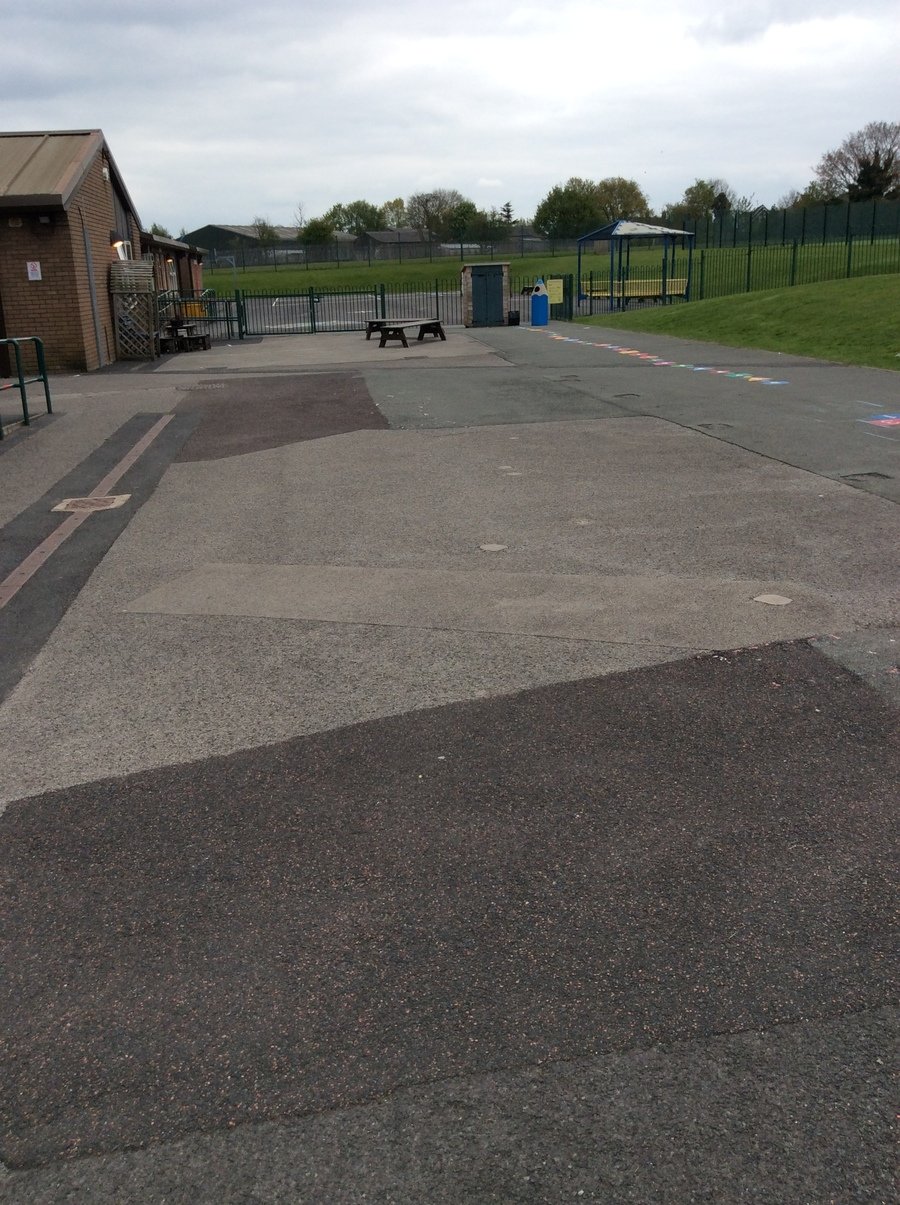 And one for the children in KS2 (Year 3-6):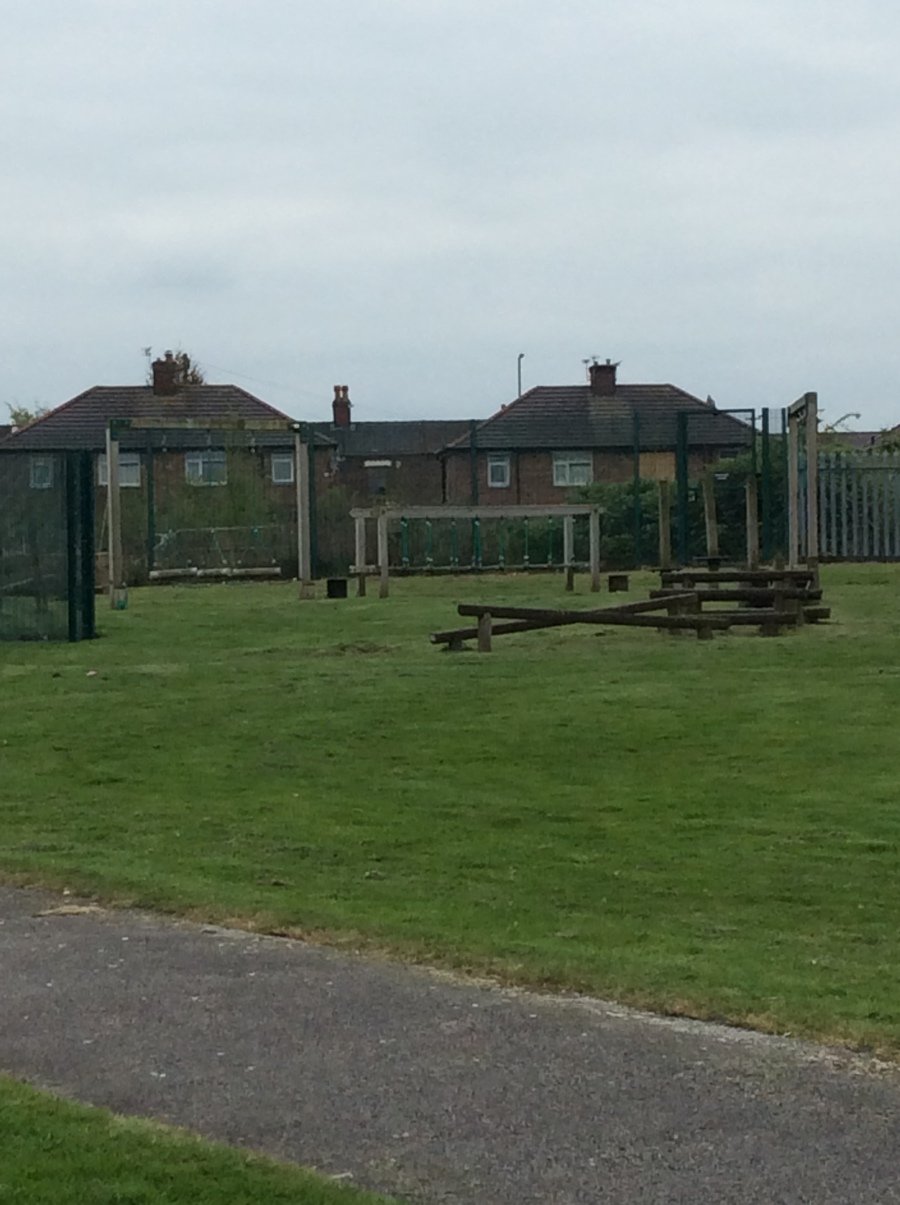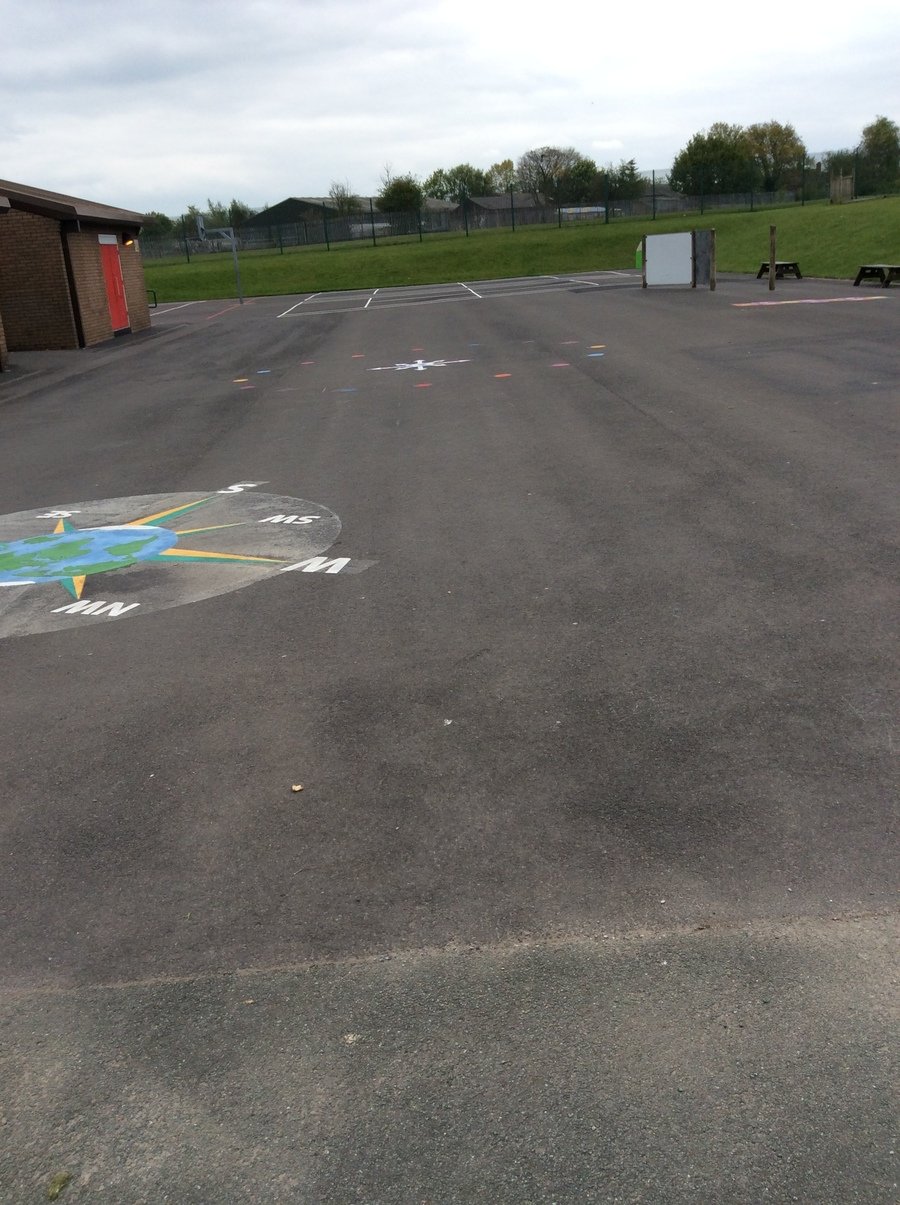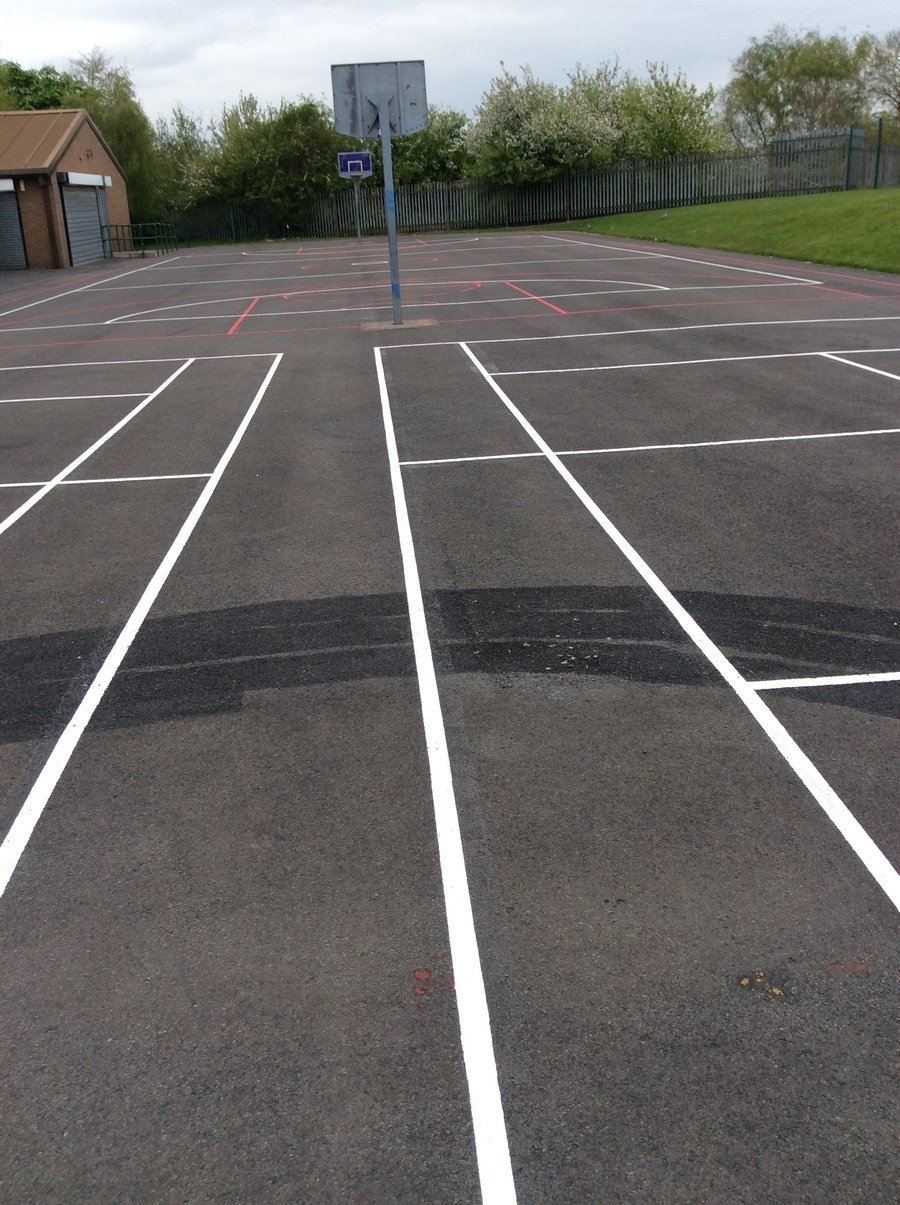 Finally, we also have a large school field. This is often used for Sports Day, it is accessed by Reception for Forest Schools, and in the Summer months, sometimes upper KS2 can access it during lunch time.