Year 6 - Miss Haslam
Happy New Year! Bring on 2021 and all the fun and learning that it will bring! This is the part of the website dedicated to YOU - our wonderful Year 6 pupils; it is here to support you (and your parents/carers) with your learning.
Reading
We will be continuing with our daily 'Steps to Read' sessions. These develop reading and comprehension skills as well as introducing the children to high-level vocabulary.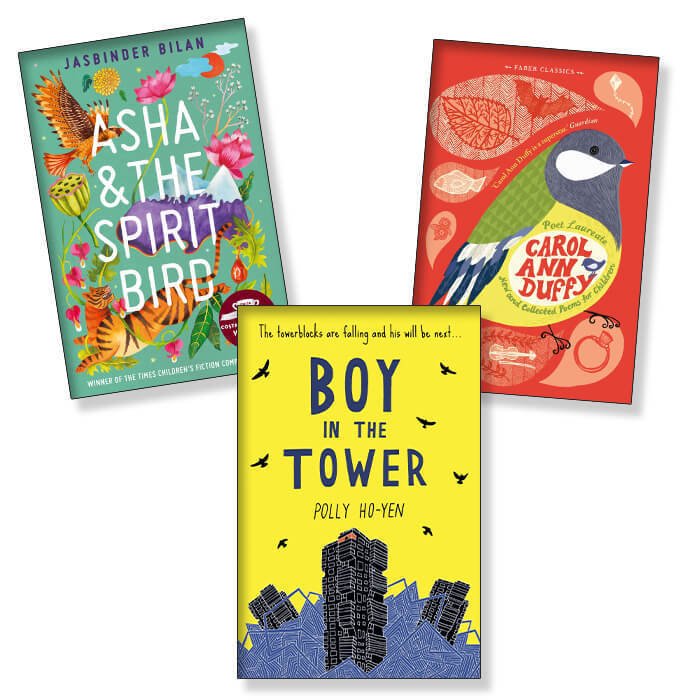 Class Reader
We are going to read 'Fireweed' by Jill Paton-Walsh. FIREWEED is an evocative and unflinching story of wartime survival for younger readers. Set in 1940, London is in the grip of Hitler's Blitz. For fifteen-year-old runaways Bill and Judie, wartime London is a playground, a world free from interfering parents and responsibilities.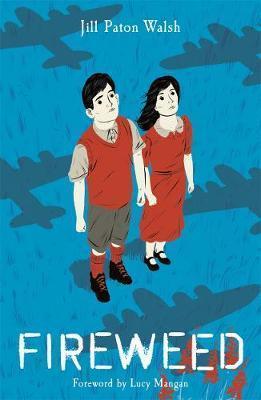 Home Reading
Please ensure that your child is regularly accessing the Bug Club learning platform. There are many excellent books on here that will offer the appropriate level of challenge. Reading is part of our weekly homework expectations. Please contact me if you need me to re-issue your child's password/login details.
Remember - those who read - succeed!

Science
Our Science topic is all about Evolution and Inheritance. We will be investigating how offspring inherit traits from their parents, why birds have different beaks and how animals adapt to their surroundings.
History/Geography
Our topic this term is Child's War. A siren sounds, a building crumbles, a Spitfire zooms overhead. Take cover. It's 1939 and Britain is at war. Deep down in the Anderson shelter, learn why nations are fighting and why child evacuees must make the long journey from their homes and families into unknown territory. Read the diary of Anne Frank, written whilst hiding from the terrifying stormtroopers in a secret annexe, and try to empathise with her hopes and fears. Make do and mend. Cook up a family meal from meagre rations. Delve deep into a bygone era, when loose lips sunk ships. And, as peace is declared, let's get ready to celebrate. Mr Churchill says 'It's an unconditional surrender.'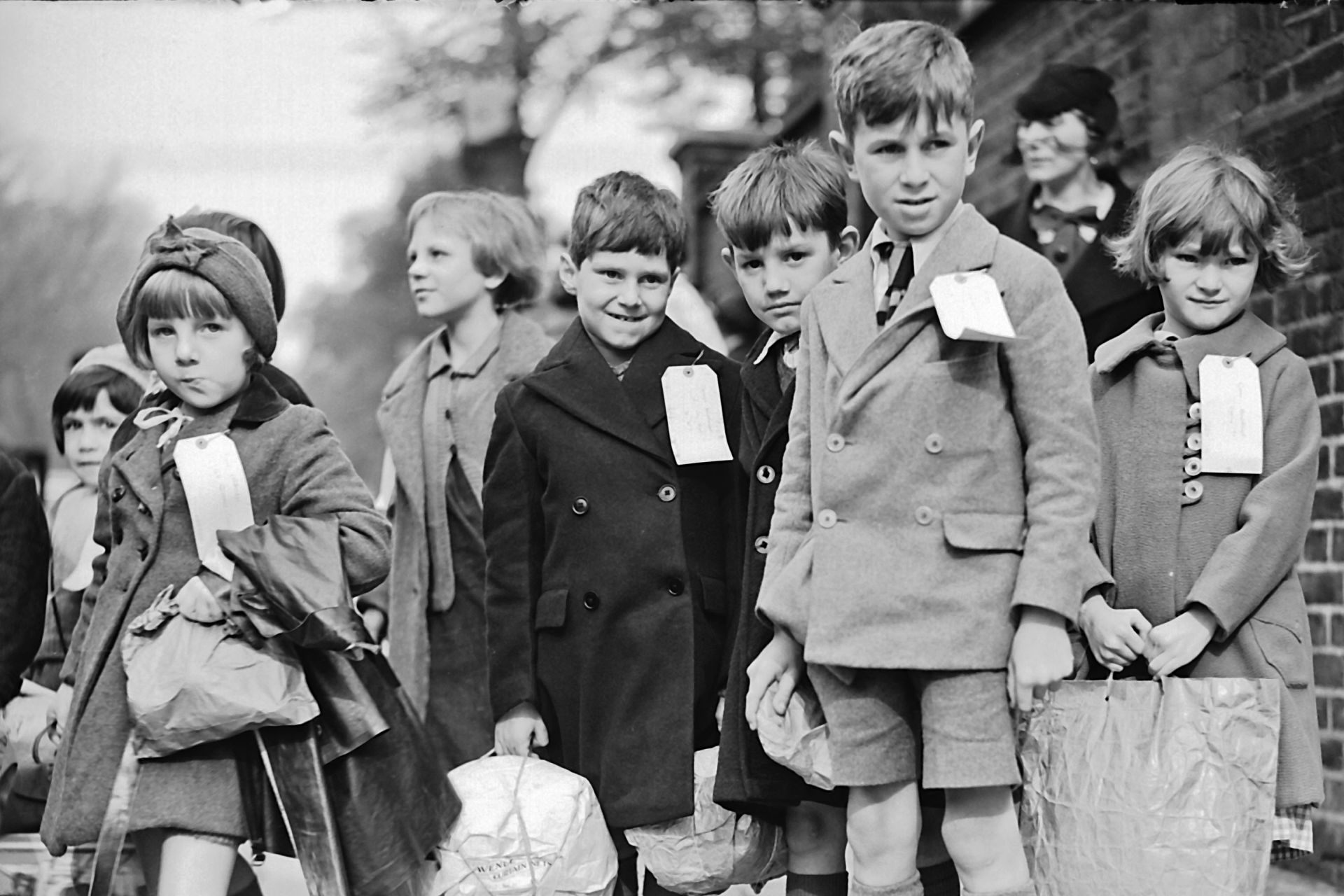 PE
PE will be on a Wednesday and Friday each week. On these days, children have the option to come to school dressed in PE Kits (or not). Tracksuits and plain black leggings are fine, but please ensure that your child is wearing the correct PE top (green).
During this half term we will be developing our skills in gymnastics.
Maths
Times tables are the heart of most things mathematical and in Year 6 it is crucial that your child can recall multiplication and division facts quickly. TT Rockstars is brilliant for developing these key skills in a fun and competitive environment. Pupils should aim to practise for 5 minutes at least 3 x per week for maximum benefit! Why not challenge Miss Haslam? Or your friends?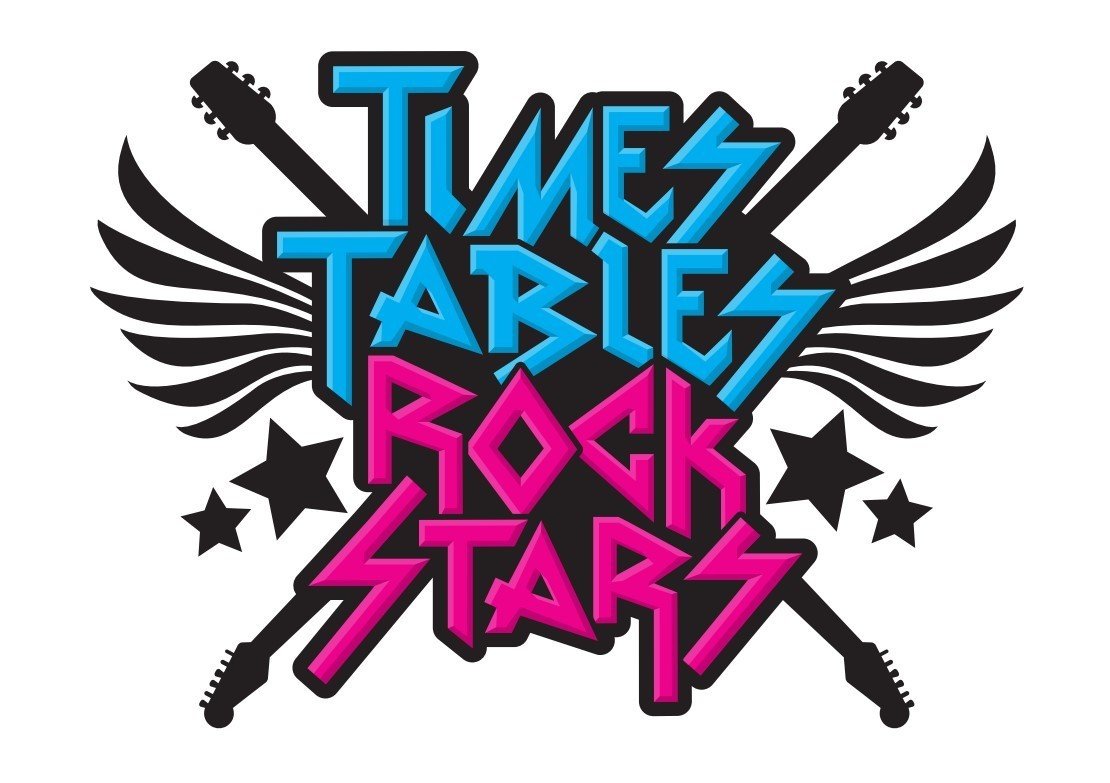 Homework
Your child will be set online homework each week. This is set every Thursday and will be due in the following week. Please ensure that your child completes the weekly homework tasks as this is preparing them for the expectations for high school.
Homework consists of:
Online maths homework (My Maths)
Times Tables practise (TT Rockstars)
Reading Practise (Bug Club)
As always, our priority is your child's happiness and well-being. If you have any questions or concerns throughout the year, please don't hesitate to contact Miss Haslam.
Stay safe :-)
Miss Haslam and Mrs Johns