Welcome to your final year at Willow Tree Primary School and the start of the Spring Term.
My name is Miss Holdsworth and I'm thrilled to be your class teacher this year. In our class will also be the amazing Miss Vickers and Mrs Burrows, who each love working with you all.
In Year 6, we teach children how to prepare for high school and be happy, responsible and independent learners along the way.
This year, we have some exciting, mature and fascinating topics to help us further our learning and enhance our skills.
Throughout Year 6, we aim to become role models for the rest of the school, work together to achieve our goals and make life long memories that you can take with you as you leave us in July 2022.
This is the part of the website dedicated to YOU - our wonderful pupils; it is here to support you (and your parents and carers) with your learning. We are really excited to meet you all and for our learning journey ahead. We have lots of fun and interesting themes for you this Autumn term! Read below to find out more!
Reading
The books we will study during the Autumn term are listed below, they are all linked to our Evolution and Inheritance Topic. This will allow each of us to make cross- curricular links between our learning.
Home Reading
Please ensure that your child is regularly accessing the Bug Club learning platform. There are many excellent books on here that will offer the appropriate level of challenge. Reading is part of our weekly homework expectations. Please contact me if you need me to re-issue your child's password/login details.
Remember - those who read - succeed!
Writing
All of our writing this year will be inspired by the adventures of Charles Darwin. We will study a range of genres, starting with a Discovery Narrative. We will take inspiration from the incredible book- 'Darwin an Exceptional Voyage.'
Maths

In Year 6, you will need to use everything you have learnt in previous years to become fluent in arithmetic, be able to problem solve and to reason in order to find the correct answer. Each day, our lessons will involve times table practice, recall of arithmetic work and problem solving/reasoning work.
This term we will continue to develop our understanding of adding and subtracting fractions, multiplying and dividing fractions, simplifying fractions and converting between improper fractions and mixed numbers.
Then, we will work on converting fractions to decimals and equivalence between decimals, fractions and percentages.
Times Tables
Times tables are the heart of most things mathematical and in Year 6 it is crucial that your child can recall multiplication and division facts quickly. This will help your child when they move to high school too! TT Rockstars is brilliant for developing these key skills in a fun and competitive environment. Pupils should aim to practise for 5 minutes at least 3 x per week for maximum benefit! Why not challenge your friends?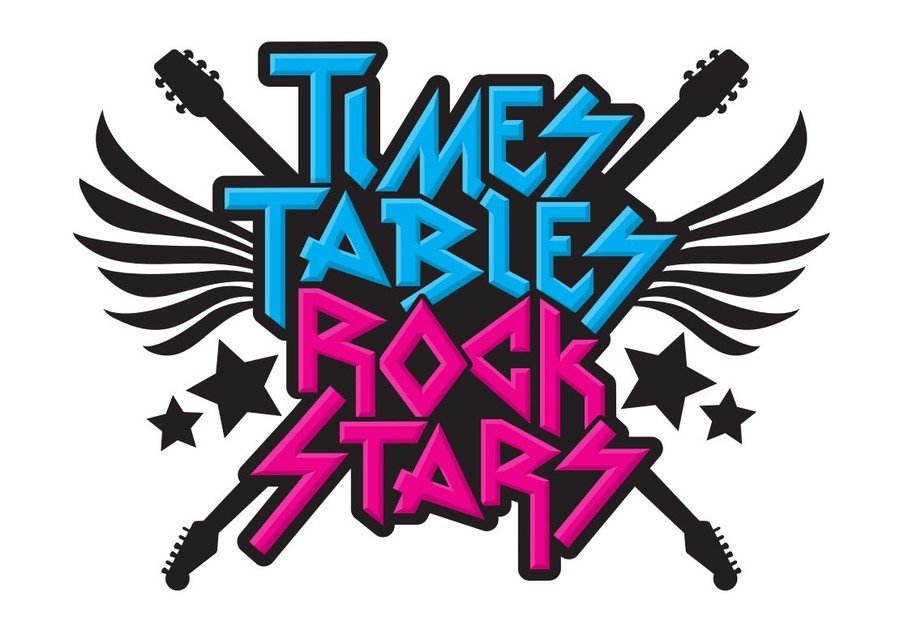 Your Maths homework will be set on mymaths. This will require you to go on each week and complete a piece of work set. This will always be linked to the work you have done in class. Please see me if you are stuggling to log on.
Physical Education
PE will now be on a Monday and Wednesday each week. On these days, children must come to school in their school PE kits which is either a plain black tracksuit and plain black leggings and the correct Willow Tree PE top (green).
Throughout the Spring term, we will be working on improving our skills in invasion game sports, hockey and rugby. I'm so excited to get active and competitive with you all.
Science
Science is an amazing and exciting lesson in Year 6. We will be starting with the topic of Evolution and Inheritance, looking at how animals/species have evolved over time through adaptation, changes in environment/habitats and how mixing genes over time can cause mutations.
Foundation subjects
Each week, you will either have a Geography or History lesson, an Art or Design Technology lesson, a computing lesson, a French lesson and a music lesson. This means our curriculum is jam packed with wonderful opportunities for you to learn. This will also prepare you for the many subjects that you will go on to study in high school.
Homework
Your child will be set online homework each week. This is set every Thursday and will be due in the following week. Please ensure that your child completes the weekly homework tasks as this is preparing them for the expectations for high school.
Homework consists of:
Online times table practice
CPG Maths, Reading, Grammar and Punctuation books
Weekly Spellings sent home
As always, our priority is your child's happiness and well-being. If you have any questions or concerns throughout the year, please don't hesitate to contact myself (Miss Holdsworth) Miss Vickers or Mrs Burrows.