Welcome to Year 6! Here is all the information you will need about this term in Willow Tree Primary School. This page is aimed at helping to share information, support learning and answering any possible questions you might have.
Your Teaching Team
Miss Holdsworth
Mrs Pinder
Mrs Burrows
Please make sure that your child brings in their signed reading diary each day. We will sign their diaries as part of the Gain award.
Homework will be set each week, please encourage and support your child in completing it. It is an important part of their learning in Year 6 and gives them the opportunity to practice aspects of the curriculum they have been taught in class.
Our PE days are Tuesday and Thursday so please send your child to school in their full PE kits on those days.
This term your child will cover invasion games in their PE sessions.
Reading
The theme for our Steps to Read sessions links very closely with our topic of World War 2. We do Steps to Read every day in order to improve our reading fluency, our retrieval skills, our summary skills, our inference skills, our explanation skills and our prediction skills.
Home Reading
Please ensure that you are regularly reading your school books and logging it in your diary. This is part of the GAIN award. Reading is part of our weekly homework expectations, each child must read a minimum of three times a week at home.
Remember - those who read - succeed!
Writing
All of our writing this term will be based WW2 Topics, from Rose Blanche, to Anne Frank, to Irena Sendler.
Spelling Frame
Each week, your child will have a set of spellings. They must log onto spelling frame to practice them ready for the test on Friday. Each Week, they will write in their diary the rule they are currently learning, some time will be dedicated in class to allowing them to practice.
Spelling, punctuation and grammar
The work we cover in our SPAG lessons will be an important part of our writing tasks and will include:
Word types
Use of punctuation such as, commas, inverted commas, colons, semi-colons, brackets and many more.
technical language
conjunctions, adverbials, pronouns and synonyms
Fronted adverbials
Not forgetting neat presentation and legible handwriting !
Maths

Throughout this term, we will now be focusing on Percentages, decimals and fractions! It is also really important that we keep practicing our work on place value and the four calculations so that our arithmetic skills are strong. We complete an arithmetic task each morning at 8.45pm so it is important that you are punctual each day!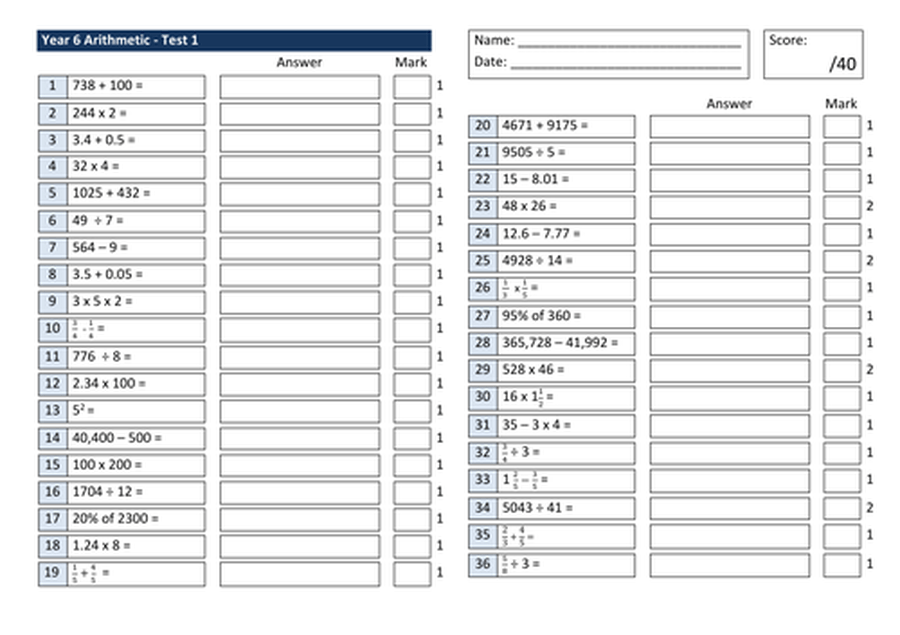 Times Tables
Times tables are the heart of most things mathematical and in Year 6 it is crucial that your child can recall multiplication and division facts quickly. This will help your child when they move to high school too! TT Rockstars is brilliant for developing these key skills in a fun and competitive environment. Pupils should aim to practise for 5 minutes at least 3 x per week for maximum benefit! Why not challenge your friends?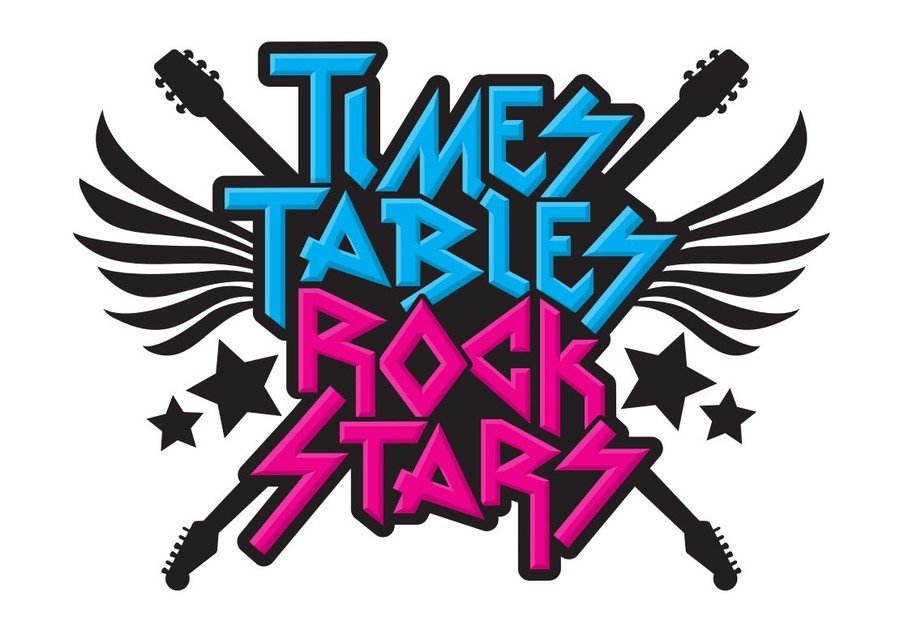 Your Maths homework will be set in your CPG books each week. Please ensure it is brought in on request.
Physical Education
This term you will be taking part in a range of invasion games, such as tag rugby, netball, basketball and handball.
Foundation subjects
Each week, you will either have a Geography or History lesson, an Art or Design Technology lesson, a computing lesson, a French lesson and a music lesson, an RE or PSHE lesson. This means our curriculum is jam packed with wonderful opportunities for you to learn. This will also prepare you for the many subjects that you will go on to study in high school.
Homework
Your child will be set homework each week. This is set every Friday and will be due in the following week. Please ensure that your child completes the weekly homework tasks as this is preparing them for the expectations for high school.
Homework consists of:
Online times table practice
CPG Maths, Reading, Grammar and Punctuation books
Weekly Spellings on Spelling Frame
As always, our priority is your child's happiness and well-being. If you have any questions or concerns throughout the year, please don't hesitate to contact Miss Holdsworth.
Useful websites for revision and re-inforcement