Please keep checking our page for transition updates and important diary dates!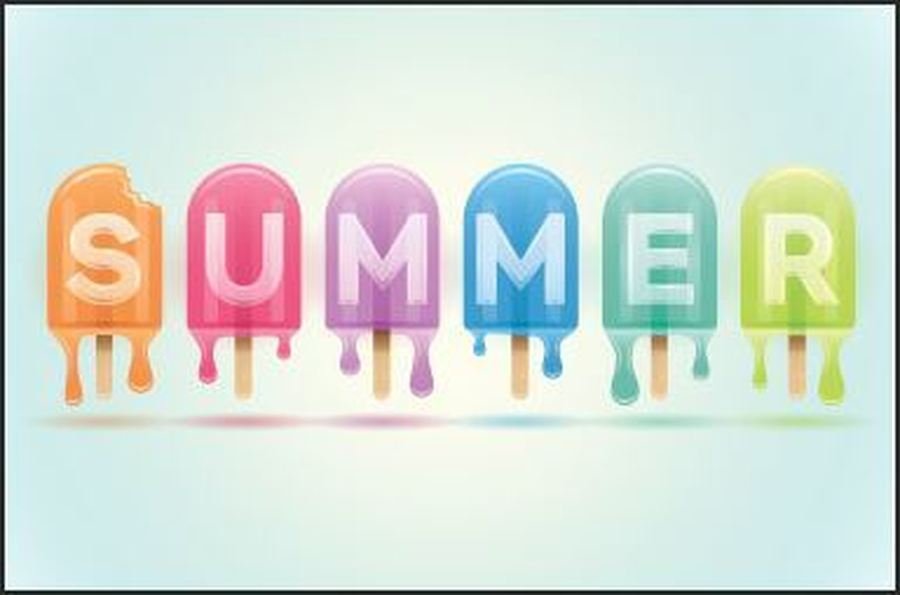 Welcome to the Summer Term! Your final half term in primary school!
Year 6 - Miss Haslam
Wow! Where has the year gone?
This is your final 6 weeks of primary school! It's going to be a busy time for us all!
The focus for this term will continue to be on getting your child ready to make the move to High School. If you have any questions - please do not hesitate to contact me in school, either by phone or email (Vicky.Haslam@sthelens.org.uk)
We will also be practicing our Leaver's Production of 'Wow! What a Year!' ready for you. We look forward to performing it for you!
The Next Step...High School!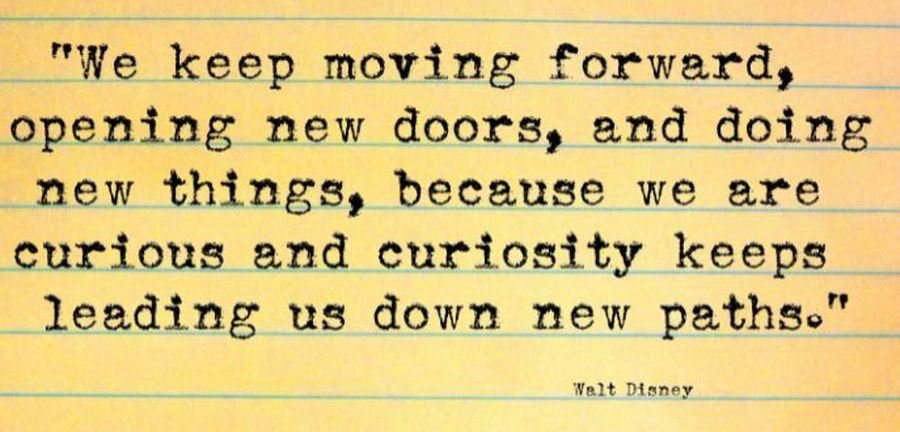 The video below explores the practical concerns that parents may have about their child starting secondary school. The film shows you what you can do to help your child prepare practically ahead of the move.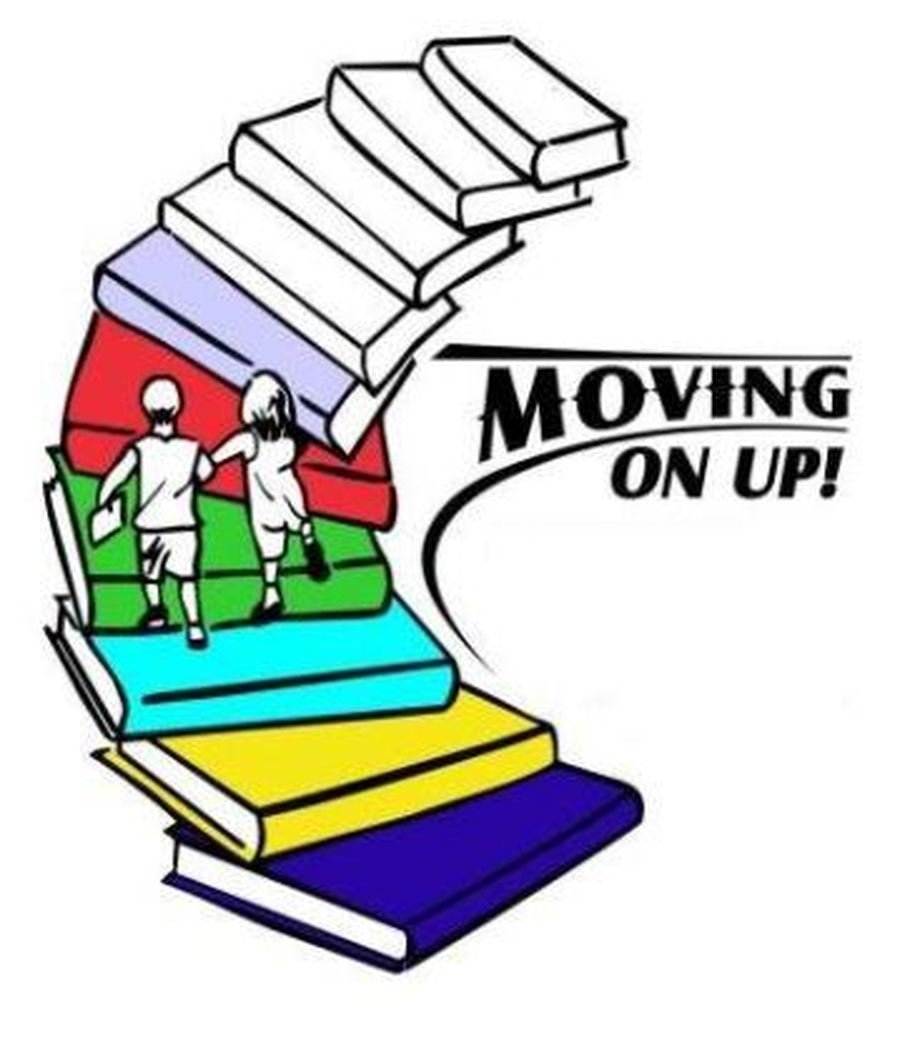 Transition Days at Sutton Academy
There will be three days when your child will visit Sutton Academy to give them the opportunity to find their way around, meet the staff and find out what to expect when they move to their new school.
These visits will take place on 7th, 8th & 9th July.
I will update you with more details as I receive them :-)
Summer School
Sutton Academy are offering your child a fantastic opportunity to attend Summer School, a week of fun activities designed to help your child to settle into their new school quickly! If this is something that you are interested in, please register your child for a place using the link below. The deadline is Friday 11th June. :-)
Reading
We will be continuing with our daily 'Steps to Read' sessions. These develop reading and comprehension skills as well as introducing the children to high-level vocabulary.
Home Reading
Please ensure that your child is regularly accessing the Bug Club learning platform. There are many excellent books on here that will offer the appropriate level of challenge. Reading is part of our weekly homework expectations. Please contact me if you need me to re-issue your child's password/login details.
Remember - those who read - succeed!
We will start the half term off by developing our understanding of simple algebra. We will learn how to find a rule, form expressions, form and solve simple equations.
Maths - Times Tables
Times tables are the heart of most things mathematical and in Year 6 it is crucial that your child can recall multiplication and division facts quickly. This will help your child when they move to high school too! TT Rockstars is brilliant for developing these key skills in a fun and competitive environment. Pupils should aim to practise for 5 minutes at least 3 x per week for maximum benefit! Why not challenge Miss Haslam? Or your friends?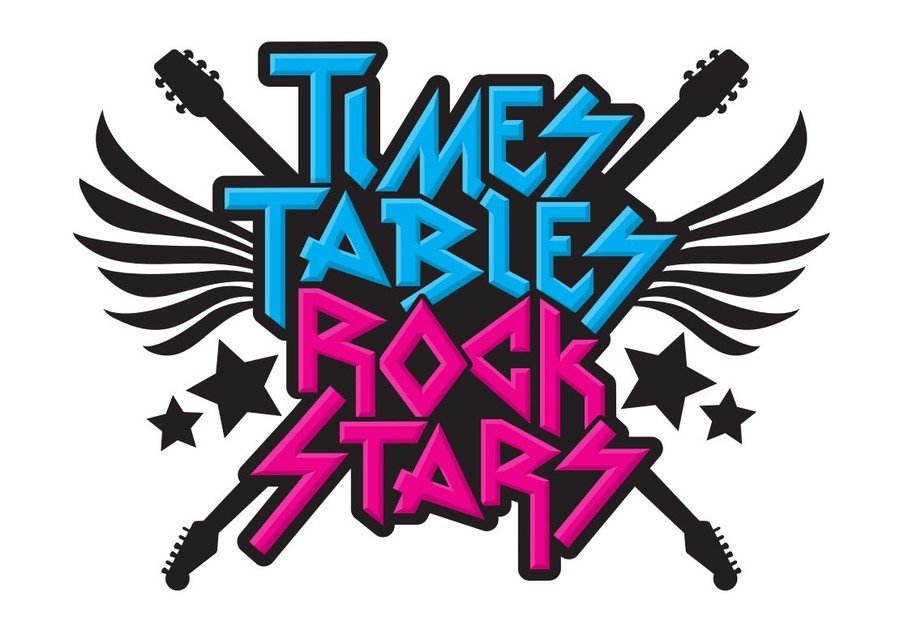 Science
Our topic this term is all about electricity.
We will investigate the following questions:
Can fruit light a bulb? Children work with different fruit and vegetables to investigate how they can act as batteries capable of powering a circuit.
Can you turn a light down? Children build a circuit and use lead from a pencil to learn how electrical conductors can resist an electric current reducing its flow and dimming a bulb.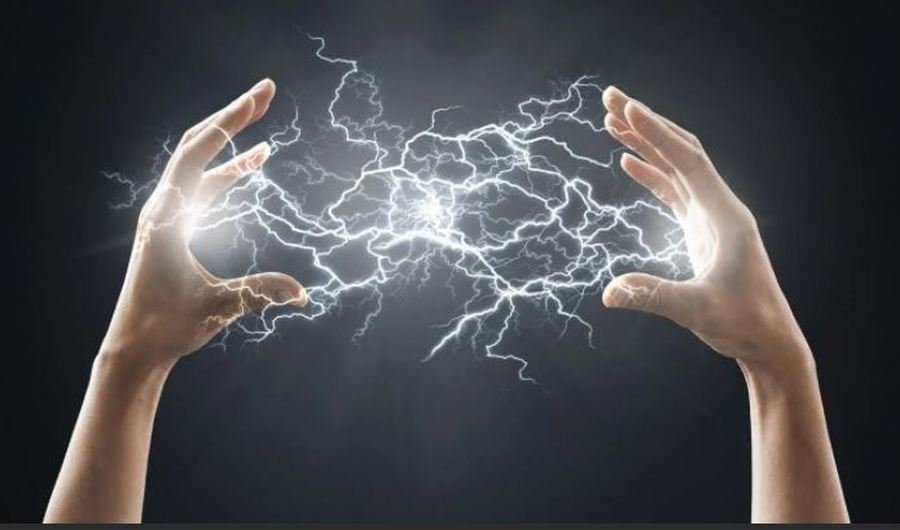 History/Geography - Frozen Kingdoms
This project teaches children about the characteristics and features of polar regions, including the North and South Poles, and includes a detailed exploration of the environmental factors that shape and influence them.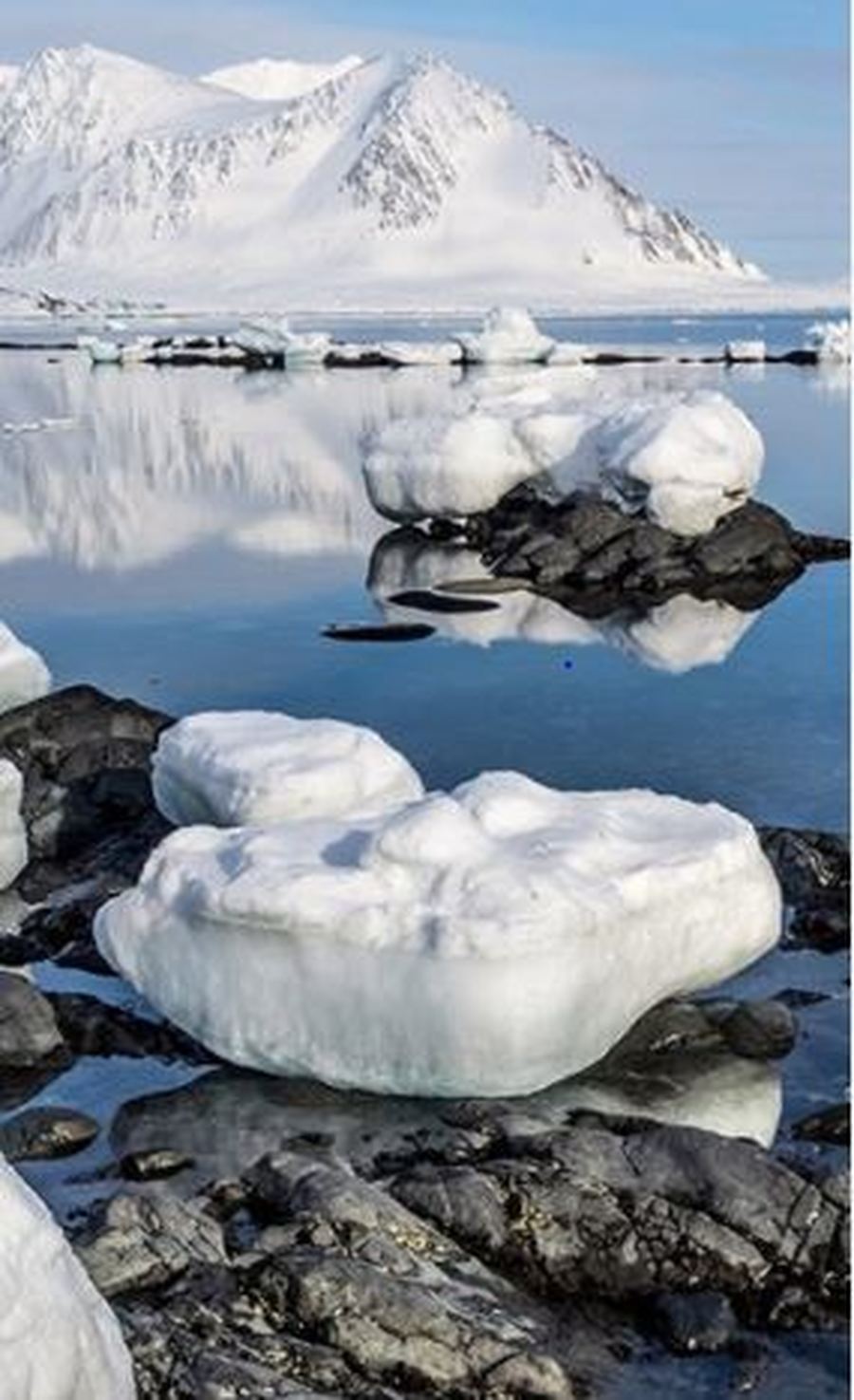 Computing
The class will explore Coding. The children will also have a go at creating their own version of Crossy Road.
P.E.
Our PE days have changed slightly. PE will now be on a Tuesday and Friday each week. On these days, children have the option to come to school dressed in PE Kits (or not). Tracksuits and plain black leggings are fine, but please ensure that your child is wearing the correct PE top (green).
During this half term we will be developing our skills in tag rugby, tennis and athletics in preparation for Sports Day (if it can go ahead!).
Homework
Your child will be set online homework each week. This is set every Thursday and will be due in the following week. Please ensure that your child completes the weekly homework tasks as this is preparing them for the expectations for high school.
Homework consists of:
Online maths homework (My Maths)
Times Tables practise (TT Rockstars)
Reading Practise (Bug Club)
As always, our priority is your child's happiness and well-being. If you have any questions or concerns throughout the year, please don't hesitate to contact Miss Haslam.
Stay safe :-)
Miss Haslam and Mrs. Johns