Welcome to your final term at Willow Tree Primary School and the start of the Summer Term. This page is aimed at helping you prepare for school, supporting your learning and answering any possible questions you might have.
Your Teaching Team
Miss Holdsworth
Miss Vickers
Miss Topping
Reading
The books we will study during the Summer Term are listed below. These books have direct links to your Geography work on coastlines in Summer 1. In Summer 2, they are all about traditional tales and poetry.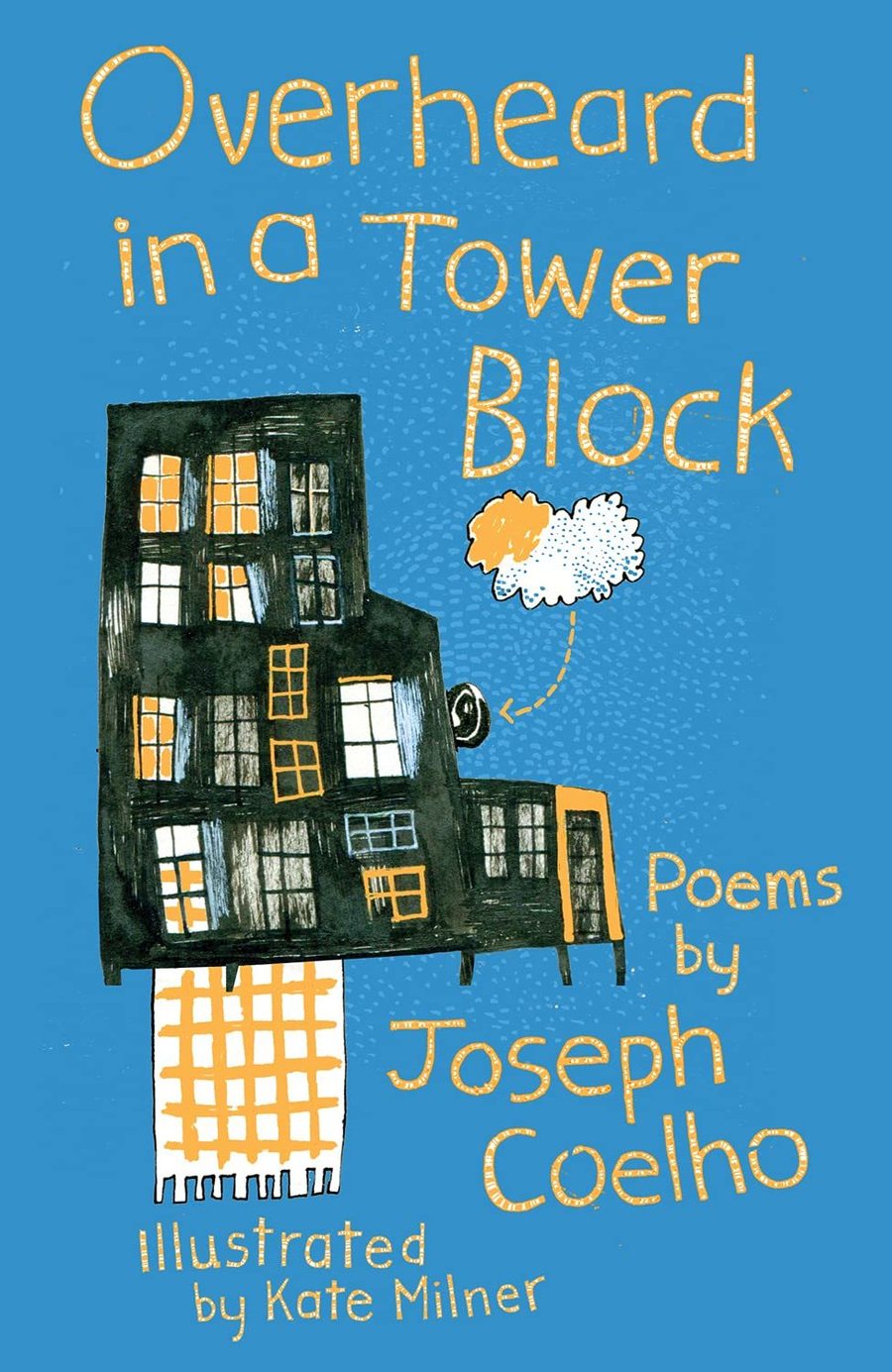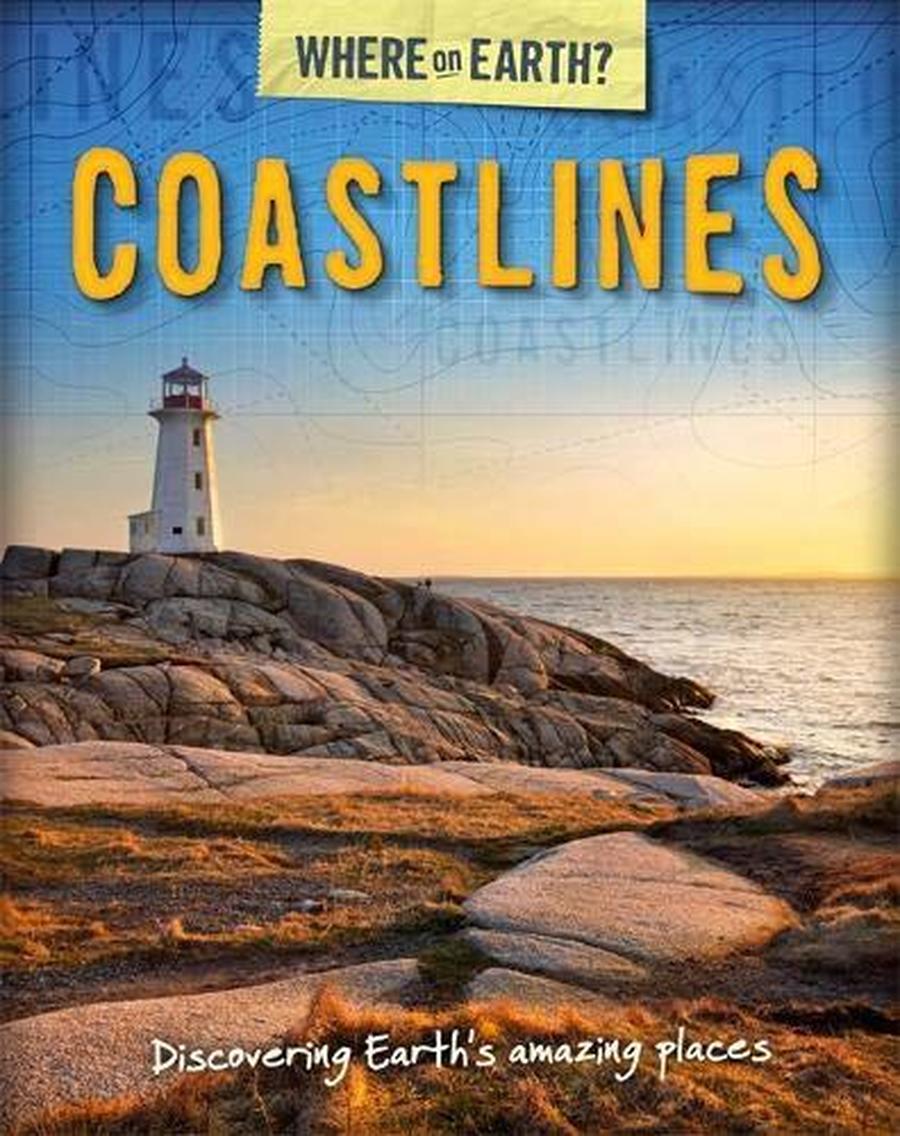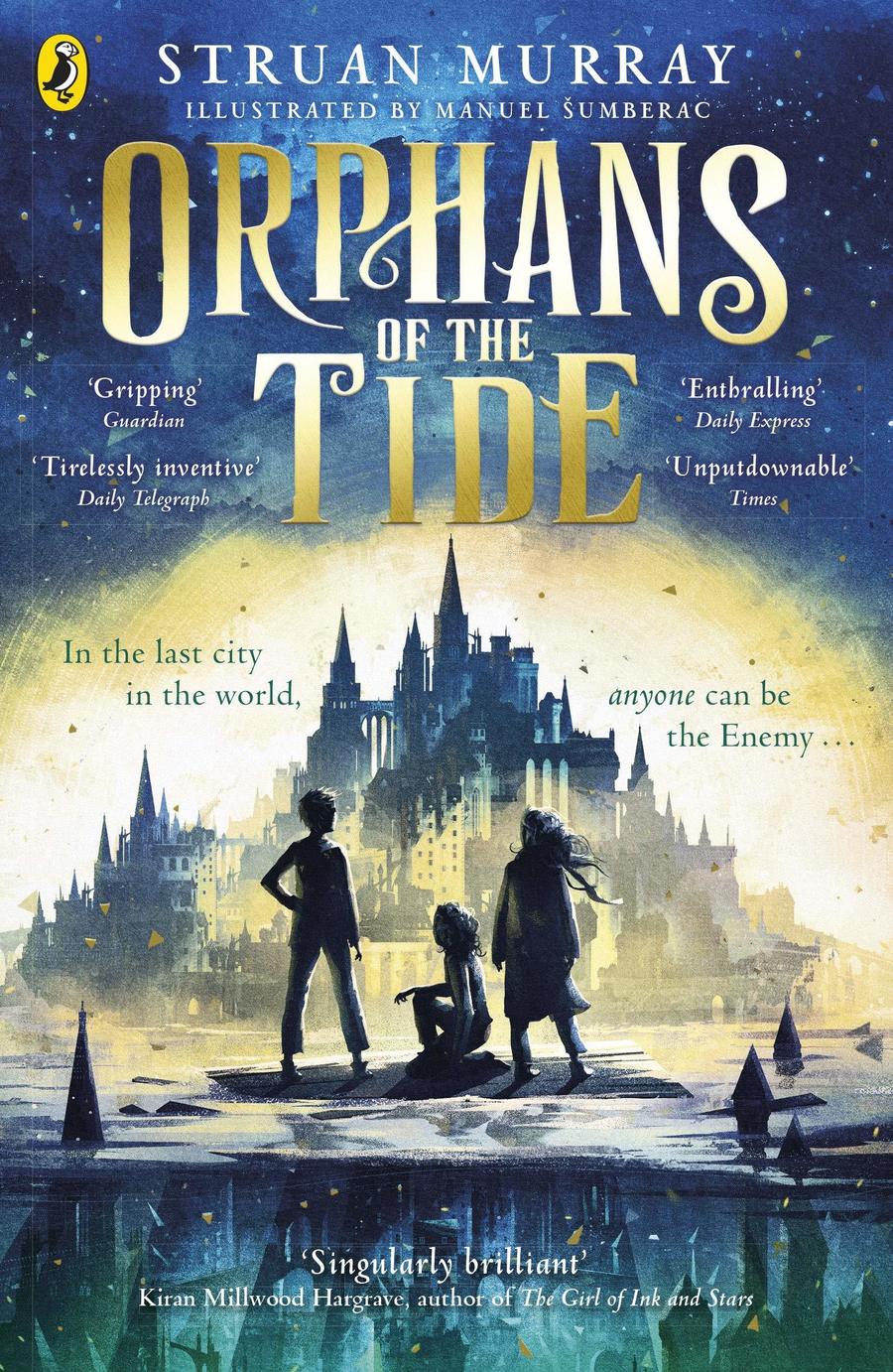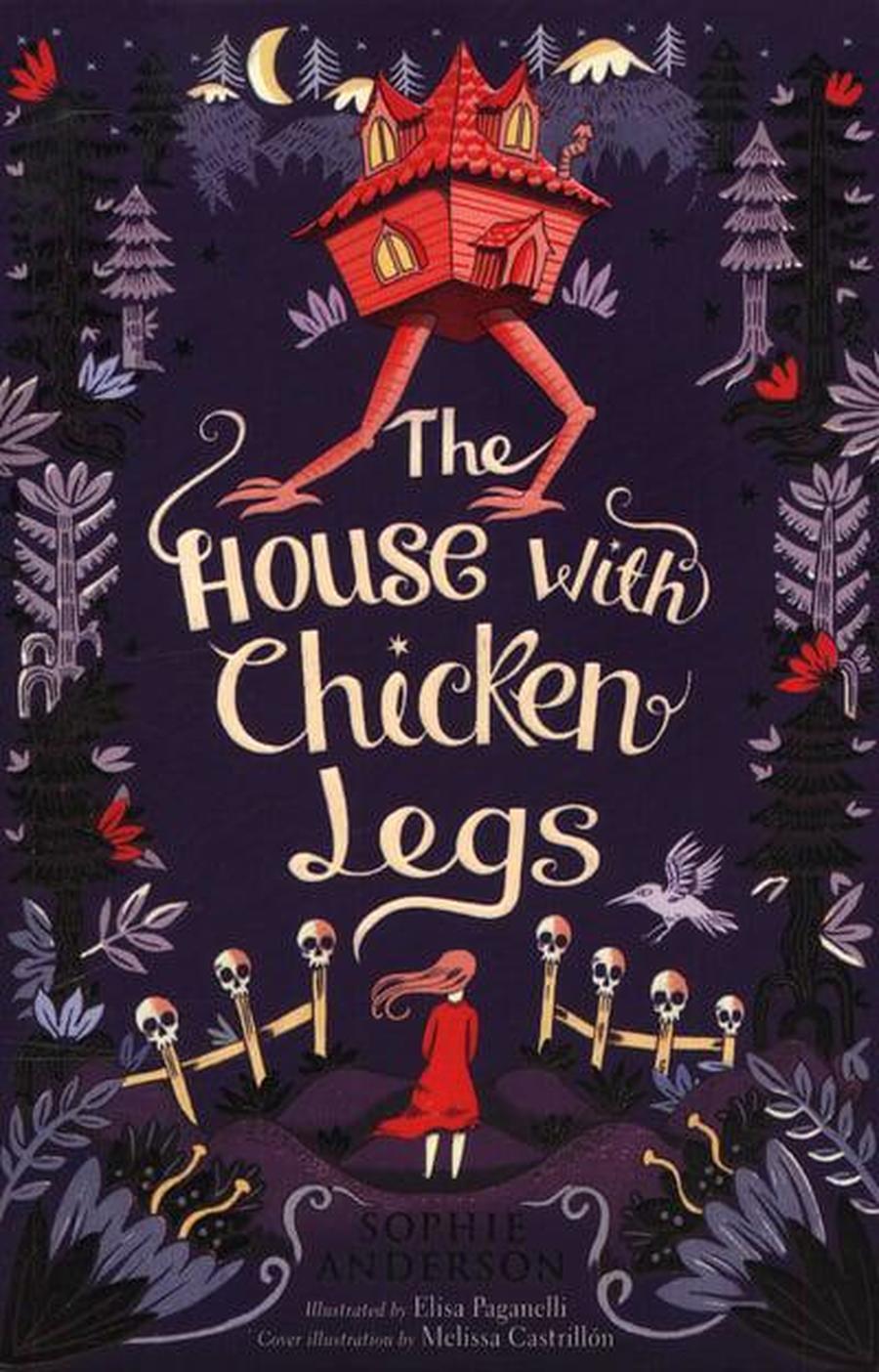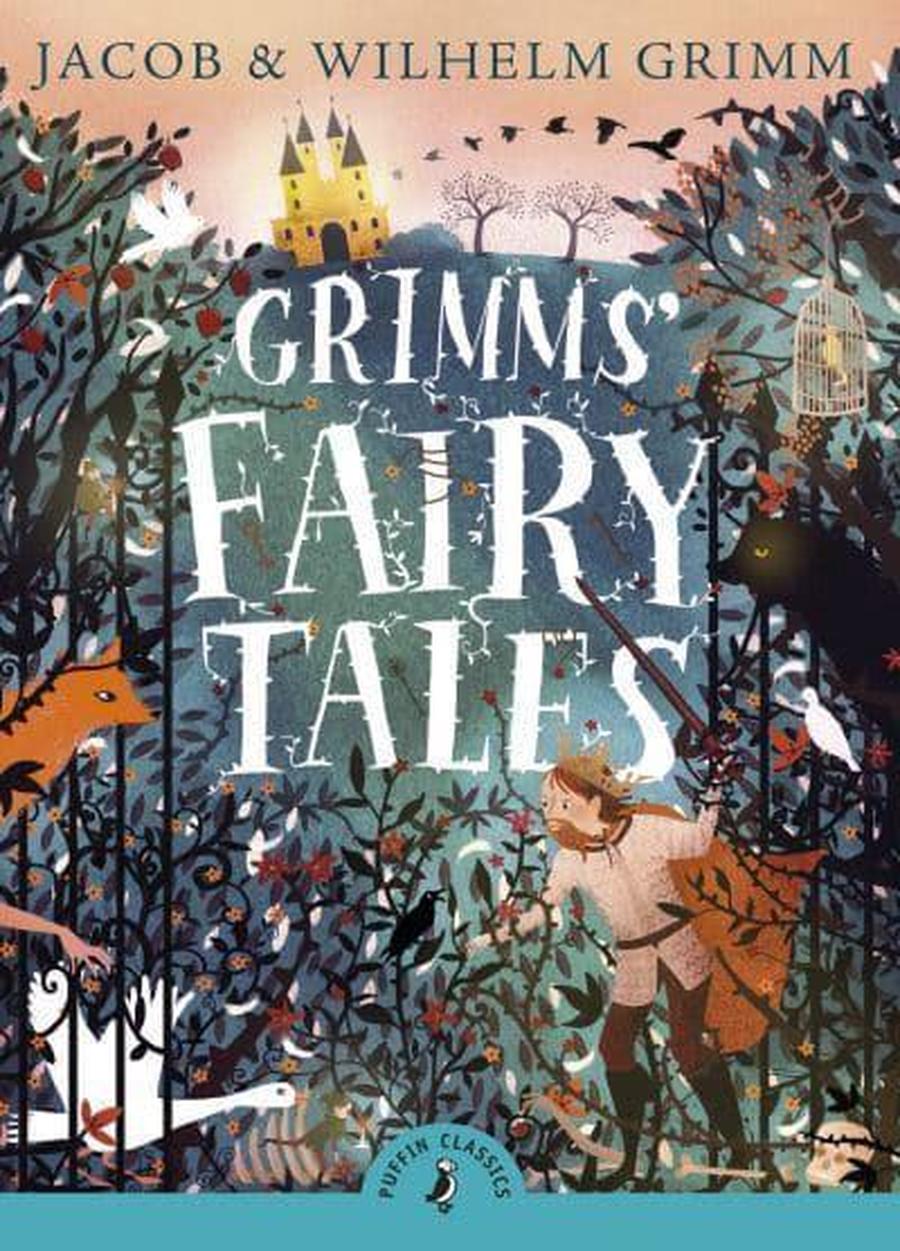 Home Reading
Please ensure that you are regularly reading your school books and logging this on GOREAD. All children are aware of how to use the platform. Reading is part of our weekly homework expectations. Please contact me if you need me to re-issue your child's password/login details.
Remember - those who read - succeed!
Writing
All of our writing this term will be based off two incredible books, Skackleton's Journey and Hansel and Gretel. We will cover a range of genres and skills so that all our Y6 children become skillful, fluent and well-rounded writers.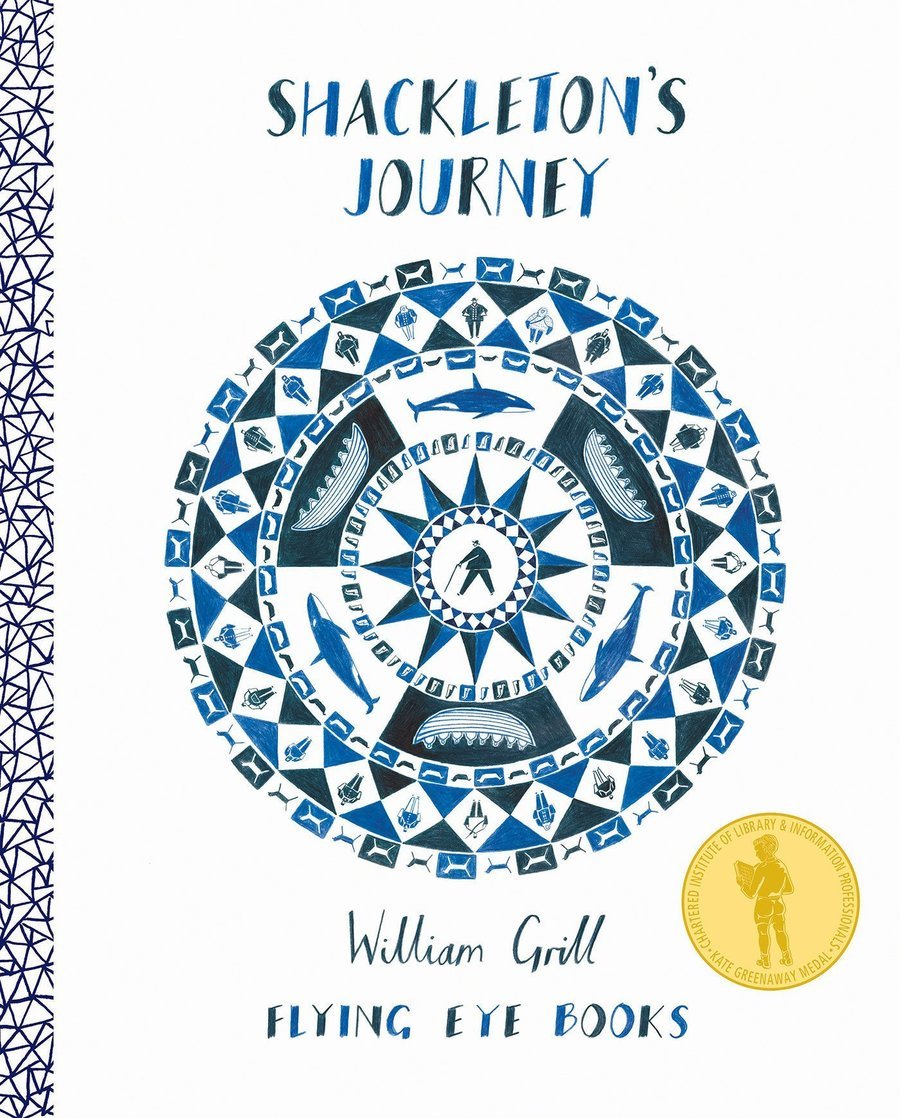 Maths

In Year 6, you will need to use everything you have learnt in previous years to become fluent in arithmetic, be able to problem solve and to reason in order to find the correct answer. Each day, our lessons will involve times table practice, recall of arithmetic work and problem solving/reasoning work.
This term we will be developing our understanding of Ratio, Properties of Shape and Statistics.
Times Tables
Times tables are the heart of most things mathematical and in Year 6 it is crucial that your child can recall multiplication and division facts quickly. This will help your child when they move to high school too! TT Rockstars is brilliant for developing these key skills in a fun and competitive environment. Pupils should aim to practise for 5 minutes at least 3 x per week for maximum benefit! Why not challenge your friends?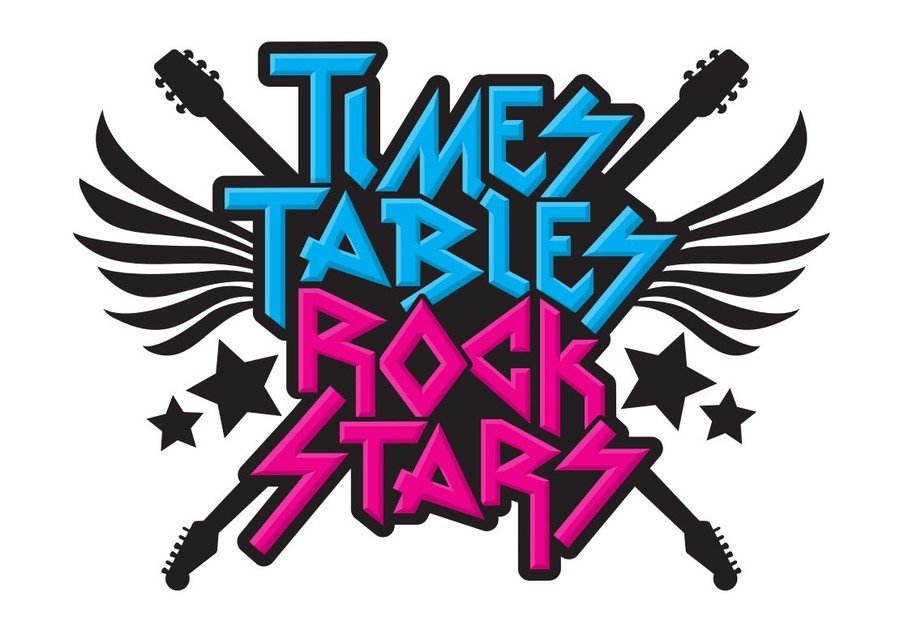 Your Maths homework will be set in your CPG books each week. Please ensure it is brought in on request.
Physical Education
This term we will be covering Athletics & Dance in Summer 1.
In Summer 2, we will be covering Rounders, Cricket & Gymnastics.
You will need your kit on MONDAYS AND THURSDAYS.
Science
Science is an amazing and exciting lesson in Year 6. We will be continuing our topic of Living things and Habitats. We will look at Scientists such as Carl Linnaeus and David Attenborough. We will discover how to classify animals and debate/ discuss their importance in the natural world.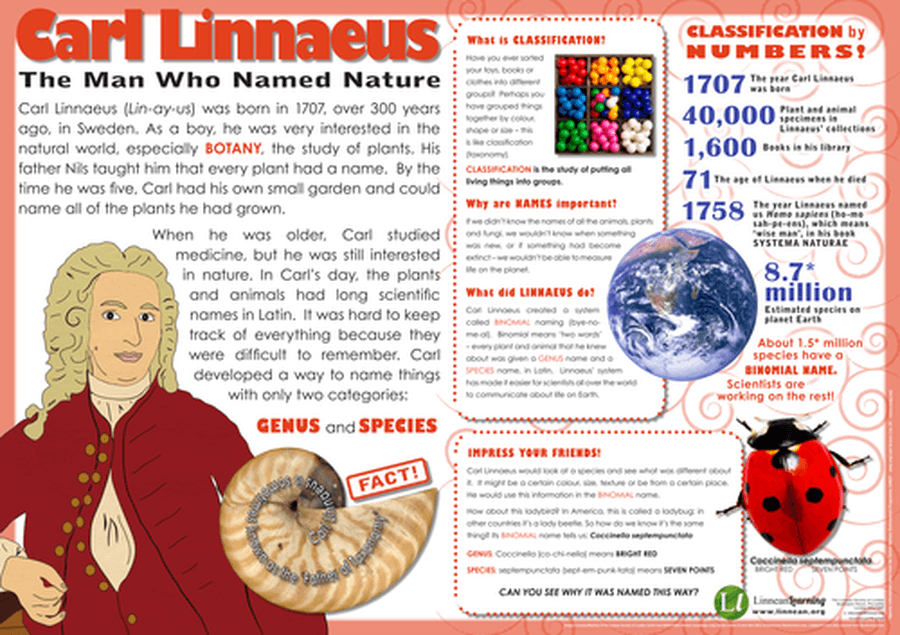 Foundation subjects
Each week, you will either have a Geography or History lesson, an Art or Design Technology lesson, a computing lesson, a French lesson and a music lesson. This means our curriculum is jam packed with wonderful opportunities for you to learn. This will also prepare you for the many subjects that you will go on to study in high school.
Homework
Your child will be set online homework each week. This is set every Thursday and will be due in the following week. Please ensure that your child completes the weekly homework tasks as this is preparing them for the expectations for high school.
Homework consists of:
Online times table practice
CPG Maths, Reading, Grammar and Punctuation books
Weekly Spellings sent home
As always, our priority is your child's happiness and well-being. If you have any questions or concerns throughout the year, please don't hesitate to contact myself (Miss Holdsworth) Miss Vickers or Miss Topping.