Welcome to Year 5's page!
Hello!
We are Miss Haslam and Mrs Ware and we are looking forward to being your class teachers this year.
This website is dedicated to YOU - our wonderful pupils; it is here to support you (and your parents and carers) with your learning. We are excited to meet you all and for our learning journey ahead. We have lots of fun and interesting themes for you this Autumn term!
On this page, you will find information, support and a variety of resources that can be used to aid your learning from home. Mymaths, Bug Club and TT Rockstars will also support your learning. Please also continue to check Facebook and Twitter for the latest school updates.
On PE days, please send your child to school in their full PE kit. If the weather is poor then they will be allowed to come in a black or grey tracksuit or leggings with a PE top underneath. Pumps should come to school to be changed into if PE is indoors.
Our priority is your child's happiness and well-being. Parents and carers, if you have any questions or concerns throughout the year, please don't hesitate to contact your class teacher by phone or through appointment at the office.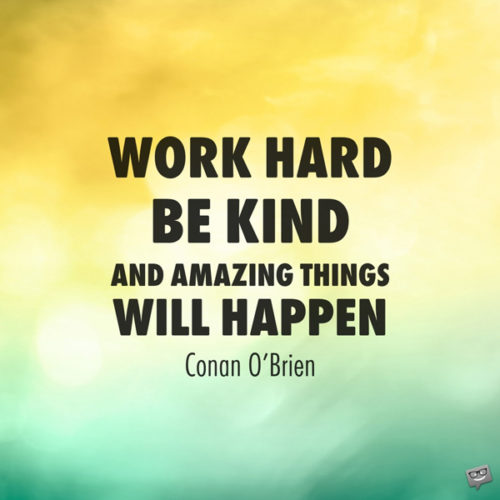 Best wishes,
Miss Haslam & Mrs.Ware
Mrs. Johns, Mrs. Wilson, & Mrs. Burrows
We will be following the Steps to Read programme. The focus will be on using key comprehension skills to develop our understanding of a wide range of texts. The first unit will compliment our Science topic of Space.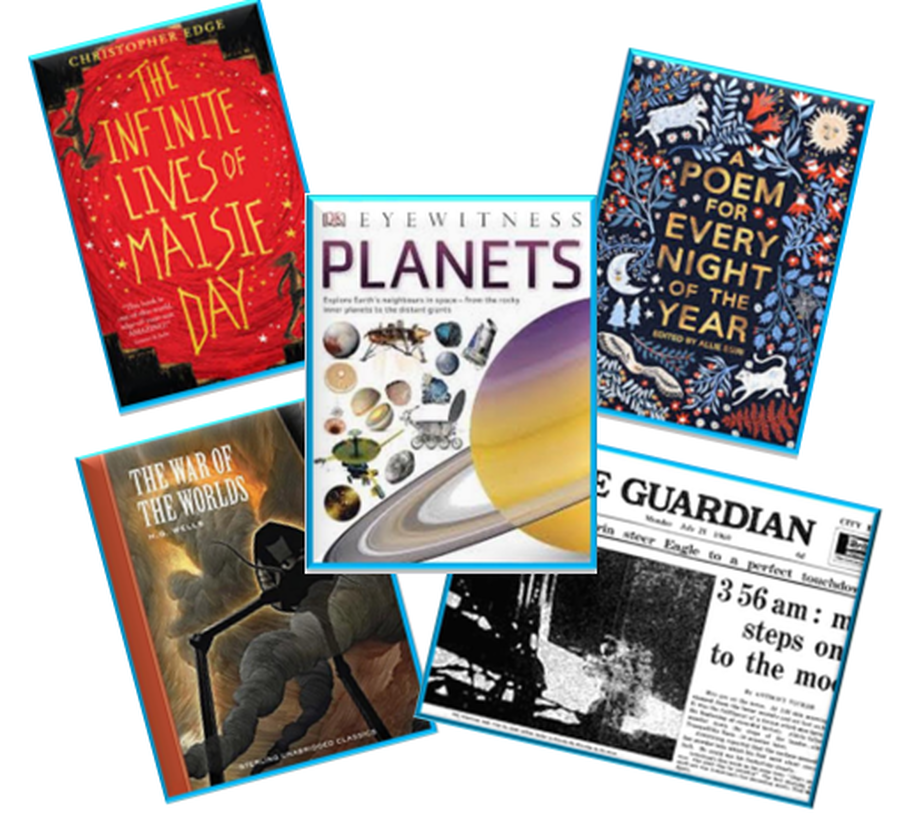 Home Reading
Please ensure that your child is regularly accessing the Bug Club learning platform. There are many excellent books on here that will offer the appropriate level of challenge. Reading is part of our weekly homework expectations. Please contact us if you need us to re-issue your child's password/login details.
Remember - those who read - succeed!
Writing
All of our writing this year will be inspired by the quality texts that link to our topics. We will study a range of genres, starting with an exploration narrative and a formal report.
Statutory Spelling List Y5/6 - How many of these can you spell?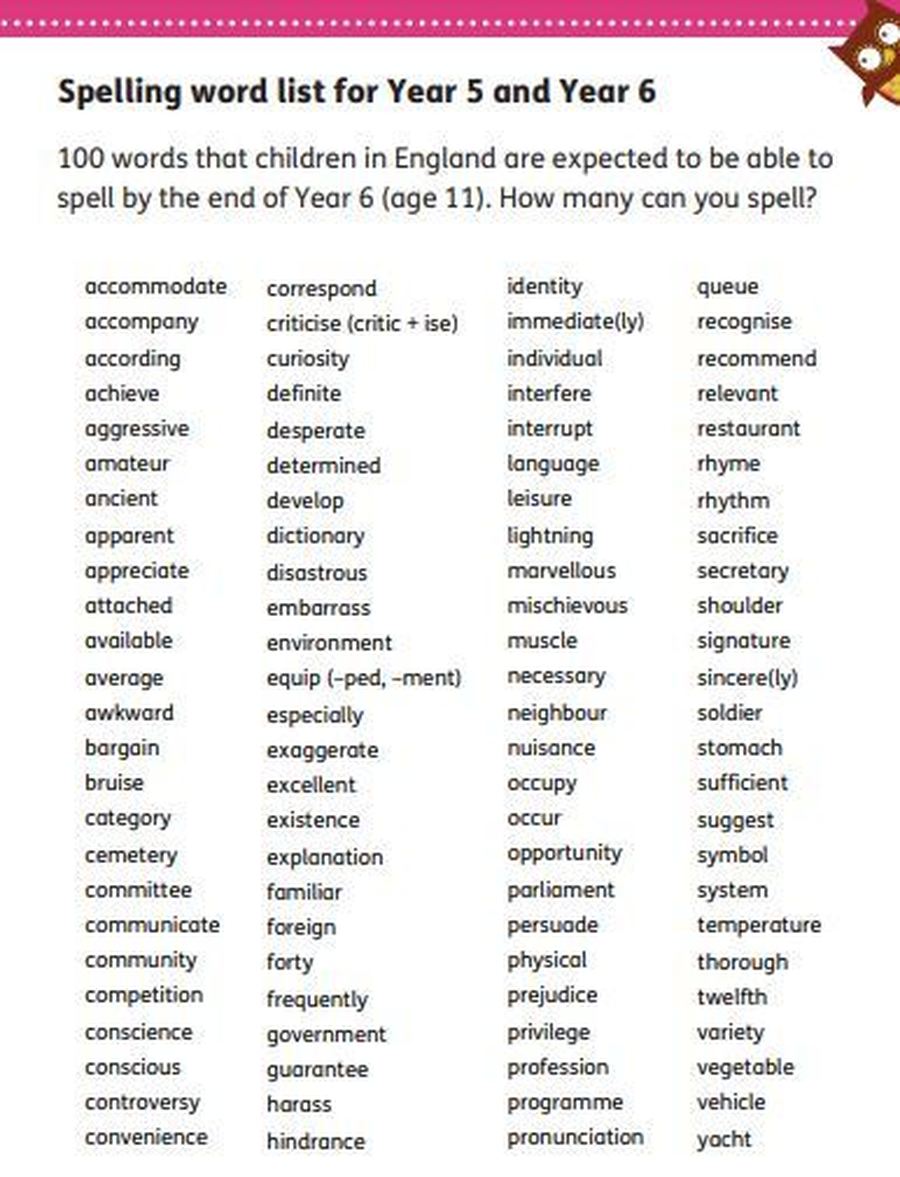 Maths - Place Value
What is place value? A number can be made of more than one digit. So we use place value headings, like ones, tens, hundreds and thousands, to help us understand the value of each digit. We will be learning how to round numbers, compare and order numbers up to one million. We will learn about negative numbers and Roman Numerals.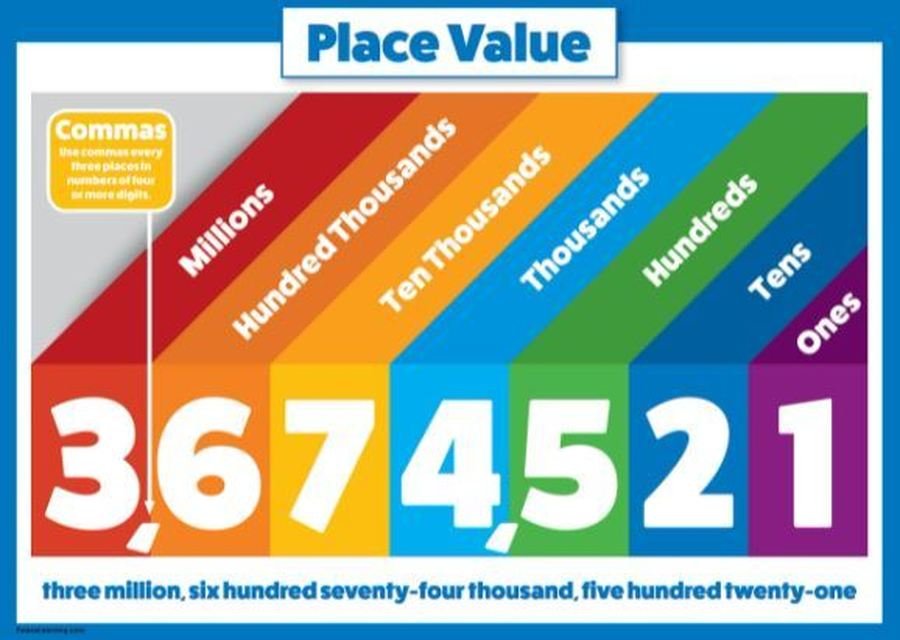 Maths - Times Tables
Times tables are the heart of most things mathematical and it is crucial that your child can recall multiplication and division facts quickly. TT Rockstars is brilliant for developing these key skills in a fun and competitive environment. Pupils should aim to practise for 5 minutes at least 3 x per week for maximum benefit! Why not challenge Miss Haslam? Mrs. Ware? Or your friends?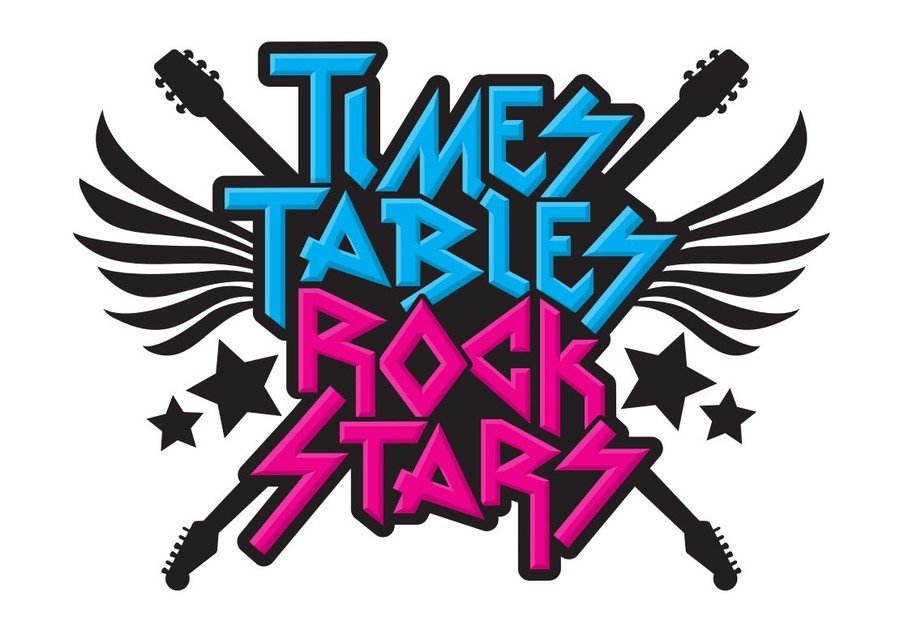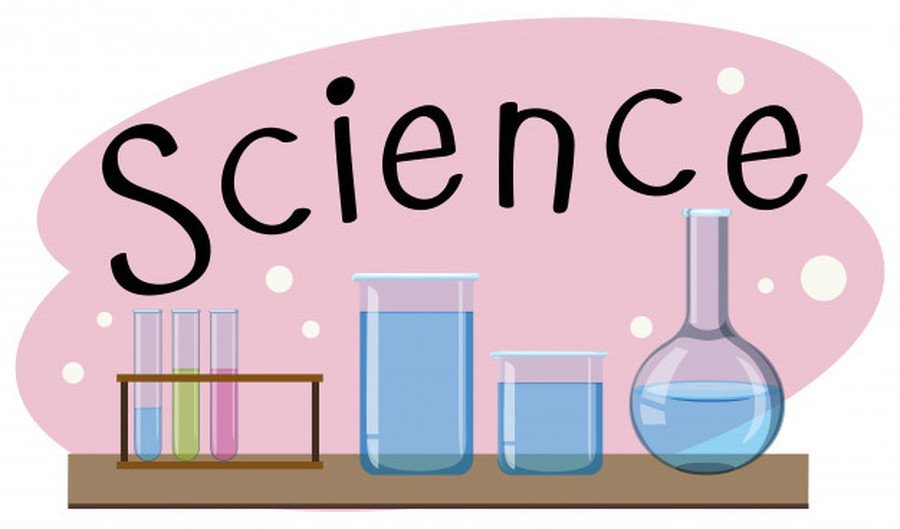 In Science, we will be learning all about Earth and Space. Alongside learning about the different planets, we will be finding answers to the questions, How do we know the Earth is round? and How does the moon move?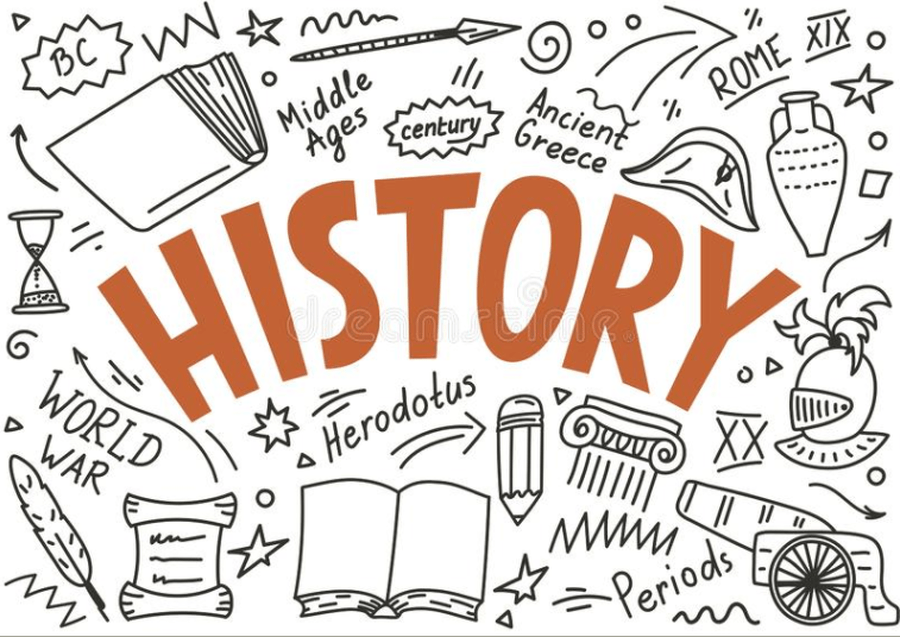 We will be learning all about Ancient Greece in our project called 'Gods and Mortals'. From nothingness came chaos; from chaos came air and water; from air and water came life. Then, rising majestically from the darkness, came Gaia, Mother Earth, a beacon of warmth and light. Discover a fantastical world full of mythical creatures and legendary heroes. Poseidon, Apollo, Artemis and Zeus reign almighty from Mount Olympus, watching mere mortals on dusty Athenian streets. Meet Theseus, the hero, and Helen of Troy, the beautiful face that launched a thousand ships. Explore the terrains of Greece, where in pure blue skies, the Sun scorches waxen wings and melts the fortunes of Icarus and Daedalus. Then decide your own fate when a mysterious box is found and stirs your curious mind.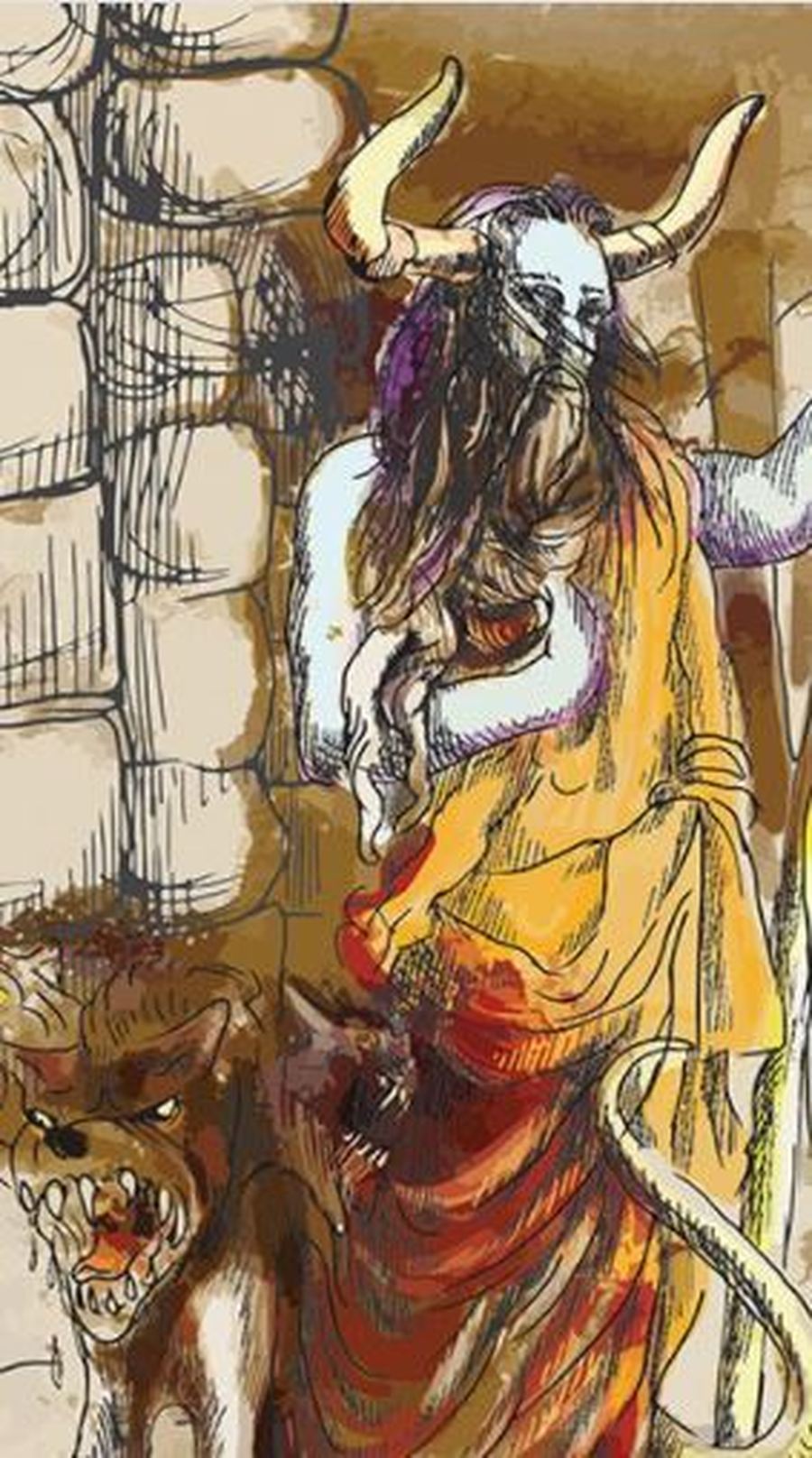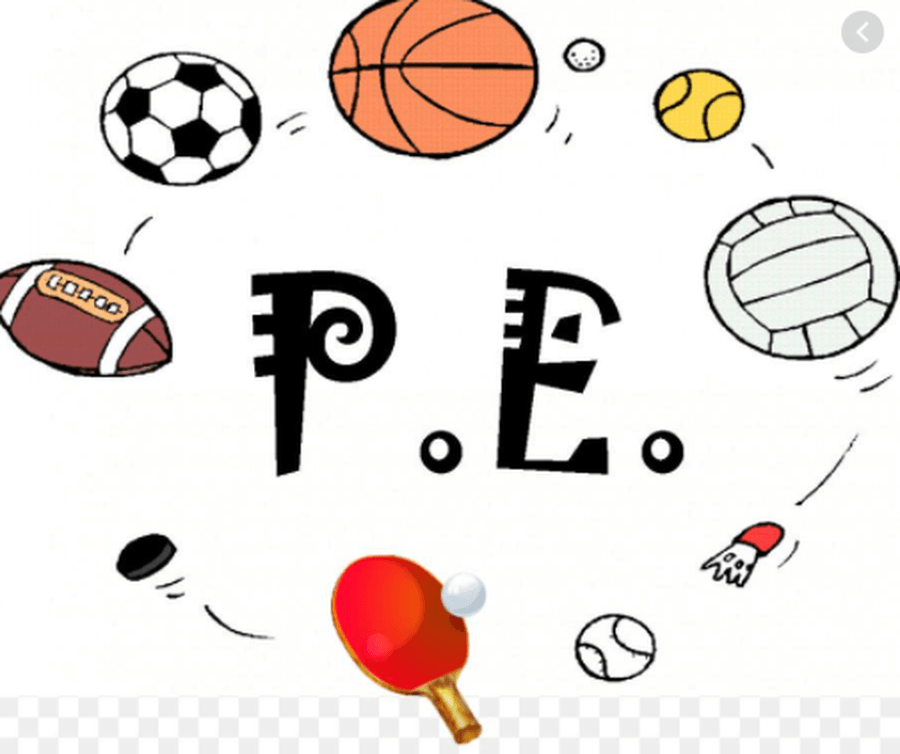 P.E. Days
Y5H - Tuesday & Wednesday
Y5W - Wednesday & Thursday
On these days, children have the option to come to school dressed in their PE Kits. Tracksuits and plain black leggings are fine, but please ensure that your child is wearing the correct PE top (green).
Homework
Your child will be set online homework each week. This is set every Thursday and will be due in the following week. Please ensure that your child completes the weekly homework tasks.
Homework consists of:
Online maths homework (My Maths)
Times Tables practise (TT Rockstars)
Reading Practise 3x per week (Bug Club)