Welcome to Year 5's page!
Welcome to the Spring Term!
Hello from Miss Haslam & Miss Leahy!
This website is dedicated to YOU - our wonderful pupils; it is here to support you (and your parents and carers) with your learning.
On this page, you will find information, support and a variety of resources that can be used to aid your learning from home. Mymaths, Bug Club and TT Rockstars will also support your learning. Please also continue to check Facebook and Twitter for the latest school updates.
On PE days, please send your child to school in their full PE kit. If the weather is poor then they will be allowed to come in a black or grey tracksuit or leggings with a PE top underneath. Pumps should come to school to be changed into if PE is indoors.
Our priority is your child's happiness and well-being. Parents and carers, if you have any questions or concerns throughout the year, please don't hesitate to contact your class teacher by phone or through appointment at the office.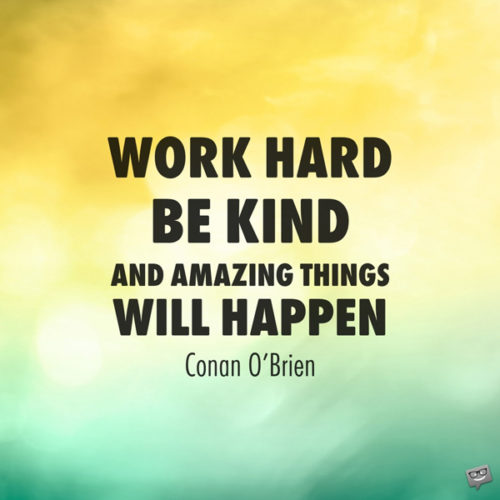 Best wishes,
Miss Haslam & Miss Leahy

Mrs. Johns, Mrs. Sullivan & Mrs. Wilson
What's New? - LFC #iWill Project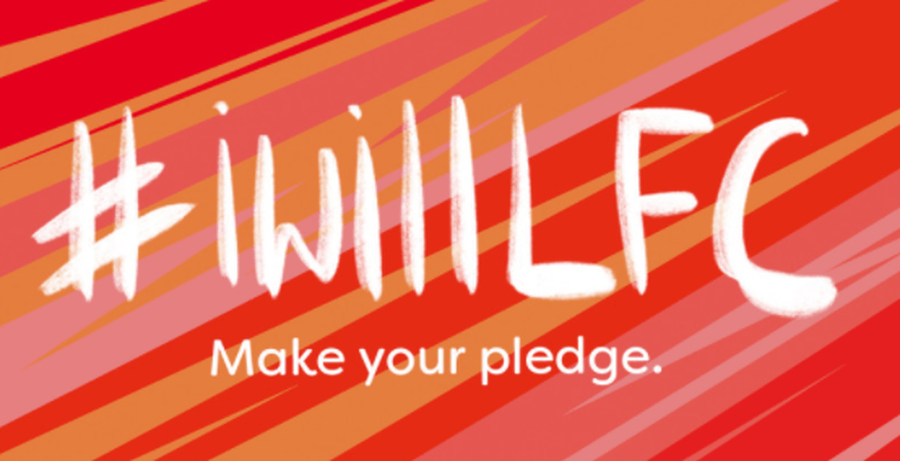 #iWill is a 12-week youth-led social action programme that inspires youth voice, and empowers children and young people to identify and tackle the issues within their local communities that they feel most passionately about, whilst also supporting local charities and good causes. The programme empowers participants to make a positive difference within their school and their local community. Pupils participating within the programme will develop leadership, organisational and negotiation skills whilst increasing their understanding of how everyone has the power to make a positive difference.
Throughout the Spring Term, our pupils will explore the main ways in which social action can be delivered including raising awareness of specific issues by campaigning for change, volunteering, fundraising, peer mentoring and peer education. Look out for further updates as we get further intothe project!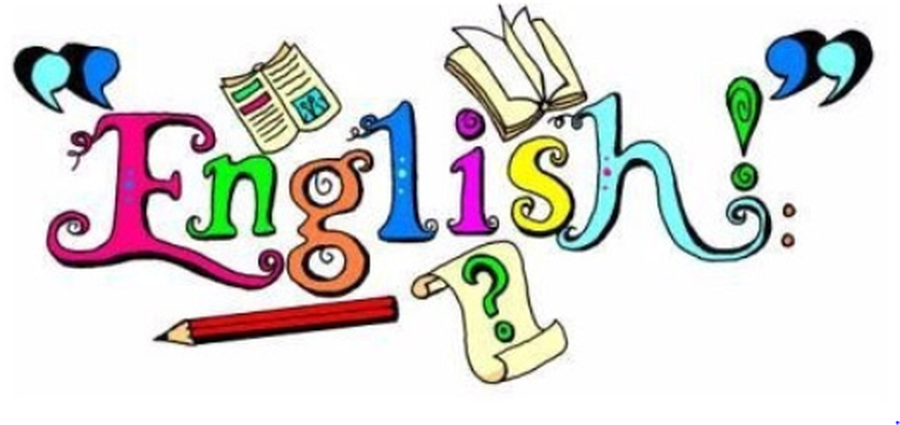 We will be following the Steps to Read programme. The focus will be on using key comprehension skills to develop our understanding of modern fiction and poetry. Throughout this half term, we will be learning about life in Victorian England.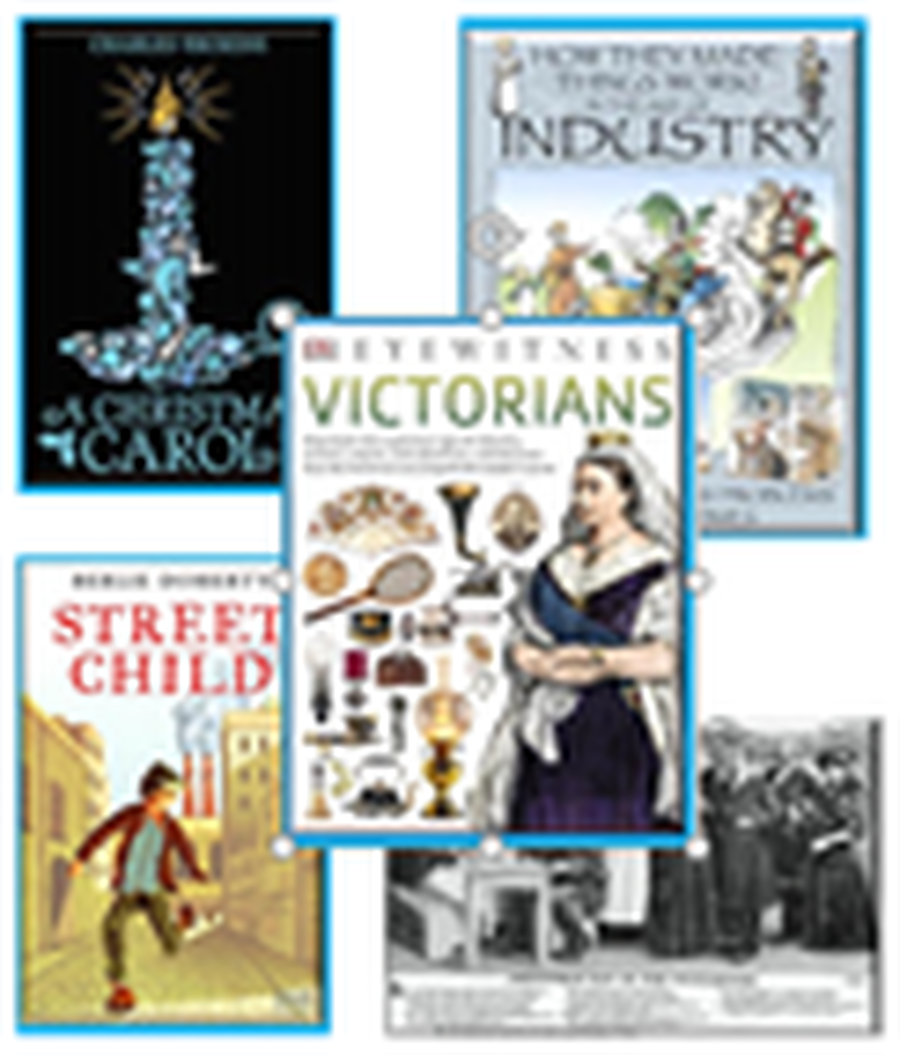 Home Reading
Please ensure that your child is regularly accessing the Bug Club learning platform. There are many excellent books on here that will offer the appropriate level of challenge. Reading is part of our weekly homework expectations. Please contact us if you need us to re-issue your child's password/login details.
* If your child would prefer to read a book rather than on-screen, please let your child's teacher know. We are keen to encourage reading and have many exciting books to choose from in school that can be borrowed *
Remember - those who read - succeed!
Writing
We will be following the Read to Write programme. During this half term, we will immerse, analyse, plan and write based on 'The Hound of the Baskervilles' by Arthur Conan-Doyle. We will be composing a cliffhanger narrative and a formal event report.
Statutory Spelling List Y5/6 - How many of these can you spell?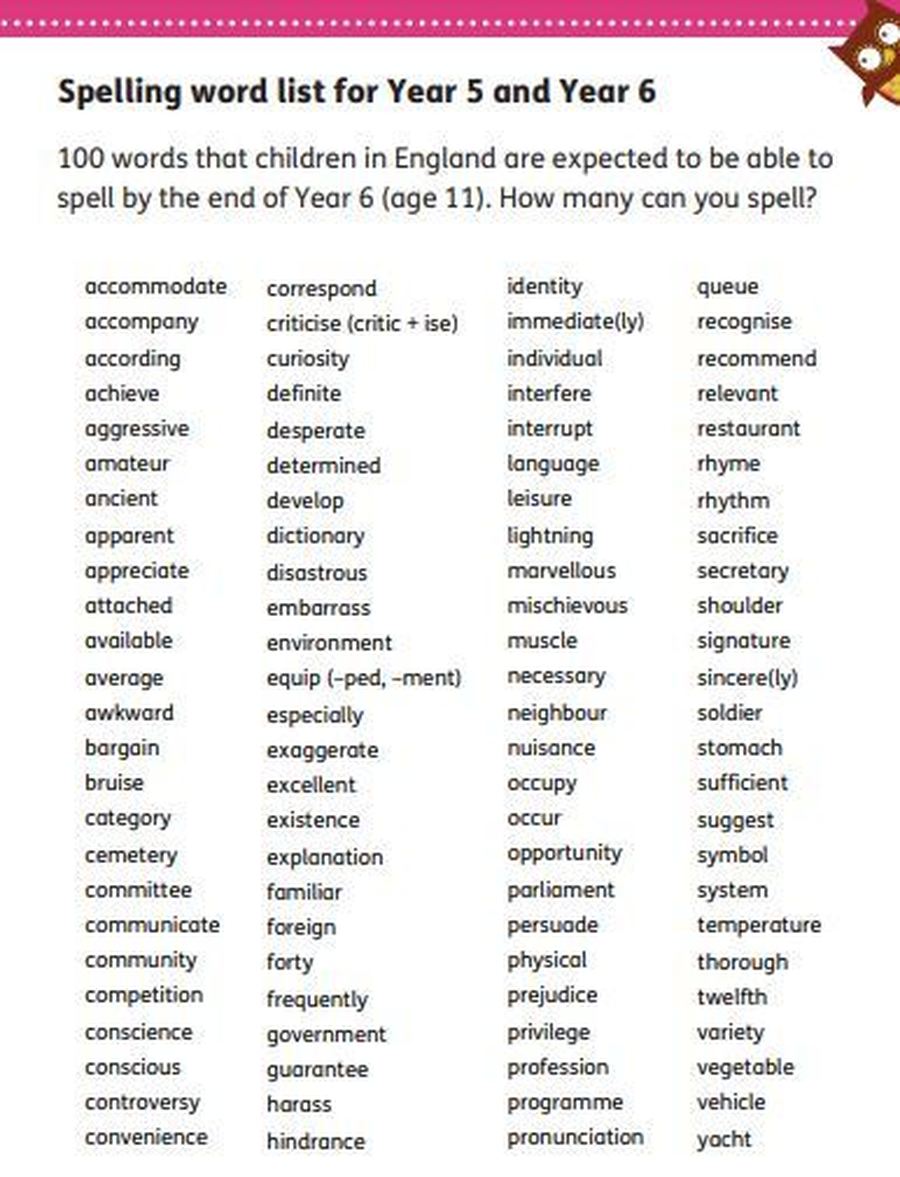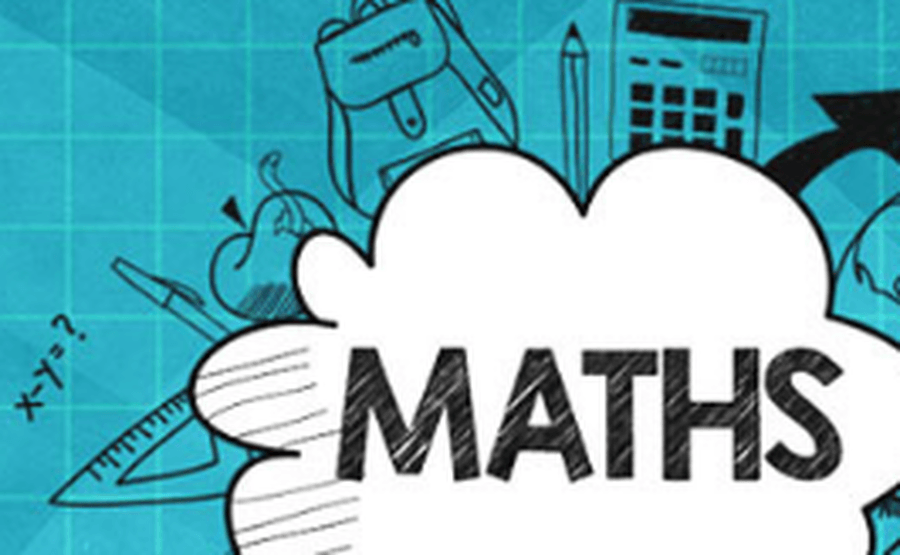 Maths - Multiplication and Division & Fractions
Number
.We will be learning how to multiply 4 digit numbers by 2 digit numbers.
We will be learning how to divide 4 digit numbers by 1-digit with/without remainders
Fractions
We will learn about equivalent fractions, converting improper fractions to mixed numbers, compare and order fractions, add, subtract and multiply fractions,
Maths - Times Tables
Times tables are the heart of most things mathematical and it is crucial that your child can recall multiplication and division facts quickly. TT Rockstars is brilliant for developing these key skills in a fun and competitive environment. Pupils should aim to practise for 5 minutes at least 3 x per week for maximum benefit! Why not challenge Miss Haslam? Miss Leahy? Or your friends?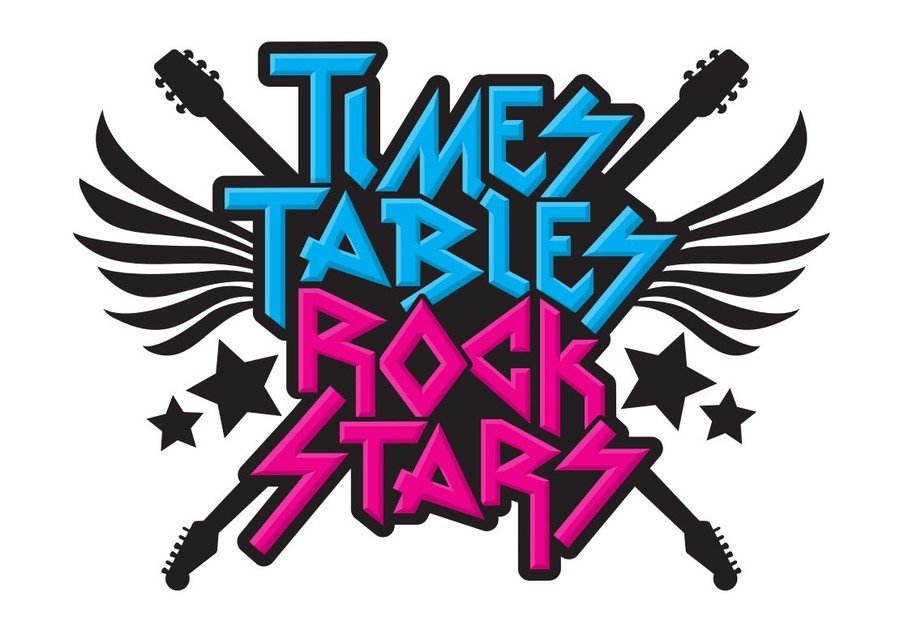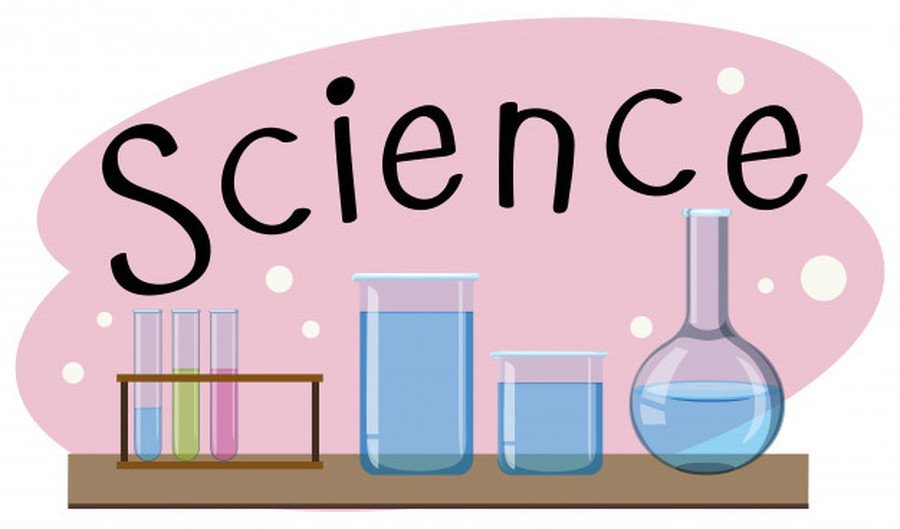 In Science, we will be learning all about 'Living things and their Habitats'.
We will be able to:
Describe the differences in the life cycles of a mammal, an amphibian, an insect and a bird

Describe the life process of reproduction in some plants and animals.
Amongst other things, we will be investigating and answering the following scientific questions:
Q. Why do birds lay eggs?
Q. How many potatoes can you grow?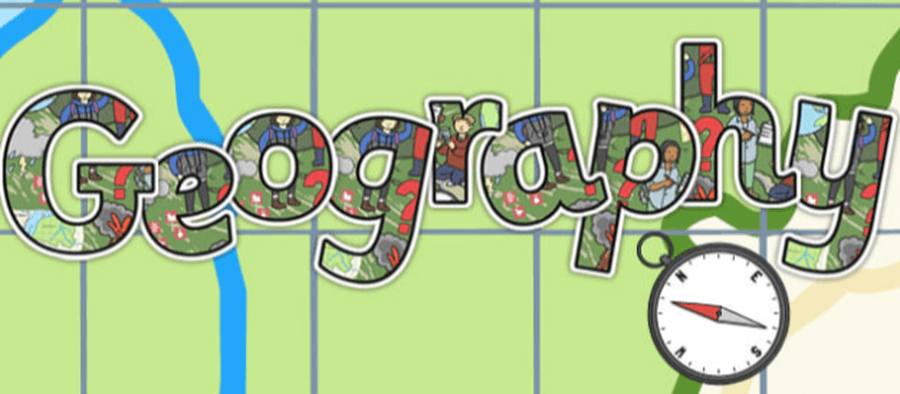 We will learn all about the features and characteristics of land use in agricultural regions across the world, including a detailed exploration of significant environmental areas in our project called 'Sow, Grow and Farm'.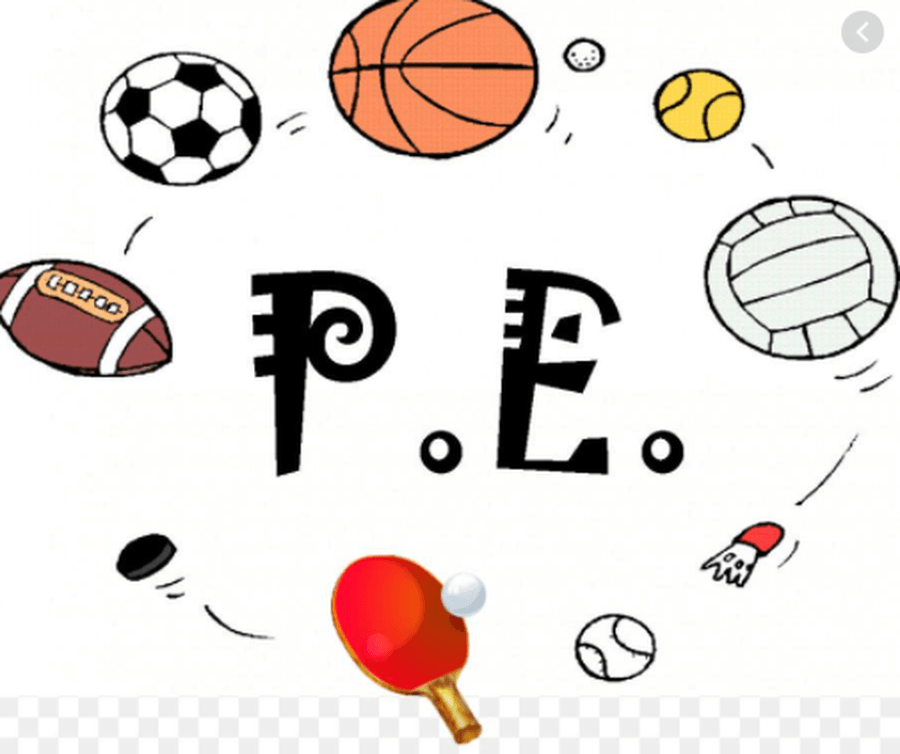 P.E. Days
Y5H - Tuesday & Friday
Y5W - Wednesday & Thursday
During this half-term, we will be focusing on developing our skills in:
Gymnastics and Indoor Athletics
On these days, children have the option to come to school dressed in their PE Kits. Tracksuits and plain black leggings are fine, but please ensure that your child is wearing the correct PE top (green).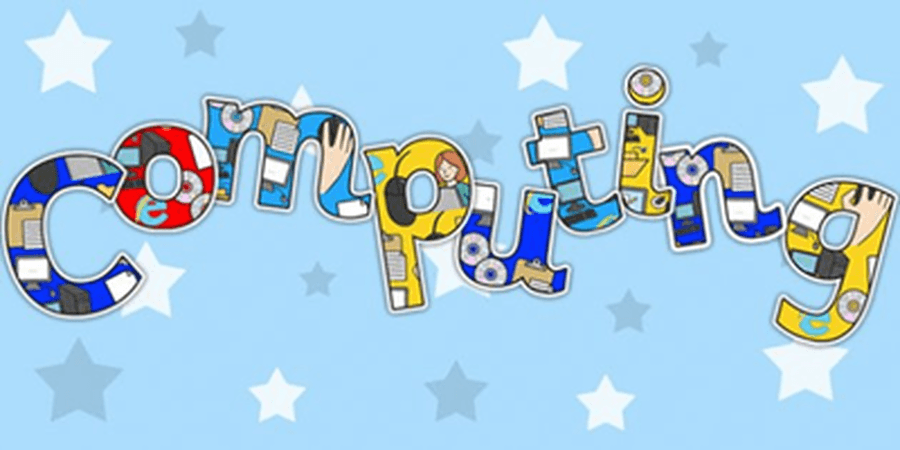 Throughout this half-term, we will be learning how to safely be a You Tuber and create our own Vlogs :-)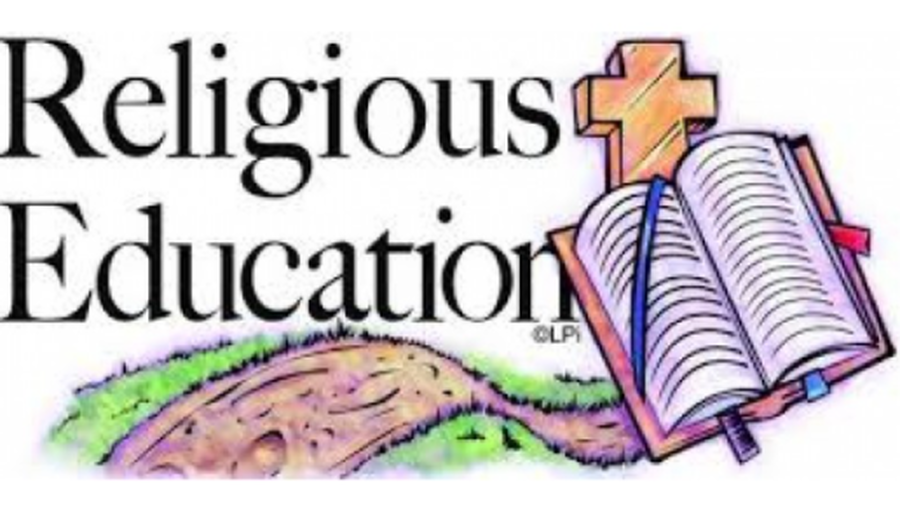 Through learning about the Hindu religion and practises, we will be considering the key question:
What might Hindu's learn from stories about Krishna?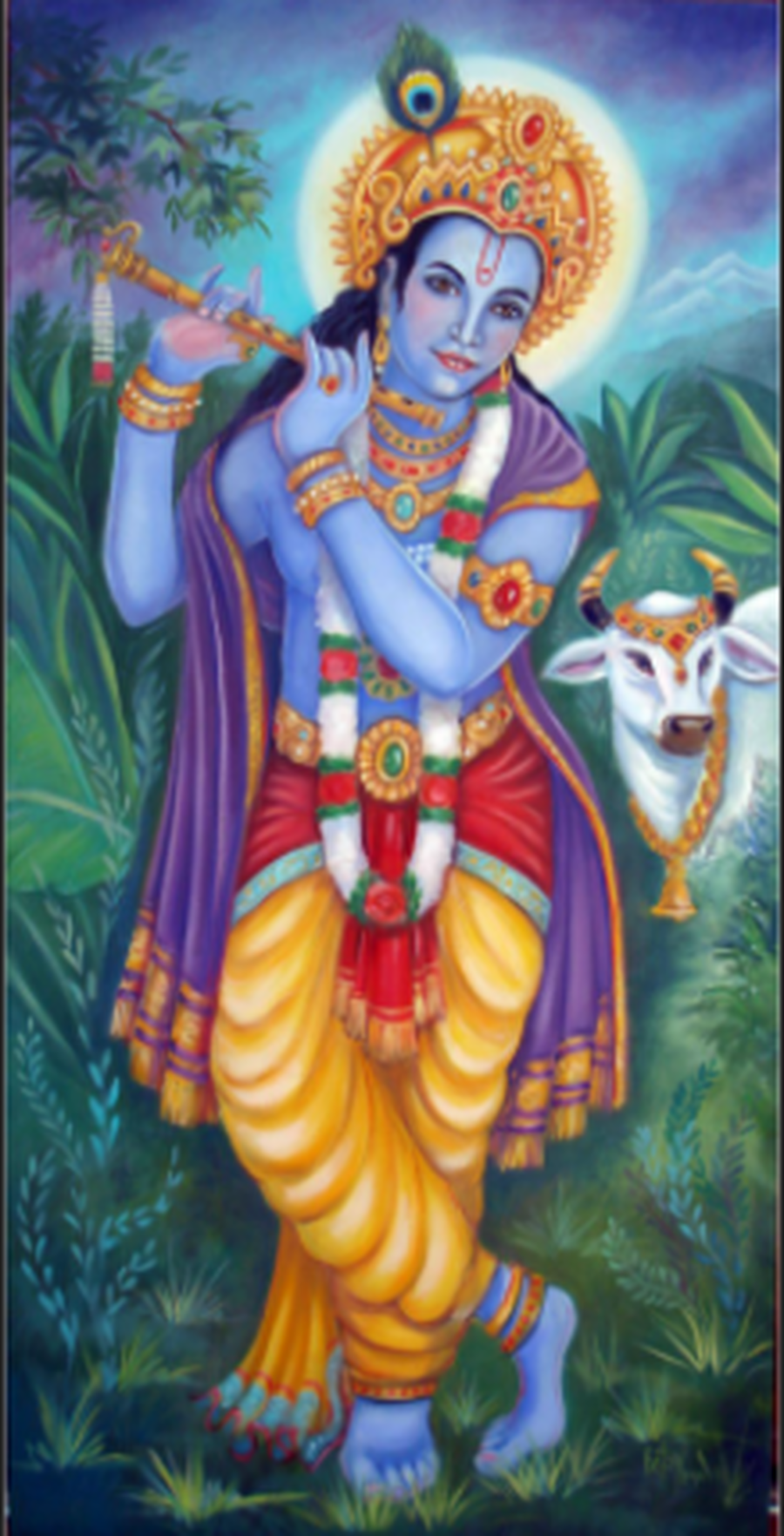 Homework
Your child will be set online homework each week. This is set every Thursday and will be due in the following week. Please ensure that your child completes the weekly homework tasks.
Homework consists of:
Online maths homework (My Maths)
Times Tables practise (TT Rockstars)
Reading Practise 3x per week (Bug Club)