Hello from Mrs Paris!
This website is dedicated to YOU - our wonderful pupils; it is here to support you -and your parents and carers- with your learning.
On this page, you will find information, support and a variety of resources that can be used to aid your learning from home. Spelling Frame and TT Rockstars will also help you. Please continue to check Facebook and Twitter for the latest school updates.
On PE days, Tuesday and Wednesday, please send your child to school in their full PE kit.
(If your child attends a sports club after school on a day when we do not have P.E. they will need to come to school in uniform and change for the club after school.)
Reading Stars.
Our target is to achieve either Bronze or Silver this term.
Year 5 staff will be keeping a reading log at school to record each book.
Don't forget that you can also join Reading Club in September with me on Thursday after school, if you wish.
Let's get reading!
Year 5 - Walking Home Alone
Written Permission to walk home alone must be given. Please ask us for a permission slip if you need one.
Thank you to everyone who returned them before the holiday.
Please let us know if you have moved, need someone else to collect your child or changed your phone number during the holidays, so that your contact details are up to date.
A quick reminder that our first lesson, SODA Maths, starts when school opens at 8:45 am. All pupils are expected to complete this activity. Thank you.
Our priority is your child's happiness and well-being. Parents and carers, if you have any questions or concerns throughout the year, please don't hesitate to contact us by phone or through an appointment at the office.
Best wishes,
Mrs. Paris, Mrs. Fleetwood and Ms Vickers.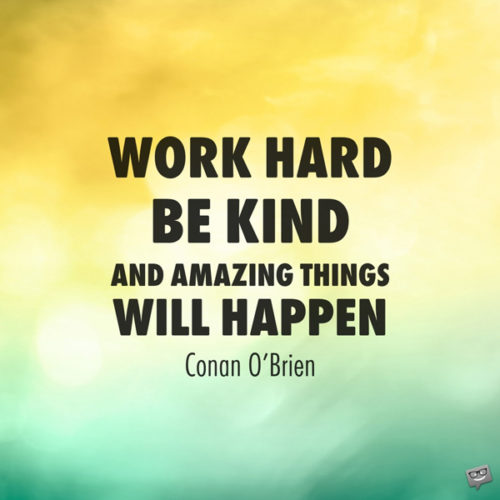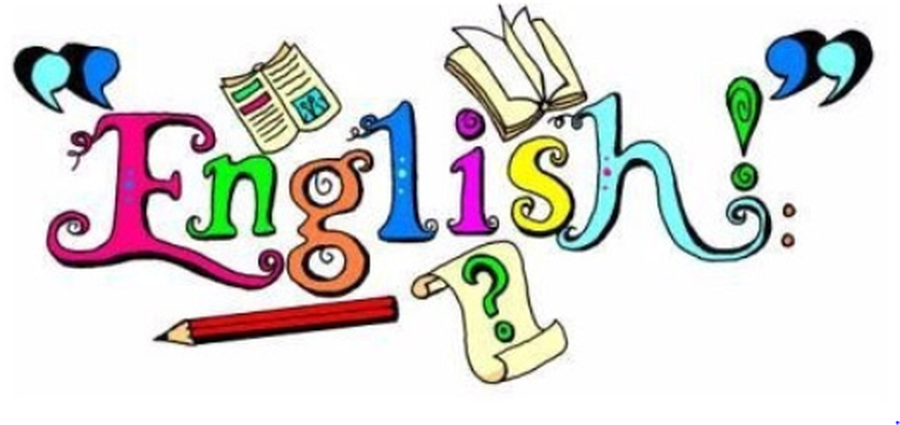 Steps to Read
Reading to Achieve!
Our Steps to Read books for the first half term focus on Unit A: Space.
Our reading and comprehension lessons are the second activity of the day and start at 9:00 am.
English - Writing
We are following the exciting Read to Write programme. During this half term, we will immerse, analyse, plan and write based on the book Where Once We Stood.


Statutory Spelling List Y5/6 - How many of these can you spell?
We will manage our spelling approach by using Spelling Frame.
Each pupil will have a login to access their learning online.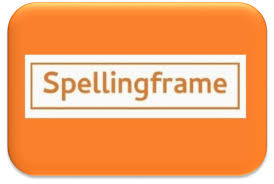 Something New - Friday spelling test will be online at school.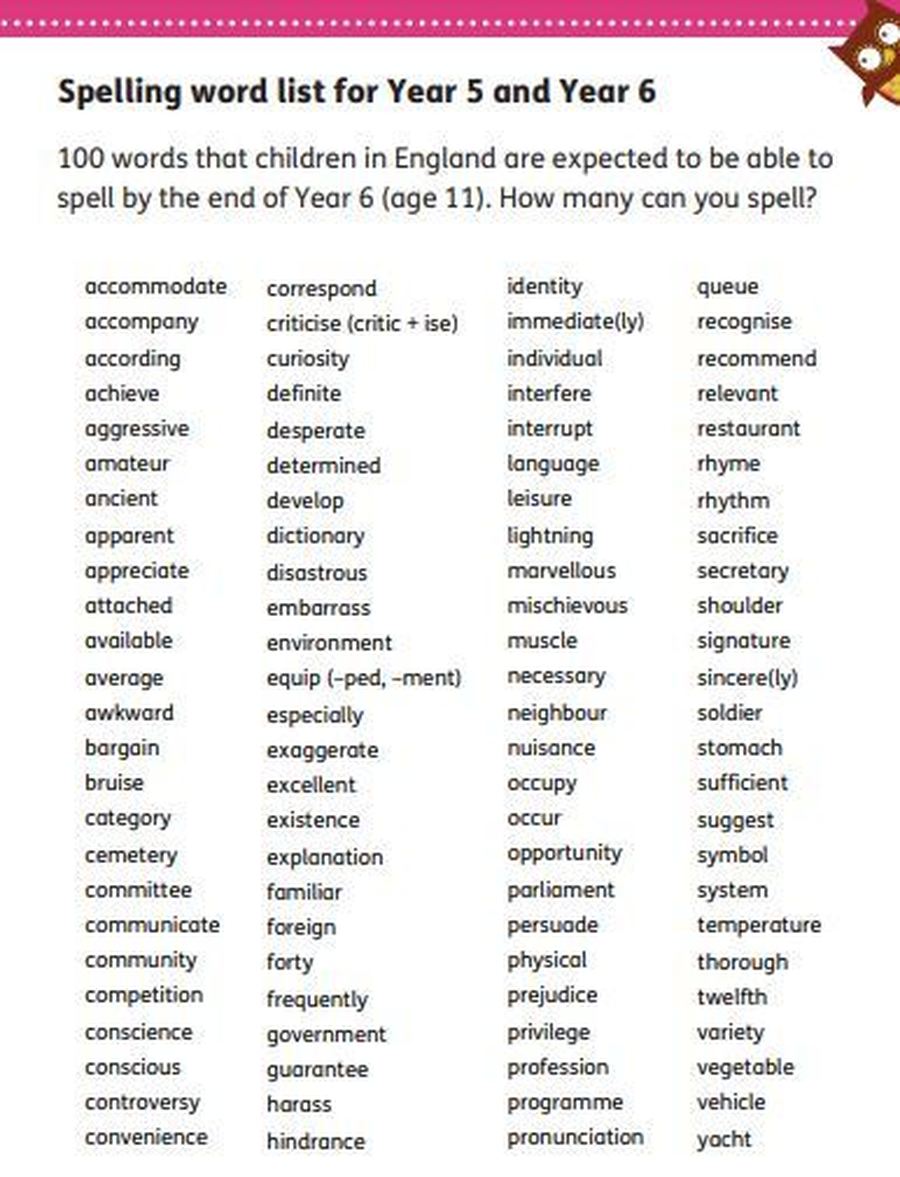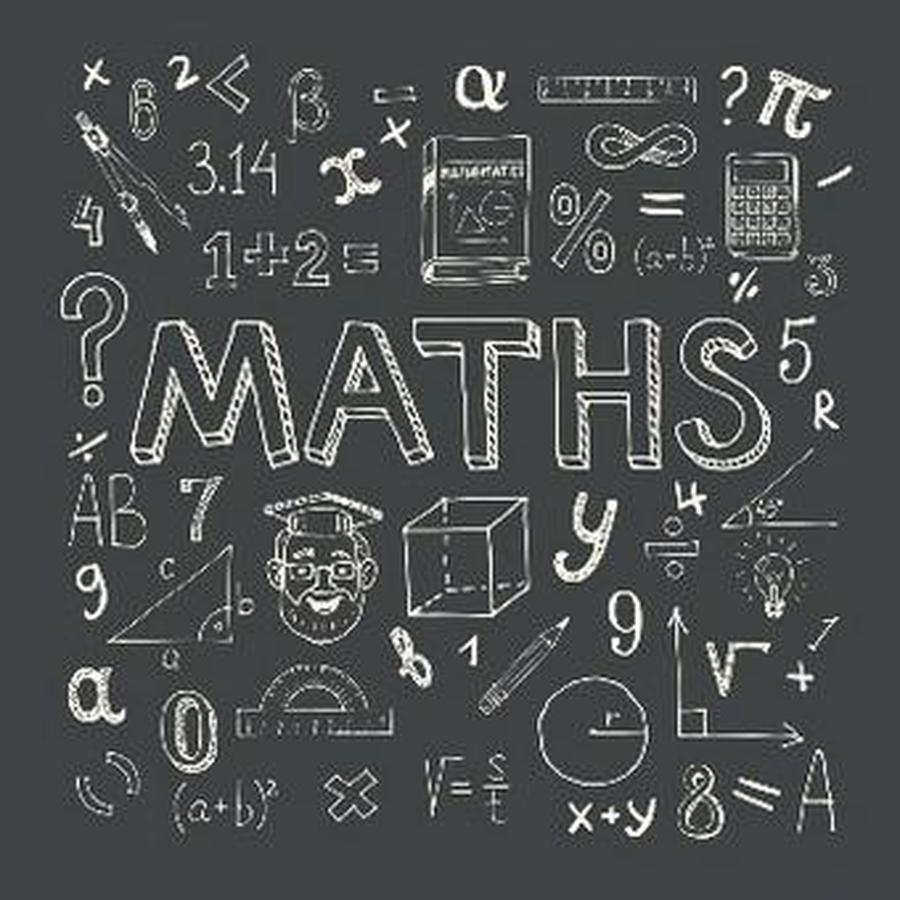 1.Number and Place Value
Step 1 Roman numerals to 1,000
Step 2 Numbers to 10,000
Step 3 Numbers to 100,000
Step 4 Numbers to 1,000,000
Step 5 Read and write numbers to 1,000,000
Step 6 Powers of 10
Step 7 10/100/1,000/10,000/100,000 more or less
Step 8 Partition numbers to 1,000,000
Step 9 Number line to 1,000,000
Step 10 Compare and order numbers to 100,000
Step 11 Compare and order numbers to 1,000,000
Step 12 Round to the nearest 10, 100 or 1,000
Step 13 Round within 100,000
Step 14 Round within 1,000,000
2.Addition and subtraction
Step 1 Mental strategies
Step 2 Add whole numbers with more than four digits
Step 3 Subtract whole numbers with more than four digits
Step 4 Round to check answers
Step 5 Inverse operations (addition and subtraction)
Step 6 Multi-step addition and subtraction problems
Step 7 Compare calculations
Step 8 Find missing numbers
3.Multiplication and division A
Step 1 Multiples
Step 2 Common multiples
Step 3 Factors
Step 4 Common factors
Step 5 Prime numbers
Step 6 Square numbers
Step 7 Cube numbers
Step 8 Multiply by 10, 100 and 1,000
4. Fractions part 1
Step 1 Find fractions equivalent to a unit fraction
Step 2 Find fractions equivalent to a non-unit fraction
Step 3 Recognise equivalent fractions
Step 4 Convert improper fractions to mixed numbers
Step 5 Convert mixed numbers to improper fractions
Step 6 Compare fractions less than 1
Step 7 Order fractions less than 1
Step 8 Compare and order fractions greater than 1
Times Tables
Times tables are the heart of most things mathematical and it is crucial that your child can recall multiplication and division facts quickly. TT Rockstars is brilliant for developing these key skills in a fun and competitive environment. Pupils should aim to practise for 5 minutes at least 3 x per week for maximum benefit!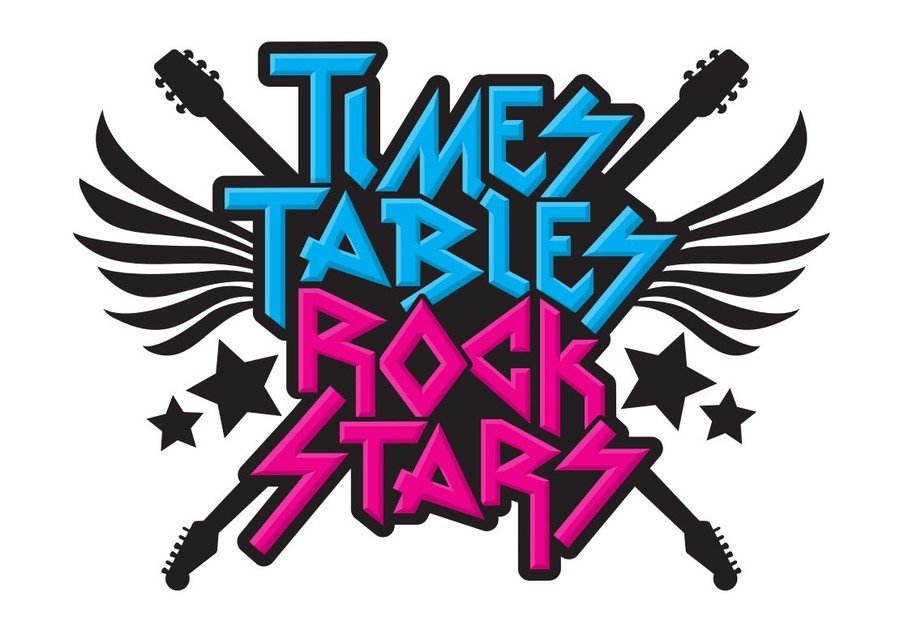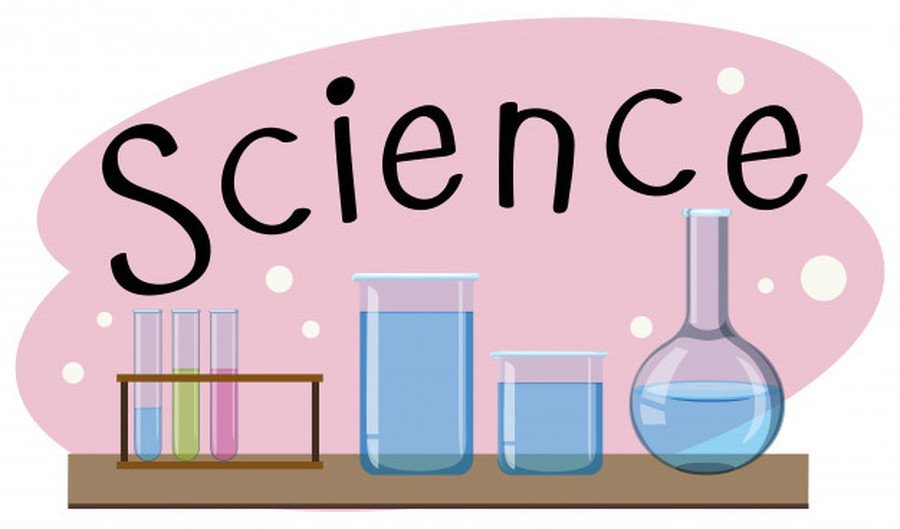 Earth and Space
By the end of the term, pupils should be able to:
describe the movement of the Earth and other planets relative to the sun in the solar system

describe the movement of the moon relative to the Earth

describe the sun, Earth and moon as approximately spherical bodies

use the idea of the Earth's rotation to explain day and night and the apparent movement of the sun across the sky

Name the planets

Pupils should find out about the way that ideas about the solar system have developed
Note: pupils will be warned that it is not safe to look directly at the sun, even when wearing dark glasses.
History
The Greeks
This project teaches children about the ancient Greek civilisation and how their environment, beliefs, architecture and love of theatre made them one of the most sophisticated ancient civilisations.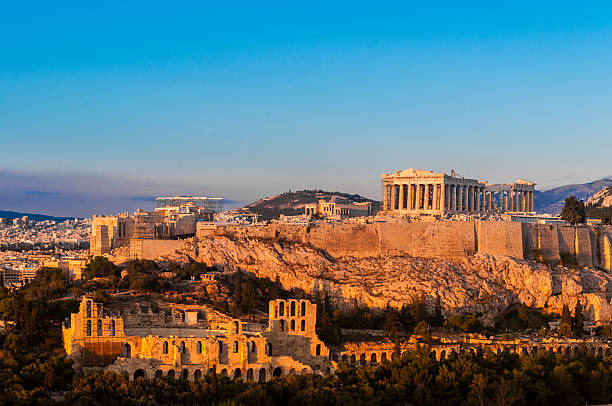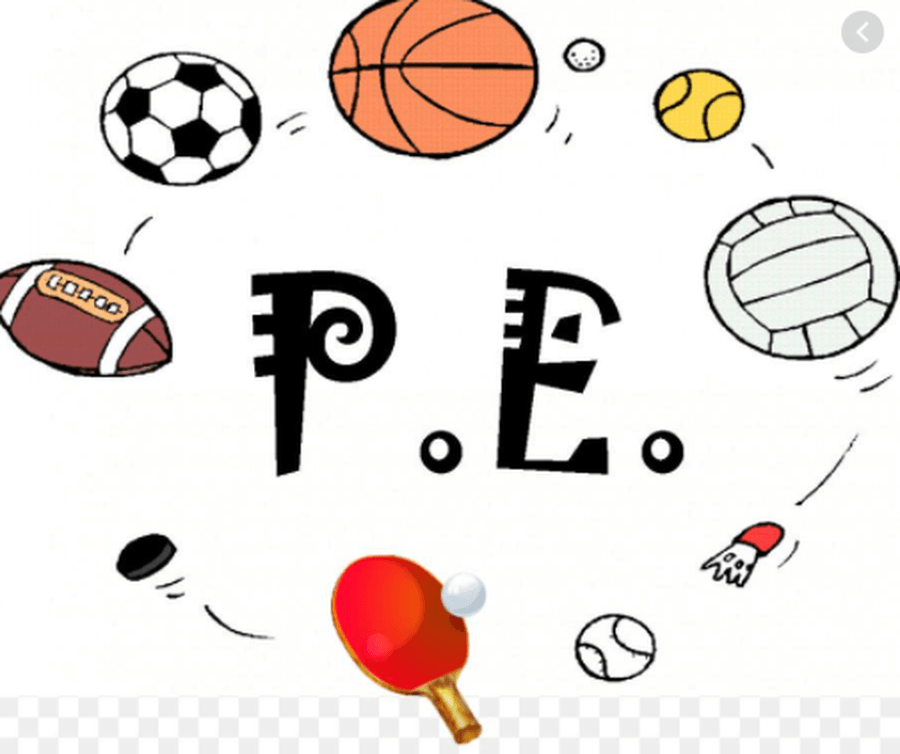 Y5 Tuesday & Wednesday. Please attend school in full P.E. Kit.
During this first half-term, we will be focusing on developing our skills in
Invasion Games: Basketball and Football
During the second half-term, we will be focusing on developing our skills in
Invasion Games: Tag Rugby and then Gymnastics.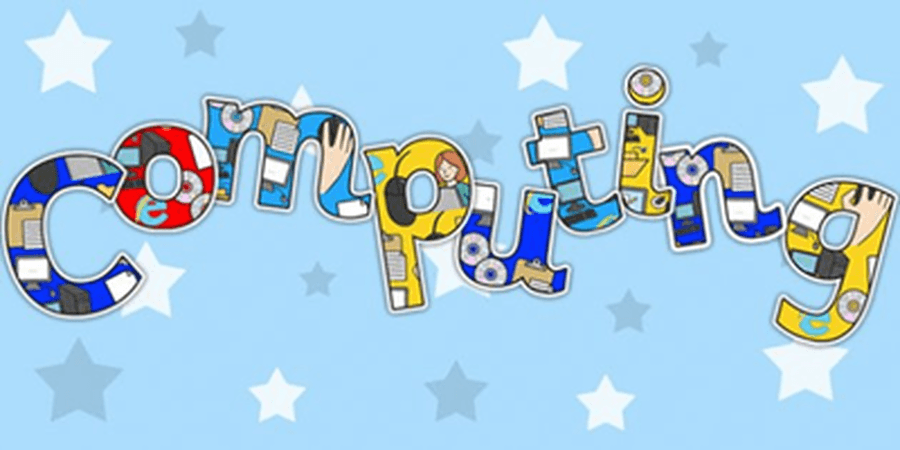 My Online Life
Our work will cover Digital literacy & online safety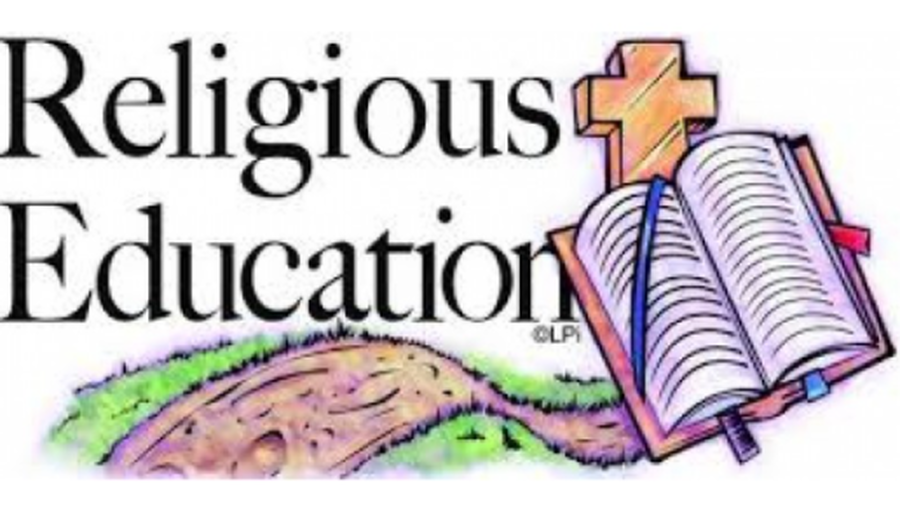 We will be exploring Christianity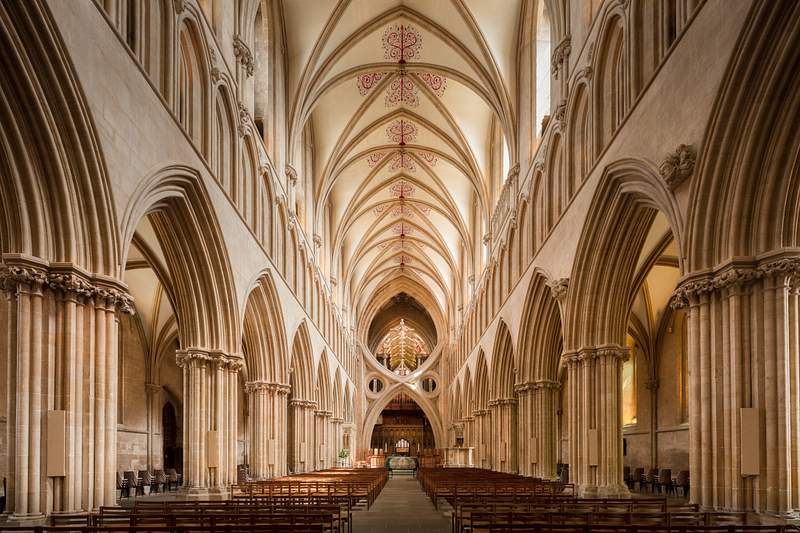 We will be exploring Christianity (God)
Why is it sometimes difficult to do the right thing?
Christianity (Church)
How do people decide what to believe?
Art
Design - Architecture
We will be using our sketchbooks to explore the architecture of buildings.
Homework Book
Your child will be set homework each week. This is set every Friday and will be due in the following Wednesday. Please ensure that your child completes the weekly homework tasks.
Additional homework consists of:
Reading a library /home book/ Year 5 Spine book for Reading Star awards.

Times Tables practise (TT Rockstars) and Spelling Frame 4x a week

Reading Practise at least 3x per week - logged in the Reading Journal on the parent side for GAIN Award.

Maths / comprehension homework will be set on Friday, to be returned by Wednesday at the latest.