Welcome to Year 5's page!
Hello from Miss Haslam & Miss Leahy!
This website is dedicated to YOU - our wonderful pupils; it is here to support you (and your parents and carers) with your learning.
On this page, you will find information, support and a variety of resources that can be used to aid your learning from home. Mymaths, Bug Club, Go Read and TT Rockstars will also support your learning. Please continue to check Facebook and Twitter for the latest school updates.
On PE days, Wednesdays and Fridays, please send your child to school in their new full PE kit.
Our priority is your child's happiness and well-being. Parents and carers, if you have any questions or concerns throughout the year, please don't hesitate to contact your class teacher by phone or through appointment at the office.
Best wishes,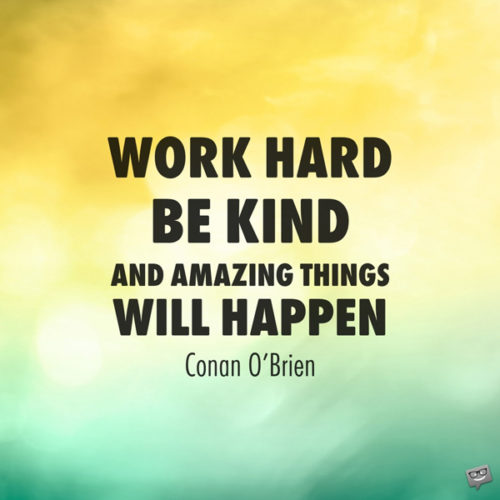 Miss Haslam & Miss Leahy

Mrs. Johns, Mrs. Sullivan & Mrs. Yates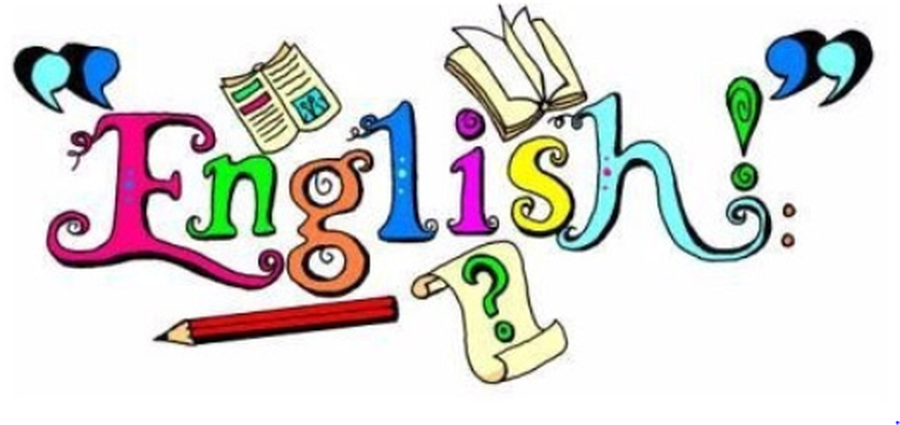 Steps to Read
Reading to Achieve!
Our Steps to Read books for this half term focus on North and South America/World:
Home Reading
Please ensure that your child is reading regularly and that you and your child are logging their reading journey through the 'Go Read' Reading App. Please contact us if you need us to re-issue your child's password/login details.
Remember - those who read - succeed!
Writing
We are following the exciting Read to Write programme. During this half term, we will immerse, analyse, plan and write based on 'The Promise' by Nicola Davies. Our first writing outcome will be a character narrative.
Statutory Spelling List Y5/6 - How many of these can you spell?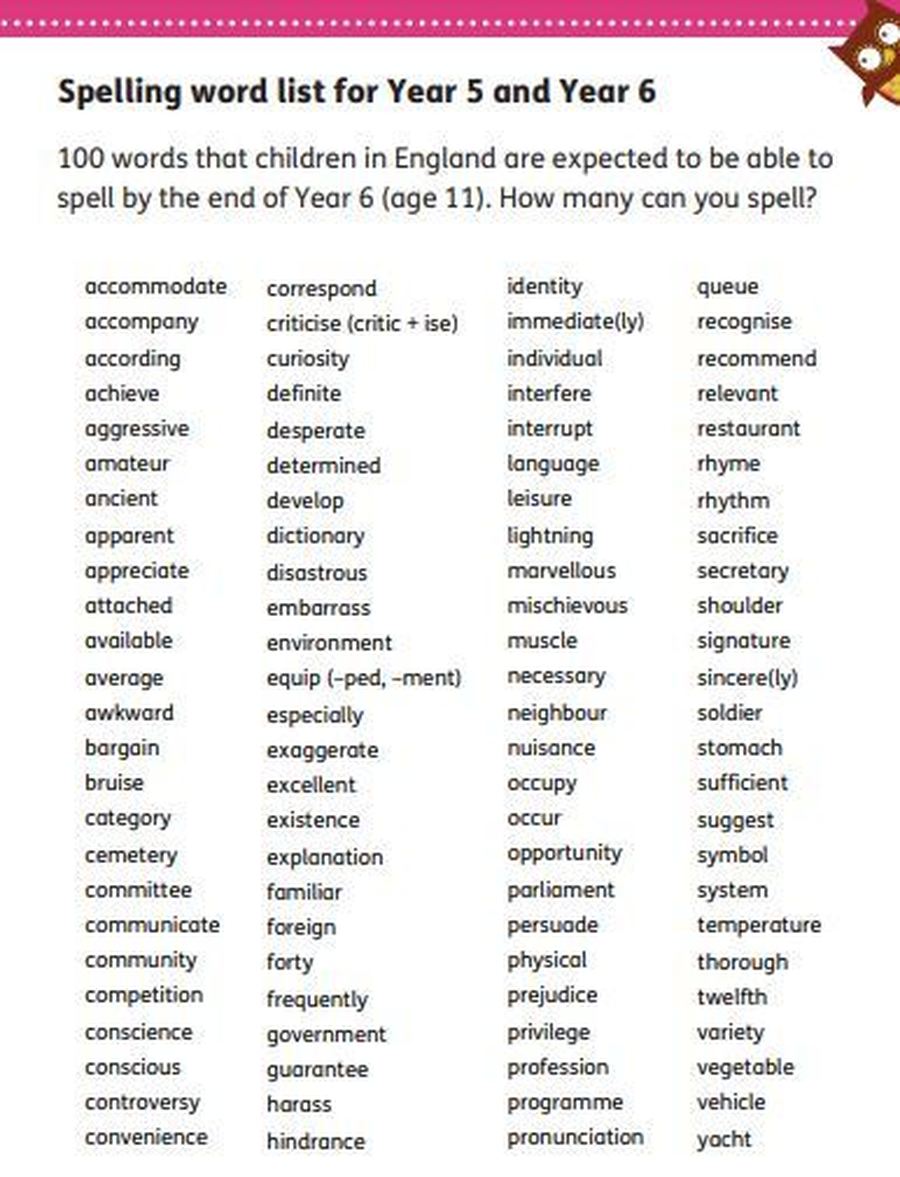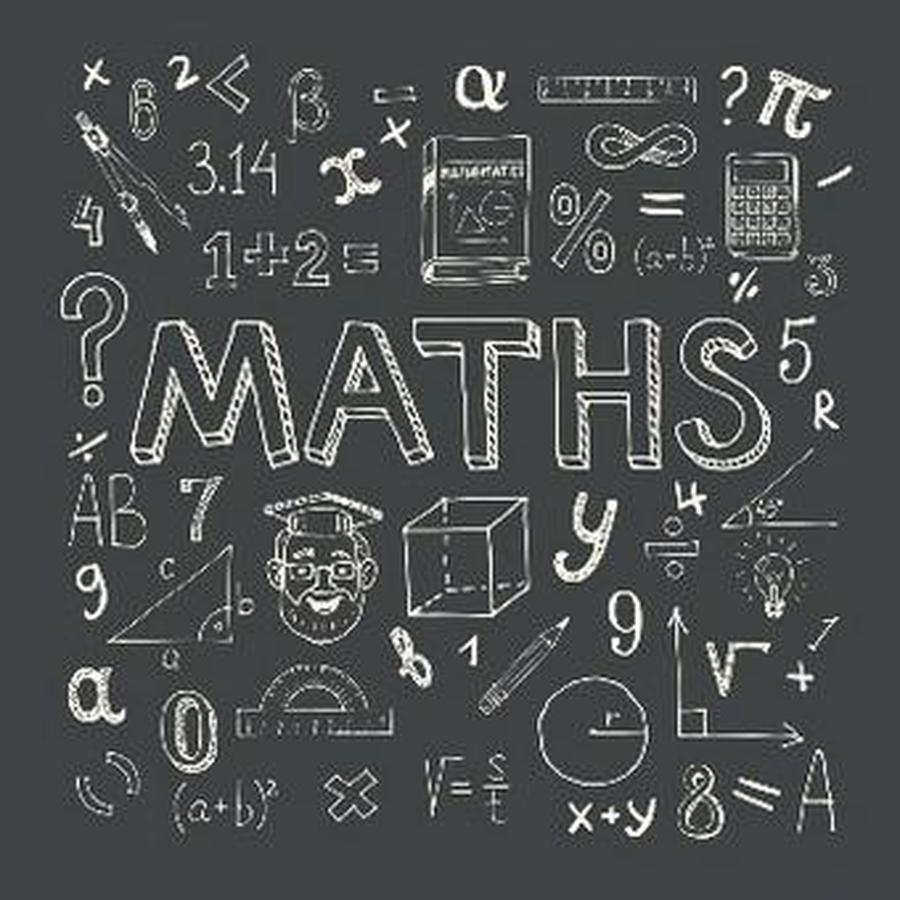 Fractions
We will continue to learn about fractions this half term. We will recap on adding and subtracting fractions, then learn how to multiply non-unit fractions and mixed numbers by integers.
Decimals and percentages
We will learn how to recognise decimals as fractions, round decimals, order and compare decimals. We will then calculate equivalent fractions, decimals and percentages.
Times Tables
Times tables are the heart of most things mathematical and it is crucial that your child can recall multiplication and division facts quickly. TT Rockstars is brilliant for developing these key skills in a fun and competitive environment. Pupils should aim to practise for 5 minutes at least 3 x per week for maximum benefit! Why not challenge Miss Haslam? Miss Leahy? Or your friends?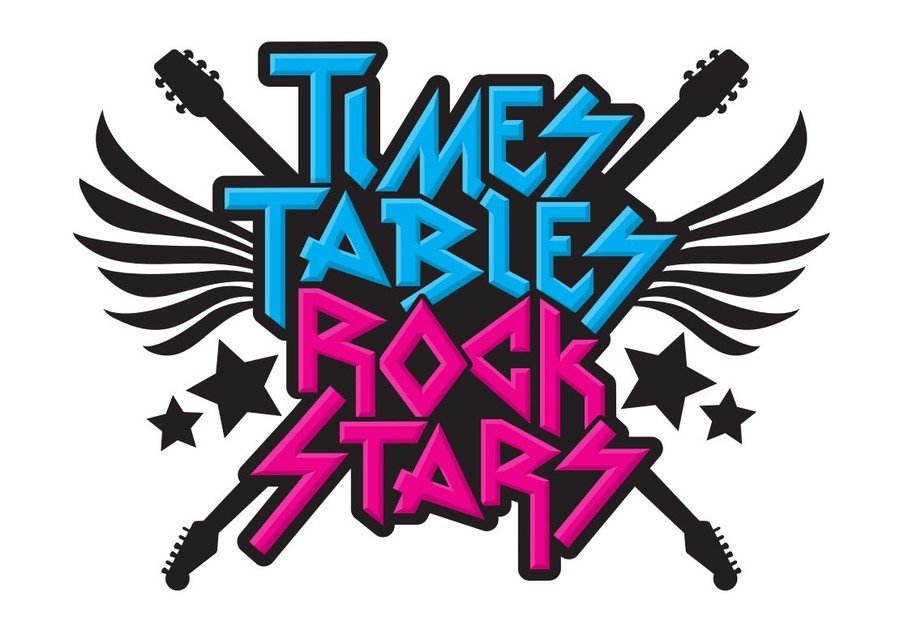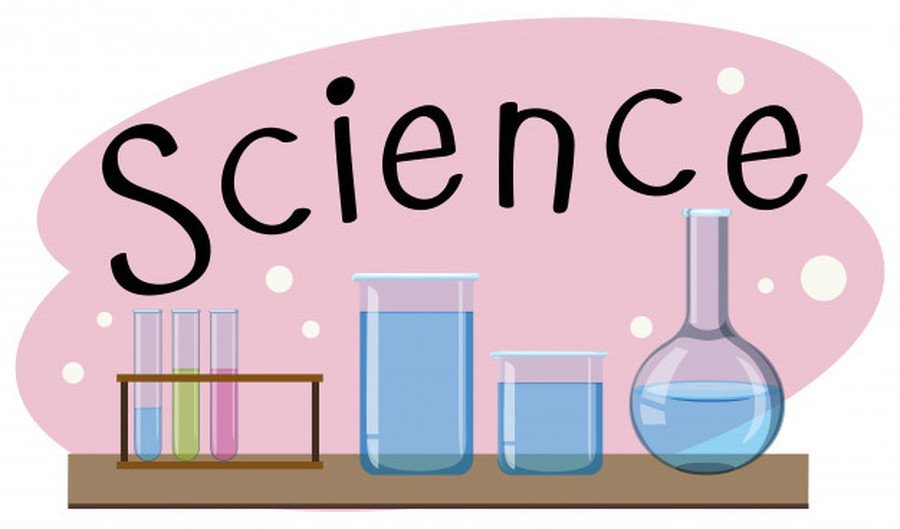 In Science, we will be learning all about 'Properties and Changes of Materials'.
We will:
Compare and group together everyday materials on the basis of their properties, including their hardness, solubility, transparency, conductivity (electrical and thermal), and response to magnets

Know that some materials will dissolve in liquid to form a solution, and describe how to recover a substance from a solution

Use knowledge of solids, liquids and gases to decide how mixtures might be separated, including through filtering, sieving and evaporating

Give reasons, based on evidence from comparative and fair tests, for the particular uses of everyday materials, including metals, wood and plastic

Demonstrate that dissolving, mixing and changes of state are reversible changes

Explain that some changes result in the formation of new materials, and that this kind of change is not usually reversible, including changes associated with burning and the action of acid on bicarbonate of soda
Key Cornerstones investigation:
Will it erupt?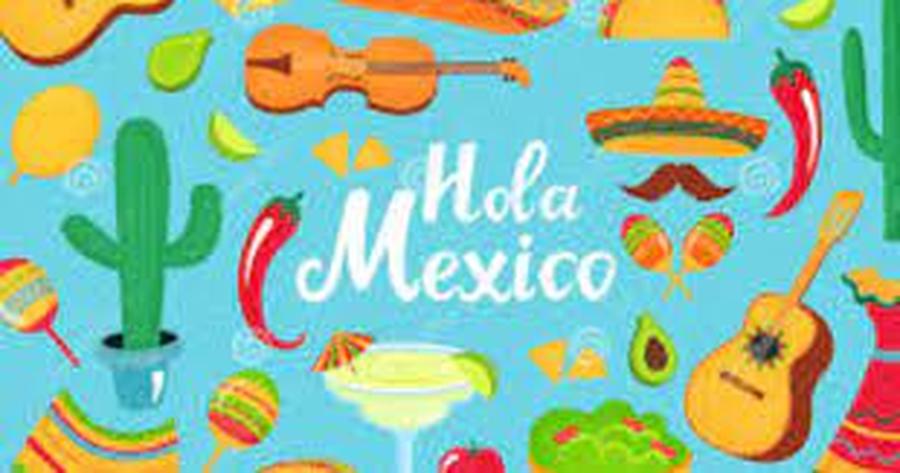 Welcome to Mexico! We will complete a study of this unique country, from its towering temples and stunning geography to its pulsing rhythms and fun festivals. We will discover the mysterious world of the ancient Mayan civilisation and how their environment, beliefs, architecture and mathematical knowledge made the Maya one of the most sophisticated ancient civilisations.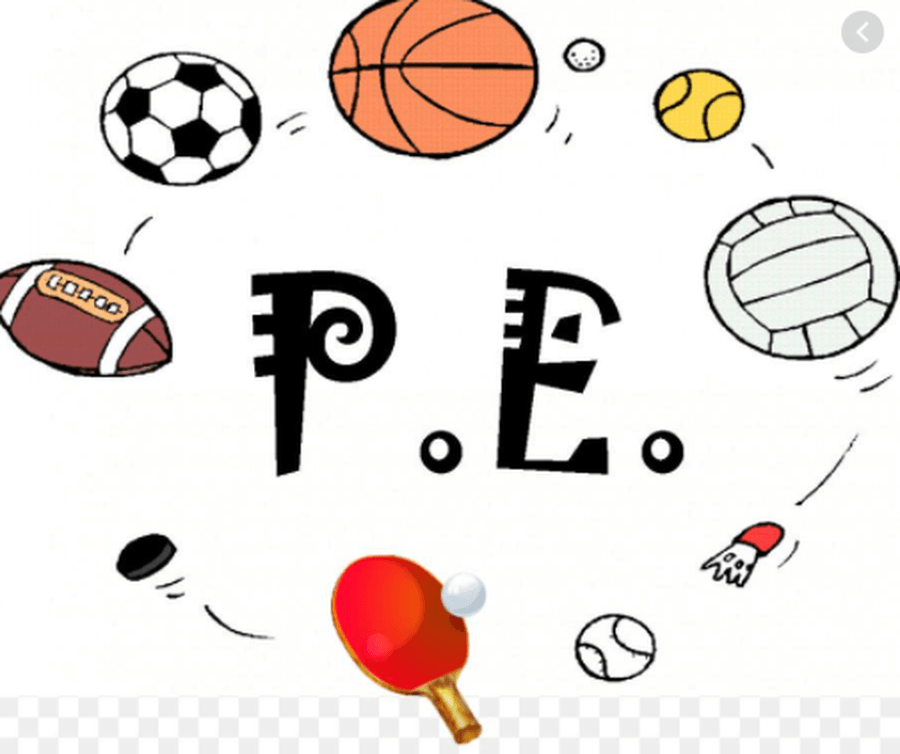 Y5H - Wednesday & Friday
Y5L - Wednesday & Friday
During this half-term, we will be focusing on developing our skills in:
Athletics and Dance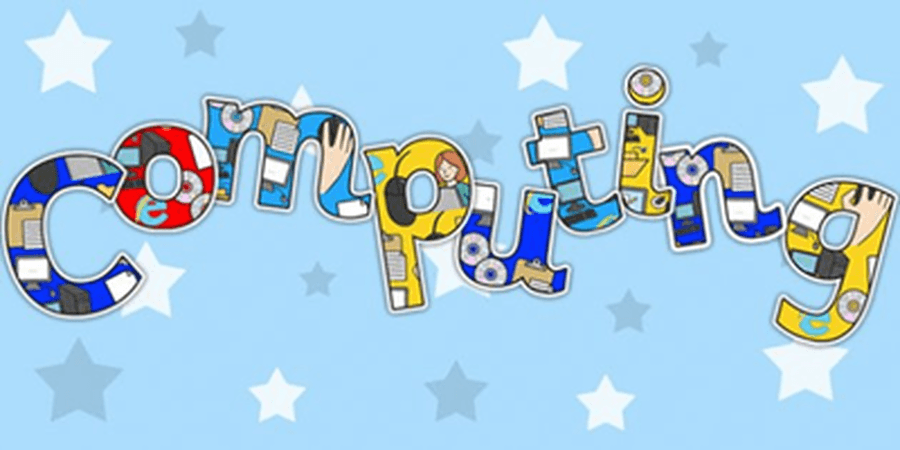 Our new topic is 'Making AR Games'.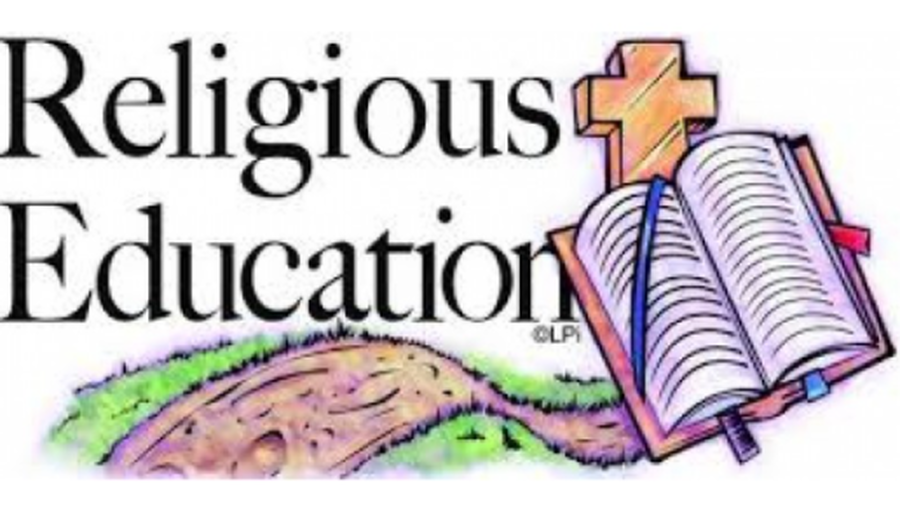 This half-term our focus question is: 'How do Sikhs express their beliefs and values?'
Cornerstones Love to celebrate unit: – 'Guru Arjan Gurpurab'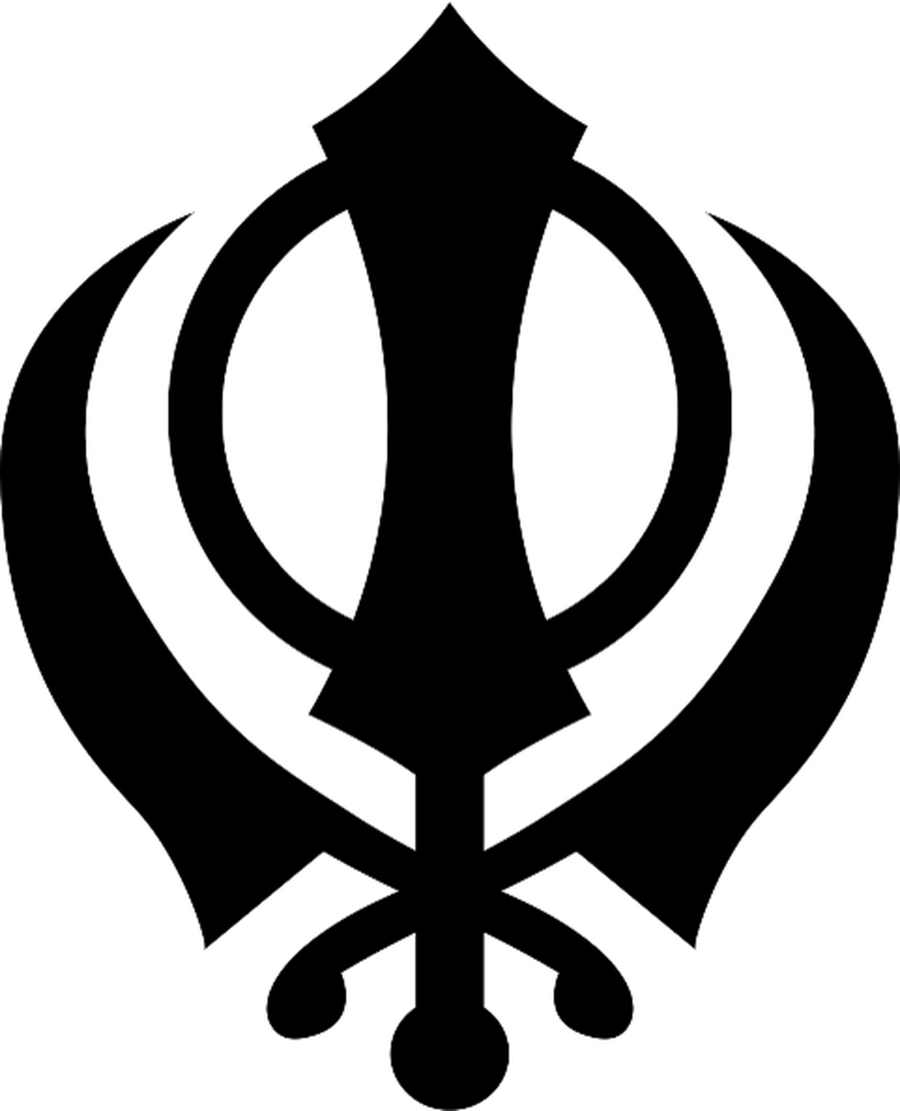 Homework
Your child will be set online homework each week. This is set every Thursday and will be due in the following week. Please ensure that your child completes the weekly homework tasks.
Homework consists of:
Online maths homework (My Maths)

Times Tables practise (TT Rockstars)

Reading Practise at least 3x per week - logged on Go Read