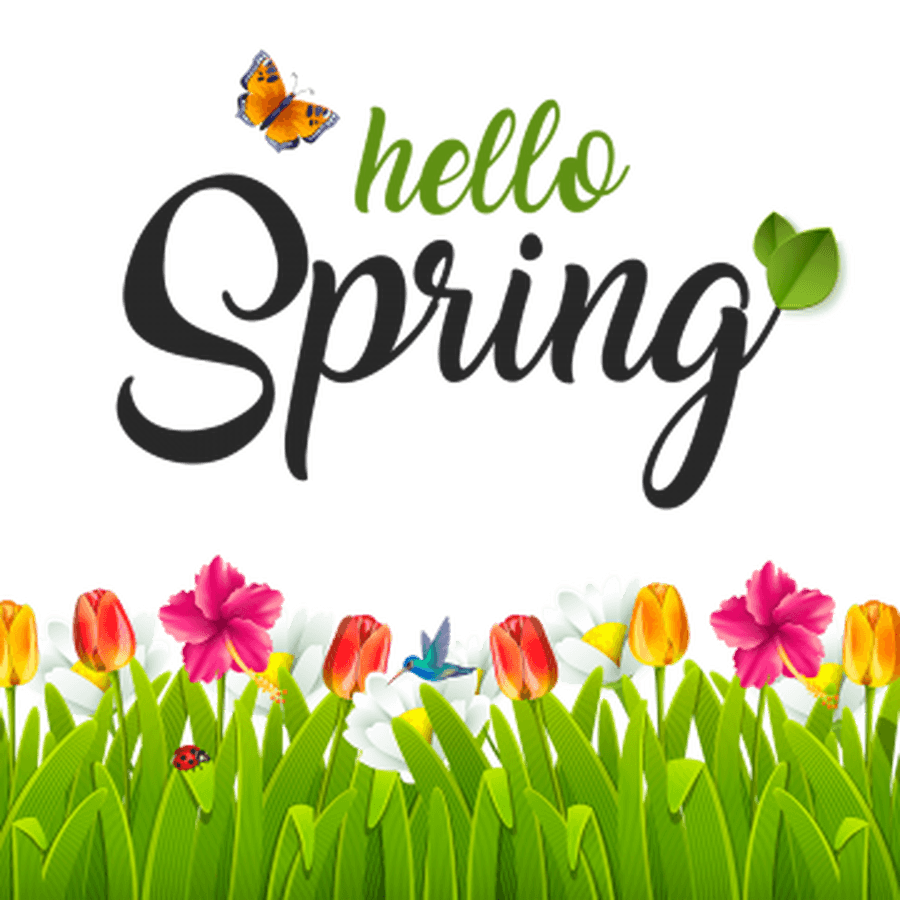 Year 4A
Year 4 is an exciting year were the children are beginning to prepare for the Upper Juniors. Learning new skills, to enable the transition into year 5 to be a smooth and seamless one. In Year 4 the children are always encouraged to strive for excellence both independently and as part of a team. There are three members of staff working within Y4: Mr Allinson is the full-time class teacher, Miss Beech is the Learning Assistant and Mrs Yates is a one to one LSA.
This year will be one of great fun and stability, with a real emphasis upon catching up on what was lost in the two previous lockdowns,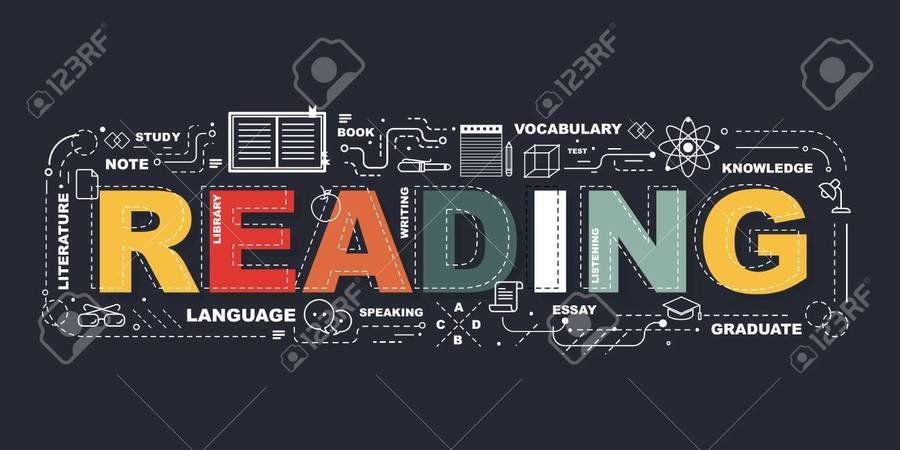 This year we will be using a variety of good quality texts to engage and build build your child's vocabulary. The texts that we will be using are below.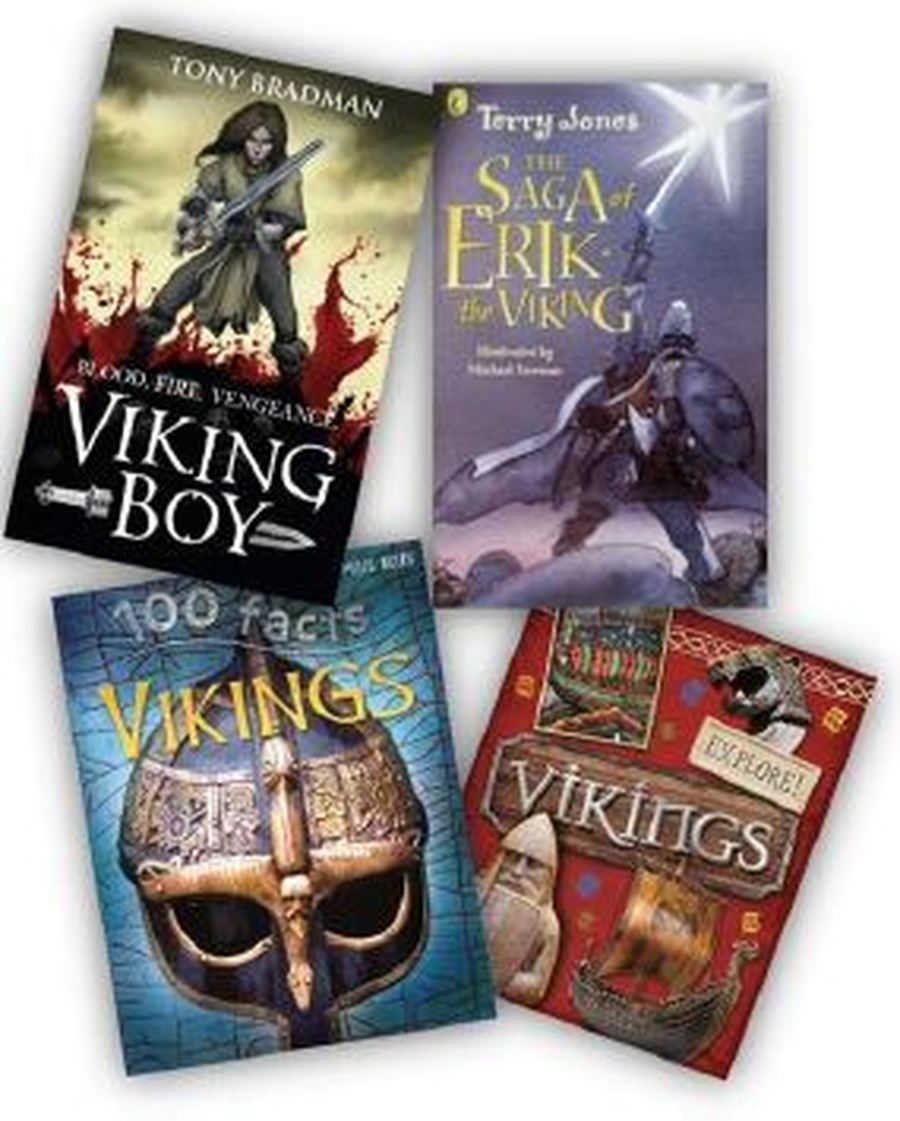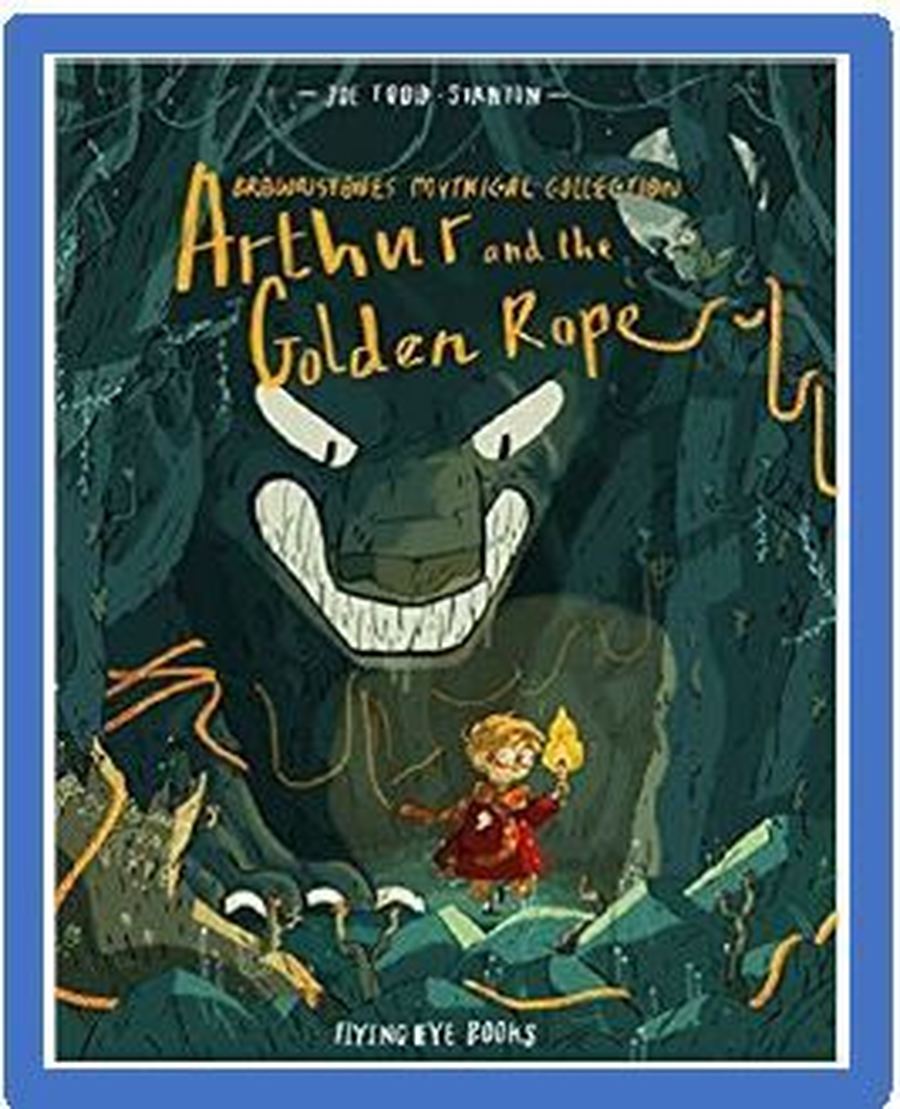 Arthur and the Golden Rope
This half term is all about creating a myth narrative. We will continue to use our new and exciting scheme, 'Read to Write'. Exploring a variety of grammar and writing techniques to make our work truly inspirational!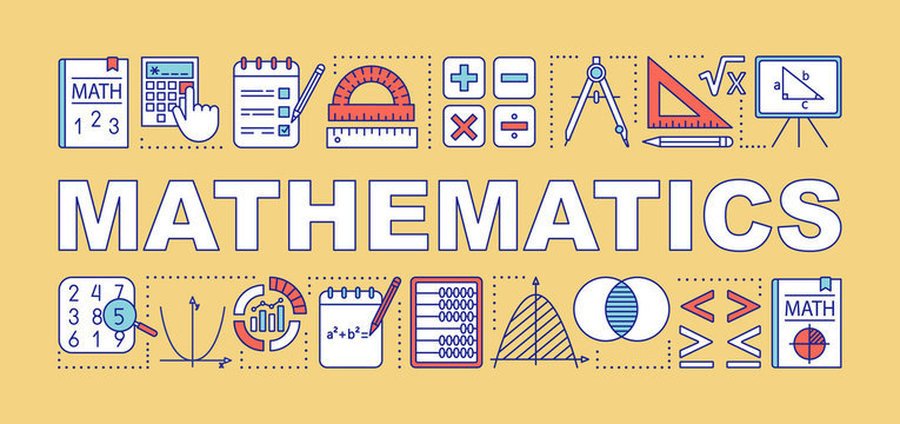 Measurement, including area supported by Multiplication & Division
This term will be exploring multiplication and division using area as a basis for our learning. We will continue, using a variety of arrays to solve problems. We will also make links between different multiplication problems as we move through the term.
Sound
As suggested in the title, this unit is all about 'sound.' We will look at sound vibrations and how sounds travel through different mediums. As a class, we will then think about the sounds we hear which our pleasant and unpleasant, as well as being safe with sound by understanding how to insulate sounds. During the unit, the class will get the chance to design and build their own sound-making devices and to test materials which are good at insulating sounds.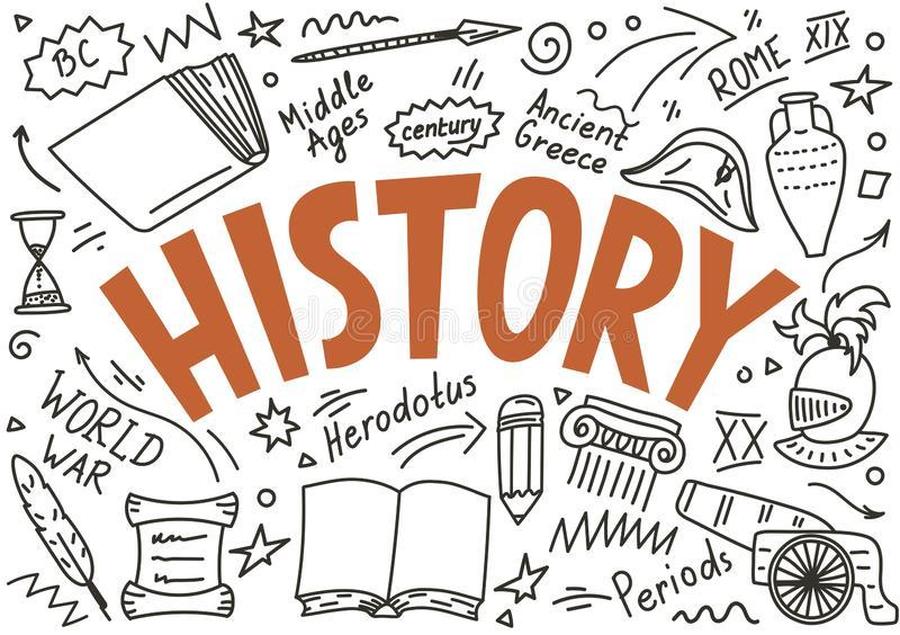 Invasion
This project teaches children about life in Britain after the Roman withdrawal. Children will learn about Anglo-Saxon and Viking invasions up to the Norman conquest.

Vista - Landscapes, Colour, Mood and Mountains
This project teaches children about the techniques that artists use when composing landscape images, such as colour and atmosphere. We will be exploring our own environment, creating thumbnail sketches and exciting compositions of our own.
Badminton and Dance
This term we will be concentrating on badminton and dance. The first part of the term will involve the use of a variety of racquets and projectiles to hone our skills. Please come to school in PE kit. PE is now on a Tuesday and a Wednesday.
Reminder - Home reading is now being completed using Bug Club. This will be monitored and your child's book band will be changed each half term if necessary. Please let me know if you have any issues with this.
A few reminders;
The latest spellings are in the box at the top of the page. The spelling test will be completed every Friday.
My Math's will continue to be set each week. .
Spellings - spellings will be available to download. Please practice these daily. The children will practice the spellings and spelling rules through the week. They will be tested on their spellings each Friday.
Maths - Please continue to practice TTrockstars. Logins will be resent in the first few weeks of term. If you need a new login please let me know.
Our priority is your child's happiness and well-being. Parents and carers, if you have any questions or concerns throughout the year, please don't hesitate to contact me by email at d.allinson@sthelens.org.uk.
Mr Allinson