Things to do and read.
| Name | |
| --- | --- |
| Spelling list Aut 1 complete.rtf | Download |
Showing 1-1 of 1
Year 4A
Year 4 is an exciting year were the children are beginning to prepare for the Upper Juniors. Learning new skills, to enable the transition into year 5 to be a smooth and seamless one. In Year 4 the children are always encouraged to strive for excellence both independently and as part of a team. There are three members of staff working within Y4: Mr Allinson is the full-time class teacher, Miss Cowley is the Learning Assistant and Mrs Yates is a one to one LSA.
This year will be one of great fun and stability, with a real emphasis upon catching up on what was lost in the two previous lockdowns,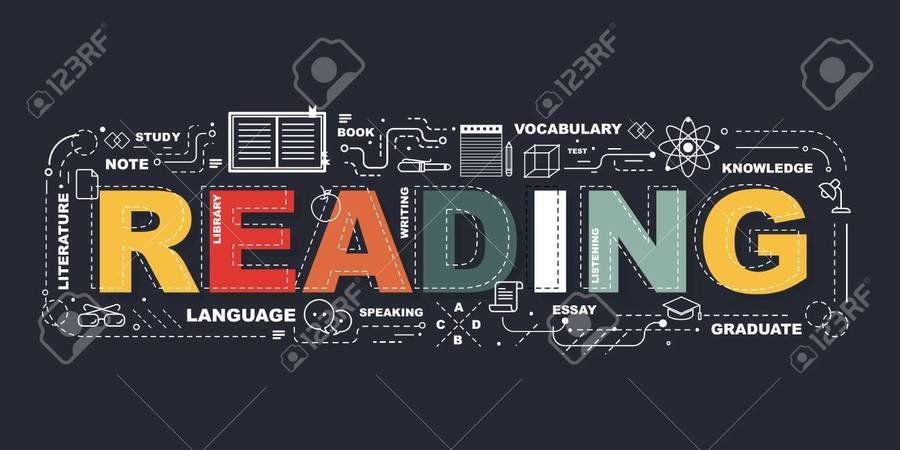 This year we will be using a variety of good quality texts to engage and build build your child's vocabulary. The texts that we will be using are below.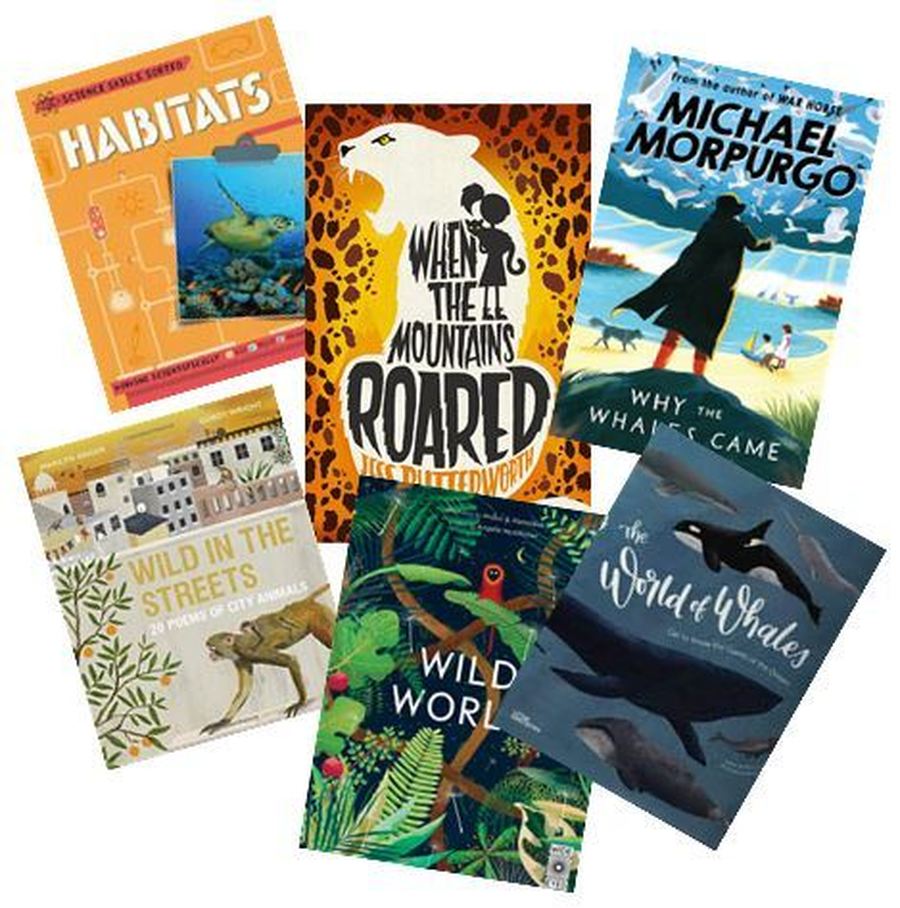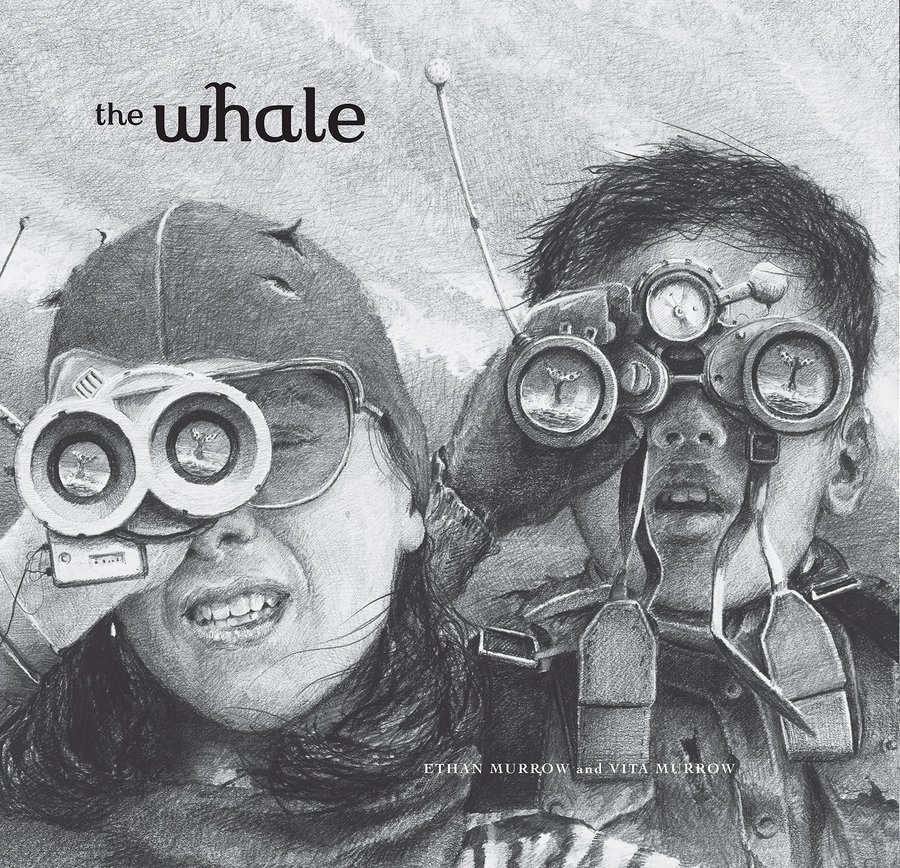 The Whale
This half term is all about scene setting and newspaper reports. We will be using our new and exciting scheme, 'Read to Write'. Exploring a variety of grammar and writing techniques to make our work truly pop!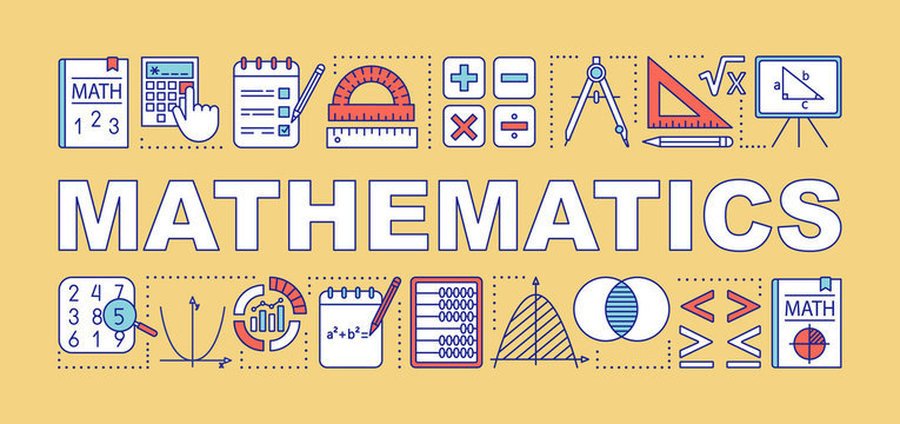 Number, Place Value, Addition & Subtraction
This term will be about shoring up those number skills, partitioning numbers in a variety of ways, rounding to the nearest 10, 100 and 100. We will also engage in a variety of formal and mental strategies to solve addition and subtraction problems.
Living Things & Their Habitats
This half term will be all about living things and their habitats. We will explore food webs, animal adaption and the effects of climate change. We will also monitor the eating behaviour of squirrels to learn about the type of food they prefer to eat and investigate whether earthworms can sense the presence of potentially harmful garden chemicals.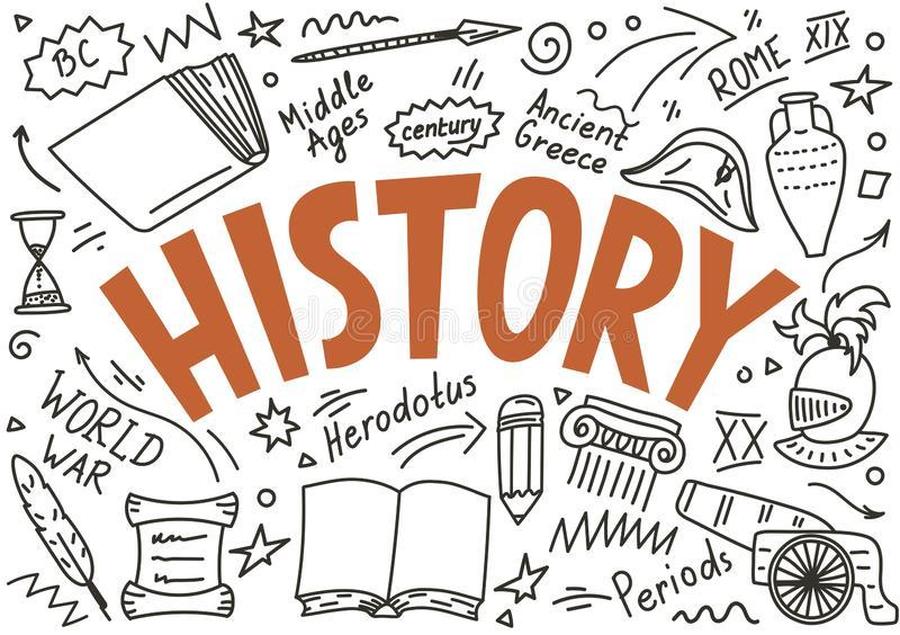 Emperors and Empire
This half term we will be teaching the children about the history and structure of ancient Rome and the Roman Empire, including a detailed exploration of the Romanisation of Britain. We will be setting a home learning project and having a Roman day to celebrate our hard work towards the end of the term.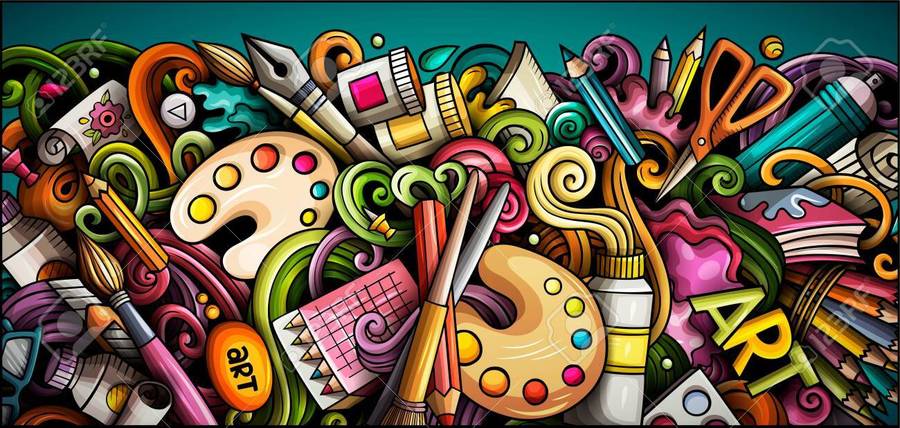 Roman Mosaics - Pattern & Colour
To make the links between History and Art our work in lessons will teach the children about the history of mosaics, before focusing on the colours, patterns and themes found in Roman mosaic. The childrenwill learn techniques to help them design and make a mosaic border tile all of their own.
Invasion Games
This term we will be concentrating on invasion games, such as netball and handball. There will be an outside provider on Friday who will support Mr Allinson in the lesson. Please come to school in PE kit. PE will be Wednesday afternoon and Friday morning. Swimming will start in Autumn term 2.
Reminder - Home reading is now being completed using Bug Club. This will be monitored and your child's book band will be changed each half term if necessary. Please let me know if you have any issues with this.
A few reminders;
The latest spellings are in the box at the top of the page. The spelling test will be completed every Friday.
My Math's will continue to be set each week. .
Spellings - spellings will be available to download. Please practice these daily. The children will practice the spellings and spelling rules through the week. They will be tested on their spellings each Friday.
Maths - Please continue to practice TTrockstars. Logins will be resent in the first few weeks of term. If you need a new login please let me know.
Our priority is your child's happiness and well-being. Parents and carers, if you have any questions or concerns throughout the year, please don't hesitate to contact me by email at d.allinson@sthelens.org.uk.
Mr Allinson