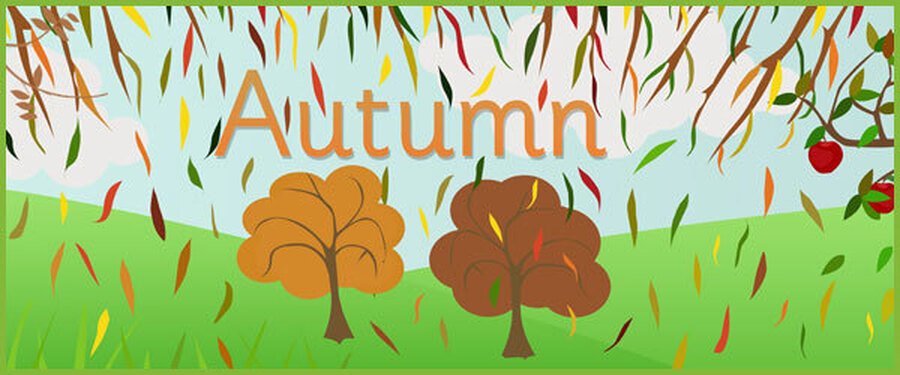 Year 4
Welcome to Year 4 and all of its wonderful and exciting opportunities for learning, inside and outside of the classroom. The year will include a variety of exciting topics such as the Romans and Rivers, while also giving your child a sound grounding in the core subjects of Maths, English and Science. The year will involve trips to the Roman York, swimming sessions and Martin Mere, with a selection of assemblies and visitors to enrich our already exciting curriculum.
We all look forward to seeing you every day. Please do not hesitate to contact school with any concerns or enquiries you may have!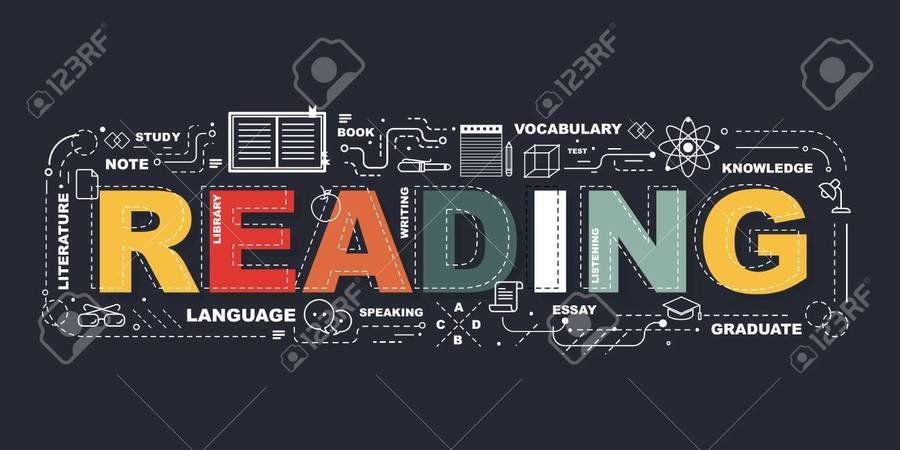 Reading
We will be kicking off our school year, using a variety of good quality texts to engage and build your child's vocabulary. The texts that we will be using are shown below and link to our curriculum driver, 'animals ad their habitats.' There will be the opportunity to explore non-fiction texts around the theme of whales and other exciting creatures. Below are the excellent texts that we will be using, if you wish to explore them further then they can be found at the Chester Lane library or can be bought online.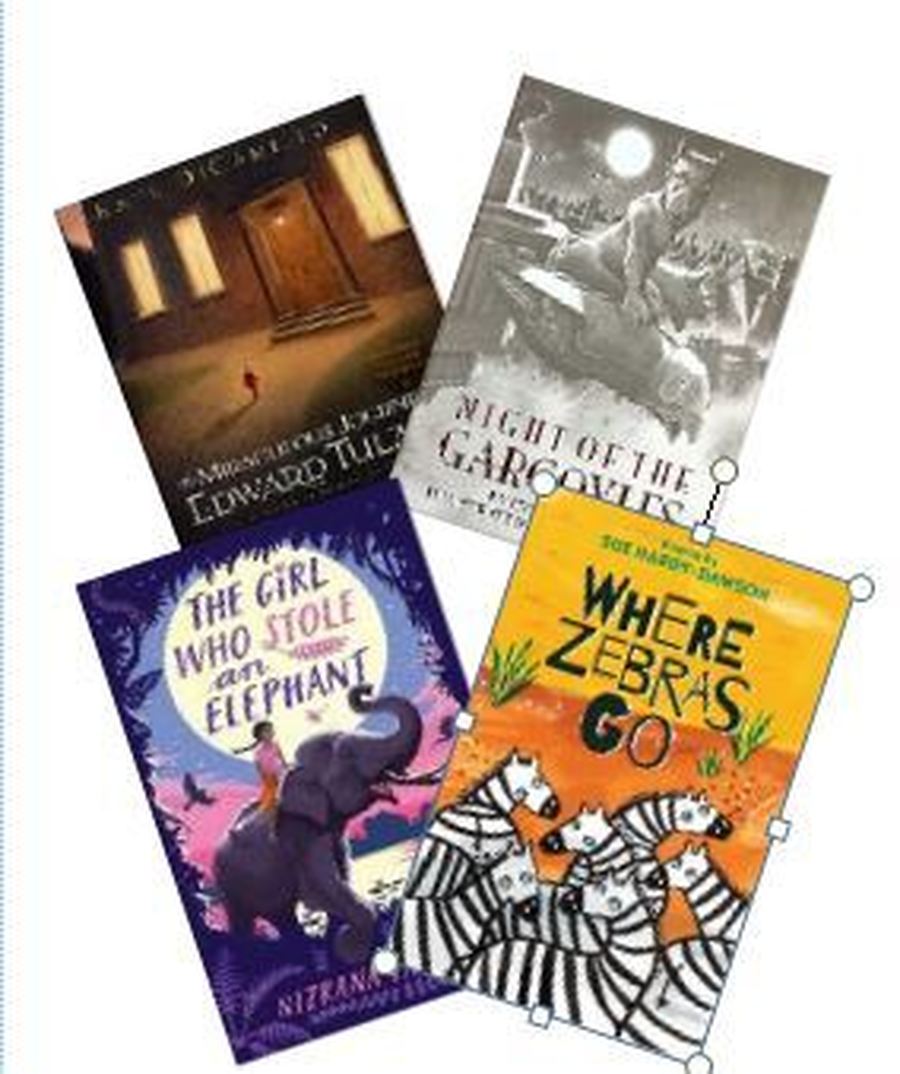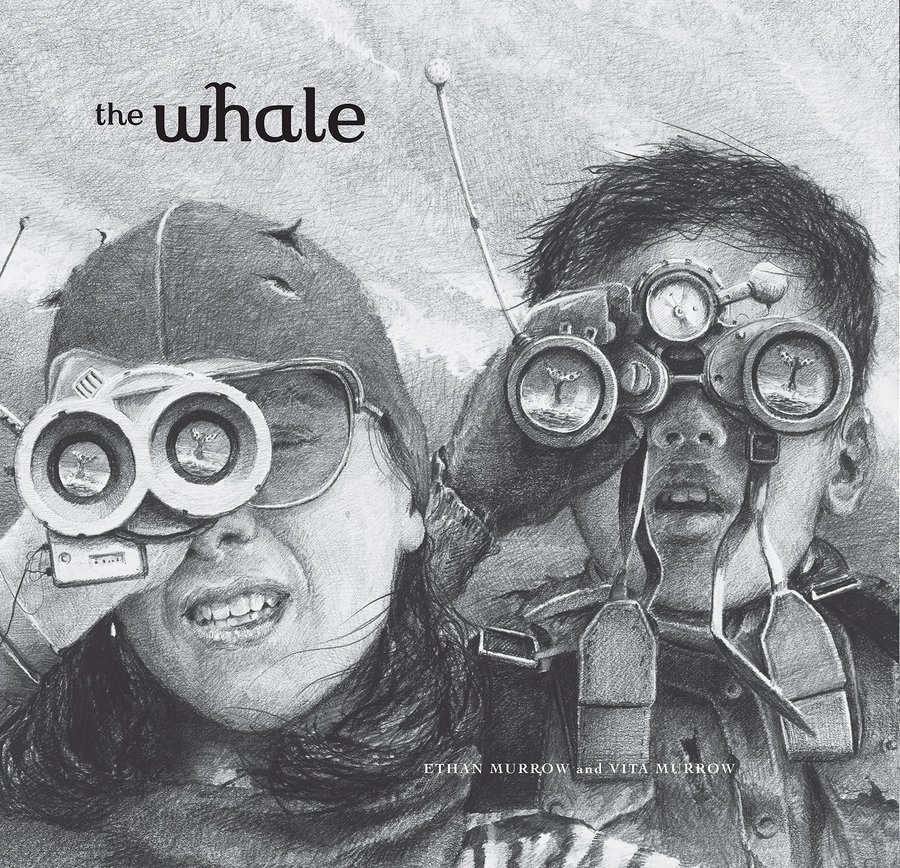 'The Whale' - Narrative setting and Newspaper articles
The first opportunity we have for writing this year will be lead by the example text 'The Whale'. Although this book does not contain any words, it provides wonderful images as stimulus to create some exciting description. We will also use it to create newspaper articles about Whale spotting, that will rely on the children's ability to research the great mammals habits and wants.
The blurb for the Whale reads as follows - When two young intrepid explorers set out to find the legendary Great Spotted Whale, they get much more than they bargained for. In this sublime wordless picture book by Ethan and Vita Murrow, the detailed-filled pages play out this epic story with eerily dramatic graphite illustrations.
Spelling
This year we will continue to use Spellingframe tool to support our spelling. Each child will continue to have a login to practice the statutory Year 4 words. These Logins will be found in your child's reading journal. Each week we will practice our spellings using the Ipads and will then test ourselves on the Friday. You to can help your child practice at home, to give them the best chance of achieving their best practice every day. Below is the statutory Y3/4 word list. It is expected that your child will be able to read and spell each of these words before enter Year 5.
Y3/4 Statutory Spelling List - How many of these words can you spell?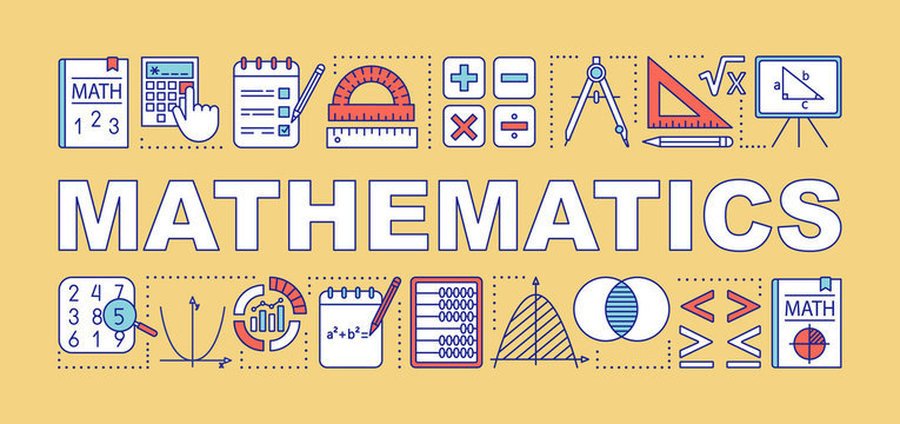 Place Value, Addition and Subtraction.
As with every year group, the class will start with place value. The children will explore the value of each digit in a five digit number. This will progress to comparing and ordering numbers up to 10,000. When the children are secure in this, they will develop their understanding of addition and subtraction, aiming to use four digit numbers that have one exchange i.e. 4563 + 352.
Animals and their Habitats
There are three key objectives that will be covered in this Science unit. They are;
• recognise that living things can be grouped in a variety of ways
• explore and use classification keys to help group, identify and name a variety of living things in their local and wider environment
• recognise that environments can change and that this can sometimes pose dangers to living things.
As a class, we will explore this through sorting animals into categories, drawing food chains, food webs and classification charts. We will also look at environmental change and its impact upon habitats. This will all be done through a series of experiments and fact finding missions.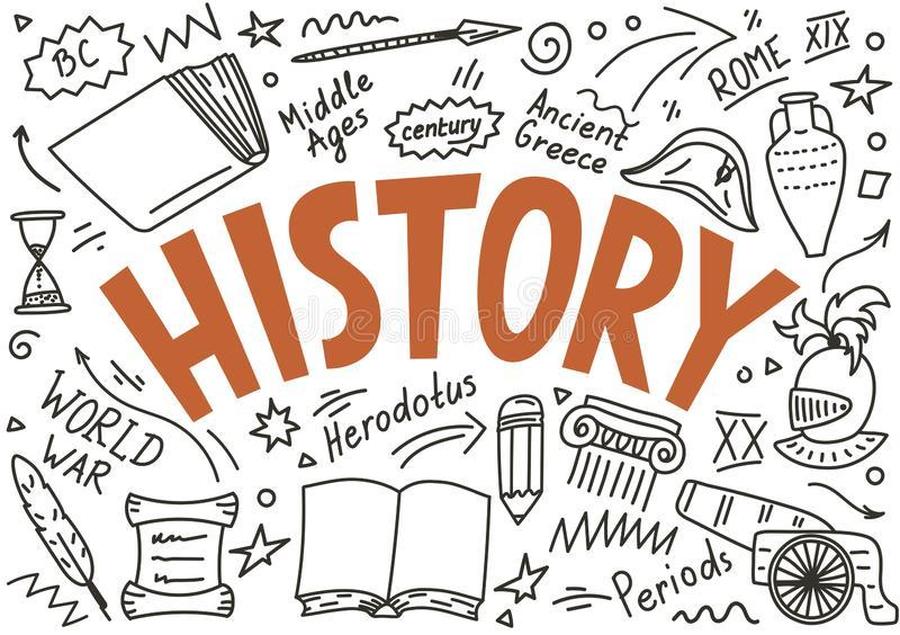 Invasion
This project teaches children about the history and structure of ancient Rome and the Roman Empire, including a detailed exploration of the Romanisation of Britain.
We will consider why the Romans chose to invade Britannia and the effects this had upon the island's original inhabitants. We will also explore Roman invention and the influence of the Romans on modern society.
To top this all off, the class will be given the opportunity to explore York and its Roman history. Dates for this will be confirmed as soon as possible.

Drawing - Power Prints
Inspired by the artists Henry Moore and Seurat Year 4 will be tasked with creating a variety prints using different media. This includes creating our own scratch art, screen printing and recycled materials printing. Make sure you have plenty of room on your fridge for our amazing creations.
Swimming and Netball
Please see the letter attached above. This has been emailed to every parent. If you have not received this email them please could you let me know via email. If you have any issues regarding swimming please let me know immediately and I will try address your concerns.
PE is now on Mondays and Fridays.
Reminder - Home reading is now being completed and logged using reading journals. This will be monitored and your child's book band will be changed each term following assessments. The expected standard in Year 4 is for your child to be a 'free reader', this means your child will read a book of their choice that challenges their comprehension skills. Please let me know if you have any issues with this. In addition, your child will read with an adult in school each week and this will be recorded using our reading journals. Reading is a ke element of the GAIN award. We ask that your child reads atleast 3 times a week. This is the bare minimum!
A few reminders;
Spellings - spellings will be available to download. Please practice these daily. The children will practice the spellings and spelling rules through the week. They will be tested on their spellings each Friday using spelling frame.
Maths - Please continue to practice TTrockstars. Logins will be resent in the first few weeks of term. If you need a new login please let me know. Timestables are a massive part of Year 4 and require a great deal of practice.
Our priority is your child's happiness and well-being. Parents and carers, if you have any questions or concerns throughout the year, please do not hesitate to contact me by email at d.allinson@sthelens.org.uk.
Mr Allinson