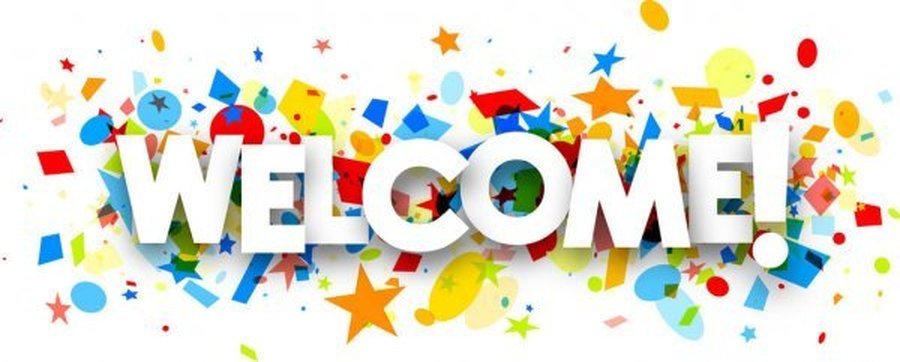 Year 4
Welcome to Year 4 and all of its wonderful and exciting opportunities for learning, inside and outside of the classroom. The year will include a variety of exciting topics, ,such as the Romans and Rivers while also giving your child a sound grounding in the core subjects of Math, English and Science. The year will entail trips to the opera, Roman York and Martin Mere, with a selection of assemblies and visitors to enrich our already exciting curriculum.
We all look forward to seeing you everyday and please don't hesitate to contact school with any concerns or enquiries you may have!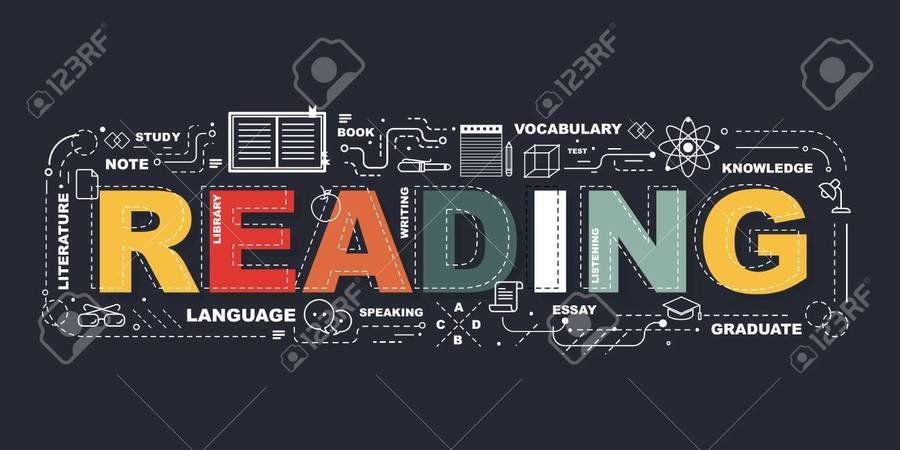 Reading
This half term we will be using a variety of good quality texts to engage and build your child's vocabulary. The texts that we will be using are shown below. There will be the opportunity to explore stories from across the globe and different information texts, filled with rich illustrations and explanations.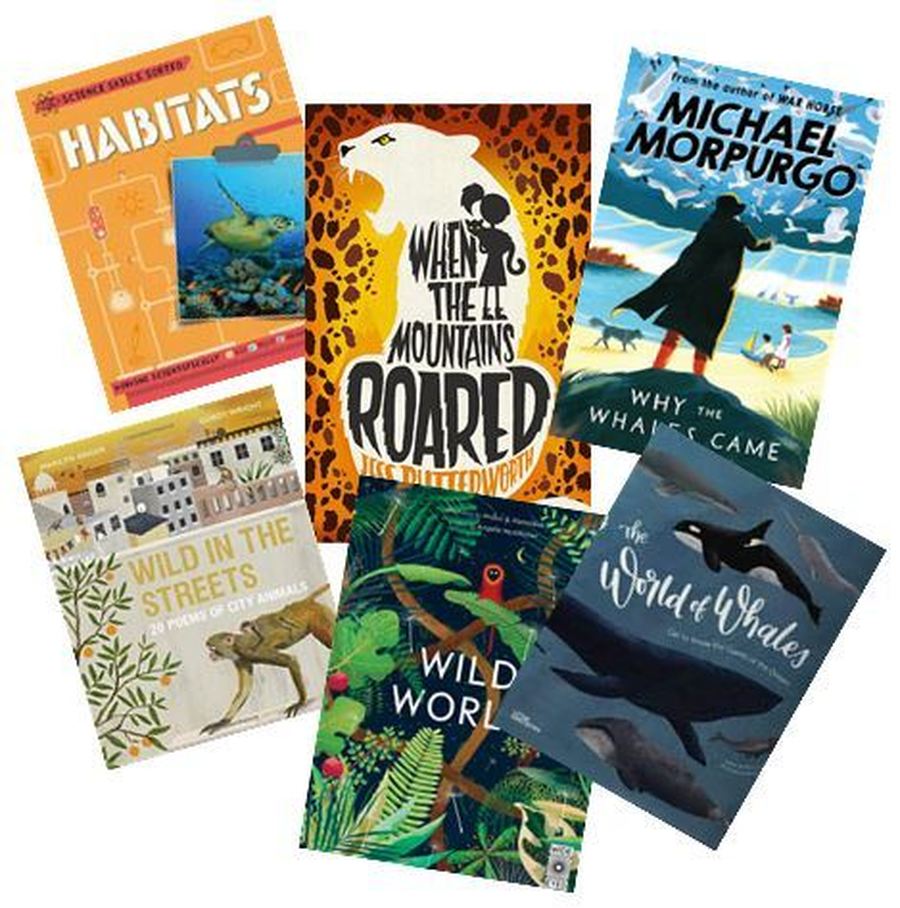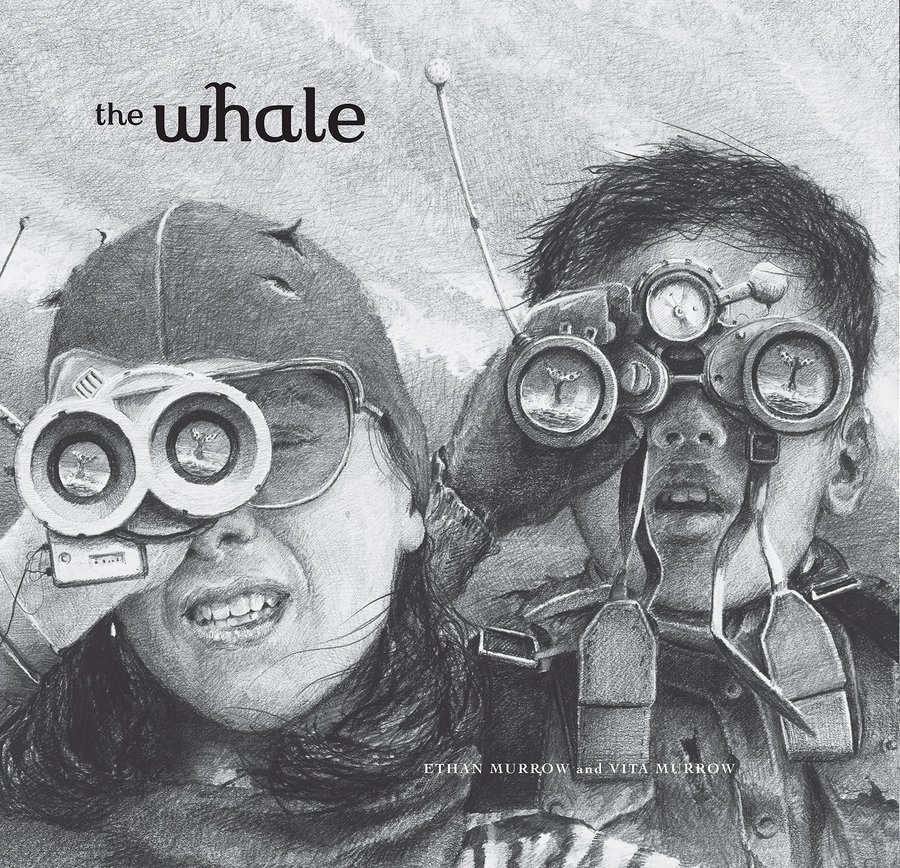 'The Whale'
There is a legend that a Great Spotted Whale lives in the ocean, although a sighting fifty years ago was never corroborated. Now two young whale watchers each set out to find the whale, one armed with sound-recording equipment, the other with a camera. When their boats collide, they pool their resources to capture incontrovertible proof that the mythical whale exists. The eventual sighting is a magical moment, especially when the children discover that it was their own grandparents who first glimpsed the whale fifty years ago. This spectacular. wordless book will give your children the opportunity to explore narrative settings and produce a wonderful newspaper report.
Spelling
This year we will be using the Spellingframe tool to support our spelling. Each child will continue to have a login to practice the statutory Year 4 words. Each week we will practice our spellings using the Ipads and will then test ourselves on the Friday. You to can help your child practice at home, to give them the best chance of achieving their best practice every day.
Y3/4 Statutory Spelling List - How many of these words can you spell?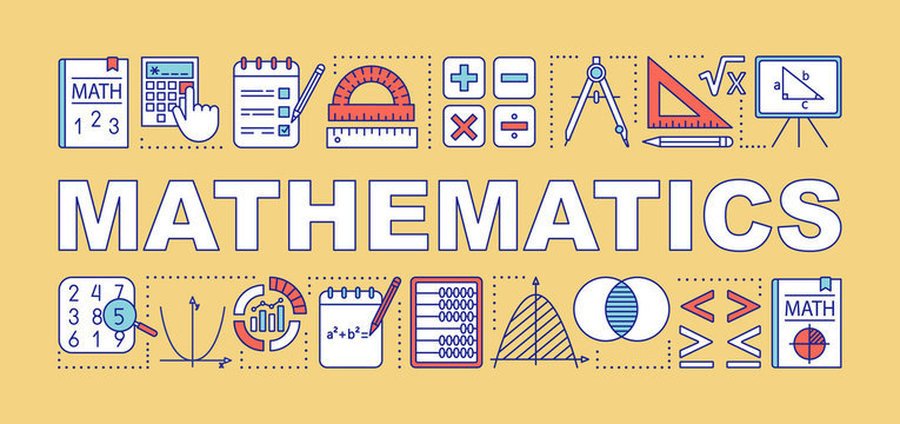 Place Value & Addition and Subtraction
As always, the year starts with place value in preparation for addition and subtraction. There will be lots of opportunities to practice problem solving using a variety of apparatus to solve tricky questions (something you will find out at our future Maths brunch).
Living Things and Habitats
During our study of living things and their habitats, the children will become experts in the use of classification keys to help group, identify and name a variety of living things. Learn about the 7 characteristics of a living thing (MRS NERG/MRS GREN). Sort living things in a number of ways and make a dichotomous classification key to identify local invertebrates. Make observational drawings and a large-scale group drawing of an insect. Finally, they will demonstrate their knowledge of classification.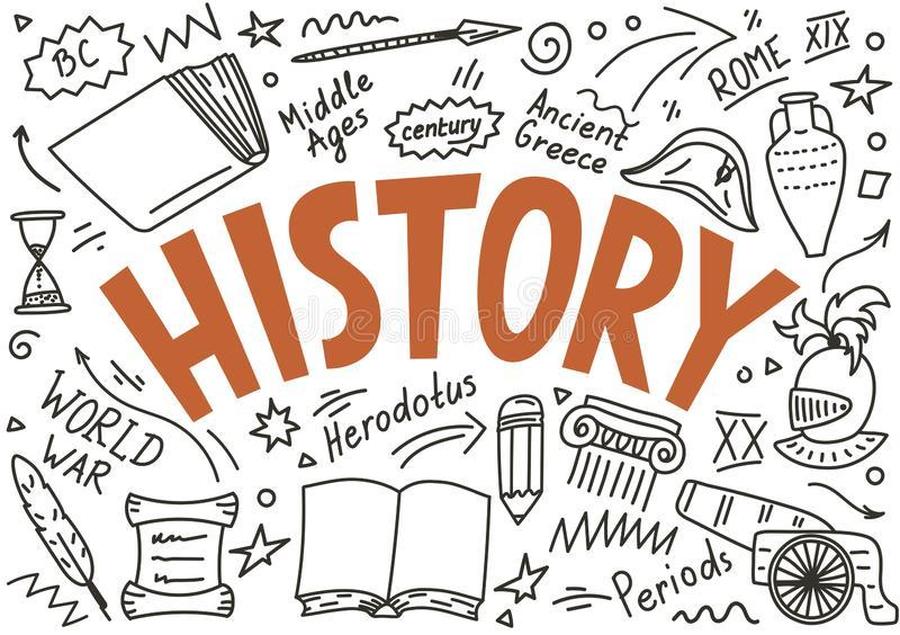 Emperors & Empires
This knowledge-rich main project will teach your child about the history and structure of ancient Rome and the Roman Empire, including a detailed exploration of the Romanisation of Britain. It will be supported by our future residential to York and a variety of exciting, practical lessons.

Drawing - Power Prints
Using mechanical engravings as a starting point, we will develop an awareness of proportion, composition and pattern in drawing and combine media for effect when developing a drawing into a print.
Invasion Games - Netball
Invasion games are usually modified games played in such a way to develop the technical and
tactical skills of players involve din team sports.
In netball invasion games players explore skills in the following areas:
 the locomotor movements of running and change of speed and direction
 catching and passing of the netball
 defending opponents
Netball invasion games also develops the tactical awareness of players in areas of:
 On the ball skills such as passing and decision making and goal shooting.
 Off the ball skills such as moving to space, supporting the passer by offering a lead at the
correct time
 Off the ball skills such as covering attacking opponents, moving into the attackers path to
deny them space (working the ground), defensive zones, and defending shots
PE is now on Wednesday's and Thursday's.
Reminder - Home reading is now being completed and logged using GoRead. This will be monitored and your child's book band will be changed each half term if necessary. Please let me know if you have any issues with this. In addition, your child will read with an adult in school each week and this will be recorded using our new GoRead app for you to see.
A few reminders;
The latest spellings are in the box at the top of the page. The spelling test will be completed every Friday. Some children will have different spellings and they will be handed out at the beginning of the term.

My Math's will continue to be set each week. .
Spellings - spellings will be available to download. Please practice these daily. The children will practice the spellings and spelling rules through the week. They will be tested on their spellings each Friday uing spelling frame.
Maths - Please continue to practice TTrockstars. Logins will be resent in the first few weeks of term. If you need a new login please let me know. Timestables are a massive part of Year 4 nd require a great deal of practice.
Our priority is your child's happiness and well-being. Parents and carers, if you have any questions or concerns throughout the year, please do not hesitate to contact me by email at d.allinson@sthelens.org.uk.
Mr Allinson