Things to do and read.
| Name | |
| --- | --- |
| Final letter to parents Itinerary.docx | Download |
Showing 1-1 of 1
Year 4
And so we come to the final leg of Year 4! So far we have worked extremely hard and made some fantastic progress, but the learning is not over. Below is a brief summary of all of the things we will be learning.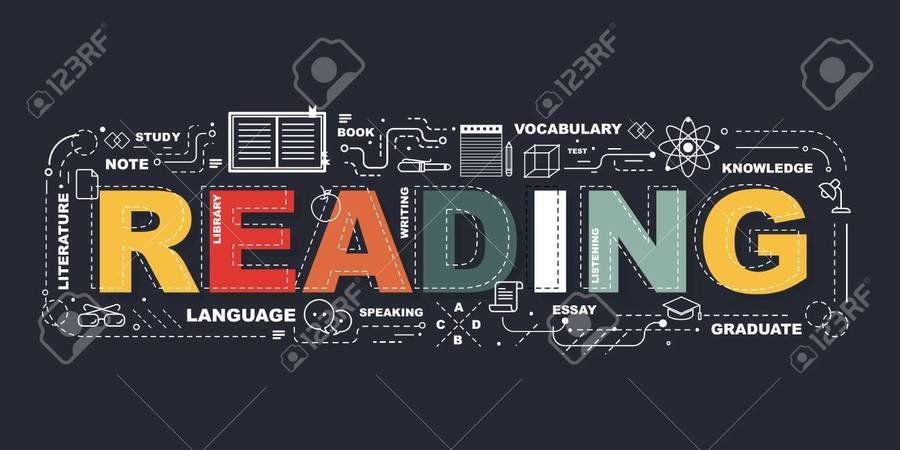 Reading
This term we will be using a variety of good quality texts to engage and build your child's vocabulary. The texts that we will be using are shown below. There will be the opportunity to explore stories from across the globe and different plays or playscripts.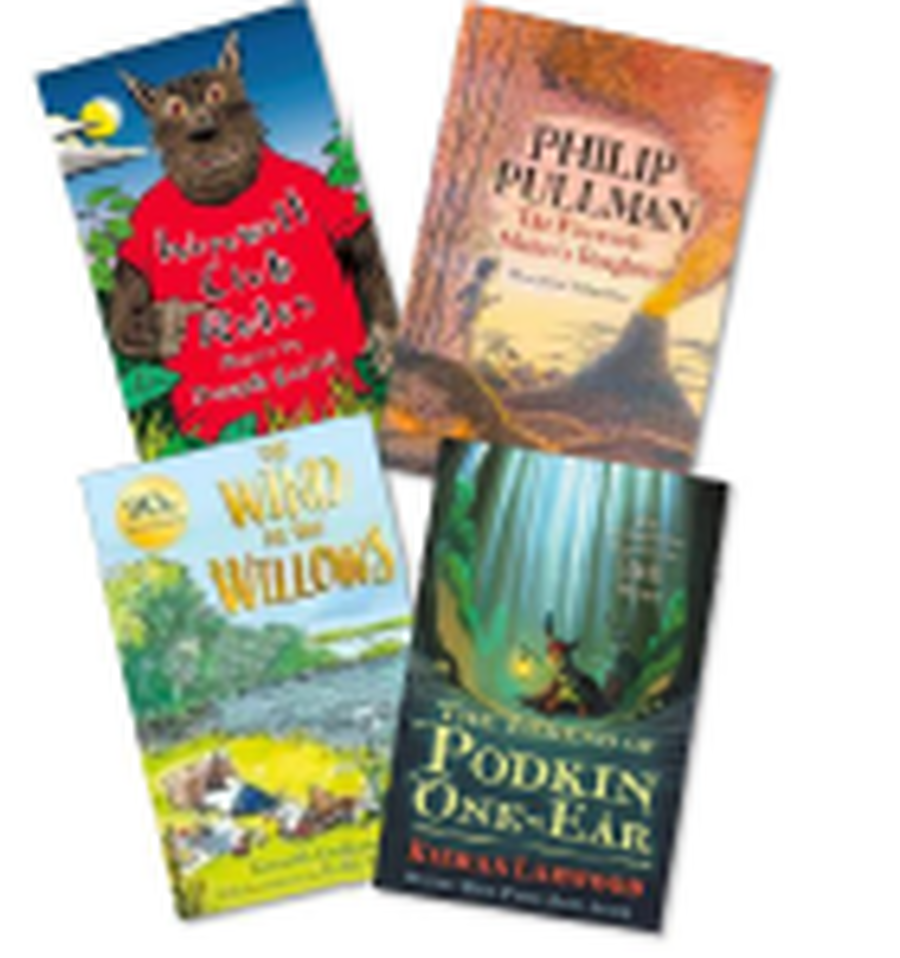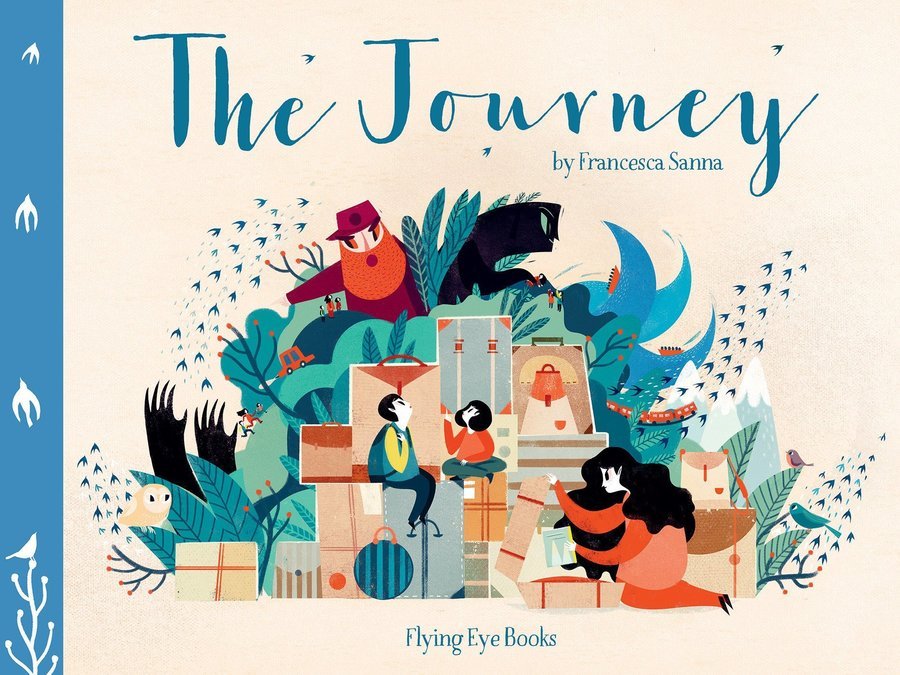 'The Journey'
Continuing from the end of last half term, we will continue to study the text 'The Journey,' where we will be exploring the journey of a refugee and writing a diary entry from a first-person perspective. 'Read to Write' will continue to be our vehicle for exploring a variety of grammar and writing techniques to make our work truly exciting! We will also write information texts around the Queens Jubilee and complete our Sea of Dreams simile poem.
Y3/4 Statutory Spelling List - How many of these words can you spell?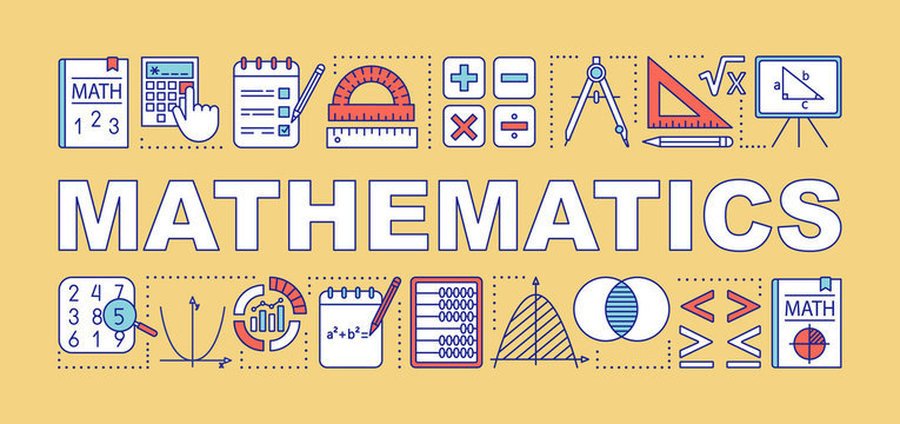 Fractions and Decimals.
This term we will continue will get to grips with the key ideas of Fractions and Decimals. We will explore (through Whiterose Maths and the NCETM small steps resources) how fractions can be used to find amounts of quantities, converting fractions to decimals, finding equivalent fractions and using our mastery of fractions to solve more complex two-step problems. We will the explore money and it's links to decimal,
States of Matter.
Science this term is all about the exciting topic 'States of Matter'. As a class we will be taking part in a variety of experiments from making rain, looking at the viscosity of certain liquids and investigating where water goes. We will link this to the water cycle and viscosity, exploring a variety of experiments.
Misty Mountain, Winding River
This project teaches children about the characteristics and features of rivers and mountain ranges around the world. Work includes completing a detailed exploration of the ecosystems; and processes that shape them; and the land around them.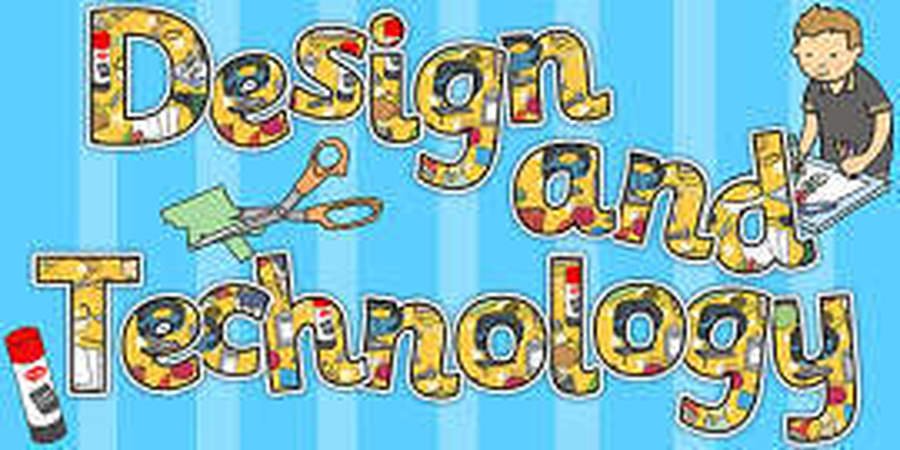 Mechanisms - Mountain Climbing Equipment
In this unit of work the children will learn about the creation of static electricity ands its different applications.
Athletics in preparation for Sports Day
In preparation for sports day, Year 4 will be working on aspects of athletics. Some of the elements will include the javelin, shot putt, hurdles, sprints and relays. Hopefully, with a bit of fair weather and a continued opening up of public spaces, you will be able to see the fruits of our labour.
Swimming will resume on Friday. Please make sure that your child has the correct kit, as outlined in the letter above. As part of swimming lessons this term, we will also take part in a national survival skills sessions. This will involve wearing a pair of trousers and top and jumping into the pool.
PE is now on Thursday and Friday.
Reminder - Home reading is now being completed and logged using GoRead. This will be monitored and your child's book band will be changed each half term if necessary. Please let me know if you have any issues with this. In addition, your child will read with an adult in school each week and this will be recorded using our new GoRead app for you to see.
A few reminders;
The latest spellings are in the box at the top of the page. The spelling test will be completed every Friday. Some children will have different spellings and they will be handed out at the beginning of the term.

My Math's will continue to be set each week. .
Spellings - spellings will be available to download. Please practice these daily. The children will practice the spellings and spelling rules through the week. They will be tested on their spellings each Friday.
Maths - Please continue to practice TTrockstars. Logins will be resent in the first few weeks of term. If you need a new login please let me know.
Our priority is your child's happiness and well-being. Parents and carers, if you have any questions or concerns throughout the year, please do not hesitate to contact me by email at d.allinson@sthelens.org.uk.
Mr Allinson