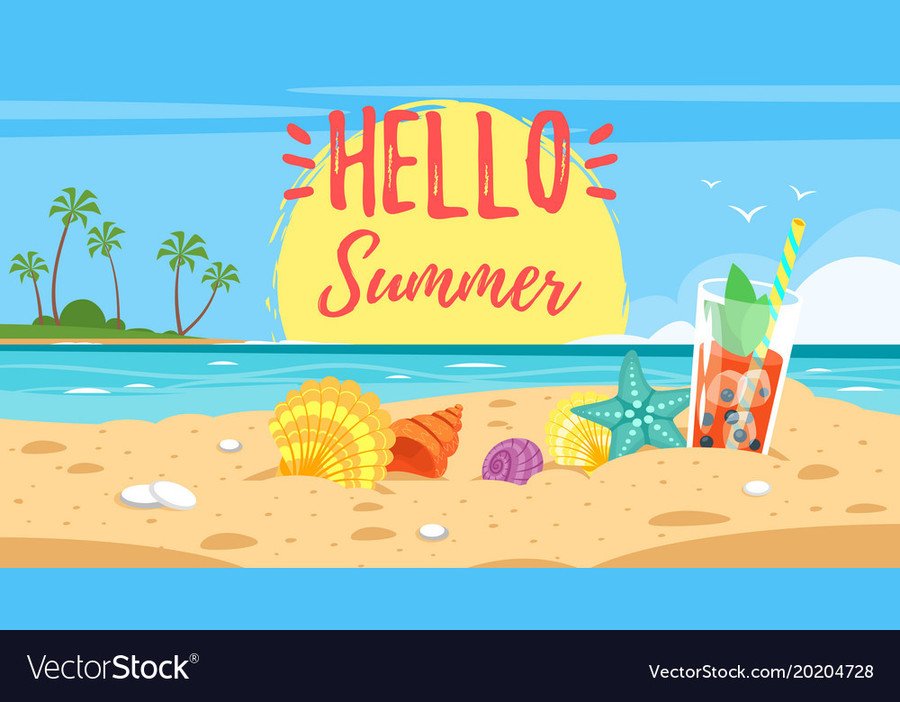 Year 4
Welcome to Year 4 and all of its wonderful and exciting opportunities for learning, inside and outside of the classroom. The year will include a variety of exciting topics such as the Romans and Rivers, while also giving your child a sound grounding in the core subjects of Maths, English and Science. The year will involve trips to the opera, Roman York and Martin Mere, with a selection of assemblies and visitors to enrich our already exciting curriculum.
We all look forward to seeing you every day. Please do not hesitate to contact school with any concerns or enquiries you may have!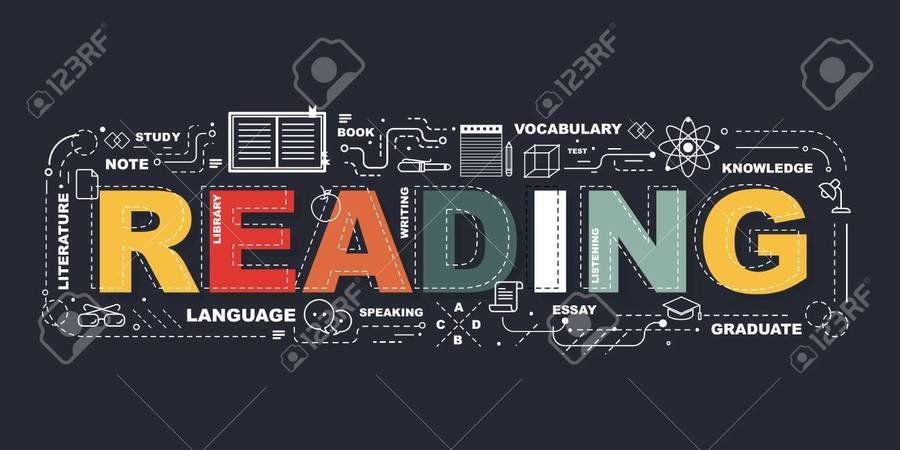 Reading
This half term we will be using a variety of good quality texts to engage and build your child's vocabulary. The texts that we will be using are shown below. There will be the opportunity to explore stories based the theme of Europe, adventure and travel. We will explore a variety of countries using online resources and real life adventure stories. Below are the excellent texts that we will be using.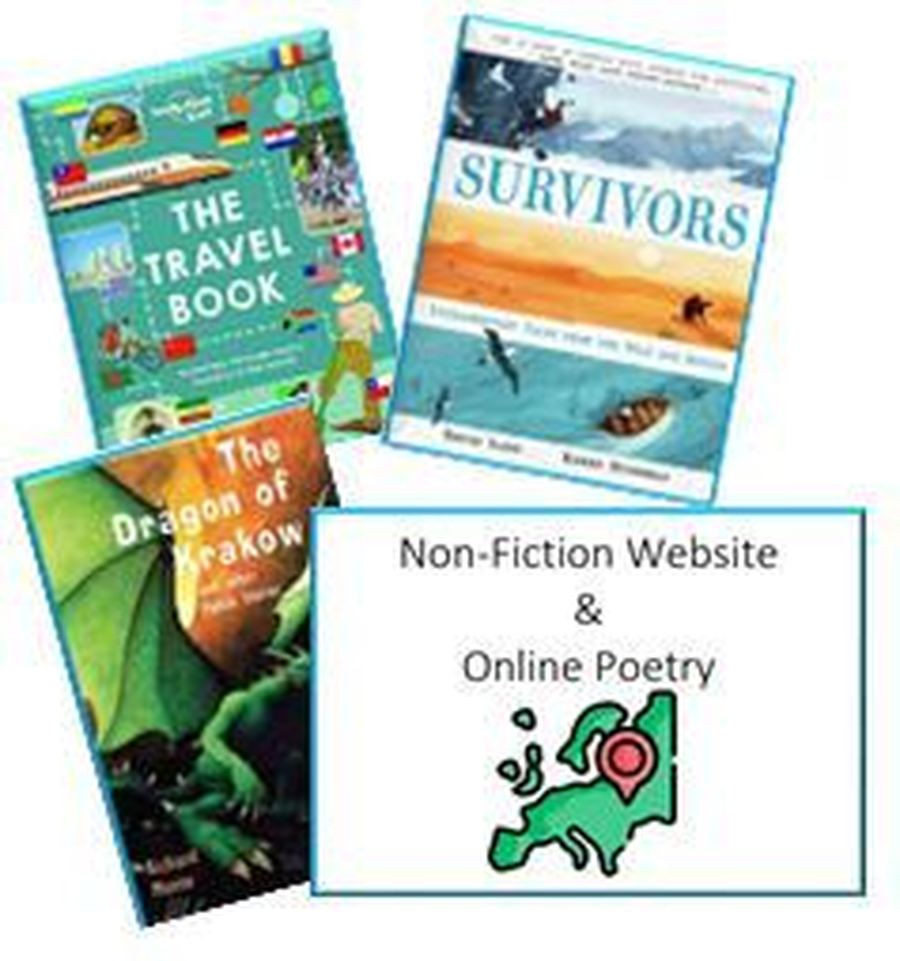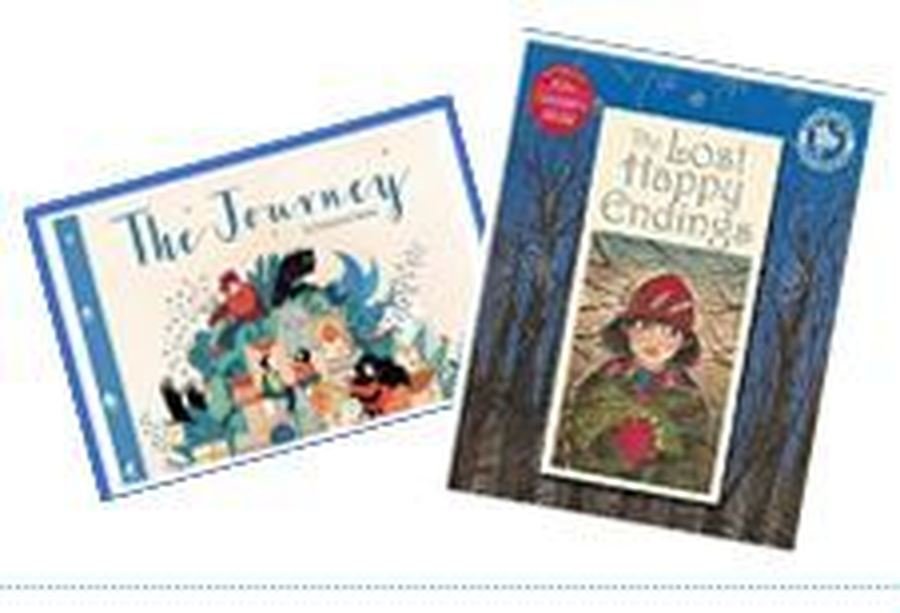 'The Lost Happy Endings and the Journey' - Refugee narrative
We will complete our final twisted narrative using the vehicle text of The Lost Happy Endings. Following this we will concentrate on 'The Journey'.
The blurb for the journey reads as follows - What is it like to have to leave everything behind and travel many miles to somewhere unfamiliar and strange? A mother and her two children set out on such a journey; one filled with fear of the unknown, but also great hope
Spelling
This year we will be using the Spellingframe tool to support our spelling. Each child will continue to have a login to practice the statutory Year 4 words. Each week we will practice our spellings using the Ipads and will then test ourselves on the Friday. You to can help your child practice at home, to give them the best chance of achieving their best practice every day.
Y3/4 Statutory Spelling List - How many of these words can you spell?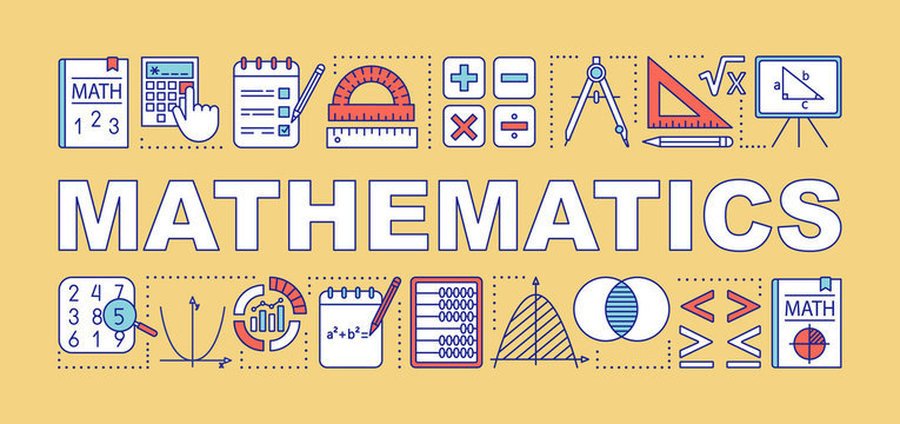 Fractions, Decimals and Percentages.
This term will be a continuation of fractions and an introduction to decimal. We will relate our knowledge of fractions to their decimal equivalents. This will include matching fractions, decimals and percentages i.e. 50% = 1/2 = 0.5. We will continue to solve problems involving these topics and placing them in real life contexts using units of measurement such as £ and metres.
Sound
The rock stars of the world need your help! They want their children to come to their concerts and rock-out, but they want to protect their precious ears! Find out all you can about sound; how it travels, pitch and volume. This will be completed using a variety of experiments and experiences throughout the term.
Invasion
This project teaches children about life in Britain after the Roman withdrawal. Children will learn about Anglo-Saxon and Viking invasions up to the Norman conquest.

Drawing - Pavillions
As part of our History topic driver the children will produce a range of free-standing frame structures of different shapes and sizes. Design a pavilion that is strong, stable and aesthetically pleasing. Select appropriate materials and construction techniques to create a stable, free-standing frame structure. To round off the subject we will have created a Roman wall based on the Emperor Hadrian's original design.
Indoor Athletics and Cheerleading
PE is now on Wednesdays and Thursdays.
Reminder - Home reading is now being completed and logged using reading journals. This will be monitored and your child's book band will be changed each term following assessments. Please let me know if you have any issues with this. In addition, your child will read with an adult in school each week and this will be recorded using our new reading journals.
A few reminders;
Spellings - spellings will be available to download. Please practice these daily. The children will practice the spellings and spelling rules through the week. They will be tested on their spellings each Friday using spelling frame.
Maths - Please continue to practice TTrockstars. Logins will be resent in the first few weeks of term. If you need a new login please let me know. Timestables are a massive part of Year 4 and require a great deal of practice.
Our priority is your child's happiness and well-being. Parents and carers, if you have any questions or concerns throughout the year, please do not hesitate to contact me by email at d.allinson@sthelens.org.uk.
Mr Allinson