Year 3BD 2021 - 2022
Welcome to the wonderful world of KS2, Year 3!
We are Mrs Bagdonavicius and Mrs Dickinson and we are looking forward to being your class teachers this year.
In Year 3, we teach children how to become responsible and independent members of Willow Tree Primary school, learning new skills along the way!
Of course it is important that we have LOTS of fun as we learn, and we have some exciting topics to help us do so as well as a range of engaging subjects to broaden our knowledge!
Throughout Year 3 we aim to continue to build friendships, make good choices and show KS2 how truly amazing we are!
This is the part of the website dedicated to YOU - our wonderful pupils; it is here to support you (and your parents and carers) with your learning. We are really excited to meet you all and for our learning journey ahead. We have lots of fun and interesting themes for you this Autumn term! Read below to find out more!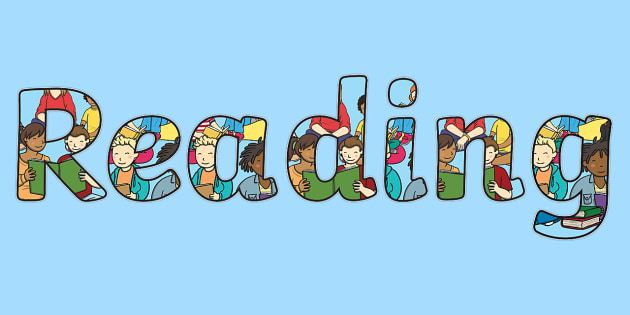 This unit focuses on: Comprehension Skills & Strategies

Word Reading
Apply growing knowledge of root words, prefixes and suffixes, to read aloud and to understand the meaning of new words.
Read further exception words, noting the unusual correspondences between spelling and sound, and where these occur in the word.
Comprehension
Build on previous year & focus on:
Read a range of books that are structured in different ways and read for a range of purposes.
Identify how language, structure and presentation contribute to meaning.
Check that the text makes sense to them, discuss their understanding and explain the meaning of some words.
Retrieve and record some information from non-fiction.
Predict what might happen from details stated and some which are implied.
Skills and Strategies
Build on Previous Year & Focus on:
Recognise and read many Year 3&4 Word List words.
Read aloud using punctuation to aid expression including speech.
Self-correction, including re-reading and reading ahead.
Skim to gain an overview of a text, e.g. topic, purpose.
Identify different purposes of texts, e.g. to inform, instruct, explain.
Read short information texts independently with concentration.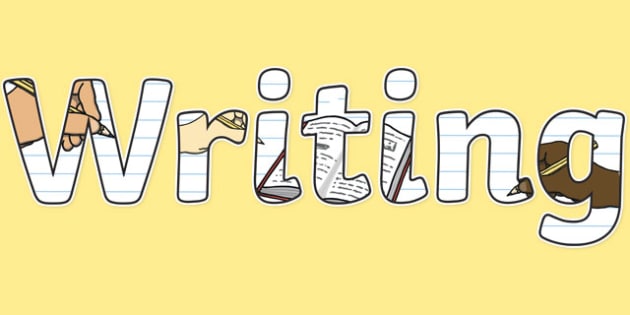 This unit of work is based on the classic tale The Iron Man by Ted Hughes with Chris Mould's stunning illustrations. The text links with our Science work on Forces and Magnets.
Pupils will be inspired to write an explanation for capturing the Iron Man and write their own narrative about an approaching threat.
Find below the list of Statutory Spellings for Y3/4. All children should be aiming to spell all of these words by the end of Y4.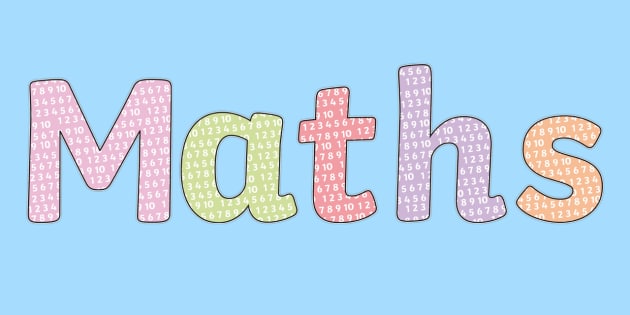 The focus of this term will be number, place value and calculation skills.
These vital parts of the maths curriculum will be helped so much by continued learning of the multiplication tables so support with this outside of school is very much appreciated. By the end of Year 3, children should be able to recite the 2x, 3x, 4x, 5x, 8x and 10x.
Times Tables Rock Stars will help with this, so ask for your child's login details if you are you do not already have them.
Our topics this term are all about forces and magnets.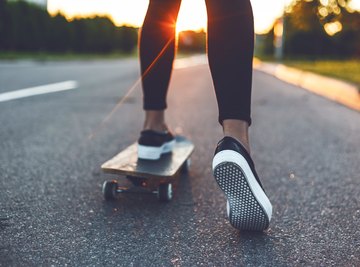 We will investigate the following questions:
What does friction do?

Why do magnets attract and repel?

Can you block magnetism?

How mighty are magnets?
We will also be looking at the famous scientist Isaac Newton.
Our History/Geography topic this term is Through The Ages.
This project teaches children about British prehistory from the Stone Age to the Iron Age, including changes to people and lifestyle caused by ingenuity, invention and technological advancement.
Prehistory in Britain started c750,000 BC, when several species of humans arrived from Europe. Prehistory is divided into three main periods, the Stone Age, Bronze Age and Iron Age. Each period is named after the main material used to make tools at that time.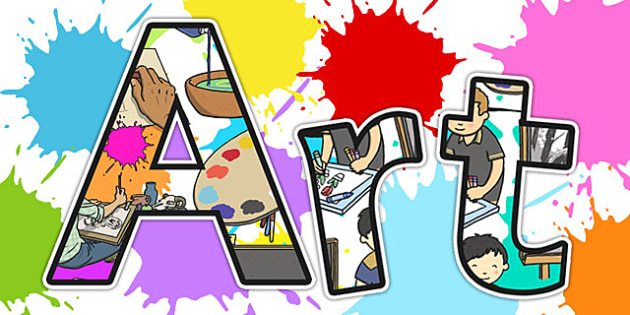 In art we will be exploring Prehistoric Art.
We will explore a different style of art and techniques by experimenting with charcoal, berries, leaves, homemade paints and more! You will get a sense of what it was like to create art thousands of years ago and why these pieces were created.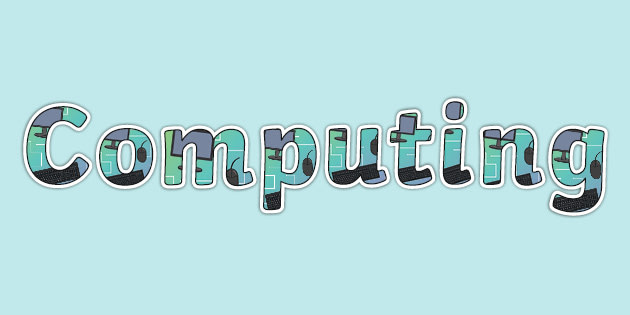 The class will explore visual coding using the Scratch Jr App.
Children simply snap together programming blocks to make characters move, jump, dance and sing. They will also be using some of Scratch Jr's more advanced coding blocks to create their own interactive dancing robot game. The children will learn the important skills of critical thinking, problem solving and debugging. They will document their coding by creating a journal in Book Creator.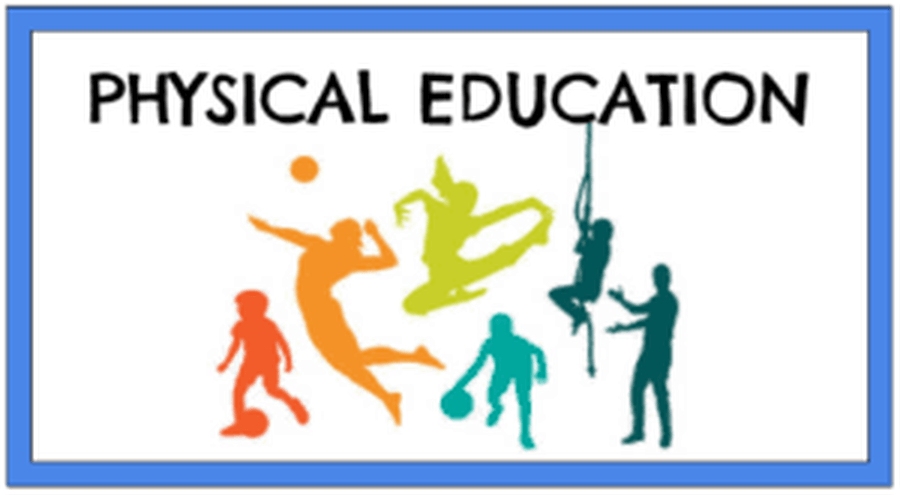 PE will be on a Wednesday and Friday each week. On these days, children have the option to come to school dressed in PE Kits (or not). Tracksuits and plain black leggings are fine, but please ensure that your child is wearing the correct PE top (green).
This term we will be developing our skills in invasion games.
We will be developing our skills in Netball & Basketball
Your child will be set online homework each week. This is set every Thursday and will be due in the following week. Please ensure that your child completes the weekly homework tasks.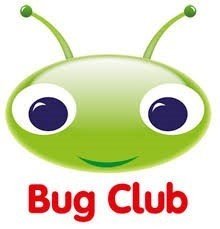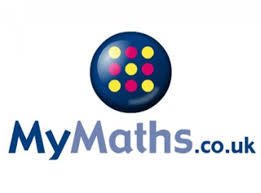 Homework consists of:
Online maths homework (My Maths)

Times Tables practise (TT Rockstars)

Reading Practise (Bug Club)
Our priority is your child's happiness and well-being. Parents and carers, if you have any questions or concerns throughout the year, please don't hesitate to contact us.
Mrs Bagdonavicius and Mrs Dickinson