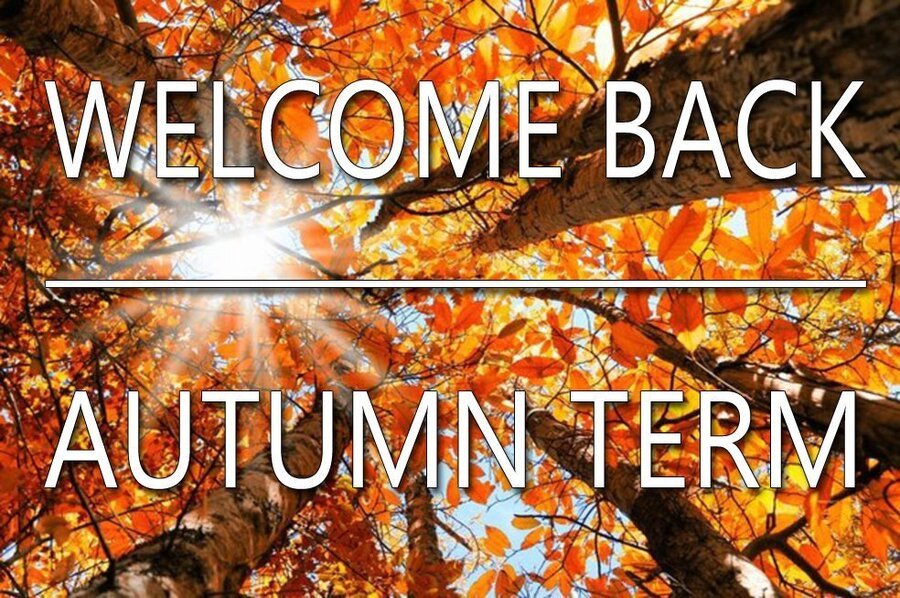 Year 3 Team
Mrs Dickinson
Mrs Sullivan
Mrs Wilson
Welcome back! We hope that you have had a lovely holiday and are ready for the start of your next chapter of learning in KS2!
As always, your child's happiness is very important to us. If you have any concerns, please call in and see us - our door is always open.
In Year 3, we teach children how to become responsible and independent members of Willow Tree Primary School, learning new skills along the way!
Of course it is important that we have LOTS of fun as we learn, and we have some exciting topics to help us do so as well as a range of engaging subjects to broaden our knowledge!
Throughout Year 3 we aim to continue to build friendships, make good choices and show KS2 how truly amazing we are!
This is the part of the website dedicated to YOU - our wonderful pupils; it is here to support you (and your parents and carers) with your learning. We have lots of fun and interesting themes for you this Autumn Term!
Read below to find out more.....
PE
Our PE days are on a Wednesday and Friday.
Children need to come to school dressed in their PE kits on these days If they are attending an after school sports club the children will need to wear their uniform and change into their PE kits after school
Water Bottles
Children can bring a water bottle to school to drink in class but we ask that there are no fizzy drinks or juice. We will send water bottles home each night to be re-filled for the following day. Please make sure your child's bottle is labelled.
Break Times
You may choose to send your child with a healthy snack or one can be purchased from our Snack Shack on the day.
Reading
Reading books will be sent home each day for your child to enjoy and their reading record will need to be signed each time that they read with you. Remember - they need to read at least 3 times per week (and have their diaries signed!) to achieve the GAIN award!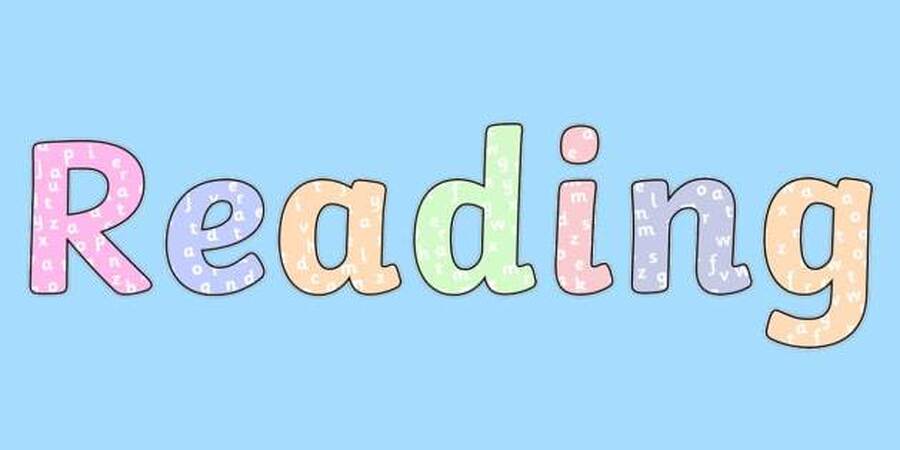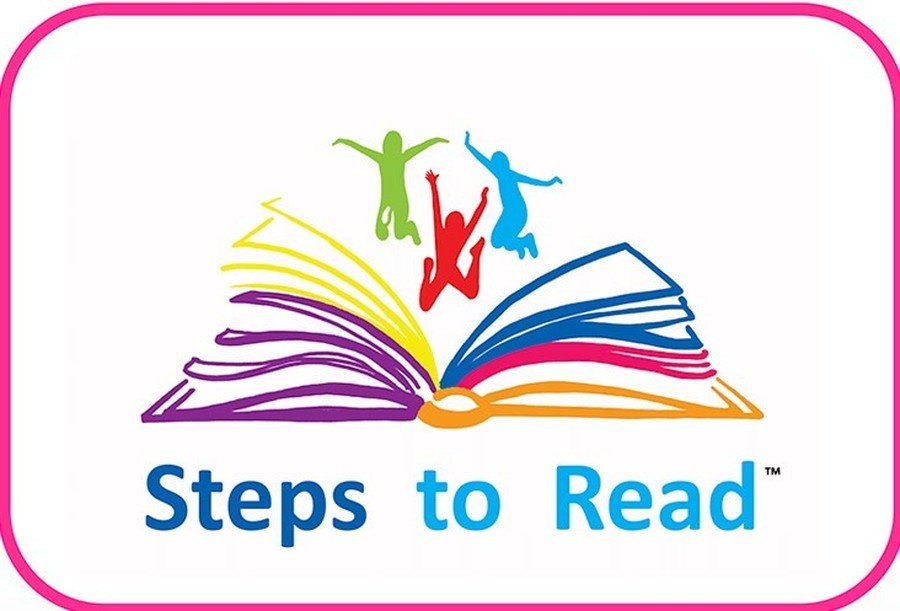 In our daily Steps to Read sessions we will be looking at a range of information books and stories,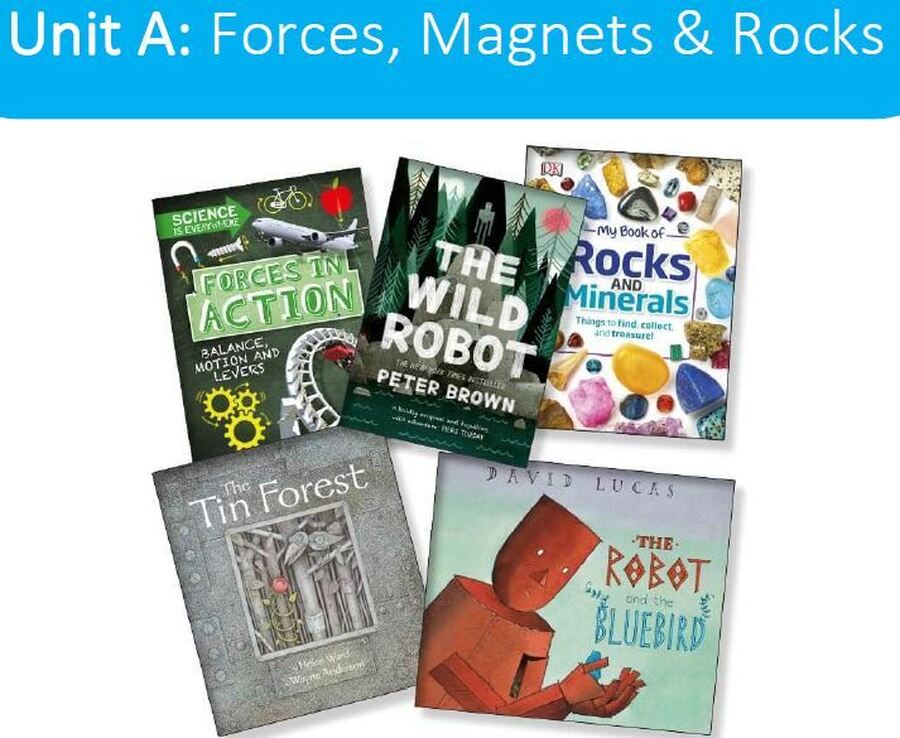 Reading is such an important life skill and we would really like your help in supporting your child with reading at home. All children will be given a reading book to share and enjoy and a reading diary will be provided to record and sign. It is really important that your child reads regularly at home and that the reading diary is signed to ensure your child is on track to achieve the GAIN Award and rewards planned each term.
We will be sharing a class story each day and will also be making good use of our time in our new library with each week to promote and foster a culture of reading for pleasure!
Remember - those who read...succeed!

We will continue to follow our daily writing programme 'Read to Write' as we explore 'The Iron Man'. We will be focusing on writing a narrative and an explanation text.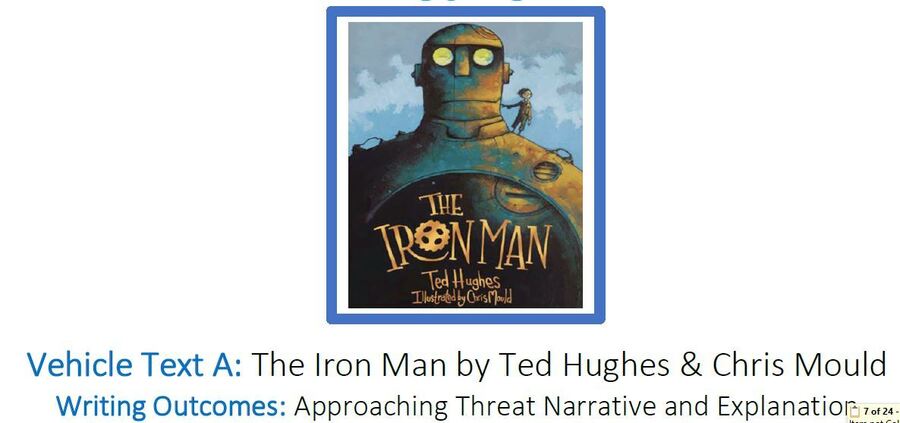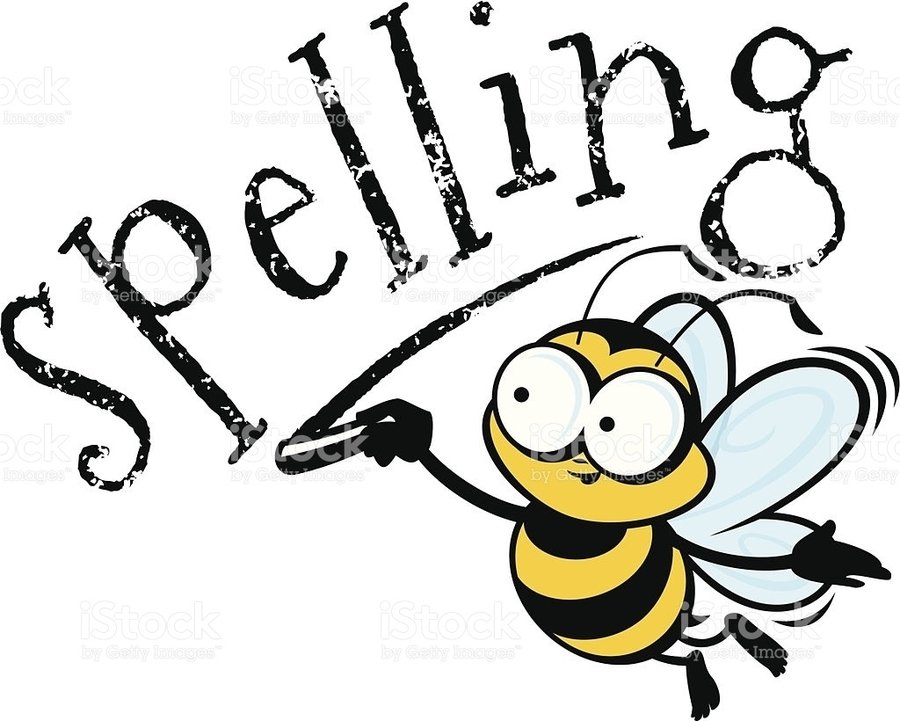 We are really starting to see how the Spellingframe programme is helping the children to learn key spelling patterns.
There are some excellent games to play!
You can access this using the link below and using your child's login details
Also, find below the list of Statutory Spellings for Y3/4. All children should be aiming to spell all of these words by the end of Y4.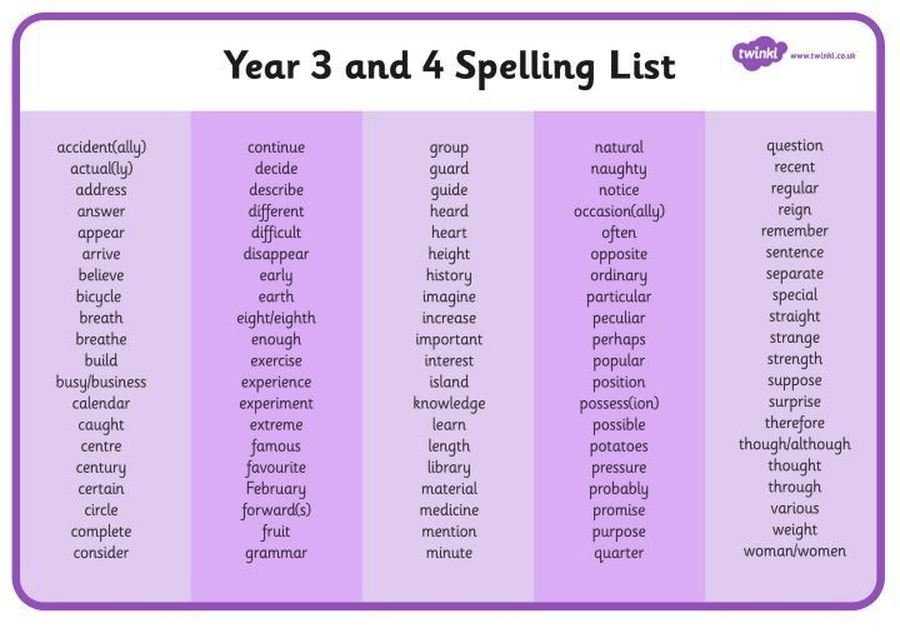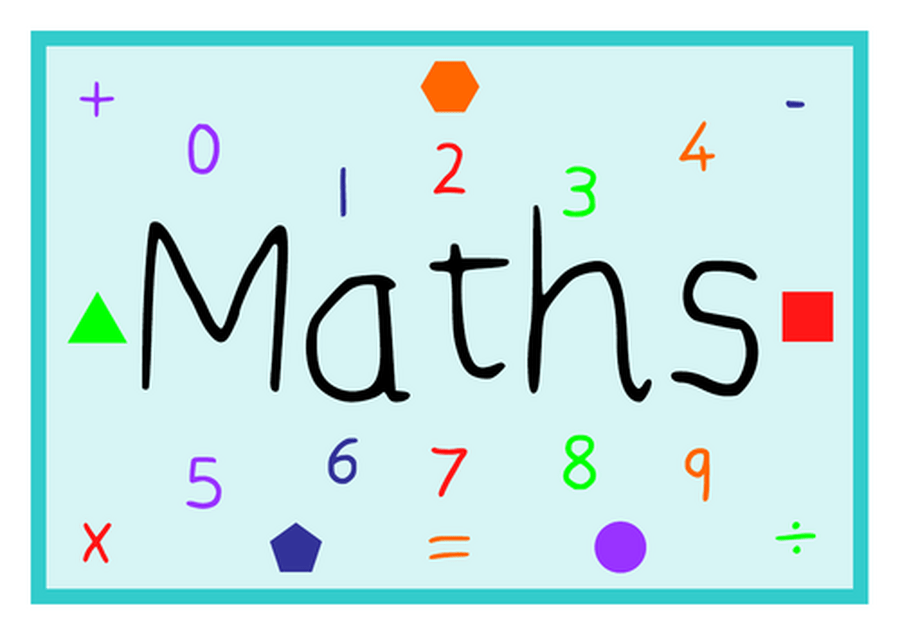 The focus of this half-term will be on place value and addition and subtraction
This vital part of the maths curriculum will be helped so much by continued learning of the multiplication tables and support with this outside of school is very much appreciated. By the end of Year 3, children should be able to recite the 2x, 3x, 4x, 5x, 8x and 10x.
'Times Tables Rock Stars' is an excellent way to engage the children in learning their times tables and also 'Hit the Button' is an excellent timed game and lot's of fun! You can log onto Times Tables Rock Stars with your child's login details, so please ask for these if you do not already have them.
Useful Links - Click on them and have lots of fun!
https://www.topmarks.co.uk/maths-games/hit-the-button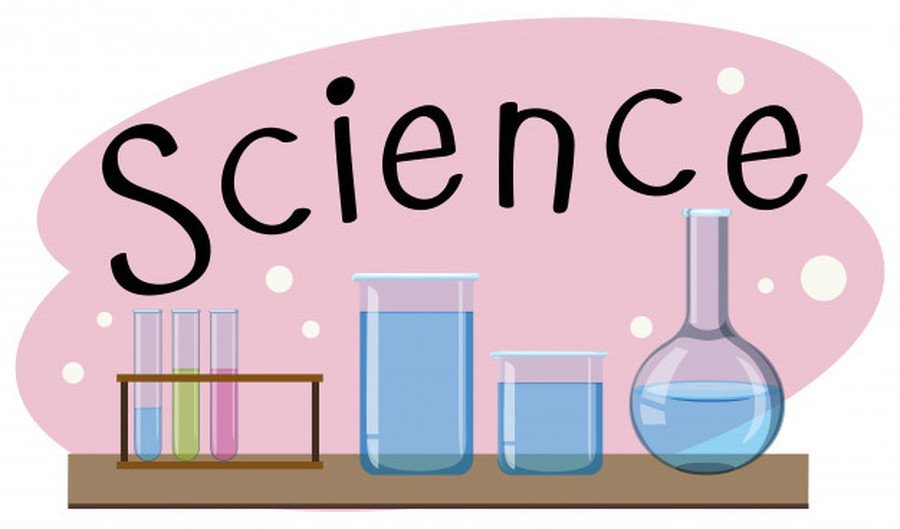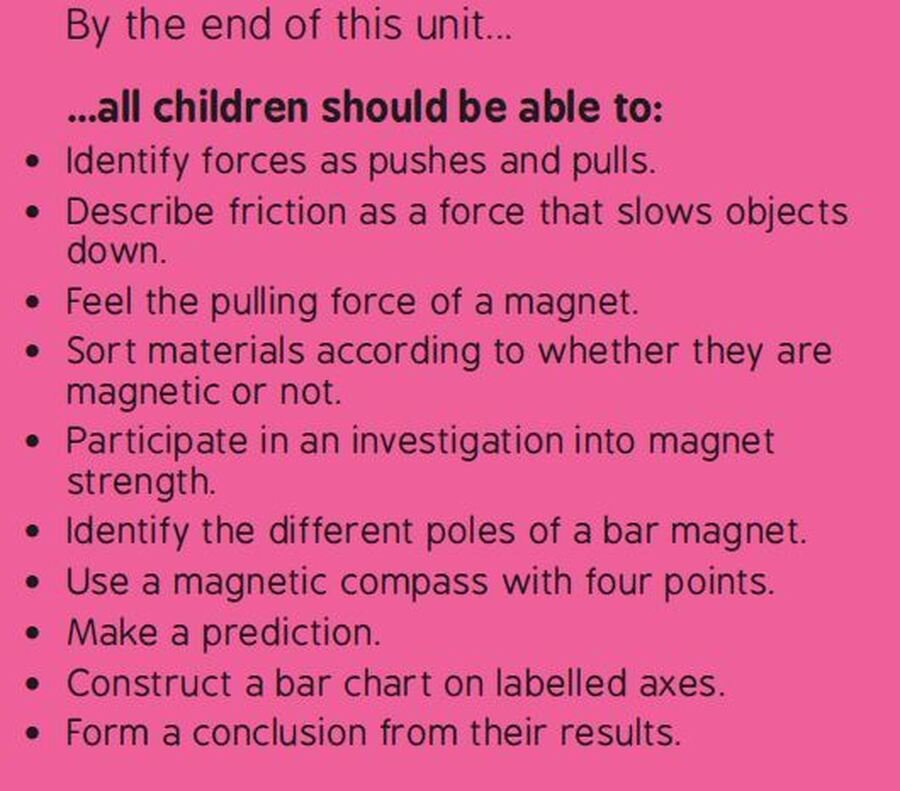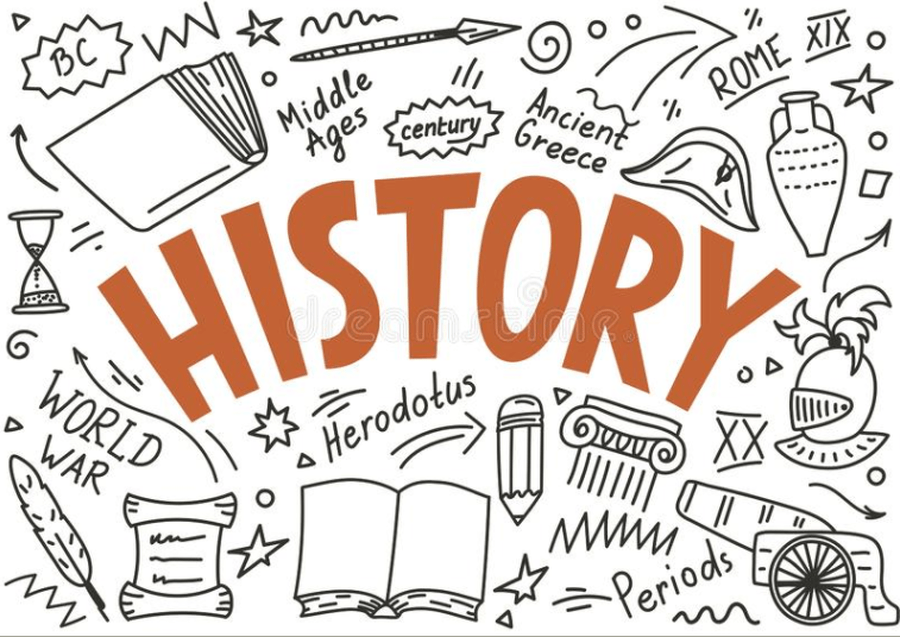 Let's learn about the Stone Age!
Our History/Geography topic this term is the Stone Age.
This fantastic project teaches children about the features and characteristics of this period in history.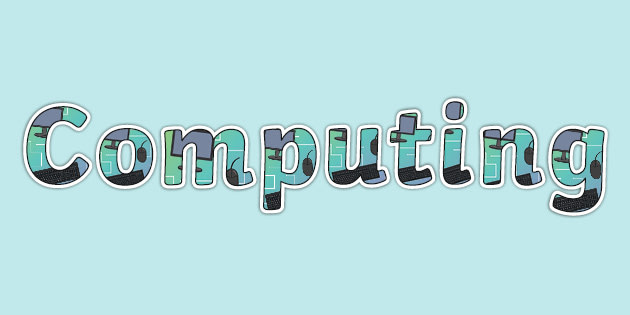 In computing this term, we will looking at the topic of 'My Online Life'. This topic concentrates on online safety, an important topic to start the year.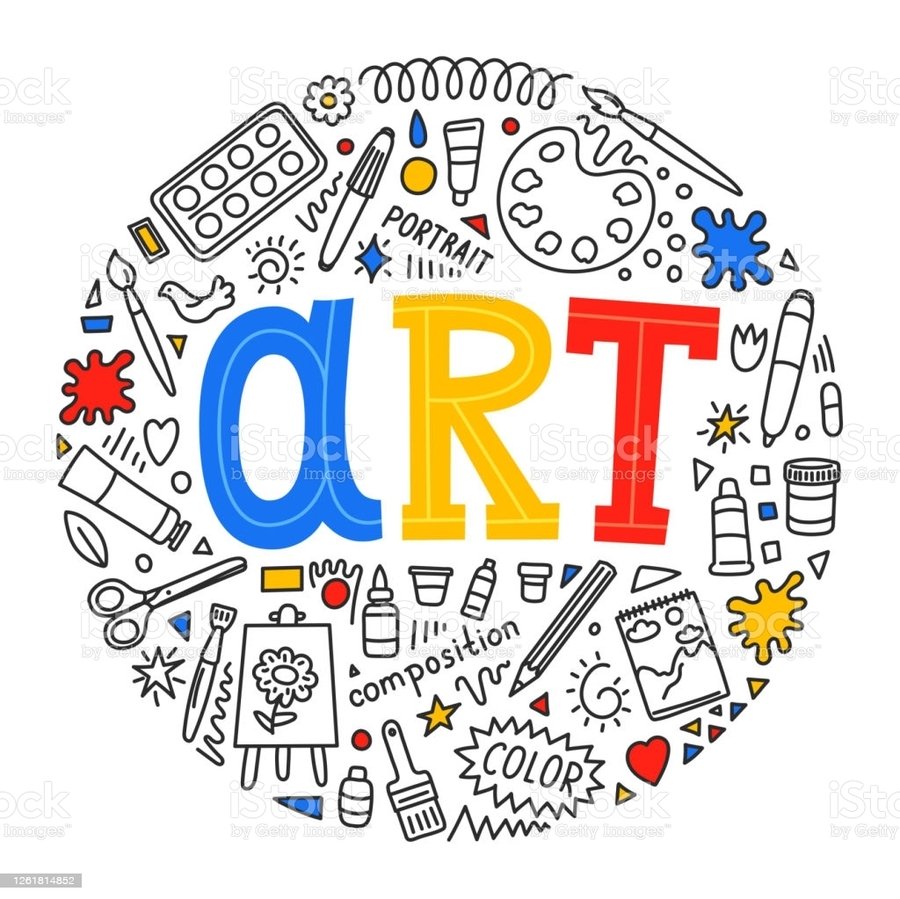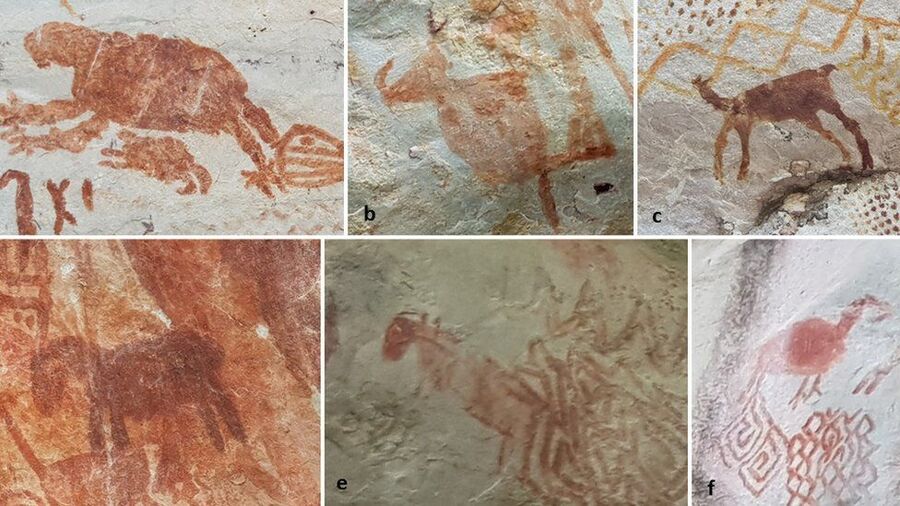 The children will be looking at Pre-historcic art and will be creating some of our own designs!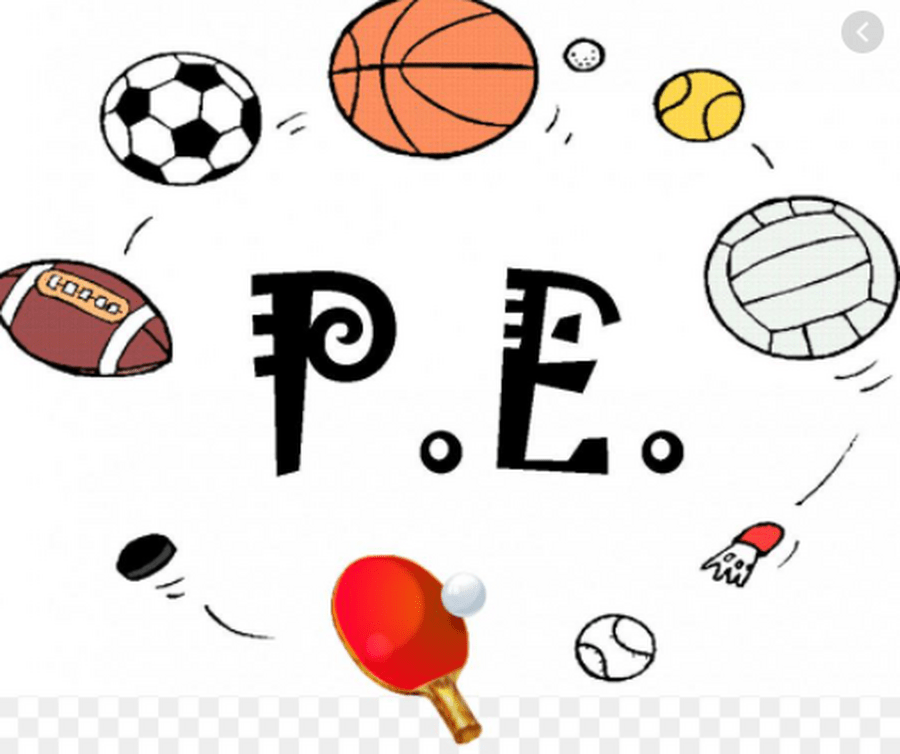 PE will be on a Wednesday and Friday each week. On these days, children will need to come to school in their PE kits.
This term we will be developing our skills in Throwing and Catching and Dance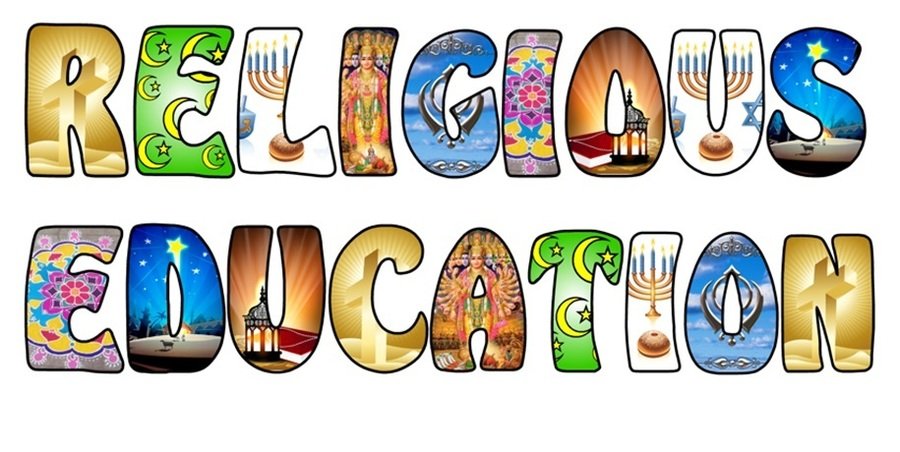 We will explore Christianity this half term and will be answering the key question:
How and why have some people served God?
Your child will be set homework each week . This is set every Friday and will be due in the following week. Please ensure that your child completes the weekly homework tasks.
Homework consists of:
Times Tables practise (TT Rockstars)

A maths activity

Reading

Spelling practise (set on Spelling Frame)
Our priority is your child's happiness and well-being. Parents and carers, if you have any questions or concerns throughout the year, please don't hesitate to contact us.
the Y3 Team