Year 3 Team
Mrs Mills
Mrs Beech
Mrs Virasamy
Welcome back and I hope you have had a lovely time over the summer in the sunshine.
I am Mrs Mills and I am looking forward to being your class teacher this year.
In Year 3, we teach children how to become responsible and independent members of Willow Tree Primary school, learning new skills along the way!
Of course it is important that we have LOTS of fun as we learn, and we have some exciting topics to help us do so as well as a range of engaging subjects to broaden our knowledge!
Throughout Year 3 we aim to continue to build friendships, make good choices and show KS2 how truly amazing we are!
This is the part of the website dedicated to YOU - our wonderful pupils; it is here to support you (and your parents and carers) with your learning. We are really excited to meet you all and for our learning journey ahead. We have lots of fun and interesting themes for you this Autumn Term!
Read below to find out more.....
Mrs Mills
PE
Our PE days are on a Monday and Tuesday. Children need to come to school dressed in their PE kits.
Water Bottles
Children can bring a water bottle to school to drink in class but we ask that there are no fizzy drinks or juice. We will send water bottles home each night to be re-filled for the following day. Please make sure your child's bottle is labelled.
Break Times
You may choose to send your child with snack or one can be purchased from our Snack Shack on the day.
Reading
Reading books will be sent home each day for your child to enjoy and their reading record will need to be signed each time that they read with you.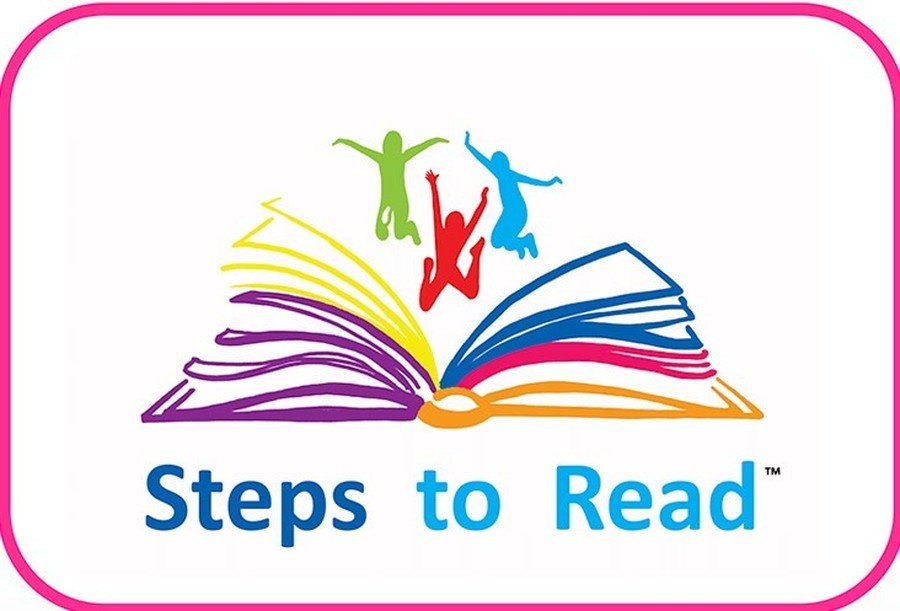 In our daily Steps to Read sessions we will be looking at a range of genres including fiction, non-fiction and poetry in our unit of Stories and Poetry.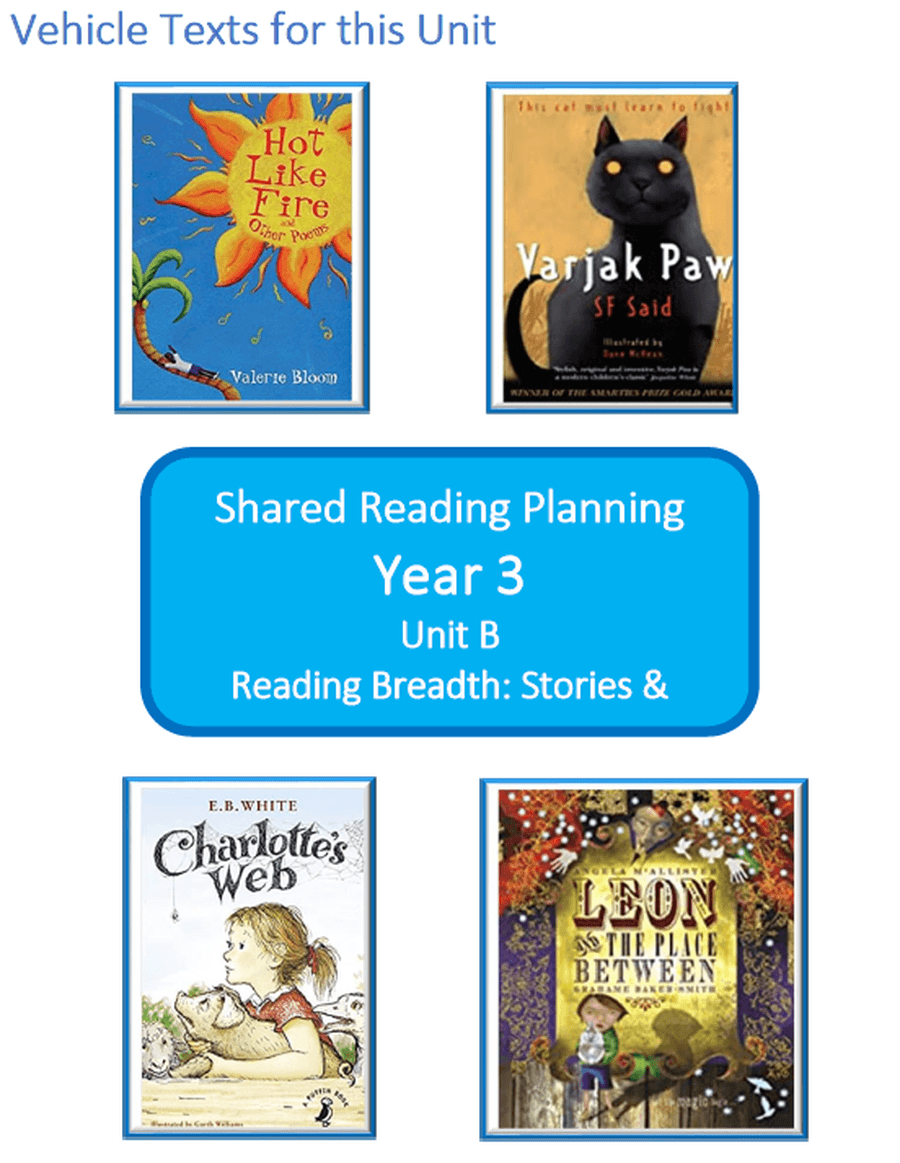 Reading is such an important life skill and we would really like your help in supporting your child with reading at home. All children will be given a reading book to enjoy at home and a reading diary will be provided to record and sign. It is really important that your child reads at home and that the reading diary is signed to ensure your child is on track to achieve the GAIN Award and rewards planned each term.
We will be sharing a class story each day and will also be making good use of our time in our new library with each week to promote and foster a culture of reading for pleasure!

We will be following our daily writing programme 'Read to Write' as we explore 'Fox' by Margaret Wild and Ron Brooks. We will be focusing on writing a fable narrative.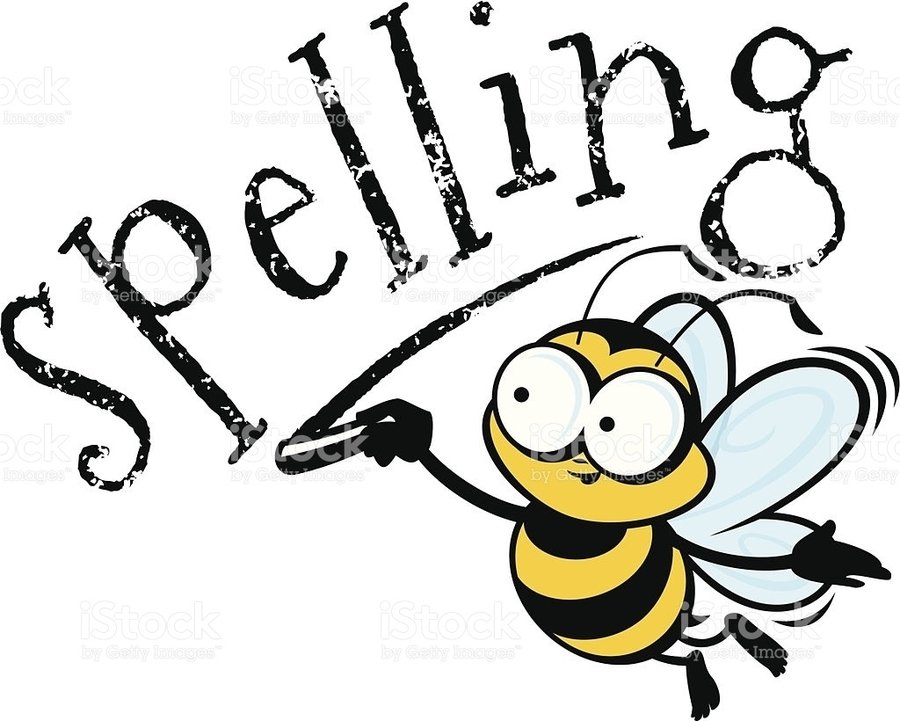 We have now got an excellent resource called Spellingframe which will help the children learn key spelling patterns. There are some excellent games to play!
You can access this using the link below and using your child's login details
Also, find below the list of Statutory Spellings for Y3/4. All children should be aiming to spell all of these words by the end of Y4.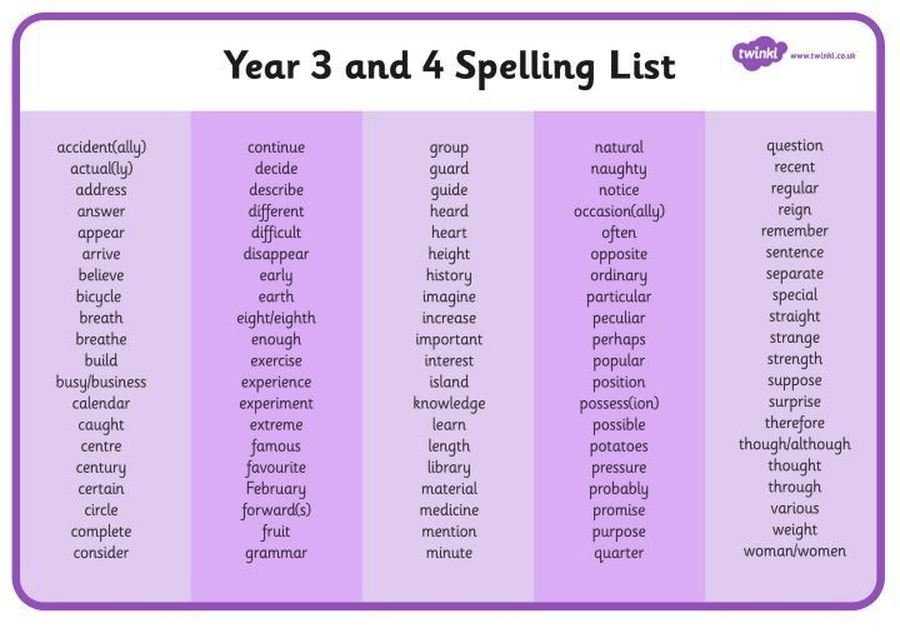 The focus of this term will be calculation skills and multiplication and division.
These vital parts of the maths curriculum will be helped so much by continued learning of the multiplication tables and support with this outside of school is very much appreciated. By the end of Year 3, children should be able to recite the 2x, 3x, 4x, 5x, 8x and 10x.
Times Tables Rock Stars is an excellent way to engage the children in learning their times tables and also Hit the button is an excellent timed game and lot's of fun! You can log on Times Tables Rock Stars with your child's login details, so please ask for these if you do not already have them.
Useful Links - Click on them and have lots of fun!
https://www.topmarks.co.uk/maths-games/hit-the-button
Our topics this term are all about forces and magnets.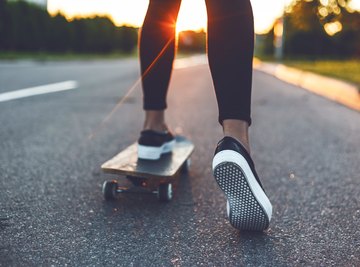 We will investigate the following questions:
What does friction do?

Why do magnets attract and repel?

Can you block magnetism?

How mighty are magnets?
We will also be looking at the famous scientist Isaac Newton.
Our History/Geography topic this term is Through The Ages.
This project teaches children about British prehistory from the Stone Age to the Iron Age, including changes to people and lifestyle caused by ingenuity, invention and technological advancement.
Prehistory in Britain started c750,000 BC, when several species of humans arrived from Europe. Prehistory is divided into three main periods, the Stone Age, Bronze Age and Iron Age. Each period is named after the main material used to make tools at that time.
The children are moving forward with their Through the Ages learning in Topic, and are now studying the Bronze Age.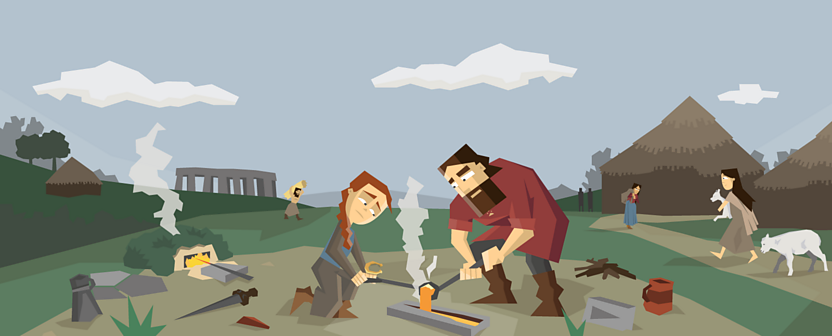 We would now like you to research and understand just what life was like in the Bronze Age. Have a look at this fantastic website, and see if you can answer the questions below:
http://www.bbc.co.uk/guides/z874kqt
How did the Bronze Age people make bronze?

What objects did they make out of bronze? What skills helped them to do this?

How did people travel around Britain during the Bronze Age?

Name three facts about the Amesbury Archer.

Would you have liked to have lived during the Bronze Age? Why?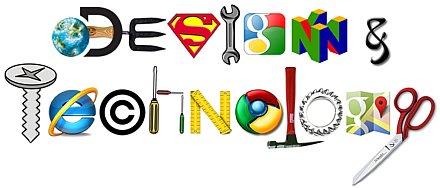 In design technology we will be designing and creating our own Pneumatic Toy in accordance with our design brief.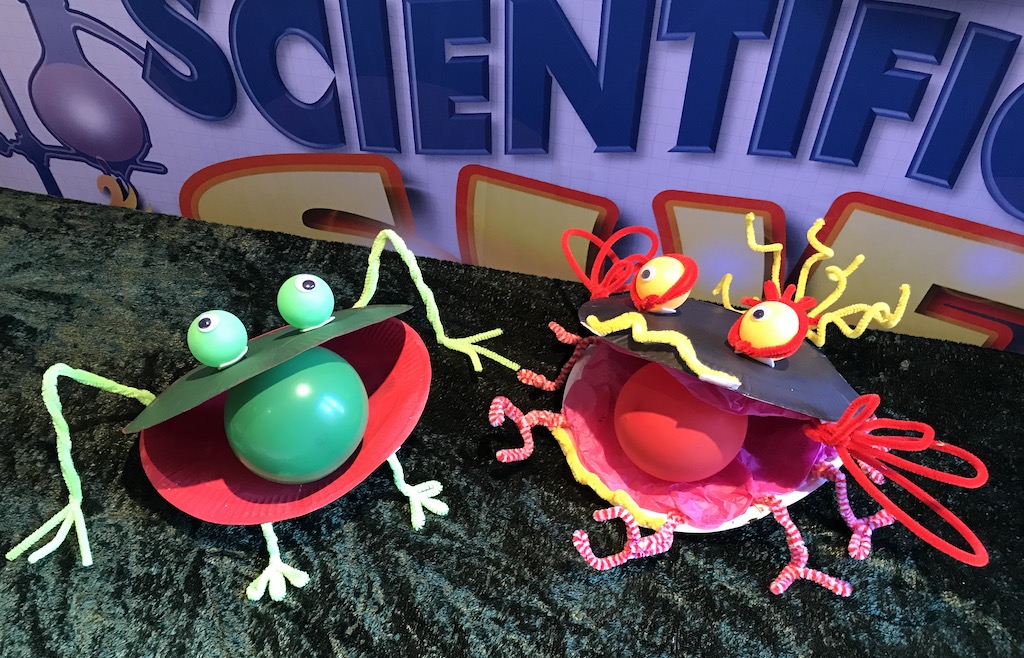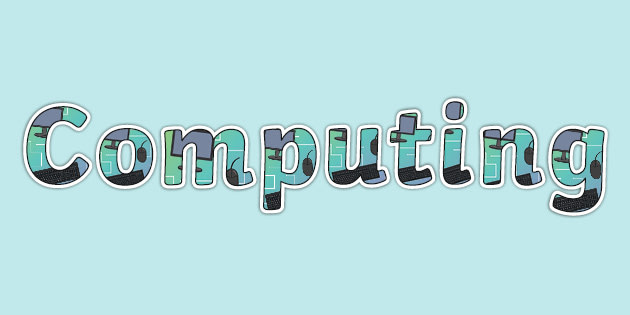 In computing this term, we will be exploring how games are made and will then creating our own! We will be creating our own characters, adding our own voices and sounds and then use the programming blocks to make their character come to life.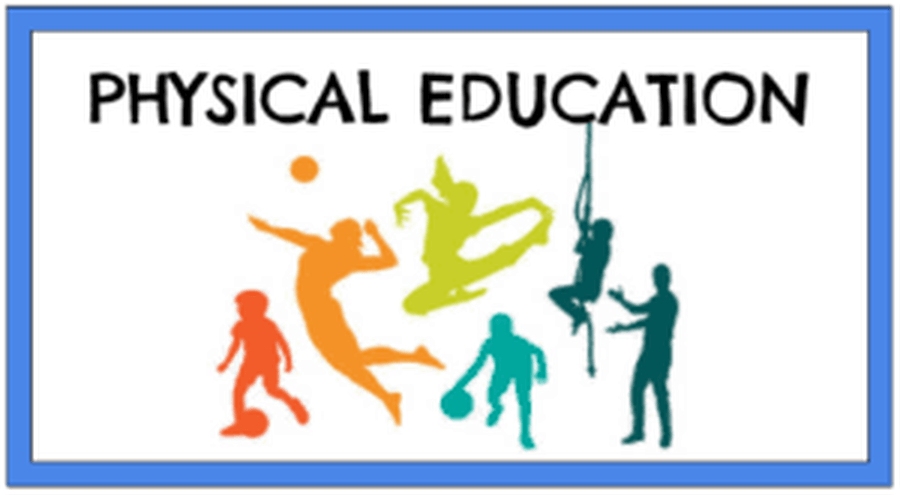 PE will be on a Monday and Tuesday each week. On these days, children will need to come to school in their PE kits.
This term we will be developing our skills in Indoor Athletics and Yoga.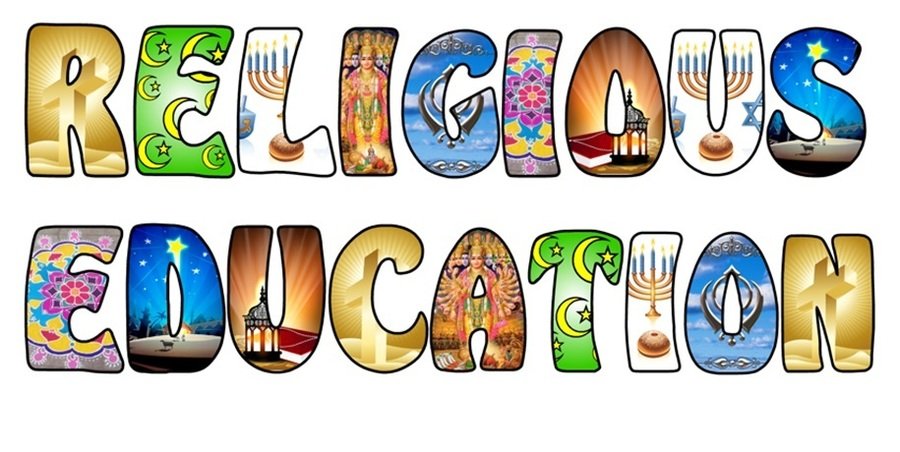 We will be exploring Islam this term and looking the Prophet Muhammad (pbuh) and the Muslim pilgrimage - the Hajj.
Your child will be set homework each week . This is set every Friday and will be due in the following week. Please ensure that your child completes the weekly homework tasks.
Homework consists of:
Times Tables practise (TT Rockstars)

Reading
Our priority is your child's happiness and well-being. Parents and carers, if you have any questions or concerns throughout the year, please don't hesitate to contact us.
Mrs Mills