UPDATES for the Spring Term 2022
PE

remains on a Wednesday and Friday. PE kits can be worn to school-please only send your child in a dark coloured tracksuit. Hopefully we will all have our new PE kits soon!

We will be working with Liverpool FC on an exciting community project. Look out for updates as the term goes on !
Homework is set on a weekly basis...My Maths, TT Rockstars and Bug Club. All children have logins for each site but if you have lost or forgotten anything please let us know!
we will continue to welcome our French and Music providers into school each week.
Year 3DS -January 2022
Welcome back to school everyone. We hope you had a lovely break and a well earned rest spending time with your family.
Welcome to two new members of staff in Year 3 DS. Firstly a familiar face to many of you, Mrs Sweeney. She will be teaching the class on a Monday, Tuesday and Thursday. Mrs Dickinson will continue to teach on a Wednesday, Thursday and Friday. We also have Miss Kendrick who will be supporting our learning in class and will be in school every day except Thursday.
This term is another busy term with lots of new learning taking place. Below, you will find information about each subject and the topics we will be covering during the Spring Term.
Reading
In our daily reading sessions we will be looking at poetry, non-fiction texts and fiction texts. We will be using all our skills from last term and learning many new skills too.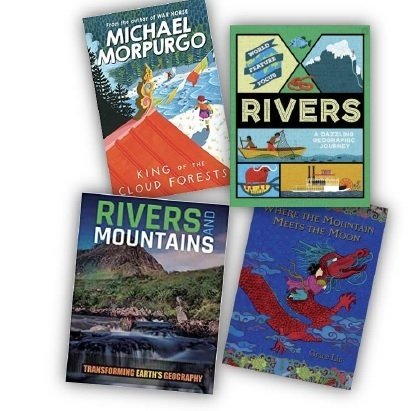 Writing
In our Read to Write sessions we will be looking at a number of texts including The Rhythm of the Rain.. We will be focusing on many different skills as shown below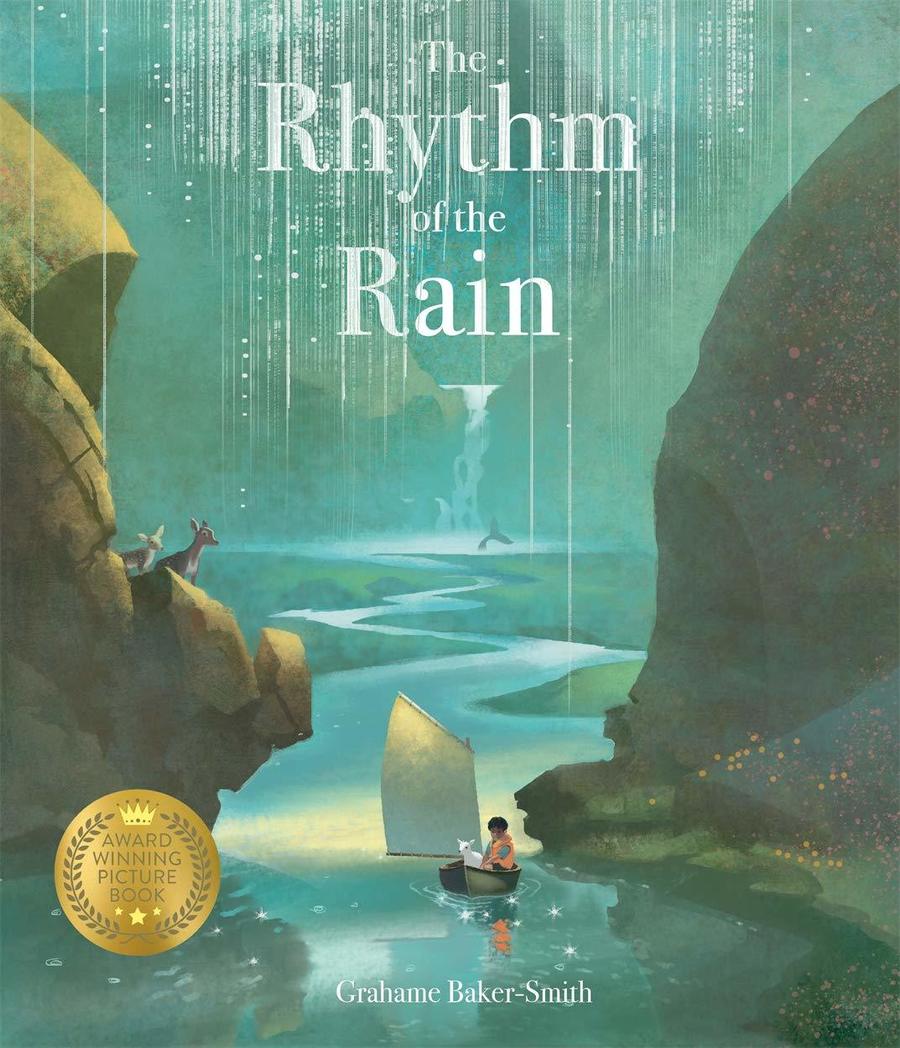 Spelling List Year 3/4 Key Words
In Year 4 we practice many different spellings including pre-fixes, suffixes, contractions and plurals. We also need to also know at least half of the spellings from the key word list below
Maths
We have a very busy term this term in Maths, we will be recapping on Multiplication and Division facts and will be focusing on multiplication tables 2,3, 4, 5,6, and 8s. TT Rock stars is really useful to practice these.
There are some excellent online games to practise tables. The children love playing Push the Button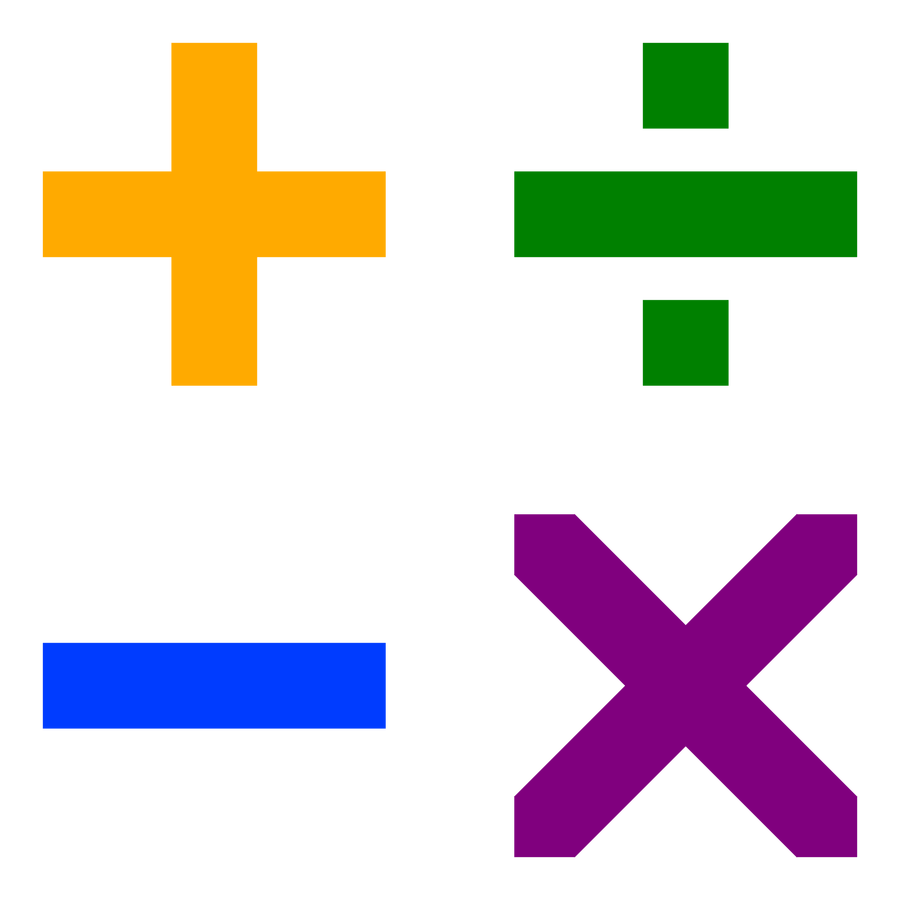 Science
In Science we have two really interesting topics to study. Before half term we will be studying
Rocks and Soil and after half-term we will be studying Light! We will be learning facts,and vocabulary associated with the topics and completing practical sessions. I'm sure the children will enjoy sifting soil!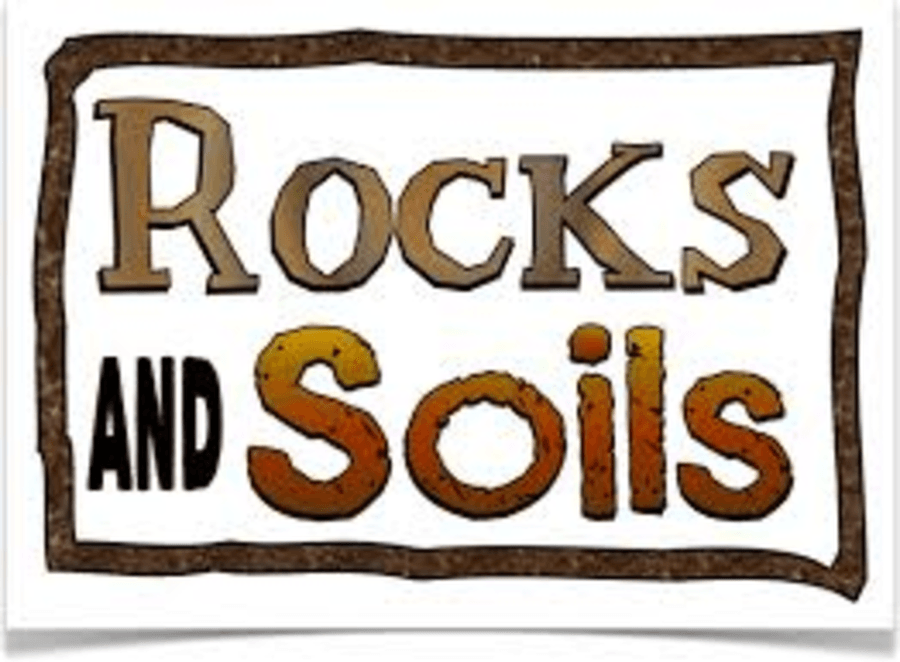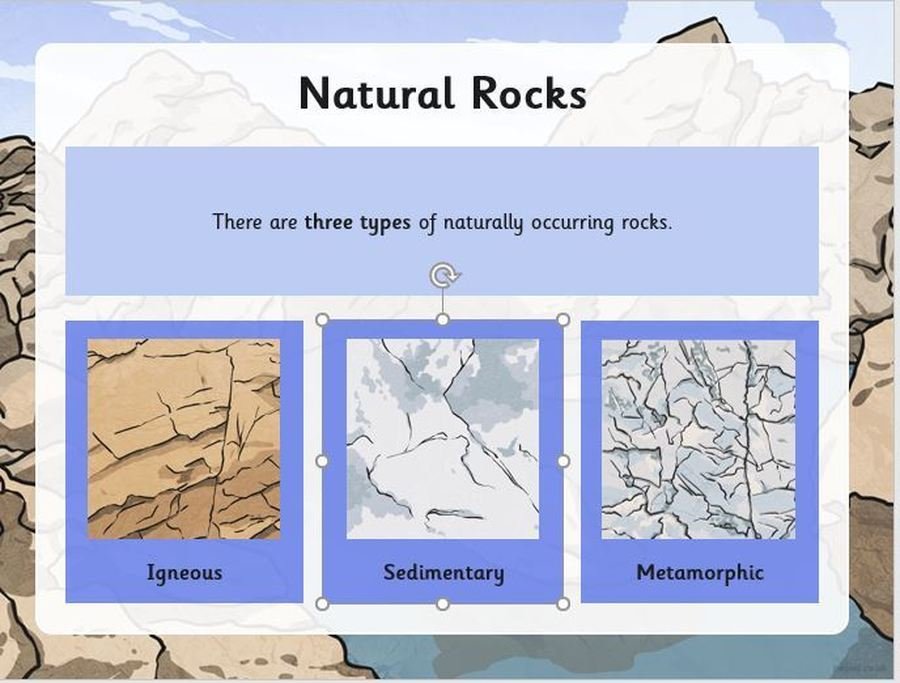 Geography
Rocks, Relics and Rumbles
The children are thoroughly enjoying our topic on Rocks and Rumbles and have loved learning about volcanoes. They are going to get the chance to make their own erupting volcanoes in the next few weeks!
BBC Bitesize is a great website to find out further information:
https://www.bbc.co.uk/bitesize/topics/z849q6f/articles/zd9cxyc
We will also be looking at the work of Mary Anning, a famous English fossil collector
Find out more about her on the video clip below
https://www.bbc.co.uk/teach/class-clips-video/true-stories-mary-anning/zn7gd6feo below:
RE/Computing/Art and Design/PE and PHSE
The focus of our curriculum is exciting and ithe topics are shown below on our curriculum overview
Year 3BD 2021 - 2022
Welcome Meeting/Meet the Teacher - 29th September 2021
For anyone who was unable to attend the meeting we have attached the powerpoint from the meeting for you to view. If you have any questions please come and see us at the end of the day.
Welcome to the wonderful world of KS2, Year 3!
We are Mrs Bagdonavicius and Mrs Dickinson and we are looking forward to being your class teachers this year.
In Year 3, we teach children how to become responsible and independent members of Willow Tree Primary school, learning new skills along the way!
Of course it is important that we have LOTS of fun as we learn, and we have some exciting topics to help us do so as well as a range of engaging subjects to broaden our knowledge!
Throughout Year 3 we aim to continue to build friendships, make good choices and show KS2 how truly amazing we are!
This is the part of the website dedicated to YOU - our wonderful pupils; it is here to support you (and your parents and carers) with your learning. We are really excited to meet you all and for our learning journey ahead. We have lots of fun and interesting themes for you this Autumn term! Read below to find out more!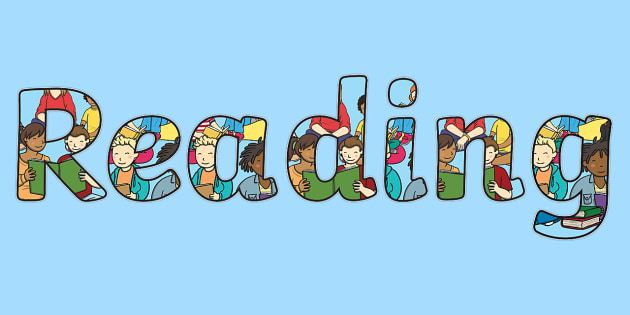 This unit focuses on: Comprehension Skills & Strategies

Word Reading
•Apply growing knowledge of root words, prefixes and suffixes (etymology and morphology) as listed in English Appendix 1, both to read aloud and to understand the meaning of new words
•Read further exception words, noting the unusual correspondences between spelling and sound, and where these occur in the word

Comprehension
Build on Previous Year & Focus on:
• Increase their familiarity with a wide range of stories
•Use dictionaries to check the meaning of many unknown words that they have read
•Predict what might happen from details stated and some which are implied
•Recognise some different forms of poetry [for example, free verse, narrative poetry]
•Ask some questions to improve their understanding of a text
•Prepare short poems to read aloud and to perform, showing some understanding through intonation, tone, volume and action
Skills and Strategies
Build on Previous Year & Focus on:
•Recognise and read many Year 3&4 Word List words
•Read aloud using punctuation to aid expression including speech
•Self-correction, including rereading and reading ahead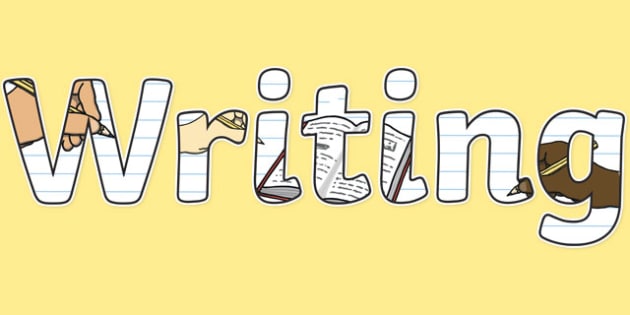 This unit of work is based on the book Fox. It is a powerful story of friendship, betrayal and courage which will inspire our pupils to produce their own fable and information writing.
Find below the list of Statutory Spellings for Y3/4. All children should be aiming to spell all of these words by the end of Y4.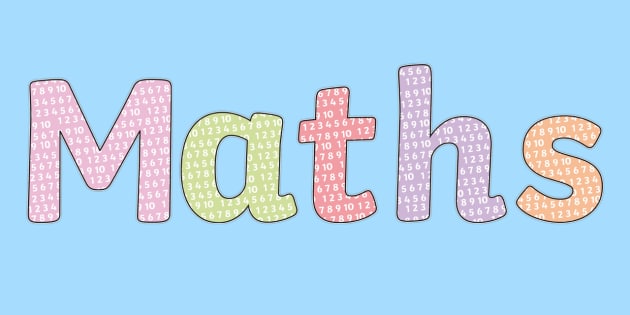 The focus of this term will be number, place value and calculation skills.
These vital parts of the maths curriculum will be helped so much by continued learning of the multiplication tables so support with this outside of school is very much appreciated. By the end of Year 3, children should be able to recite the 2x, 3x, 4x, 5x, 8x and 10x.
Times Tables Rock Stars will help with this, so ask for your child's login details if you are you do not already have them.
Our topics this term are all about forces and magnets.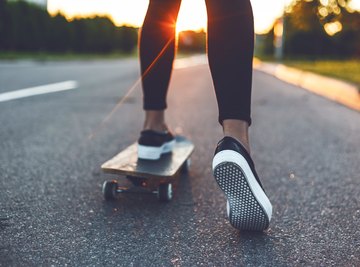 We will investigate the following questions:
What does friction do?

Why do magnets attract and repel?

Can you block magnetism?

How mighty are magnets?
We will also be looking at the famous scientist Isaac Newton.
Our History/Geography topic this term is Through The Ages.
This project teaches children about British prehistory from the Stone Age to the Iron Age, including changes to people and lifestyle caused by ingenuity, invention and technological advancement.
Prehistory in Britain started c750,000 BC, when several species of humans arrived from Europe. Prehistory is divided into three main periods, the Stone Age, Bronze Age and Iron Age. Each period is named after the main material used to make tools at that time.
The children are moving forward with their Through the Ages learning in Topic, and are now studying the Bronze Age.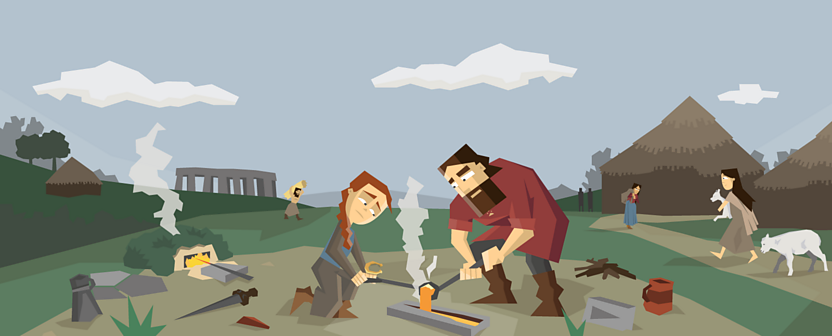 We would now like you to research and understand just what life was like in the Bronze Age. Have a look at this fantastic website, and see if you can answer the questions below:
http://www.bbc.co.uk/guides/z874kqt
How did the Bronze Age people make bronze?

What objects did they make out of bronze? What skills helped them to do this?

How did people travel around Britain during the Bronze Age?

Name three facts about the Amesbury Archer.

Would you have liked to have lived during the Bronze Age? Why?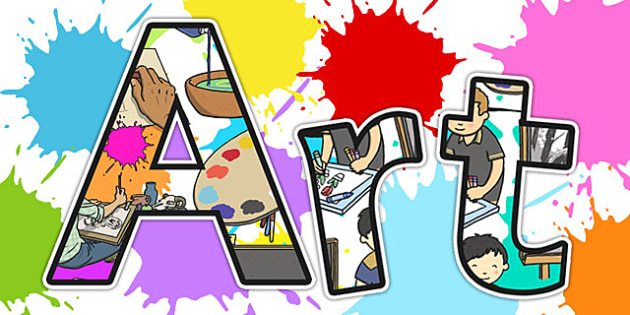 In art we will be exploring Prehistoric Art.
We will explore a different style of art and techniques by experimenting with charcoal, berries, leaves, homemade paints and more! You will get a sense of what it was like to create art thousands of years ago and why these pieces were created.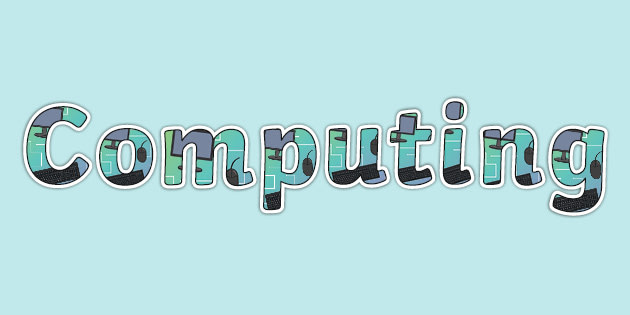 The class will explore visual coding using the Scratch Jr App.
Children simply snap together programming blocks to make characters move, jump, dance and sing. They will also be using some of Scratch Jr's more advanced coding blocks to create their own interactive dancing robot game. The children will learn the important skills of critical thinking, problem solving and debugging. They will document their coding by creating a journal in Book Creator.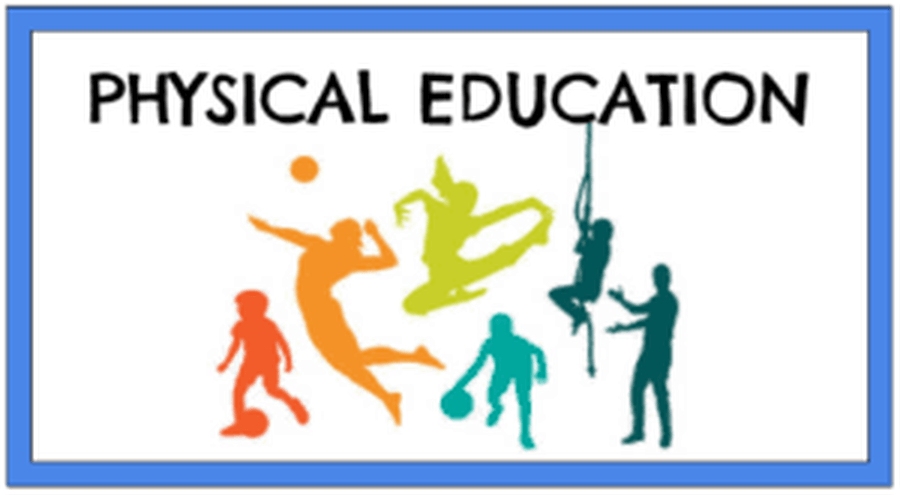 PE will be on a Wednesday and Friday each week. On these days, children have the option to come to school dressed in PE Kits (or not). Tracksuits and plain black leggings are fine, but please ensure that your child is wearing the correct PE top (green).
This term we will be developing our skills in Sports hall Athletics.
Your child will be set online homework each week. This is set every Thursday and will be due in the following week. Please ensure that your child completes the weekly homework tasks.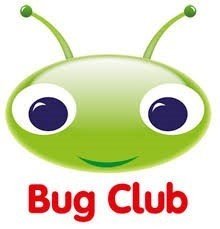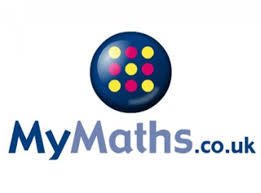 Homework consists of:
Online maths homework (My Maths)

Times Tables practise (TT Rockstars)

Reading Practise (Bug Club)
Our priority is your child's happiness and well-being. Parents and carers, if you have any questions or concerns throughout the year, please don't hesitate to contact us.
Mrs Bagdonavicius and Mrs Dickinson