Monday 19th April 2021
Welcome back to our final term of the academic year. I can't believe how quick the year has gone despite the lockdown!
Before we broke up, the children had a great time creating their EGGsperiments and enjoyed conducting a fair test to see how their egg packaging protected their egg. Year2S have been experiencing some technical difficulties with our Ipad but intend to post as many pictures as we can if it can be fixed by our technical support.
We have also produced 2 fabulous assemblies about scientists, we looked at Jane Goodall and Katherine Johnson that I hoped you all managed to see. Our apologies go to Teddy as for some reason his part was not included on the final film due to technical difficulties- we will also post this in the future if we can.
This term there are a few changes to our week. PE will now be on Monday and Friday Please come into school wearing your PE kits on these days.
Although Year 2 will still be learning together, Year 2M will still use the separate door (by Year 1) to enter and exit the building.
In Maths, we will be looking at key concepts to ensure that children have had the opportunity to recap and embed specific mathematical knowledge so they are ready to progress.
In English, we will still be following the Read Write Inc scheme and using Steps to Read. In Science, we will be learning about Animals including Humans and in History we will be looking at significant people.
We will also be continuing with My Maths for homework and Bug Club for reading so you do not need to bring any book bags etc into school. Children will just need a packed lunch (if not on school lunches) and a water bottle.
We still need to maintain social distancing but if you have any problems, please arrange a telephone appointment with myself or Mrs Mills during the morning when we welcome your children in or via the office if this is more convenient.
We look forward to seeing you all soon!
Mrs Spilsbury
________________________________________________________________________
Monday 22.2.21
Welcome back after half term! Well done to everybody, including mums, dads, grandparents and anyone else involved for all their hard work over the lockdown, you really have shown how amazing you can all be.
This term should be really nice with the children getting to see their friends again and an opportunity to settle back in to school life. We will continue with our usual timetable as much as we can although we will be operating as two separate 'bubbles' to begin with to try to minimise contact. This means that Mrs Mills' class will need to enter and exit through the door next to the current Year 1 class. Children from this group will not be able to gain access to their class through my room so if you are late, you will need to go to the office as unfortunately I will be unable to let you in.
PE days are still Monday and Wednesday so you can send your child into school in their PE kit on these days if you wish. Please note that we will be aiming to hold our PE lessons outside so ensure that children are dressed appropriately for the weather.
Our initial priority is to ensure that the children are settled back in school but we will be continuing with Steps to Read, White Rose Maths and Read Write Inc, which I am sure that you are all experienced with after all the online work at home! We will also be continuing with My Maths for homework and Bug Club for reading so you do not need to bring any book bags etc into school. Children will just need a packed lunch (if not provided by the school) and a water bottle
We need to maintain social distancing but if you have any problems, please arrange a telephone appointment with myself or Mrs Mills during the morning when we welcome your children in or via the office if this is more convenient.
We look forward to seeing you all soon!
Mrs Spilsbury
Tuesday 5th January 2021.
Welcome back Year 2
We hope you are all safe and well and enjoyed your Christmas. We look forward to hearing about all your festive news.
During this week, we would like you to have a go at the lessons set for you. We will be contacting you with your login details.
Please send us any work you have completed including any photographs of your activities as we would love to see your amazing work. we will be contacting you regularly to see how you are getting on.
In the meantime, if you have any queries, please feel free to email us on leanne.mills@sthelens.org.uk or when you send in your work and pictures, please send these to ellie.barnes@sthelens.org.uk . You can always contact the contact the school office on 01744 678730.
**Please note that all passwords for Bug Club have been changed to: willow but all usernames will remain the same.**
Don't forget, we will also be updating My Maths and you will have your usual reading on Bug Club. Any issues with logins please contact us. You can also practise your times tables on TT Rockstars.
In Year 2, our weekly timetable includes a range of fantastic books during our daily Steps to Read lessons. We follow the Read Write Inc programme for our phonics.
English.
We will be studying Troll Swap.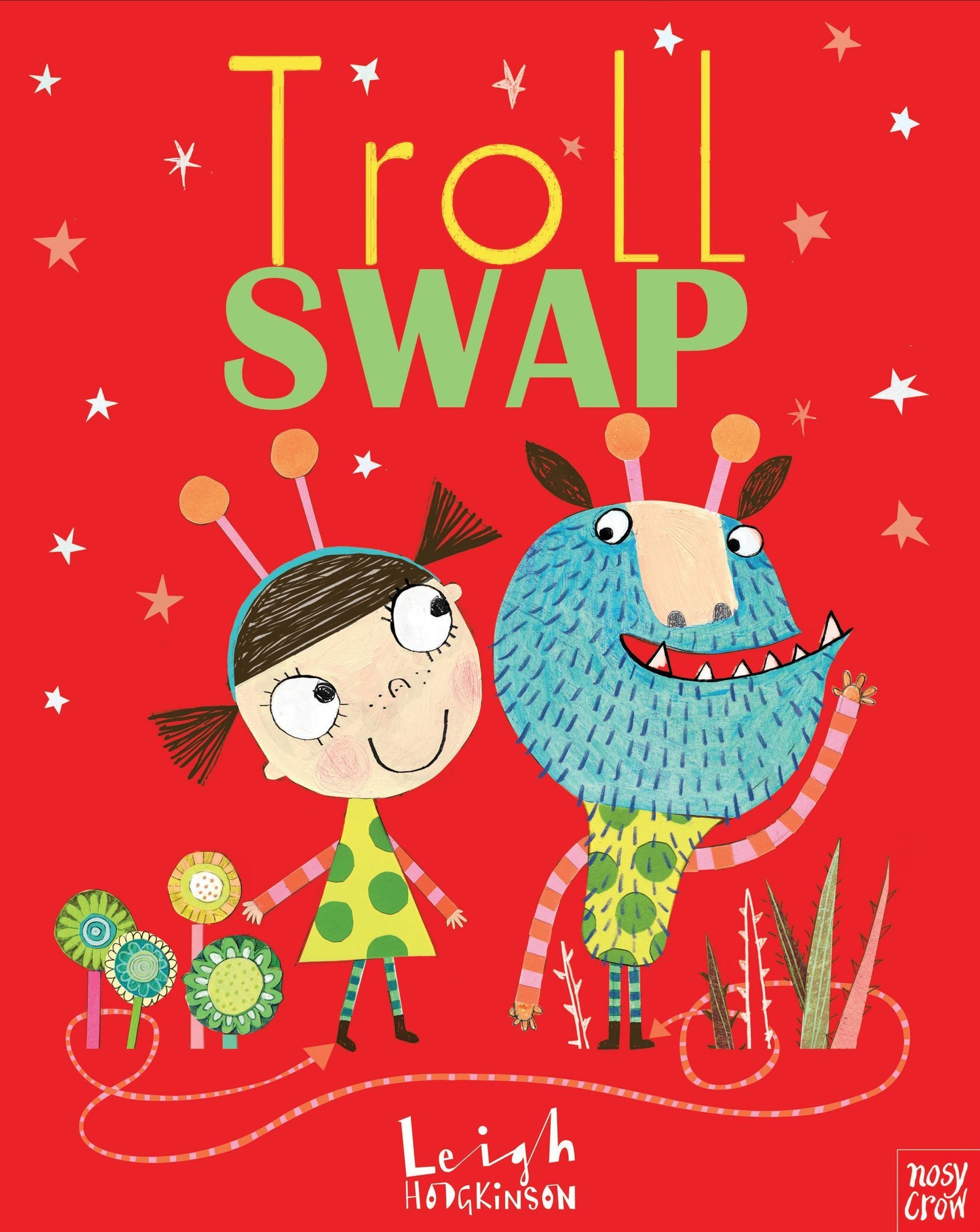 English and White Rose Maths for our daily mathematics lessons. We are currently looking at poetry with an ocean theme and are continuing to practise a range of strategies for place value, addition and subtraction. In our foundation subjects, our focus is Geography where we will be looking at developing our map reading skills and knowledge of the UK. In our science lessons, we will be exploring different materials and their purpose. In art we are looking at pattern and texture and PE we are developing our ball skills.
Friday 23rd October
Happy half term everybody!
We had a fantastic last day before the half term holiday in our spooky Halloween costumes- I hope the children all enjoyed it. There were some amazing costumes and we are grateful for any money raised- Thank you!
Over the holiday please find time to read with your child. They can gain coins in Bug Club and I will be highlighting our 'homework heroes' and rewarding children who have tried their best.
Our children also have access to My Maths where I have set some consolidation activities that your child should be able to do independently. As this is an online program, it will highlight any areas we need to address.
Letters have also gone home with a reminder of the TT Rockstars login. In Year 2, children need to be able to know, understand and recall their 1,2,5 and 10 times table. Although we have not taught multiplication in Year 2 yet, we have 'skip counted' 2,5, 10 and 3s so please have a go.
Part of our TT Rockstars subscription gives access to Numbots where the children can play lots of maths games to win coins and progress through different levels so look out for this in the app or on your tablet/laptop.
I hope you all have an enjoyable half term, the children have all worked really hard so far. Have a rest and stay safe- see you soon.
The Year 2 Team
Mrs Spilsbury Mrs Mills
Mrs Pinder Miss Barnes.
.............................................................................................................................................................................................................................
Welcome to the new Year 2 class page!
You will notice that some information has not transferred from the old site so I will provide it again here.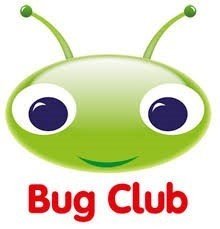 All of our home reading is now being completed using Bug Club. This fabulous platform allows us to see how well you are reading at home and gives you a wide range of books that you can read again if you have enjoyed them- just look in the library! Please make sure you are reading every day and complete the quiz questions to gain coins.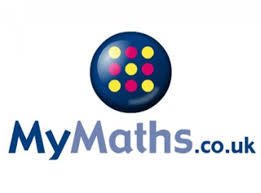 Our maths homework is also online and I have set some recap work for you to complete. Yu should be able to do this on your own but don't worry if you make any mistakes as this will hep me work out if there are any gaps in your understanding. Don't forget you also have access to TT Rock stars.
If you are having any trouble logging in or have forgotten your password, please see any of the team, we are happy to help!
Mrs Spilsbury
Year 2
Welcome to back to school Year 2! What a fantastic year we are going to have with some great learning opportunities.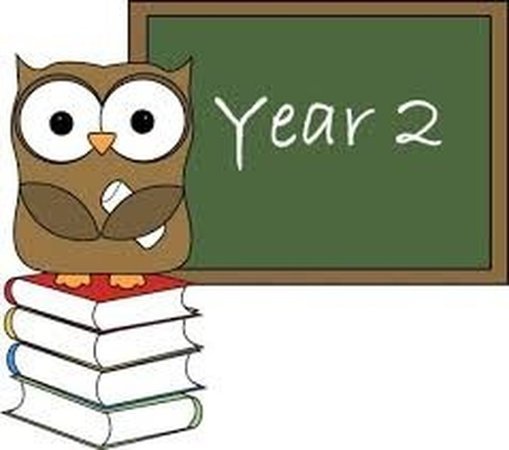 Our Teaching Team
Mrs Spilsbury
Mrs Mills
Mrs Pinder
Miss Barnes.
Our Golden Promises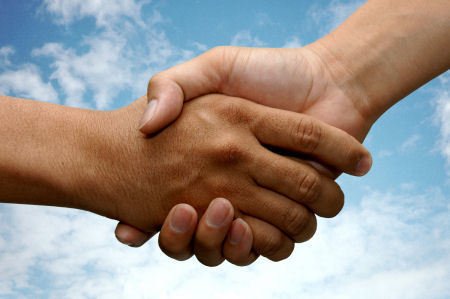 Keep hands, feet and objects to yourself.
Always tell the truth.
Look after property.
Use kind words to everyone.
keep each other safe.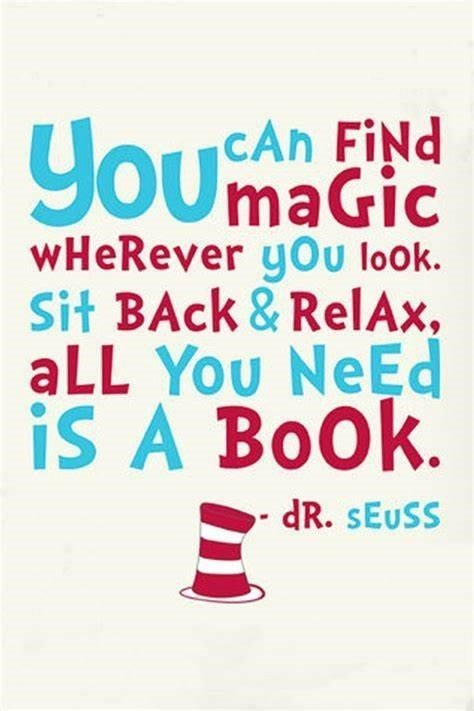 Class information
PE will be on Monday and Wednesday. During this current pandemic, we are unable to keep your child's PE kit in school so they may come in to school in their kit if they wish. Please label all school clothes and kit.
In Year 2, we provide milk and a healthy snack.
If you would like your child to have access to water through the day, please provide a water bottle which needs to be taken home daily to be cleaned. Any juice needs to kept outside of the classroom.
Reading books will be sent out every Monday with a reading record. Please read as much as possible with your child. Books need to be returned every Thursday. At the minute, we are uable to note your child's reading record but we will endeavour to check any home messages periodically.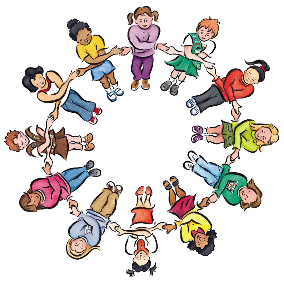 Our Curriculum
This term, we will be investigating our marvellous monarchs and in science we will be looking at living things and their habitats. In maths we will be looking at Place Value and recapping lots of our Year 1 learning. Our English lessons will begin through the Read Write Inc programme and our theme is rivers and seas in our shared reading.
Although we encourage social distancing, please come and see me if you have any issues, I am at the class door most mornings or feel free to talk to any of the team.
Mrs Spilsbury