Our Teaching Team
Mrs Bagdonavicius
Mrs Pinder
Miss Lonsdale
Welcome back to the Summer term! I hope you have had a lovely Easter break and enjoyed a bit of sunshine and chocolate.
This half-term, please can children come to school in PE kits on Mondays and Thursdays. We provide a healthy snack and milk during the day. Water only can be kept in the classroom.. No juice or fizzy drinks. Please remember to take your water bottles home daily to be cleaned.
In Year 2 we strive to make all children feel safe, secure and confident both in their learning and in their school life. We want our children to leave Year 2 feeling independent, motivated and have high expectations. We aim to achieve this through a curriculum that includes challenge, variety and that the children find fun.
Every morning there will be a member of staff at the door to welcome your child into school, and will be available to answer any questions or queries. If you wish to make an appointment to discuss anything further, please contact the school office.
We hope your child enjoys Year 2 as much as we will!
Mrs Bagdonavicius
Please find below information about what we will be learning this half term.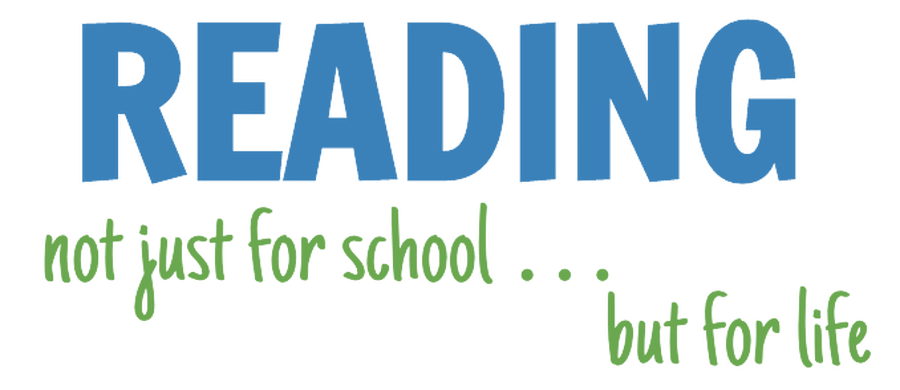 Our goal is to create confident, fluent, independent readers. Through our Read, Write, Inc. programme we will continue to support the children's phonic knowledge. Our phonics lessons are 40 minutes every day. We mainly use Read Write Inc books to support reading because these match the children's phonics progress and are phonetically decodable.
If you would like to help your child to learn their speed sounds then you can download the set 2 and set 3 sounds below.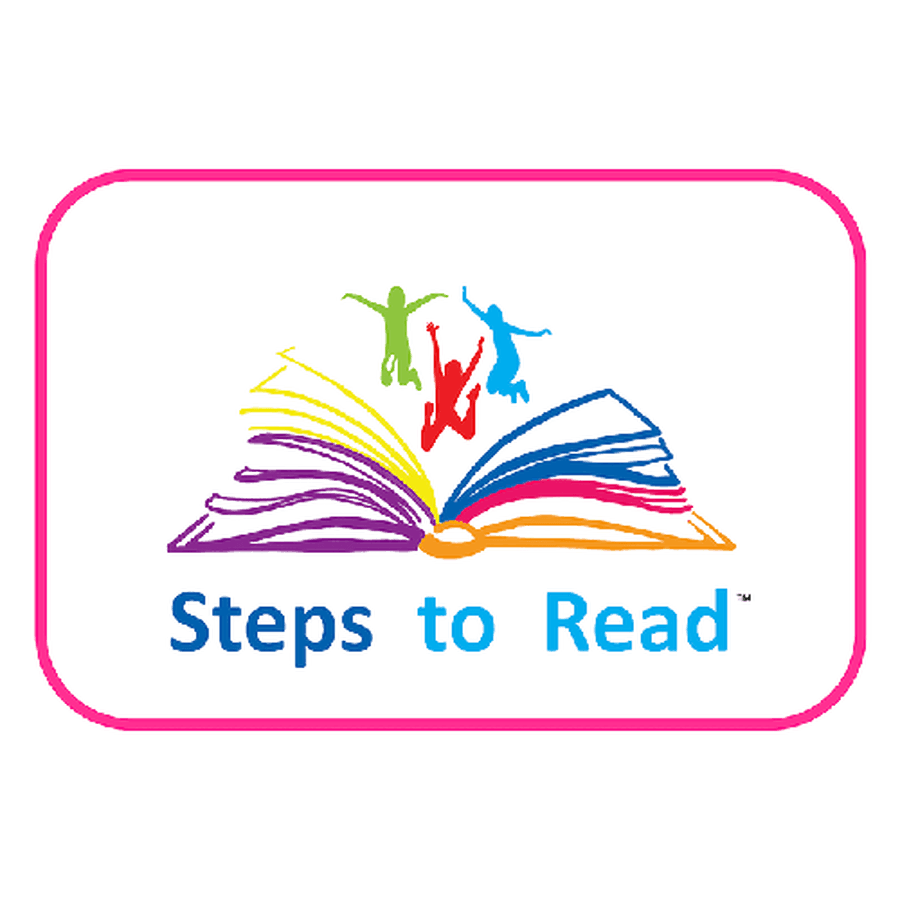 In our Steps to Read lessons, we will be exploring the events of the Great Fire of London through these amazing books!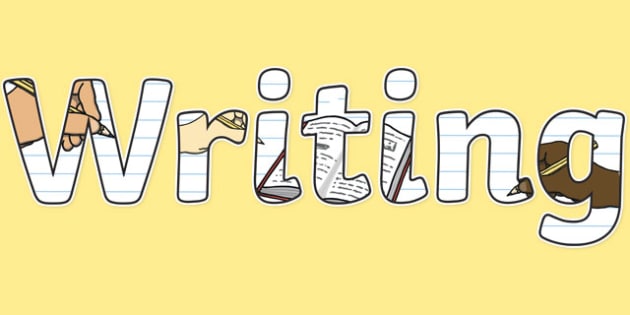 In our writing lessons, we will be exploring the book The King who banned the dark. This is a thought provoking story about how dark is needed to enjoy the light and how to overcome our fears.
Spelling
Please learn how to spell the common exception words below correctly.
Why don't you play a game of 'speed spelling'?

Challenge your grown up to see who can spell more words in 1 minute!

Rainbow spelling - Write these words using as many different colours as you can!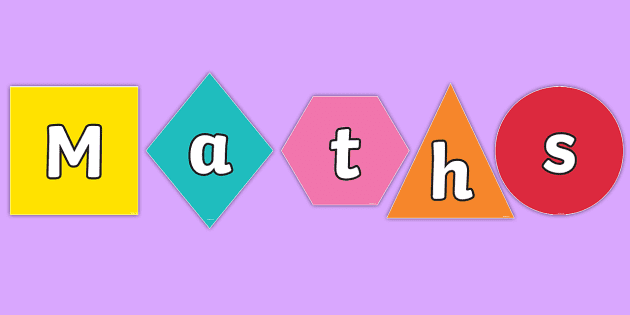 This term we will be focusing on fractions and measurements. In Year 2, we will continue to learn about halves and quarters. We will also begin to think about thirds.
How to help at home
There are lots of ways you can help your child to understand fractions. Here are just a few ideas.
Exploring Fractions of quantities
Try sharing objects equally to find fractions of amounts. You could do this by using things around the house – for example, grapes, buttons, beads, or pieces of dried pasta… the options are endless!
Halves. Find 12 of the same type of object and ask your child to find half. Ask them how many are in each group and help them see that half of 12 is 6 because there are 6 objects in each group.
Quarters. Once you've explored halves, you could find a quarter of the 12 objects. Show your child that you can do this by sharing the objects into four equal groups or by finding half and then half again.
Thirds. Now see if your child can share the objects into three equal groups. How many are in each group? Try finding three quarters and then two thirds of the 12 objects.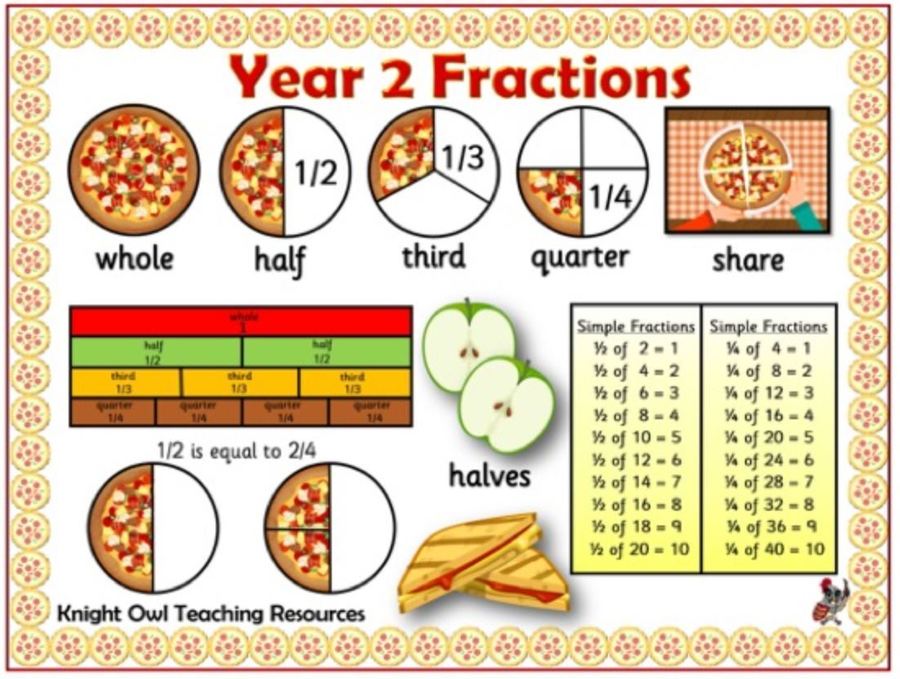 Children in Year 2 we also use the MyMaths and Numbots program to help embed the core maths skills of subitising, number bonds, addition and subtraction. We will also begin to use Times Table Rockstars to help us learn our 2, 5 and 10 times tables.
Pupils will learn to:
notice that animals, including humans, have offspring which grow into adults

find out about and describe the basic needs of animals, including humans, for survival (water, food and air)

describe the importance for humans of exercise, eating the right amounts of different types of food, and hygiene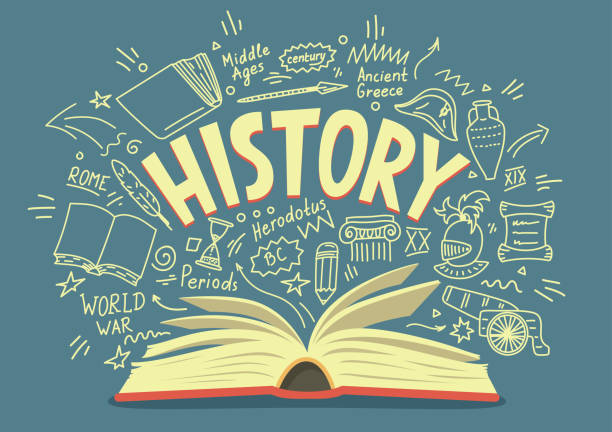 Magnificent Monarchs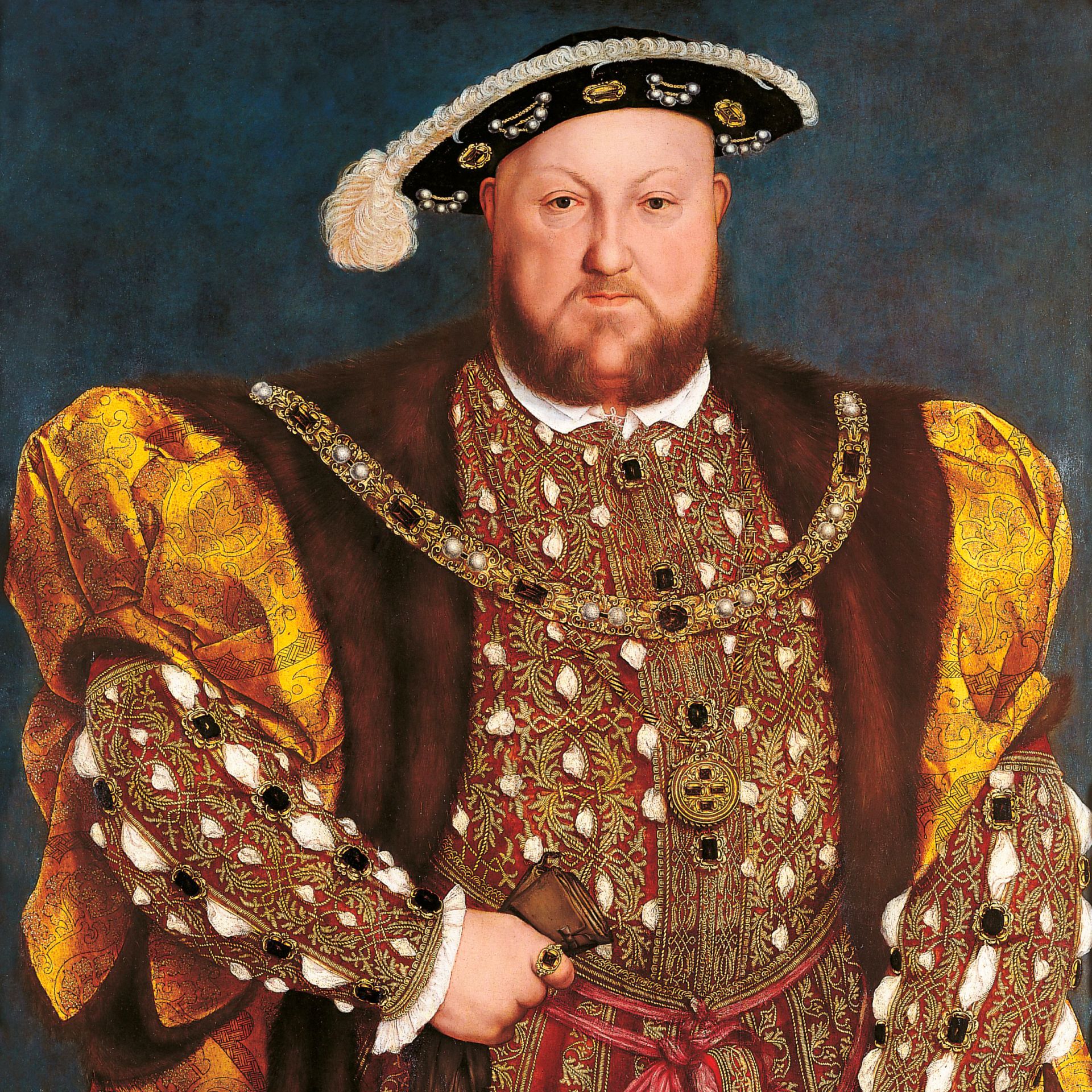 This project teaches children about the English and British monarchy from AD 871 to the present day. Using timelines, information about royal palaces, portraits and other historical sources, they build up an understanding of the monarchs and then research six of the most significant sovereigns: Alfred the Great, William the Conqueror, Henry VIII, Elizabeth I, Queen Victoria and Elizabeth II.
What unites the Christian community?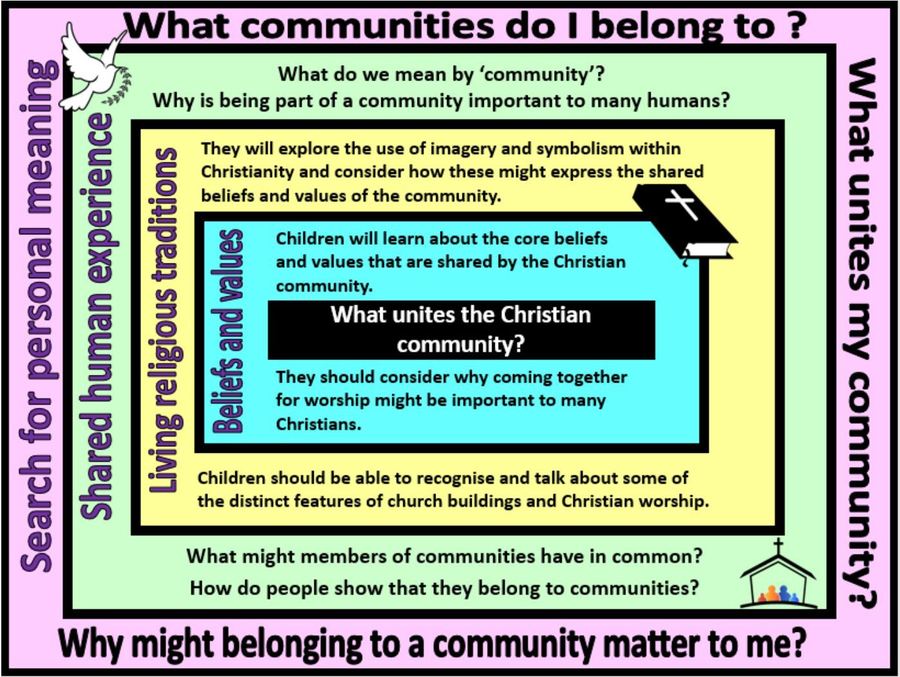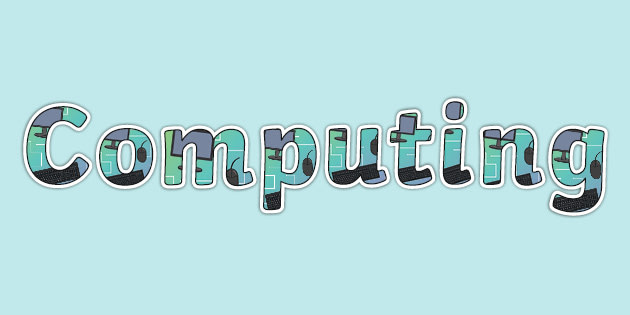 Making Games
Using Scratch Jr the children will create a simple game. They will create sprites and learn the basics of using visual coding using Scratch Jr. The activity will introduce new concepts such as conditional language, repeat loops and debugging.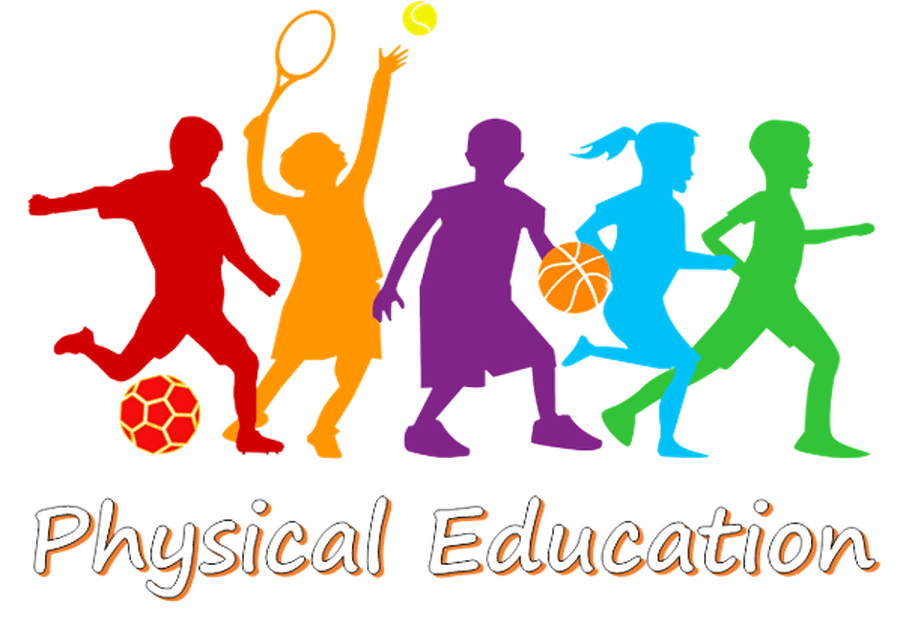 PE will be on Mondays and Thursdays which will mostly be outdoors. Please come to school in your PE kit: green t-shirt, black shorts/black tracksuit bottoms and don't forget your water bottle!
This term we will be developing our skills in Athletics and Badminton.
Curriculum Overview
Below is our learning overview for the year.
Our home reading is now being completed using RWI Book Bag Books, Oxford Reading scheme and Oxford Owl online. This fabulous platform allows us to see how well you are reading at home and gives you a wide range of books that you can read again if you have enjoyed them! Please make sure you are reading every day and complete the quiz questions.
Our mathematics homework is also online and I have set some recap work for you to complete. You should be able to do this on your own but don't worry if you make any mistakes as this will help me work out if there are any gaps in your understanding. Don't forget you also have access to TT Rock stars and Numbots.
If you are having any trouble logging in or have forgotten your password, please see any of the team, we are happy to help!
Our Golden Promises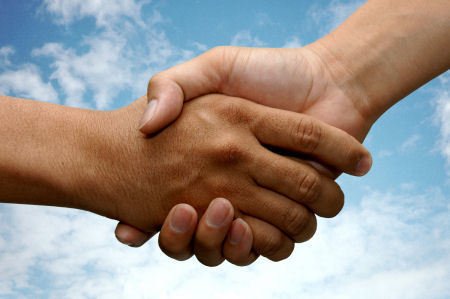 Keep hands, feet and objects to yourself.
Always tell the truth.
Look after property.
Use kind words to everyone.
keep each other safe.
Tuesday 28th September 2021
For anyone who couldn't make our 'meet and greet the teacher' evening, here is a copy of the Powerpoint I shared. As always if you have any questions or concerns please come and see me or one of the team.