Welcome to the new Year 2 class page!
You will notice that some information has not transferred from the old site so I will provide it again here.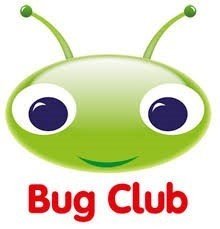 All of our home reading is now being completed using Bug Club. This fabulous platform allows us to see how well you are reading at home and gives you a wide range of books that you can read again if you have enjoyed them- just look in the library! Please make sure you are reading every day and complete the quiz questions to gain coins.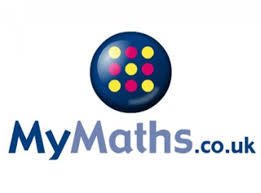 Our maths homework is also online and I have set some recap work for you to complete. Yu should be able to do this on your own but don't worry if you make any mistakes as this will hep me work out if there are any gaps in your understanding. Don't forget you also have access to TT Rock stars.
If you are having any trouble logging in or have forgotten your password, please see any of the team, we are happy to help!
Mrs Spilsbury
Year 2
Welcome to back to school Year 2! What a fantastic year we are going to have with some great learning opportunities.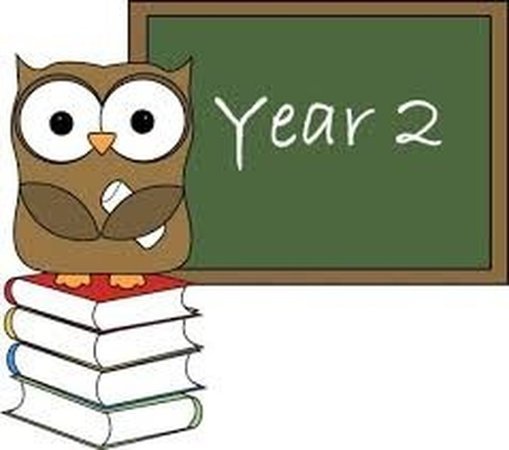 Our Teaching Team
Mrs Spilsbury
Mrs Mills
Mrs Pinder
Miss Barnes.
Our Golden Promises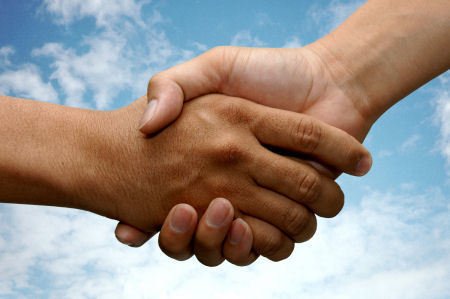 Keep hands, feet and objects to yourself.
Always tell the truth.
Look after property.
Use kind words to everyone.
keep each other safe.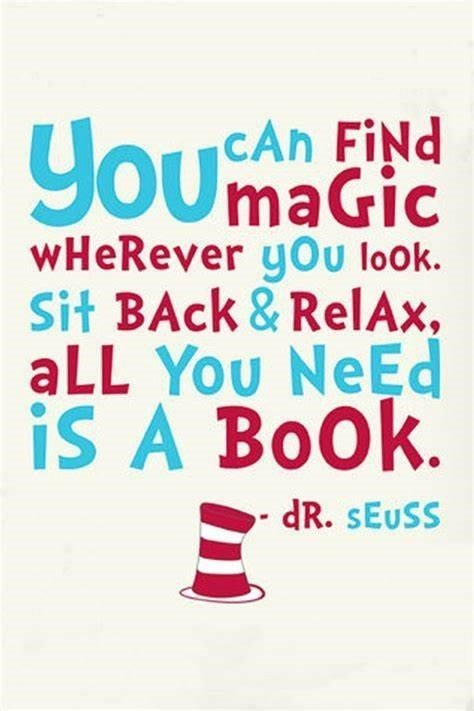 Class information
PE will be on Monday and Wednesday. During this current pandemic, we are unable to keep your child's PE kit in school so they may come in to school in their kit if they wish. Please label all school clothes and kit.
In Year 2, we provide milk and a healthy snack.
If you would like your child to have access to water through the day, please provide a water bottle which needs to be taken home daily to be cleaned. Any juice needs to kept outside of the classroom.
Reading books will be sent out every Monday with a reading record. Please read as much as possible with your child. Books need to be returned every Thursday. At the minute, we are uable to note your child's reading record but we will endeavour to check any home messages periodically.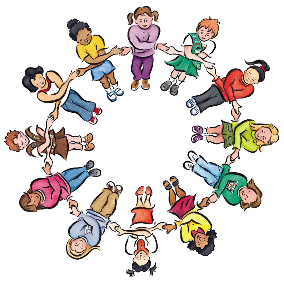 Our Curriculum
This term, we will be investigating our marvellous monarchs and in science we will be looking at living things and their habitats. In maths we will be looking at Place Value and recapping lots of our Year 1 learning. Our English lessons will begin through the Read Write Inc programme and our theme is rivers and seas in our shared reading.
Although we encourage social distancing, please come and see me if you have any issues, I am at the class door most mornings or feel free to talk to any of the team.
Mrs Spilsbury