Hello and welcome to Year 2!
Our Teaching Team
Mrs Spilsbury
Mrs Pinder
Miss Topping
In Year 2 we strive to make all children feel safe, secure and confident both in their learning and in their school life.
We want our children to leave Year 2 feeling independent, motivated and have high expectations. We aim to achieve this through a curriculum that includes challenge, variety and that the children find fun.
We look forward to sharing our creative curriculum with the children including our topic 'Land Ahoy' which will be taught through our foundation subjects. Throughout this topic we will also learn about the continents and seas and look at the world map. In Science we will be exploring materials and plants.
Through our Read, Write, Inc. programme we will continue to support the children's phonic knowledge in order to create a smooth transition from Year 1 and prepare the children for their Autumn screening assessment.
In our Steps to Read lessons, we will be discovering these amazing books-
In mathematics, we will focus on place value. Children will learn to-
count in steps of 2, 3, and 5 from 0, and in 10s from any number, forward and backward
recognise the place value of each digit in a two-digit number (10s, 1s)
identify, represent and estimate numbers using different representations, including the number line
compare and order numbers from 0 up to 100; use <, > and = signs
read and write numbers to at least 100 in numerals and in words
use place value and number facts to solve problems.
PE
PE will be on Monday and Friday which will mostly be outdoors. Please come to school in your PE kit: green t-shirt, black shorts/black tracksuit bottoms and don't forget your water bottle!
We provide a healthy snack and milk during the day. Water only can be kept in the classroom but flavoured water and juice are kept outside due to allergies. No fizzy drinks. Please remember to take your water bottles home daily to be cleaned.
We follow Cornerstones for our wider curriculum. Here is our learning overview for the year-
We love it when you read! Please try to encourage your children to read as much as they can.
Our home reading is now being completed using Bug Club. This fabulous platform allows us to see how well you are reading at home and gives you a wide range of books that you can read again if you have enjoyed them- just look in the library! Please make sure you are reading every day and complete the quiz questions to gain coins.
Our mathematics homework is also online and I have set some recap work for you to complete. You should be able to do this on your own but don't worry if you make any mistakes as this will help me work out if there are any gaps in your understanding. Don't forget you also have access to TT Rock stars and Numbots.
If you are having any trouble logging in or have forgotten your password, please see any of the team, we are happy to help!
Every morning there will be a member of staff at the door to welcome your child into school, and will be available to answer any questions or queries. If you wish to make an appointment to discuss anything further, please contact the school office.
We hope your child enjoys Year 2 as much as we will!
Mrs Spilsbury, Mrs Pinder,Miss Topping.
Our Golden Promises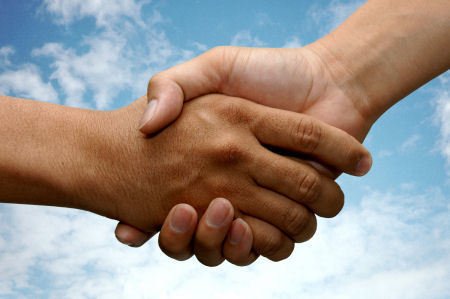 Keep hands, feet and objects to yourself.
Always tell the truth.
Look after property.
Use kind words to everyone.
keep each other safe.
Tuesday 28th September 2021
For anyone who couldn't make our 'meet and greet the teacher' evening, here is a copy of the Powerpoint I shared. As always if you have any questions or concerns please come and see me or one of the team.
Mrs Spilsbury