Our highlights from Summer 1
Please check updated spelling lists.
Year 1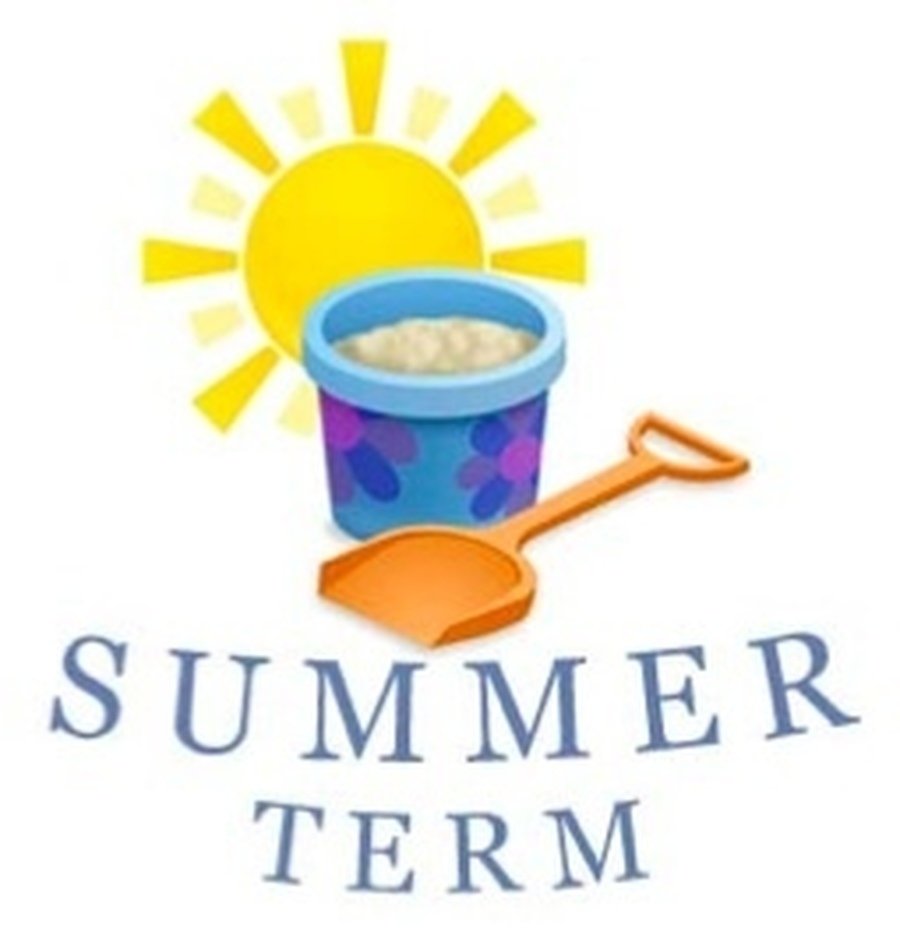 Hello Everyone and welcome back to the last half of our Summer Term. Although the children will be working extremely hard it is also going to be a lot of fun.
A FEW REMINDERS!
Healthy Snack only Monday to Thursday and our P.E days are Tuesdays and Fridays.
Our Summer Term Learning
English
This term we are going to be reading the following books:
Following our steps to read lessons we will complete our phonics session. We have a focus on our set 2 and 3 sounds. These lessons are an hour long and they focus on the children's sound and word reading, comprehension and building on those writing skills by prompting the children to hold a sentence first. You can help your child to practice learning to write these sounds and learning the rhymes to the sounds by downloading the document at the top of the page.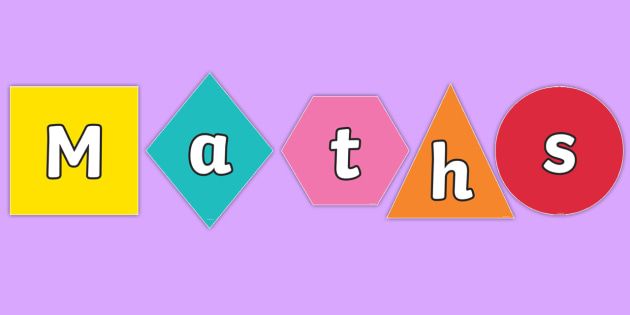 In Maths, we are focusing on addition and subtraction, partitioning numbers and combining numbers and to keep practicing counting to 100 and counting in 2's, 5's and 10's. We will also continue our work on odd an even numbers and developing our problem solving skills.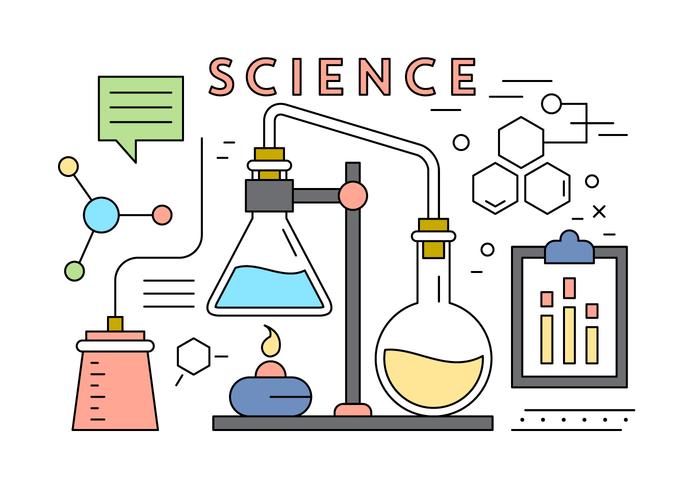 In Science we are going to be focusing on materials and our two investigations are: How does it feel?
Children discuss words that describe a material's properties, including smooth, rough, wet, dry, soft and sticky. They then take it in turns to hold different materials, such as talcum powder, chocolate spread, porridge, facial exfoliator, shaving foam and squirty cream. Children squeeze and rub the materials with their hands to explore their temperature, properties and textures and observe whether their properties change as they're handled.
Can you be a superhero?
Children are presented with bottles containing small plastic figures that each have a different material taped to them. The children name the materials that they recognise and use a magnet to try and 'rescue' the figures.
In History we will be going back in time to look at what Willow Tree used to look like and we are going to interview some of our longest reigning teachers to find out more. This project teaches children about their own school and locality, both today and in the past. They compare schooling in the Victorian era to their experiences today.
Computing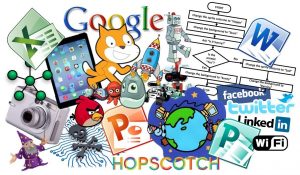 The children will be learning about minibeasts and creating their own book cover using an app called book creator. We will learn how to save our work and we will search the internet for facts all about our chosen minibeast.
Thank you for reading,
Mrs Fairhurst, Mrs Beech and Miss Topping.