Hello and welcome!
I hope you have had a lovely time over the summer and I am sure you are now ready to start the new school year, so welcome to Year 1 and your new class page!
I am Mrs Mills and I am really looking forward to being your teacher this year. Also in class, we are very lucky to be supported by Mrs Beech and Ms Ashton. We cannot wait to get to know you and work together so that we have a very exciting and productive year.
We realise that we have been living in uncertain times this past year, because of this we know that some children and many parents and carers may be worried and hesitant about returning to school. We plan for this and will take a great deal of time and commitment to settle your child back into school life. Every year we take our time to build up a bond with each child in order for them to feel safe and secure in their environment.
Our aim is to ensure that the children experience a smooth transition from the Foundation Stage to Key Stage One. The Year 1 curriculum builds upon and extends the experiences that children have had in Reception and I hope that you enjoy the new challenges and approaches to learning that Year 1 has to offer!
We have a fantastic year in store for us with a variety of exciting learning opportunities. Please take a look below to find out more...!
Best wishes
The Year 1 Team
Monday 4th October 2021
Homework was discussed at the Parents Welcome Meeting and a letter was sent home detailing the different activities that is expected. However, I have had a few requests to clarify homework activities and expectations.
Your child will be set online homework each week. This is set every Thursday and will be due in the following week.
Homework consists of:
Bug Club - Home Reading - Please read at home

at least

3 times per week.
My Maths - Online Maths homework based on what we have been learning during the week. Set every Thursday and is due in the week after.
Numbots - Maths Games. Earn points for your robot as you progress through the game and achieve certificates!
Spellings - Weekly spellings sent home to compliment what we are learning in class. These are not expected to be returned to school.
Conerstones - This term (up to Christmas), I have sent you the History topic that we are studying, 'Childhood in the 1950s'. In the booklet, there are different activities that you can complete with your child that complement their learning in class. For example, the Family Tree Activity will help your child be able to discuss their Family Tree in class with their peers. This homework is set to last up to Christmas and is something that you can dip into as when you are able to.
Please ensure that your child completes the homework tasks. They are designed to compliment and secure your child's knowledge and understanding.
All passwords have been sent home for Bug Club (Active Learn), Numbots and My Maths. If you would like a reminder, please speak to Mrs Mills.
Friday 1st October 2021
For anyone who couldn't make our 'Meet and Greet the Teacher' evening, here is a copy of the Powerpoint that I shared. As always if you have any questions or concerns please come and see me or one of the team.
Mrs Mills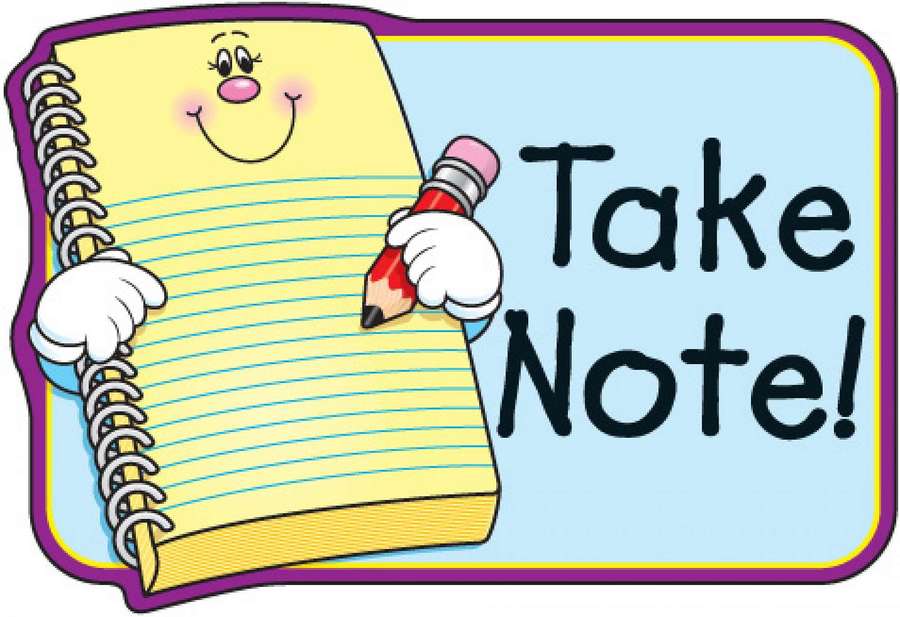 Water Bottles - Children can bring a water bottle to school to drink in class but we ask that there are no fizzy drinks or juice. We will send water bottles home each night to be re-filled for the following day. Please make sure your child's bottle is labelled.
Break Times - Fruit and milk will be provided each day at break time. If however, you choose to send your child with snack, it must be a healthy choice and chocolate bars will be sent home.
PE - Our PE days are on a Tuesday and Thursday. Children can come to school dressed in their PE kits.
Phonics
Phonics is taught every day within Early Years and Key Stage One to support and further develop children's reading and writing.
What is phonics?
Phonics is a way of teaching children to read quickly and skillfully. They are taught how to recognise the sounds that each individual letter makes
identify the sounds that different combinations of letters make - such as 'sh' or 'oo' and
blend these sounds together from left to right to make a word.
Children can then use this knowledge to 'de-code' new words that they hear or see. This is the first important step in learning to read.
Why Phonics?
Research shows that when phonics is taught in a structured way - starting with the easiest sounds and progressing through to the most complex – it is the most effective way of teaching young children to read. It is particularly helpful for children aged 5–7.
At Willow Tree, we follow Read Write Inc.
What is the Phonics Screening Check?
In Year 1 children sit a Phonics Screening Check during one week in June. The phonics screening check is a quick and easy check of your child's phonics knowledge. It helps your school confirm whether your child has made the expected progress.
Please see the below documents for all of the sounds taught at Set 1, 2 and 3.
Reading
The books that we will be reading during the autumn term are all about toys within living memory. We will read a variety of books and genres as we develop and learn new skills.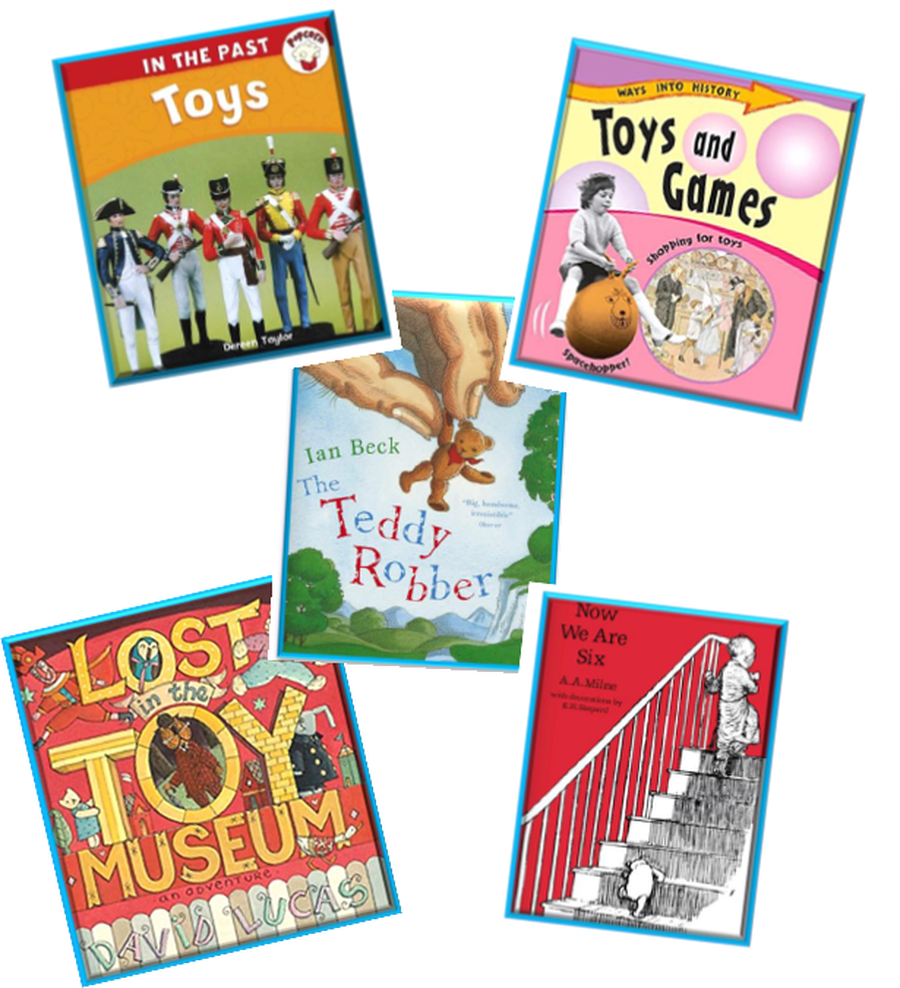 We will be building on our reading skills from last year, developing our phonic knowledge and reading fluency as we explore the texts. Our comprehension skills will develop also as we become familiar with stories, retelling them and considering their particular characteristics. We will be checking that what we have read makes sense and as we identify and use simple punctuation whilst reading. As our skills develop, we will be able to make inferences about what we have read.
Writing
During the autumn term we will be sharing the amazing story, Major Glad, Major Dizzy by Jan Oke. This unit of work will inspire us to write some fantastic recounts as we explore new language and a time gone by.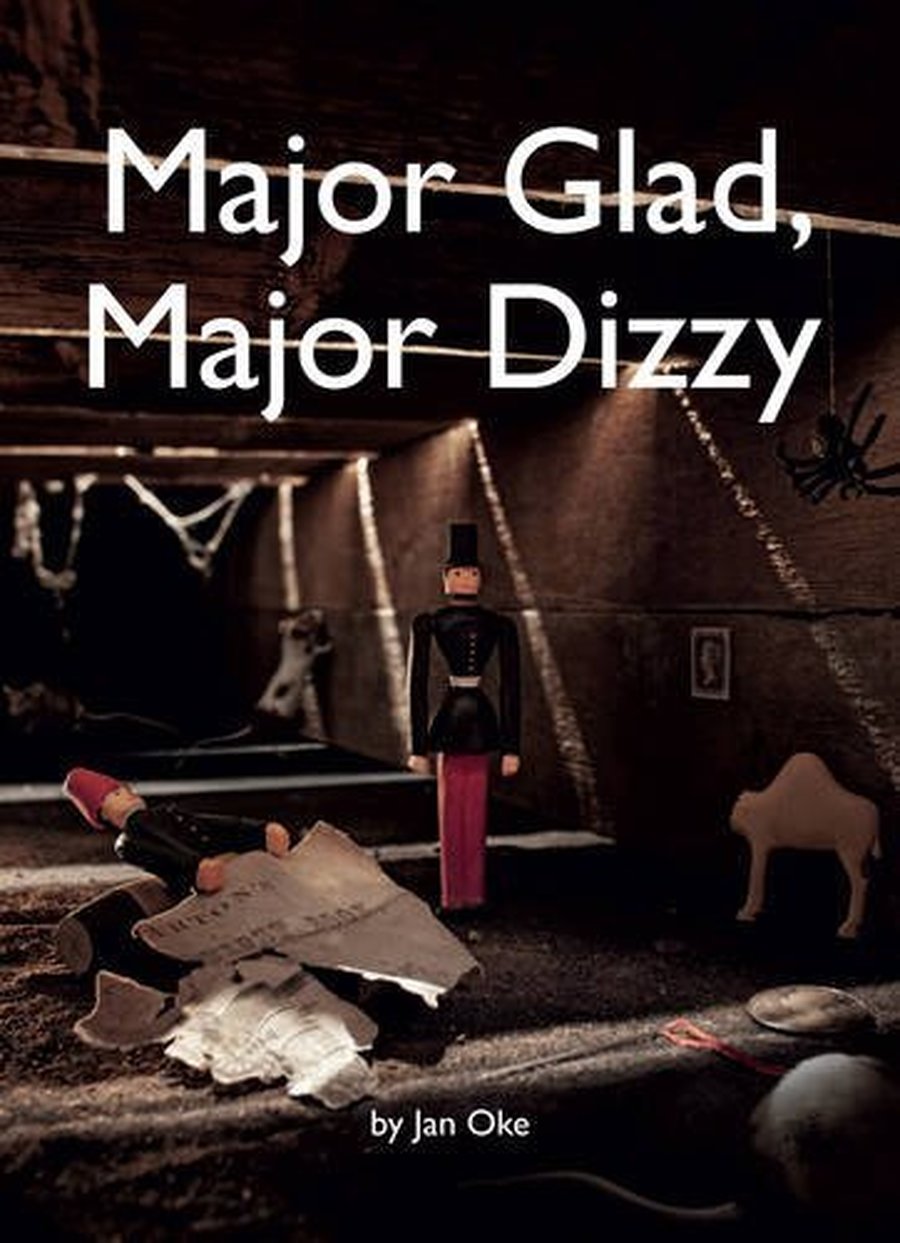 Spelling
By the end of Year 1, children are expected to be able read and spell the following common exception words. Spellings will be set for you to support your child's learning at home.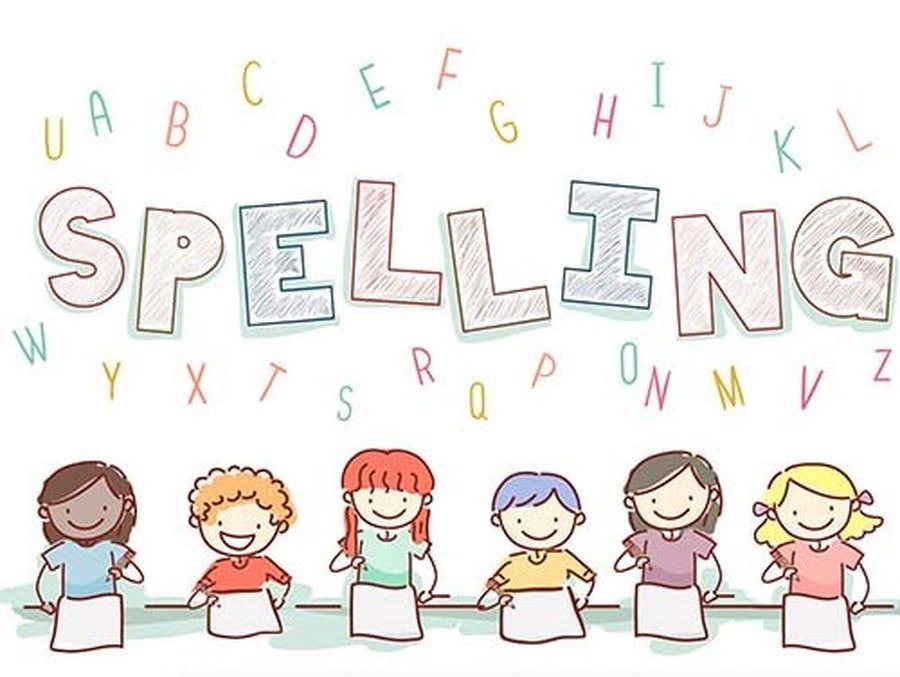 Maths
In Maths, we will be following the White Rose Maths programme. The focus of this term will be Number: Place Value and Number: Addition and Subtraction. We will be building up on the skills and learning from Reception and focusing on what the value of a digit is in each number. We will look at numbers within 10 this term, securing those before we move to 20, 50 and 100 later in the year. Also, we will be sorting, ordering and comparing objects and numbers.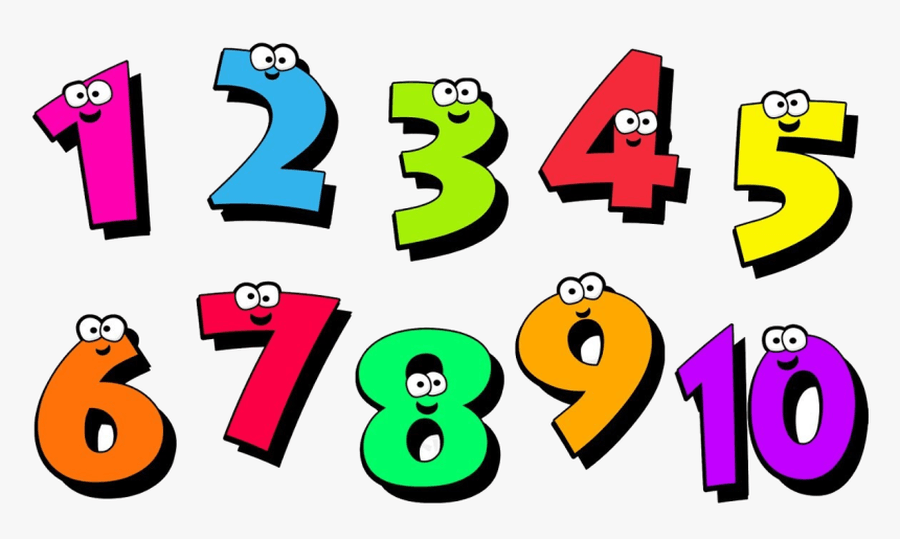 Science
We will be learning all abut the seasons, focusing particularly on the changes that occur between autumn and winter. We will become scientists as we investigate if all leaves are the same by examining and finding out more about the different shapes, colours and sizes of leaves. We will be recording our observations and using scientific language to describe them. Also, we will be making observations about the weather and those typically associated with the different seasons.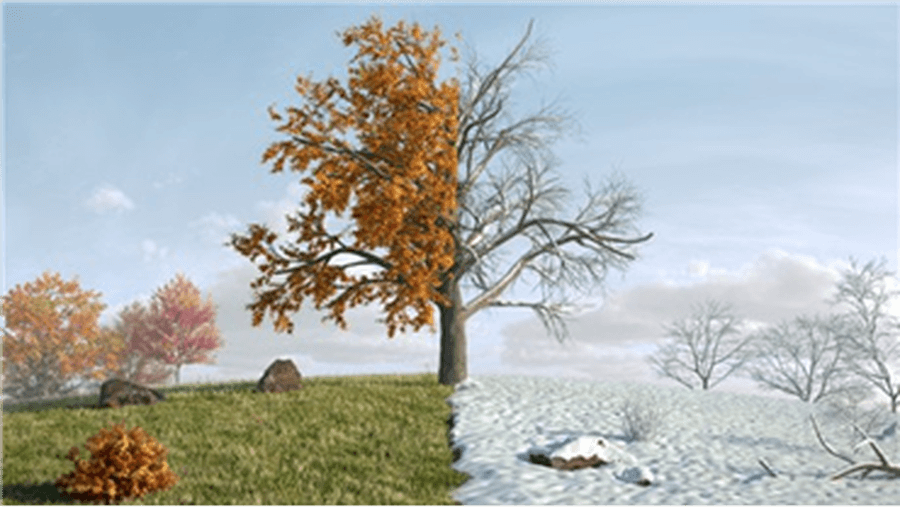 History
In History this term, we will be undertaking a study of childhood and about everyday life and families today, including comparisons with childhood in the 1950s, using artefacts and a range of different sources. This is a really exciting topic and the children will be invited to bring to class some photographs that show what they were like as a baby, toddler and now as a child and also a photograph of a special event such as a birthday, family celebration or personal achievement. We will be using these as part of our discussions and to create a timeline of events to support our learning. We will also be learning about our family tree and welcome your help on this to support your child in identifying a basic family history.
IMPORTANT DATES
Thursday 16th September 2021 - Children to bring in to school their favourite toy. This could be a favourite teddy, toy car, dinosaur etc. Please note, that we will not be responsible for any breakages. Toys will be returned home the next day.
Thursday 23rd September 2021 - Children to bring to school a photograph of when they were a baby and a toddler. Please make sure your child's name is on the back. Alternatively, you can email the photographs to me at: leanne.mills@sthelens.org.uk
Thursday 30th September 2021 - Children to bring to school a photograph of a special event. This could be of a special holiday, christening, birthday, family celebration or personal achievement etc. Again, please make sure your child's name is on the back of the photograph or alternatively, you can email the photographs to me at: leanne.mills@sthelens.org.uk
Thursday 7th October 2021 - We will be completing a family tree in class. It would really help your child if you are able to support them with this at home prior to the lesson. Please click on the document below.
Design Technology
This term, we are very excited for our Design Technology lessons as we are going to be designing and making our very own fruit and vegetable smoothies in Cooking and Nutrition! We will be learning about what a fruit and vegetable is and how to classify them. We will also be learning about where they grow, underground, on the ground or above the ground. The children will then conduct some taste testing as they make decisions on their own smoothie designs!
PLEASE NOTE: If your child has an allergy that we are unaware of, please speak to me as soon as possible.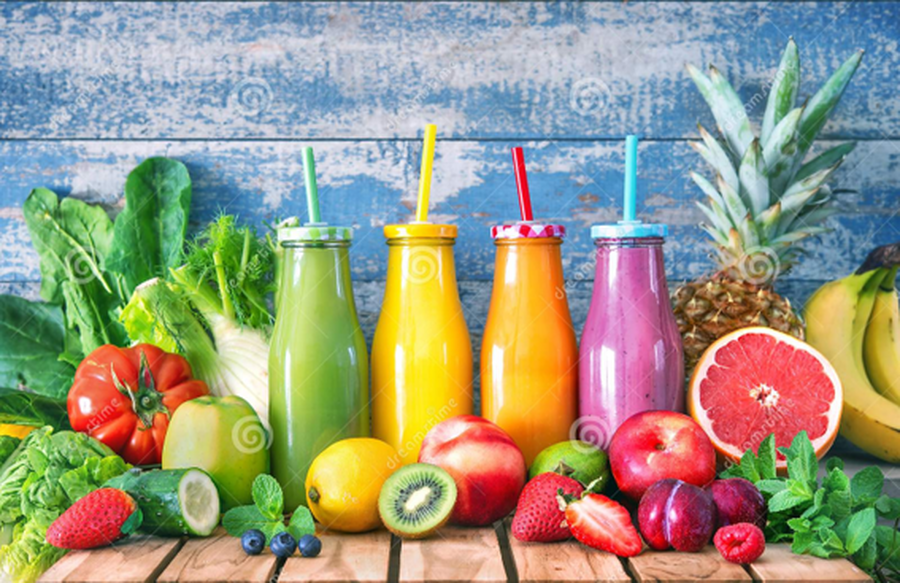 Computing
This term we will be looking at online safety through the topic, My Online Life. The unit will improve children's knowledge of the risks of their online lives and to develop skills when using online services. It take an holistic approach to each of the different elements of their online lives.
Music
We will be exploring sounds, timbre and texture through the unit Sounds Around! This unit develops children's ability to identify different sounds and textures and to begin to use sounds creatively. During this unit, children make a variety of sounds with their voices, bodies, found sounds and instruments, and explore the use of descriptive vocabulary. They use this knowledge to choose appropriate sounds to create descriptive soundscapes and to reflect and appraise their work.
PSHCE
We follow Jigsaw and the first unit that we will be looking at is Being Me In My World. This unit looks at the individual in a community and how we can respect everyone in it. The children will learn about the rights of people and how to care for those around them.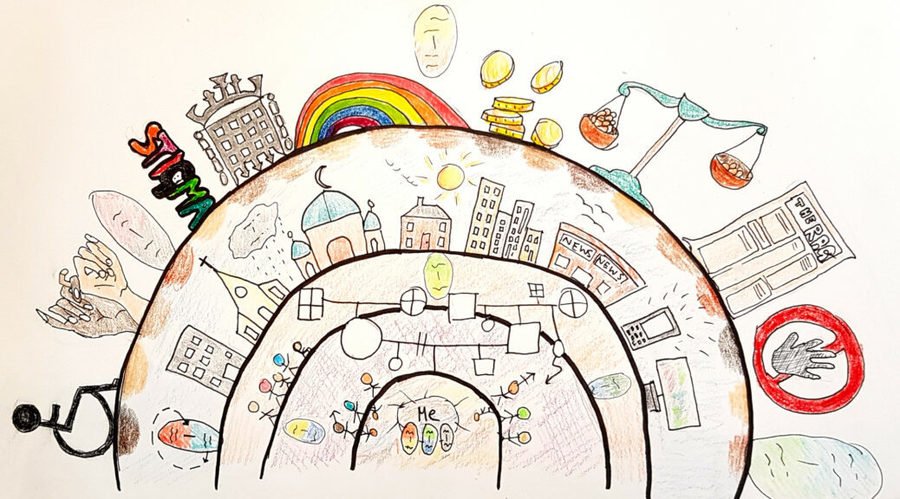 Physical Education
In PE this term, we will be developing our skills of throwing and catching through invasion games such as netball and handball. We will be learning how to work as a team whilst engaging in some fun sports and games!
PE is on a Tuesday and Thursday.
Children are to come to school in their PE kit. This can be black shorts, leggings or tracksuit bottoms, a green t-shirt and trainers for outdoors and pumps for indoors.
Religious Education
In RE this term, we will be celebrating Buddhism through Esala Perahera. We will be looking at who Buddha is and why he is significant to Buddhists. The children will learn about the sacred Temple of the Tooth and the celebration of Esala Perahera, observing how this festival is celebrated and why.
Your child will be set online homework each week. This is set every Thursday and will be due in the following week. Please ensure that your child completes the weekly homework tasks.
Homework consists of:
Bug Club - Home Reading
TTRockstars - Times Tables
My Maths - Online Maths