Hello and Welcome Back to the Spring Term!
I hope you have had a lovely break over the Christmas holidays and I am sure you are now ready to start the new school year!
In class, Miss Cowley and Miss Topping will be supporting us with Mrs Beech now supporting in Year 4. We are very lucky to still have Mrs Beech though as she will be supporting us in an afternoon with interventions.
We have a fantastic year in store for us with a variety of exciting learning opportunities. Please take a look below to find out more...!
As always, if you have any questions, please do not hesitate to contact me.
Best wishes
Mrs Mills and the Year 1 Team
There has been a slight change to our PE days. We will now have PE on:
Tuesday and Friday
Children are to come to school in their PE kits.
Thank you
Your child will be set online homework each week. This is set every Thursday and will be due in the following week.
Homework consists of:
Bug Club - Home Reading - Please read at home

at least

3 times per week.
My Maths - Online Maths homework based on what we have been learning during the week. Set every Thursday and is due in the week after.
Numbots - Maths Games. Earn points for your robot as you progress through the game and achieve certificates!
Spellings - Weekly spellings sent home to compliment what we are learning in class. These are not expected to be returned to school.
Please ensure that your child completes the homework tasks. They are designed to compliment and secure your child's knowledge and understanding.
All passwords have been sent home for Bug Club (Active Learn), Numbots and My Maths. If you would like a reminder, please speak to Mrs Mills.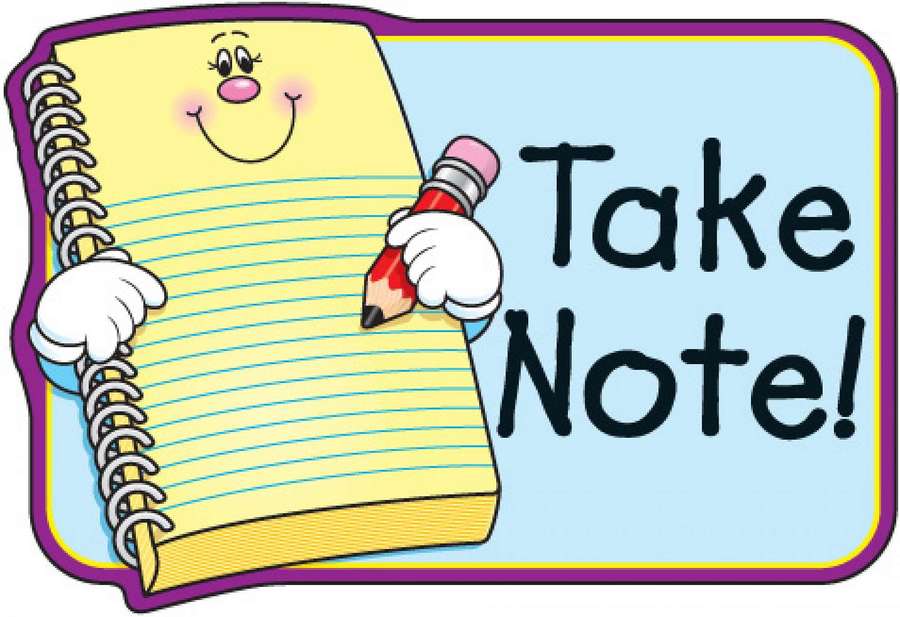 Water Bottles - Children can bring a water bottle to school to drink in class but we ask that there are no fizzy drinks. We will send water bottles home each night to be re-filled for the following day. Please make sure your child's bottle is labelled.
Break Times - Fruit and milk will be provided each day at break time. Snack will also be available to purchase from the Snack Shack at a cost of 40p. If however, you can choose to send your child with snack.
PE - Our PE days are on a Tuesday and Friday. Children can come to school dressed in their PE kits.
Phonics
Phonics is taught every day within Early Years and Key Stage One to support and further develop children's reading and writing.
What is phonics?
Phonics is a way of teaching children to read quickly and skillfully. They are taught how to recognise the sounds that each individual letter makes
identify the sounds that different combinations of letters make - such as 'sh' or 'oo' and
blend these sounds together from left to right to make a word.
Children can then use this knowledge to 'de-code' new words that they hear or see. This is the first important step in learning to read.
Why Phonics?
Research shows that when phonics is taught in a structured way - starting with the easiest sounds and progressing through to the most complex – it is the most effective way of teaching young children to read. It is particularly helpful for children aged 5–7.
At Willow Tree, we follow Read Write Inc.
What is the Phonics Screening Check?
In Year 1 children sit a Phonics Screening Check during one week in June. The phonics screening check is a quick and easy check of your child's phonics knowledge. It helps your school confirm whether your child has made the expected progress.
Please see the below documents for all of the sounds taught at Set 1, 2 and 3.
Reading
The books that we will be reading during the spring term are all about toys within living memory. We will read a variety of books and genres as we develop and learn new skills.
We will be building on our reading skills from the previous term, developing our phonic knowledge and reading fluency as we explore the texts. Our comprehension skills will develop also as we become familiar with stories, retelling them and considering their particular characteristics. We will be checking that what we have read makes sense and as we identify and use simple punctuation whilst reading. As our skills develop, we will be able to make inferences about what we have read.
Writing
During the spring term we will be sharing the amazing story, Hermelin by Mini Grey. This unit of work will inspire us to write some fantastic narratives and letters as we explore new language and learn to use conjunctions, -s / -es suffix and the un- prefix in our writing. It's time to become detectives!
Spelling
By the end of Year 1, children are expected to be able read and spell the following common exception words. Spellings will be set for you to support your child's learning at home.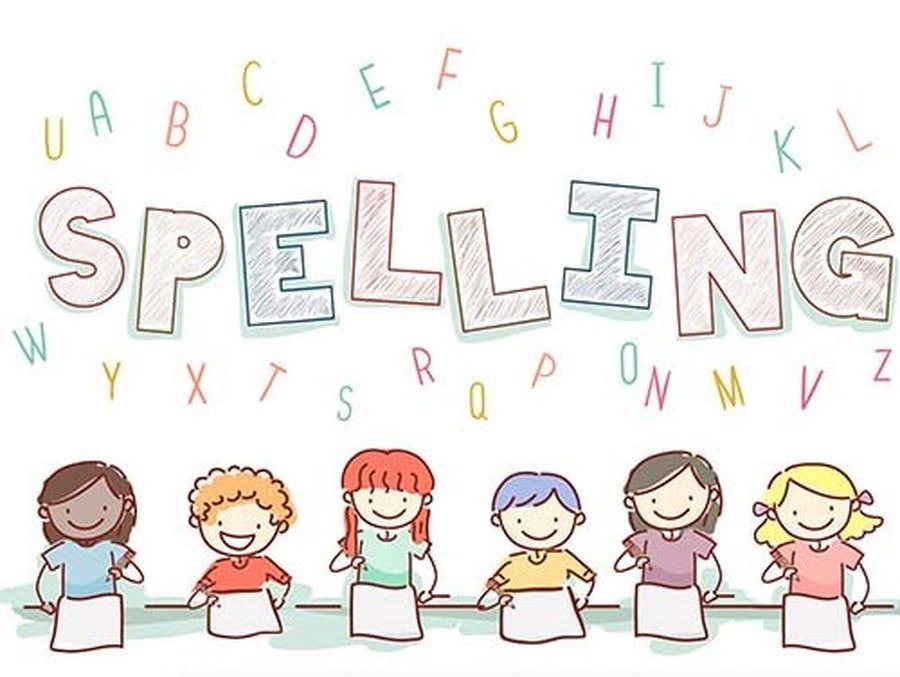 Maths
In Maths, we will be following the Ready to Progress Programme. The focus of this term will be on:
- shape, as we learn to recognise, decompose and manipulate 2D and 3D
- composition of numbers 0-10
- additive structures
- addition and subtraction facts within 10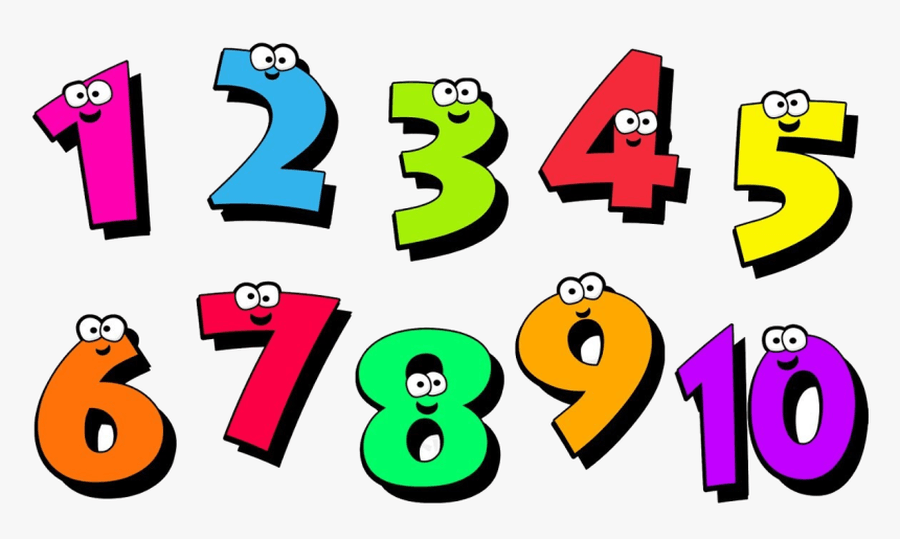 Science
We will be learning all about Animals including Humans. We will explore what we know about the human body and how our senses help us to explore and interact with the world around us. We will become scientists as we investigate and classify animals and also investigate if we can jump like a frog, slither like a snake or turn our heads like an owl as we examine the special features and abilities of different animals to see what humans have in common.
History and Geography
In History and Geography this term, we will be undertaking a study of the topic, Bright Lights, Big City as we study the physical and human characteristics of the United Kingdom, including a detailed exploration of the characteristics and features of the capital city, London. We will be using maps to help us locate and plot the countries, capital cities and significant places of the United Kingdom. We will be learning about the Great Fire of London and what happened on Pudding Lane on that fateful night back in 1666.
Design Technology
This term, we are very excited for our Design Technology lessons as we are going to be designing and making our very own windmill with moveable parts! We will be learning about the importance of creating a supportive structure and how to build and use an axle to create moving parts for the sail. This will all be created and designed following a design criteria from the Mouse who lives in Amsterdam.
Computing
This term we will be looking at using technology to classify mini-beasts. In this topic the children will learn about gathering and presenting information, using book creator. They will then make their very own David Attenborough style nature documentary!
Music
We will be exploring sounds, timbre and texture through the unit In the Groove! Children will be learning to listen and appraise Blues and Latin music as they listen with concentration and understanding to a range of high-quality live and recorded music. They will be using their voices expressively and creatively by singing songs and speaking chants and rhymes. Children will also explore and play tuned and untuned instruments musically and experiment with, create, select and combine sounds using the inter-related dimensions of music.
PSHCE
We follow Jigsaw and the first unit that we will be looking at is Dreams and Goals. This unit looks at what dreams and goals are and how we can set ourselves something to work towards and achieve. We will be learning how to support others, maintain a positive attitude and to persevere in order to achieve the goals set.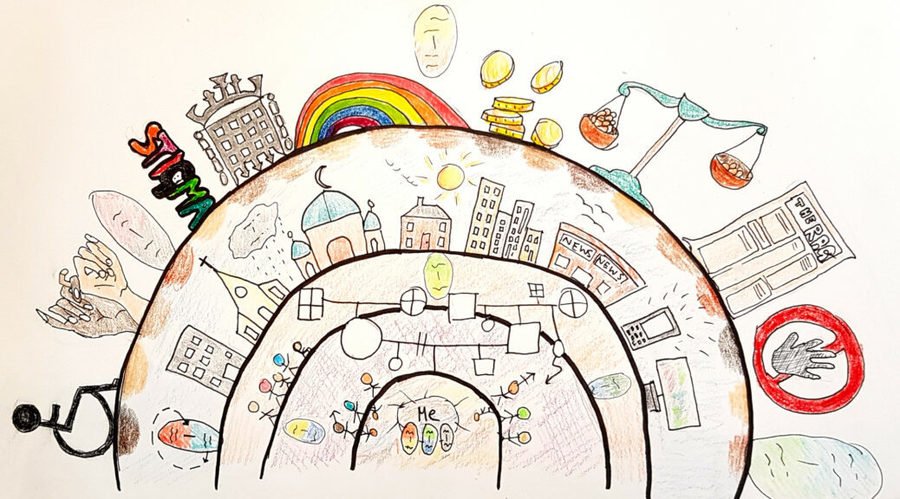 This term we will be sharing the book, Want to Play Trucks? By Ann Stott and Bob Graham. We will be learning about diversity and tolerance as we explore our awareness and understanding that we might like different things. We will be looking at ways to ensure that others are not left out and feel included in situations like games.
Physical Education
In PE this term, we will be exploring gymnastics and yoga.
In our gymnastics lessons we will be developing our skills of balance, flexibility, muscle strength and co-ordination through movement and physical exercises.
In our yoga lessons we will be developing our sense of self through relaxation, breathing exercises and physical activity. We will be exploring a range of movements and stretches and creating our own yoga sequences.
PE is on a Tuesday and Friday.
Children are to come to school in their PE kit. This can be black shorts, or tracksuit bottoms, a green t-shirt and trainers for outdoors and pumps for indoors.
Religious Education
In RE this term, we will be celebrating Islam and exploring how beliefs about creation affect the way people treat the world. We will also be learning about the Prophet Muhammad and the festival of Milad un Nabi.
Your child will be set online homework each week. This is set every Friday and will be due in the following week. Please ensure that your child completes the weekly homework tasks.
Homework consists of:
Bug Club - Home Reading
TTRockstars - Times Tables
My Maths - Online Maths