Hello and Welcome Back to the Summer Term!
I hope you have had a lovely break over the half term and I am sure you are now ready to start the final school term of Year 1.
I cannot believe how fast this year has gone and it will not be long now until we start our transition to Year 2!
We have a fantastic term in store for us with a variety of exciting learning opportunities. Please take a look below to find out more...!
As always, if you have any questions, please do not hesitate to contact me.
Best wishes
Mrs Mills and the Year 1 Team
Class Teacher: Mrs Mills
Teaching Assistant: Ms Cowley
Teaching Assistant: Mrs Wilson
There has been a slight change to our PE days. We will now have PE on:
Tuesday and Friday
Children are to come to school in their PE kits.
Thank you
Your child will be set online homework each week. This is set every Thursday and will be due in the following week.
Homework consists of:
Home Reading - Please read at home

at least

3 times per week.
My Maths - Online Maths homework based on what we have been learning during the week. Set every Thursday and is due in the week after.
Numbots - Maths Games. Earn points for your robot as you progress through the game and achieve certificates!
Spellings - Weekly spellings sent home to compliment what we are learning in class. These are not expected to be returned to school.
Please ensure that your child completes the homework tasks. They are designed to compliment and secure your child's knowledge and understanding.
All passwords have been sent home for Bug Club (Active Learn), Numbots and My Maths. If you would like a reminder, please speak to Mrs Mills.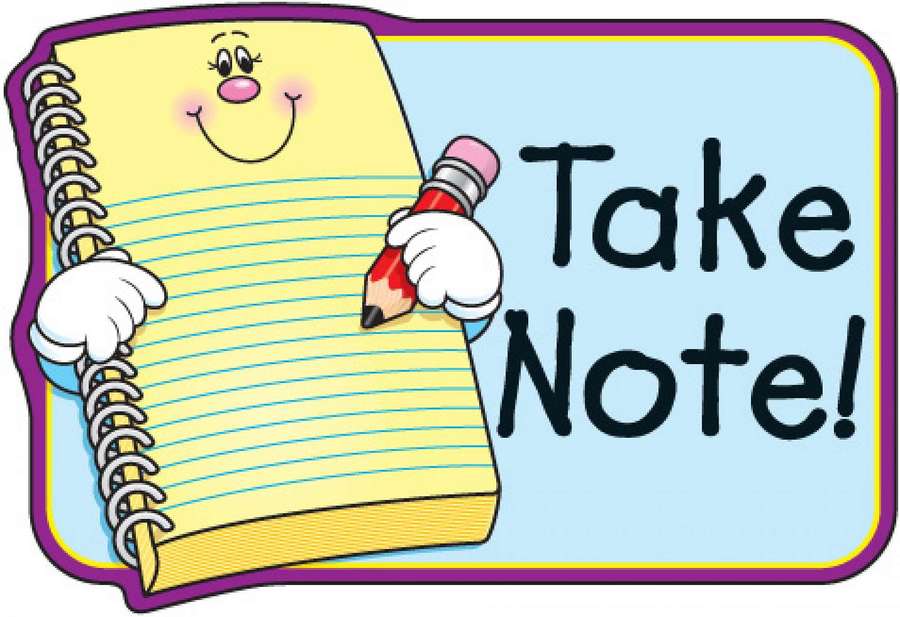 Water Bottles - Children can bring a water bottle to school to drink in class but we ask that there are no fizzy drinks. We will send water bottles home each night to be re-filled for the following day. Please make sure your child's bottle is labelled.
Break Times - Fruit and milk will be provided each day at break time. Snack will also be available to purchase from the Snack Shack at a cost of 40p. If however, you can choose to send your child with snack.
PE - Our PE days are on a Tuesday and Friday. Children can come to school dressed in their PE kits.
Phonics
Phonics is taught every day within Early Years and Key Stage One to support and further develop children's reading and writing.
What is phonics?
Phonics is a way of teaching children to read quickly and skillfully. They are taught how to recognise the sounds that each individual letter makes
identify the sounds that different combinations of letters make - such as 'sh' or 'oo' and
blend these sounds together from left to right to make a word.
Children can then use this knowledge to 'de-code' new words that they hear or see. This is the first important step in learning to read.
Why Phonics?
Research shows that when phonics is taught in a structured way - starting with the easiest sounds and progressing through to the most complex – it is the most effective way of teaching young children to read. It is particularly helpful for children aged 5–7.
At Willow Tree, we follow Read Write Inc.
What is the Phonics Screening Check?
In Year 1 children sit a Phonics Screening Check during one week in June. The phonics screening check is a quick and easy check of your child's phonics knowledge. It helps your school confirm whether your child has made the expected progress.
Please see the below documents for all of the sounds taught at Set 1, 2 and 3.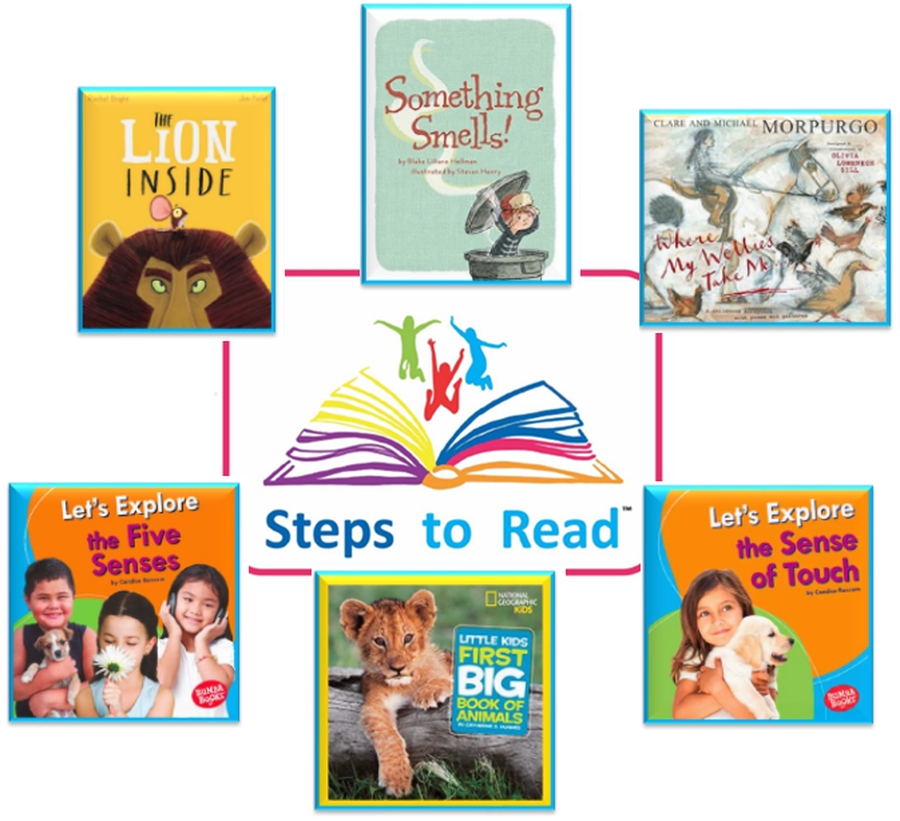 We will be building on our reading skills from the previous term, developing our phonic knowledge and reading fluency as we explore the texts. Our comprehension skills will develop also as we become familiar with stories, retelling them and considering their particular characteristics. We will be checking that what we have read makes sense and as we identify and use simple punctuation whilst reading. As our skills develop, we will be able to make inferences about what we have read.
Writing
During this term we will be sharing the amazing story, The Secret of the Black Rock by Joe Todd-Stanton. This unit of work will inspire us to write a fantastic narrative and postcards as we explore new language and use all of the text features that we have learnt throughout the year such as conjunctions, the -ed, -ing, -er and -est suffixes and exclamation and question marks in our writing.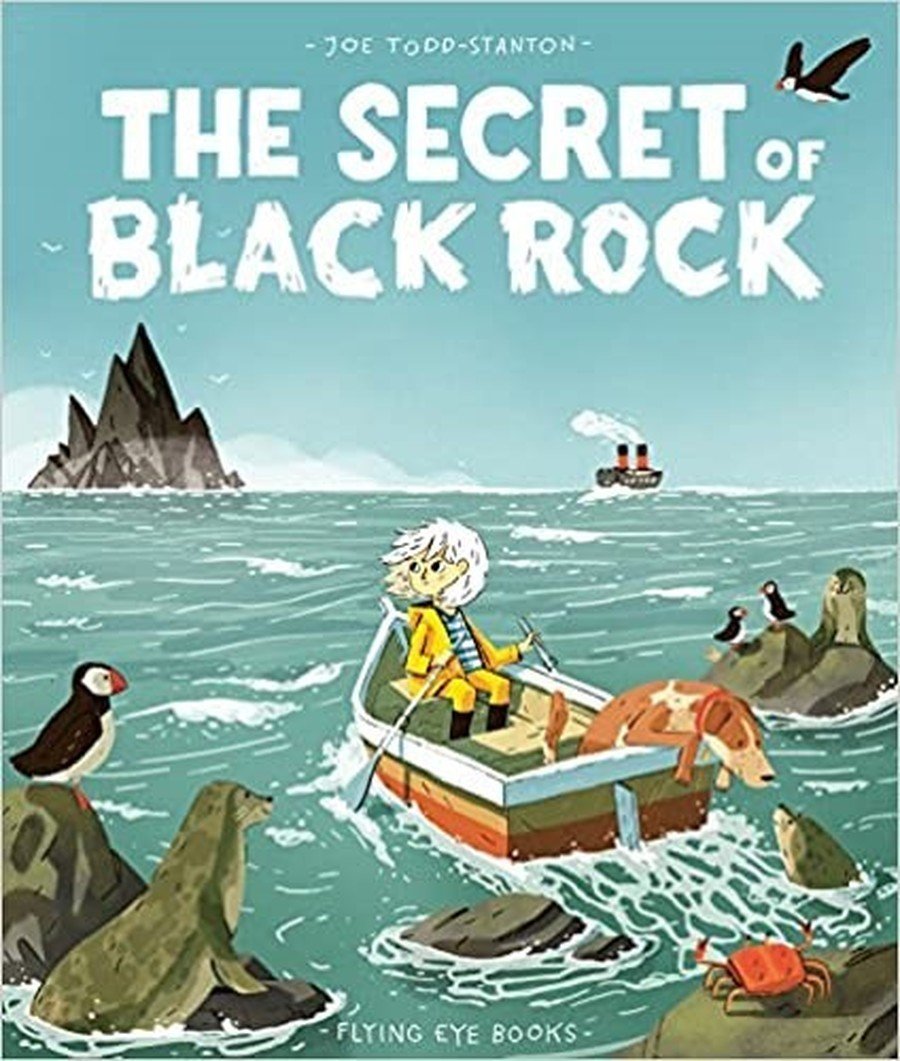 Spelling
By the end of Year 1, children are expected to be able read and spell the following common exception words. Spellings will be set for you to support your child's learning at home.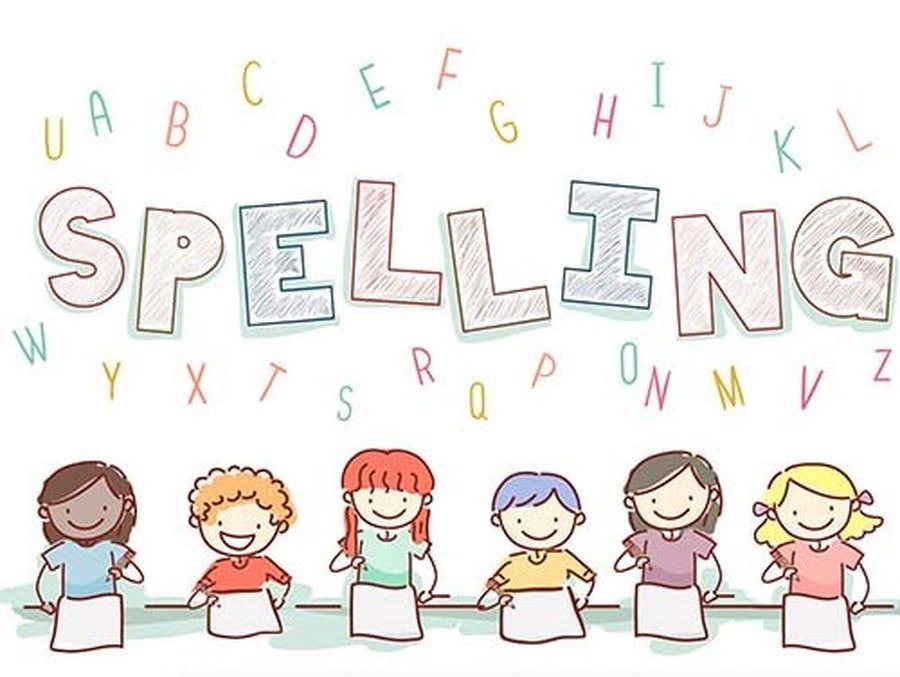 Maths
In Maths, we will be 'Marvellous Mathematicians!' and we will be taking part in daily bite-sized lessons following NCETMs Mastering Number. This programme aims to secure firm foundations in the development of good number sense for all children from Reception through to Year 1 and Year 2. The aim over time is that children will leave KS1 with fluency in calculation and a confidence and flexibility with number.
Additionally, we follow White Rose Maths where we will be looking at extending our knowledge of place value as we extend our learning to numbers up to 50. We will also be exploring multiplication as we look at counting in 2s, 5s and 10s. We will be using concrete and pictorial resources to support us in our learning.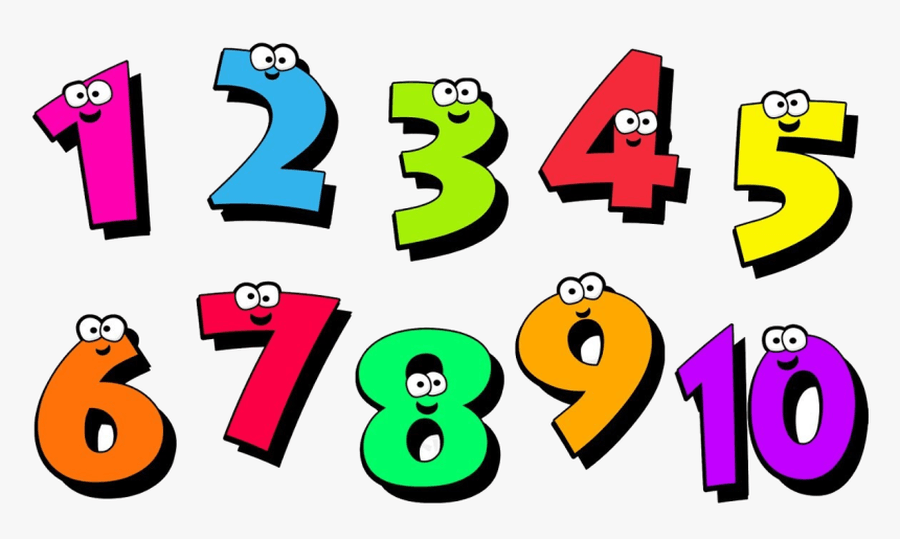 Science
We will be learning all about Plants this term. We will explore, name, discuss and raise and answer questions about plants so that we can name a variety of common wild and garden plants, including deciduous and evergreen trees. We will be exploring and experimenting with a variety of common flowering plants and trees as we identify and describe their basic structure. We will be planting our own beans and predicting what they need to grow and observing their progress over time.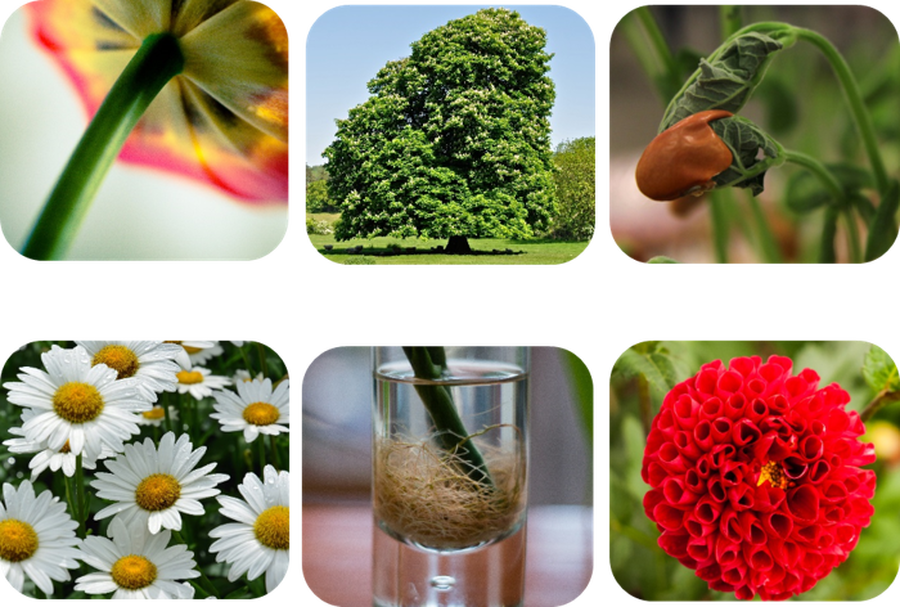 History and Geography
In History and Geography this term, we will be studying the topic, School Days, as we explore our own school context, both historically and geographically. We will be revisiting our knowledge and skills of human and physical characteristics as we use our skills to create a map of our school grounds. We will be exploring who Queen Victoria was and how her rule, alongside significant historical figures such as Samuel Wilderspin and the Industrial Revolution has changed aspects of national life. We will then be travelling back in time as we explore what life was like in the Victorian times as we dress up and experience what it was like for child in Victorian times during a typical school day! We will be making comparisons to the present day as we examine historical resources from the past such as objects, photographs and first-hand accounts.
Art and Design
This term, we are very excited to explore and experiment with a variety of media and techniques as we create our own seaside themed artwork. We will be exploring the work of Van Gogh and how a range of materials can be used to create texture and shape. We will be using all of the techniques that we have learnt to develop and share our ideas, experiences and imagination through our artwork.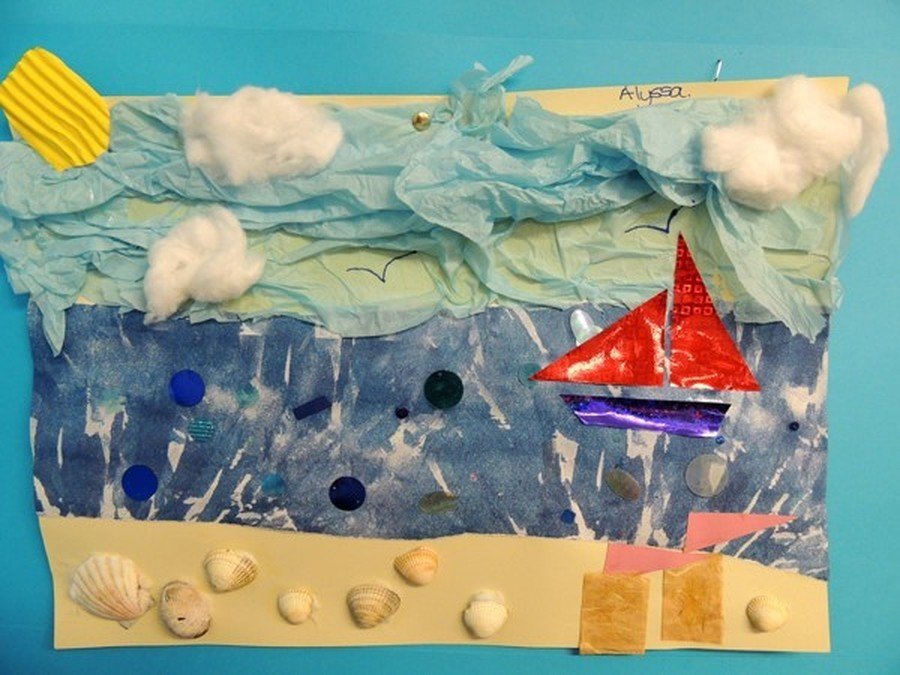 Computing
This term we will be using how to blend art and maths as we use art apps whilst exploring shape, numbers and problem solving.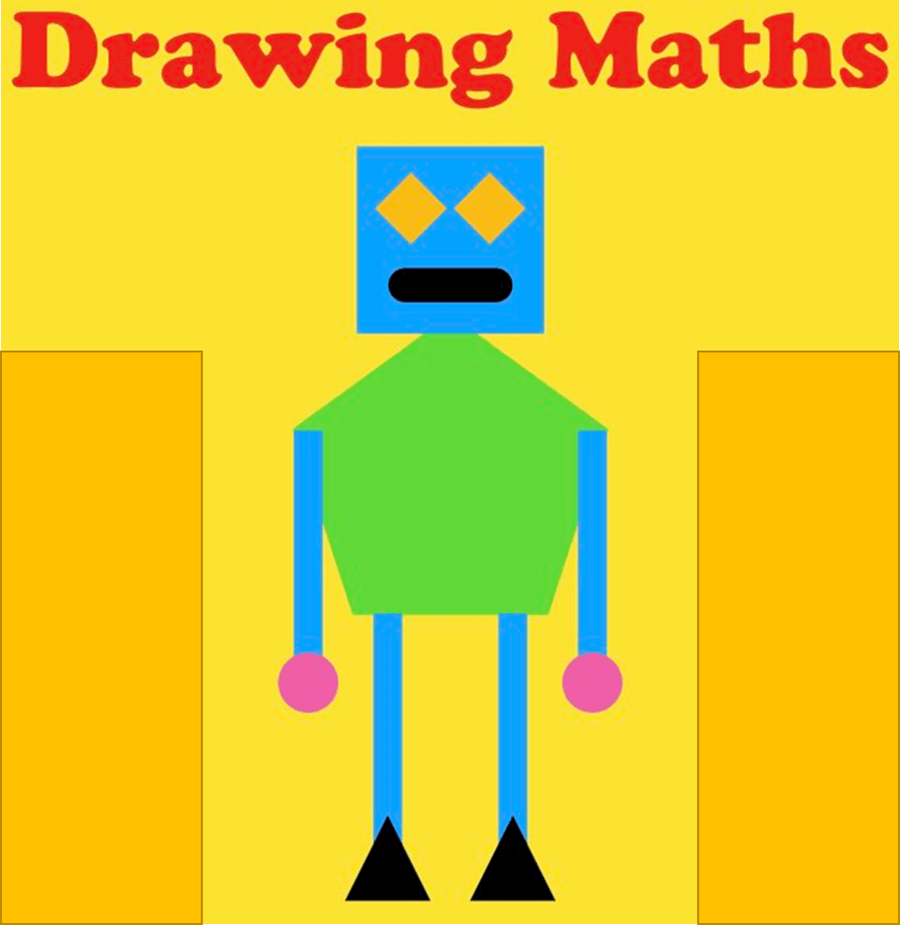 Music
We will be exploring instruments and symbols. This unit develops children's ability to recognise different ways sounds are made and changed and to name, and know how to play, a variety of classroom instruments.
During this unit children explore classroom instruments and learn that instruments that make sounds in similar ways can be grouped into families. They create symbols that represent the various ways an instrument can be played and use these to help create a sequence of sounds.

PSHCE
We follow Jigsaw and the unit that we will be looking at this term is Changing Me. This unit explores the life cycles of animals and humans and how we change. We discuss how as we learn we change and grow and how we express how we feel when change occurs. We will also identify the parts of the body that make boys different to girls and will learn the correct anatomical names for these.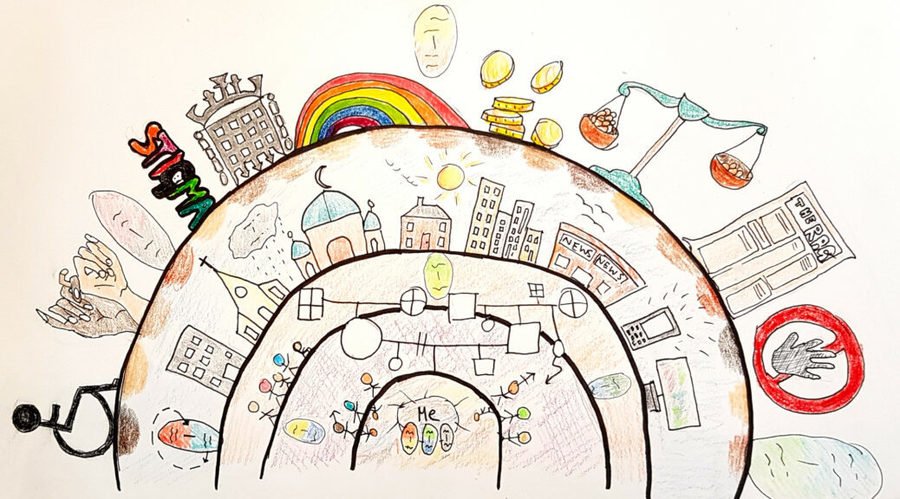 This term we will be sharing the book, Errol's Garden by Gillian Hibbs. We will be learning about diversity and tolerance as we explore our awareness and understanding that we all share the world with other people and that we can all work together to make the world a better place.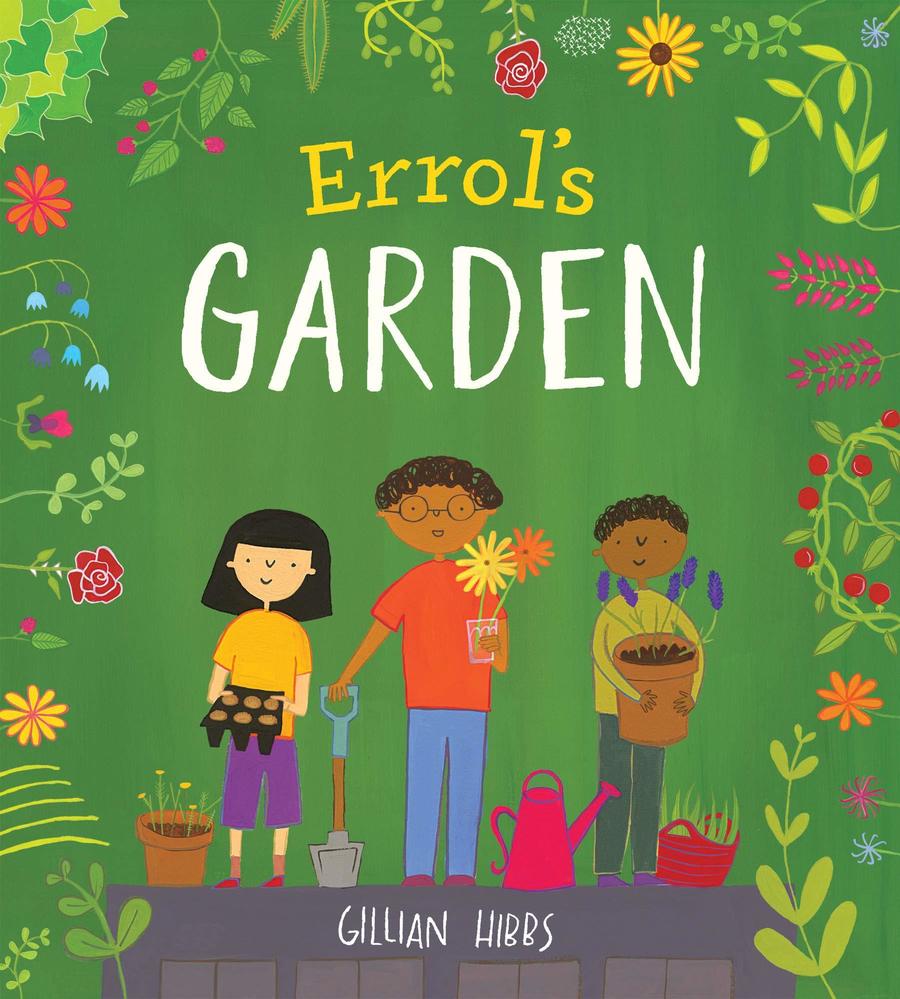 Physical Education
In PE this term, we will be exploring athletics as we prepare for our upcoming Sports Day!
We will be developing our skills and ability to run, sprint, jump and throw by adopting the correct technique.
PE is on a Tuesday and Friday.
Children are to come to school in their PE kit. Only the PE kit provided can be worn and children will no longer be able to wear their own sporty clothing.
Religious Education
In RE this term, we will be celebrating Christianity as we explore the how people show that they belong to God. We will be exploring the role of the Baptism and its significance to Christians and how they believe that the Church community is like a family.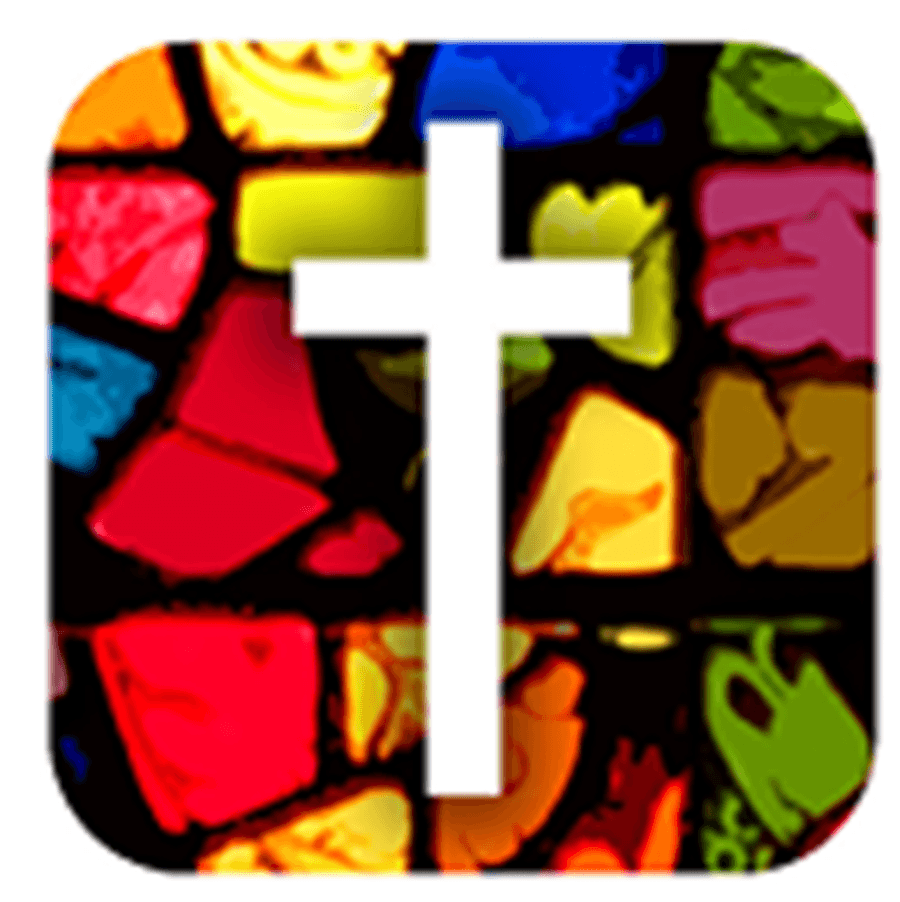 Your child will be set online homework each week. This is set every Friday and will be due in the following week. Please ensure that your child completes the weekly homework tasks.
Homework consists of:
Home Reading
TTRockstars - Times Tables
My Maths - Online Maths