Please check updated spelling lists.
Year 1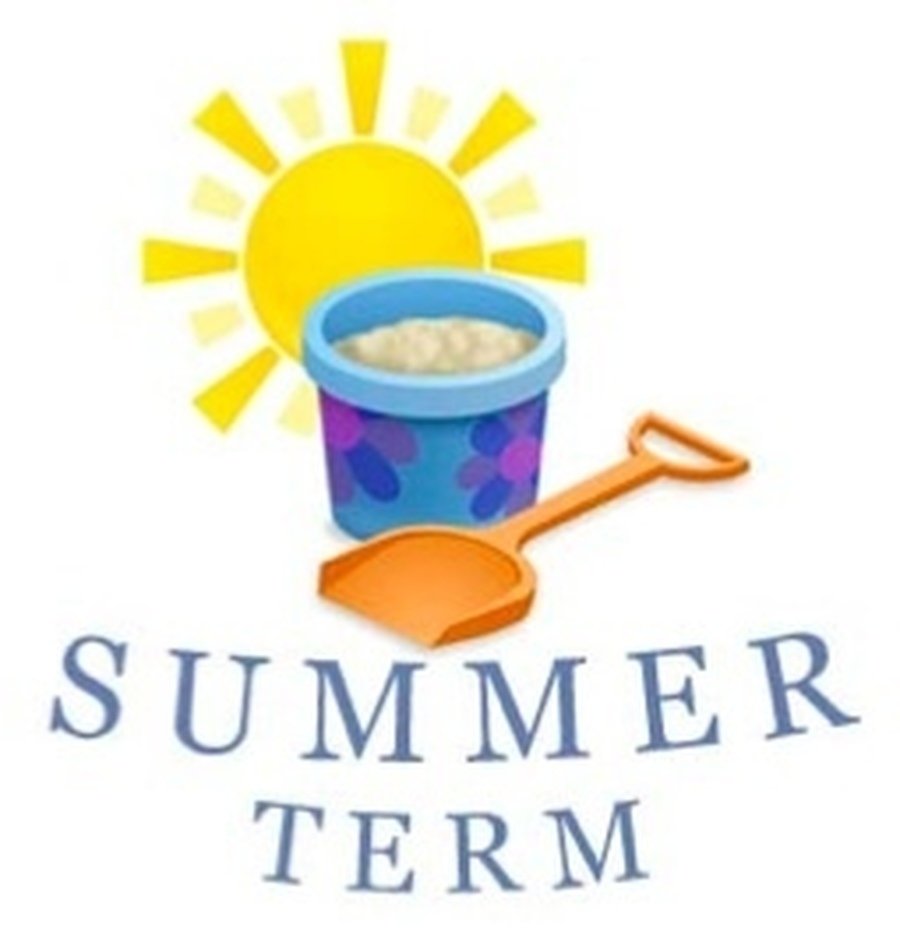 Hello Everyone and welcome back for our Summer Term. ( I can't believe I'm saying that already!)
We have a fun packed term for the children to make even more special memories, at the same time as learning so much more and getting prepared for Year 2.
There are a few changes to our timetable:
Our P.E. days are now on a Tuesday and a Friday.
Children can still come into school in their P.E. kits on these days.
Our Summer Term Learning
English
Our day starts with our Steps to Read lessons were we are going to start off by reading poems all about the seasons.
We are still following our Read Write Inc lessons with a focus on our set 2 and 3 sounds. These lessons are an hour long and they focus on the children's comprehension and building on those writing skills by prompting the children to hold a sentence first. You can help your child to practice learning to write these sounds and learning the rhymes to the sounds by downloading the document at the top of the page.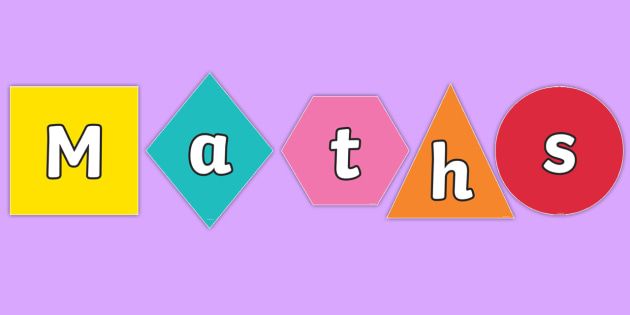 In Maths we are focusing on numbers 11-20. Counting on from 10, introducing tens and ones, finding one more and one less and putting numbers in order.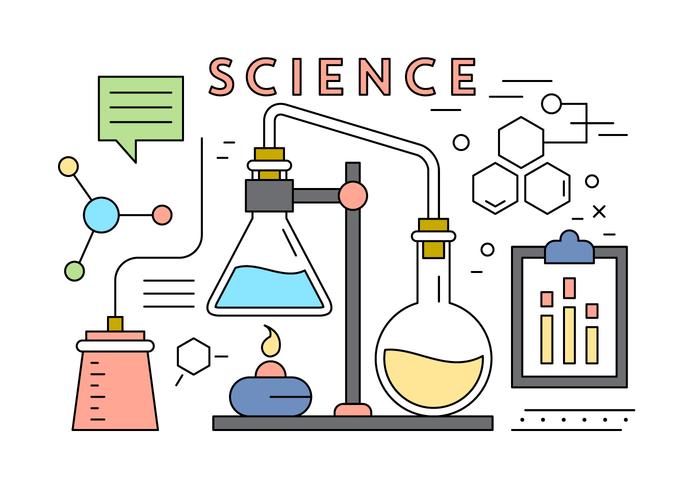 In Science we have a new question we are focusing on:
Can you leap like a frog?
Children work with a partner to look at picture cards or videos of a range of animals, including mammals, reptiles, amphibians, birds and fish. They think about and identify anything that makes each animal special. Children put their own abilities to the test to see which features and abilities they have in common with any of the animals and which are unique.
This term in Ge orgraphy we are learning about our city London. We will be finding information out about the Queen, desgning her a new crown and organising a tea party for her to attend. We will be looking at maps of the UK and finding out about the famous landmarks.
In Design Technology we are going to be learning all about WINDMILLS. We are going to be creating our own Windmill using desgn nets and learning how to bend and cut along lines. Our windmill needs to be fit for a mouse. We have specific design criteria that we must meet as we have to make sure that our mouse will love it.
REMINDERS!
Healthy Snack only Monday to Thursday and our P.E days are Thursdays and Fridays. Children can come into school with a tracksuit now the weather is getting colder but with their P.E. top underneath.
Thank you for reading,
Mrs Fairhurst, Mrs Beech and Miss Topping.