Here are some of the wonderful times we had last half term...

Welcome everyone to the Spring Term.
We had such a great start to the Spring Term and loved so many different aspects. In Maths we enjoyed our measuring topic learning about length and height with Mrs Bayliss and in English we completed some writing around our natural world. This is because we loved learning about how to look after our environment in R.E. Our Science week was another great weeks with our special visitors - we learnt so much and we also enjoyed watching a show and learning all about online safety. It really made us think about what we behave like when we are online.
This half term we have so much more in store and we are really looking forward to World Book Day on the 2nd March.
Thank you for your continued support and we will look forward to the term ahead,
Mrs Fairhurst, Miss Smith and Miss Webb
Don't forget!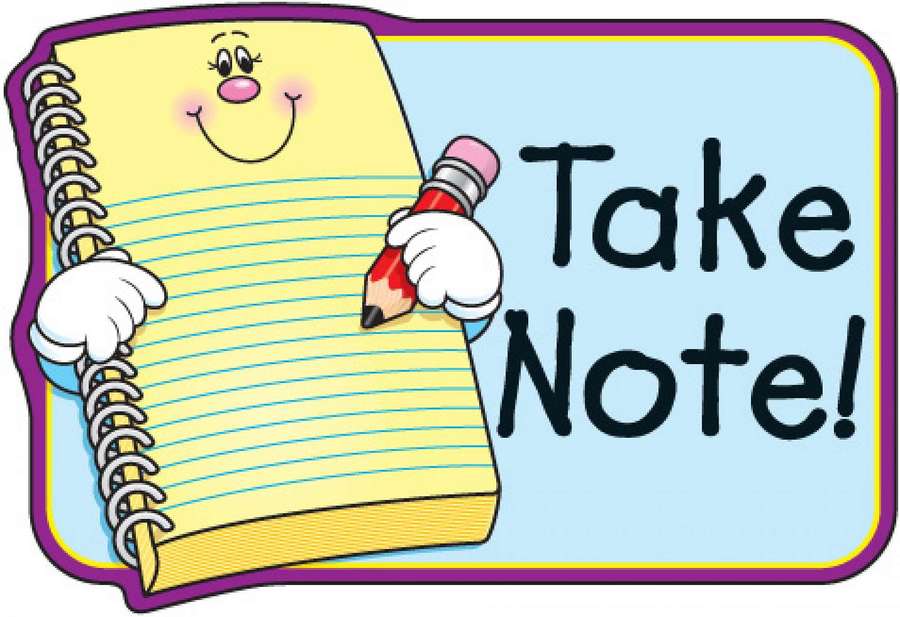 Water Bottles - Children can bring a water bottle to school to drink in class but we ask that there are no fizzy drinks. We will send water bottles home each night to be re-filled for the following day. Please make sure your child's bottle is labelled.
Break Times - Fruit and milk will be provided each day but children can also bring in a healthy snack each day. The snack shack is open every break time and costs 40p.
PE - Our PE days are on a Tuesday and Wednesday. Children must come to school in their P.E. kits on these days.
Reading Books - Please don't forget to sign reading diaries three times a week as this will ensure the children get their GAIN award at the end of the term.
We start our day with a 60 minute phonics lesson. The children are already familiar with the Read Write Inc programme and it will continue to support the children to become confident, fluent, independent readers. We mainly use Read Write Inc books to support reading because these match the children's phonics progress and are phonetically decodable. We also have to look out for those alien words. They are a load of nonsense but we still have to spot those special friends and segment and blend the words.
If you would like to help your child to learn their speed sounds then you can download the set 1, 2 and set 3 sounds below.
Not only do children have to be able to read words using their phonics they also have to know words that they can't segment and blend. These are called our red words! 'You can't Fred a Red.' Children have to remember these words by sight. Below is a list of all the words the children need to know by the end of year. Keep an eye out for these in your children's homework!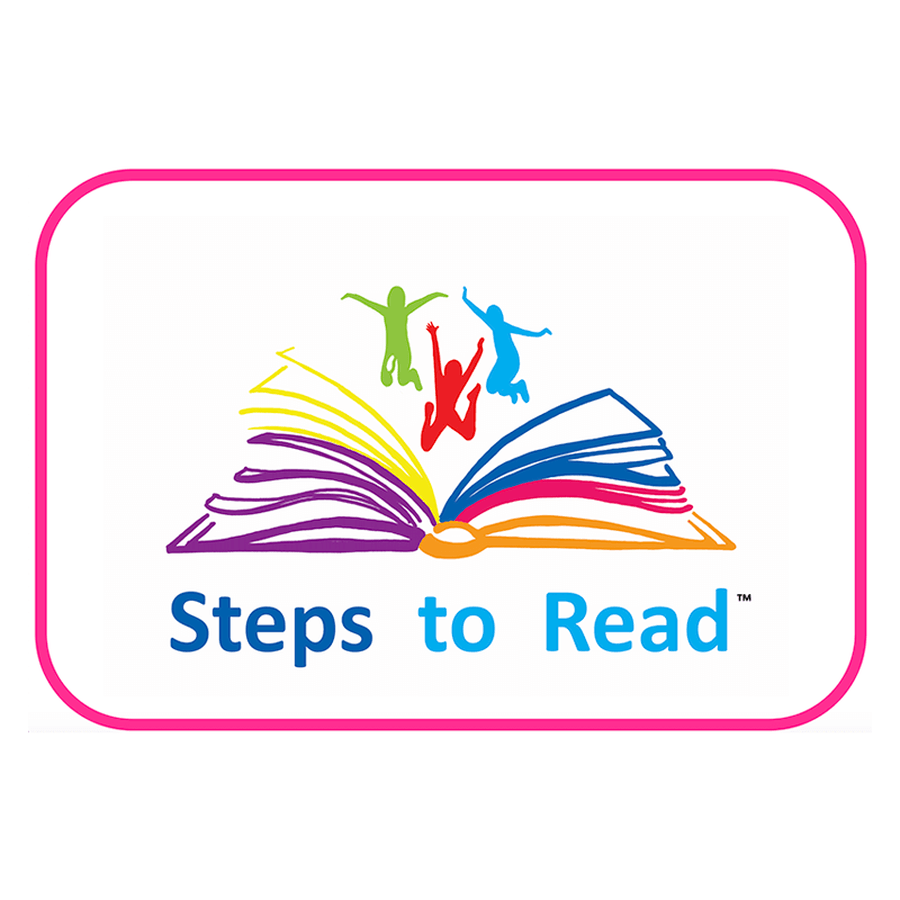 In Steps to Read we will be reading some interesting non - fiction books about our local area and we will be looking at Spring poems in the poetry book Out and About. We will also be reading a funny story called The Shopping Basket where the main character Steven meets some interesting animals on his way home from the shop.
We will be focusing on numbers beyond 10 all the way to 20. We will be spotting patterns using tens frames, base tens, rekenreks and other practical resources. We will use base tens to learn all about tens and ones and we will play games using number tracks and use number lines. We will learn to recognise the numbers and put them in order.
Science - Seasonal change
We will be looking at the seasonal changes from Winter to Spring and Spring to Summer. We will be talking about the differences in the weather and spotting the signs of change. The children will be using words...
daylight
season
Spring
Summer
buds
sunrise and sunset
wind
hot
Design Technology
Making Windmills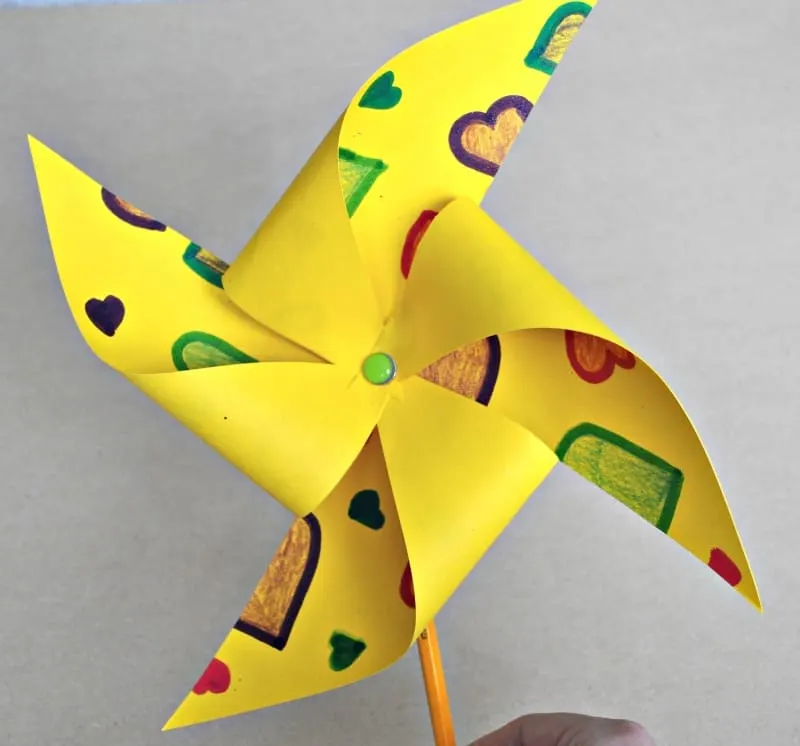 The children will be given a project to design a windmill for a mouse.
They will need to ensure that their windmills meet certain criteria:
Their windmill will need to be stable.
They will need to create a turbine with axles that are assembled into the main supporting structure.
They will then discuss what is good about their windmill and what they could do better.
Geography
Bright Lights Big City
For this topic we will be learning all about the UK and our capital city London. We will learn about different landmarks and we will be able to locate different countries on a map. We will also learn about the physical and human features of the UK and use geographical vocabulary such as lakes, mountains, rivers and seas.

Physical Education
This half term we will be focusing on Tag Rugby. We will be learning about the rules of tagging, familiarising our self with the rugby ball, working on our passing and catching skills and playing games.
Religious Education
We will be considering the question...
Why might some people put their trust in God?