Hello and a warm welcome to our Year 1 children and parents. I am Mrs Fairhurst and for those of you that I haven't met yet I'm very excited to meet you and spend the year working together to ensure everyone feels happy and supported. The children are very lucky to have Miss Smith and Miss Webb follow them up into Year 1 to continue to support the children through their learning journey and I know they are very excited to see you all again!
Year 1 is an extremely exciting time for the children as they build on their independence to become mathematicians, authors, artists, scientists, historians and many more.
Our aim is to ensure that the children experience a smooth transition from the Foundation Stage to Key Stage One. The Year 1 curriculum builds upon and extends the experiences that children have had in Reception and I hope that you enjoy the new challenges and approaches to learning that Year 1 has to offer!
Please keep reading to find out what we will be getting up to this half term and remember to check Facebook to see all the fun we have had!
Thank you in advance for all your support this term,
The Year 1 Team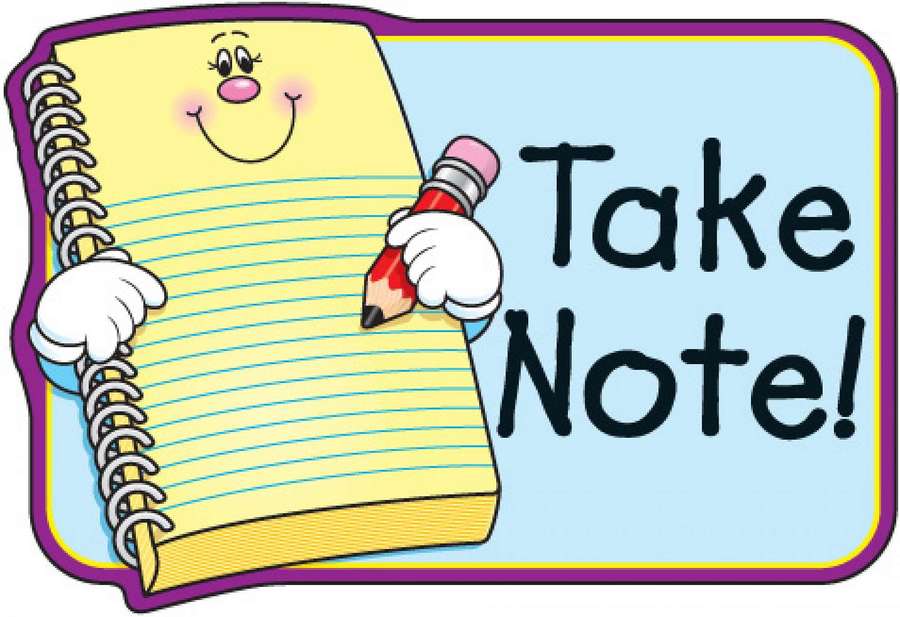 Water Bottles - Children can bring a water bottle to school to drink in class but we ask that there are no fizzy drinks. We will send water bottles home each night to be re-filled for the following day. Please make sure your child's bottle is labelled.
Break Times - Fruit and milk will be provided each day but children can also bring in a healthy snack each day. The snack shack is open every break time and costs 40p.
PE - Our PE days are on a Tuesday and Wednesday. Children must come to school in their P.E. kits on these days.
We start our day with a 40 minute phonics lesson. The children are already familiar with the Read Write Inc programme and it will continue to support the children to become confident, fluent, independent readers. We mainly use Read Write Inc books to support reading because these match the children's phonics progress and are phonetically decodable. We also have to look out for those alien words. They are a load of nonsense but we still have to spot those special friends and segment and blend the words.
If you would like to help your child to learn their speed sounds then you can download the set 1, 2 and set 3 sounds below.
Not only do children have to be able to read words using their phonics they also have to know words that they can't segment and blend. These are called our red words! 'You can't Fred a Red.' Children have to remember these words by sight. Below is a list of all the words the children need to know by the end of year. Keep an eye out for these in your children's homework!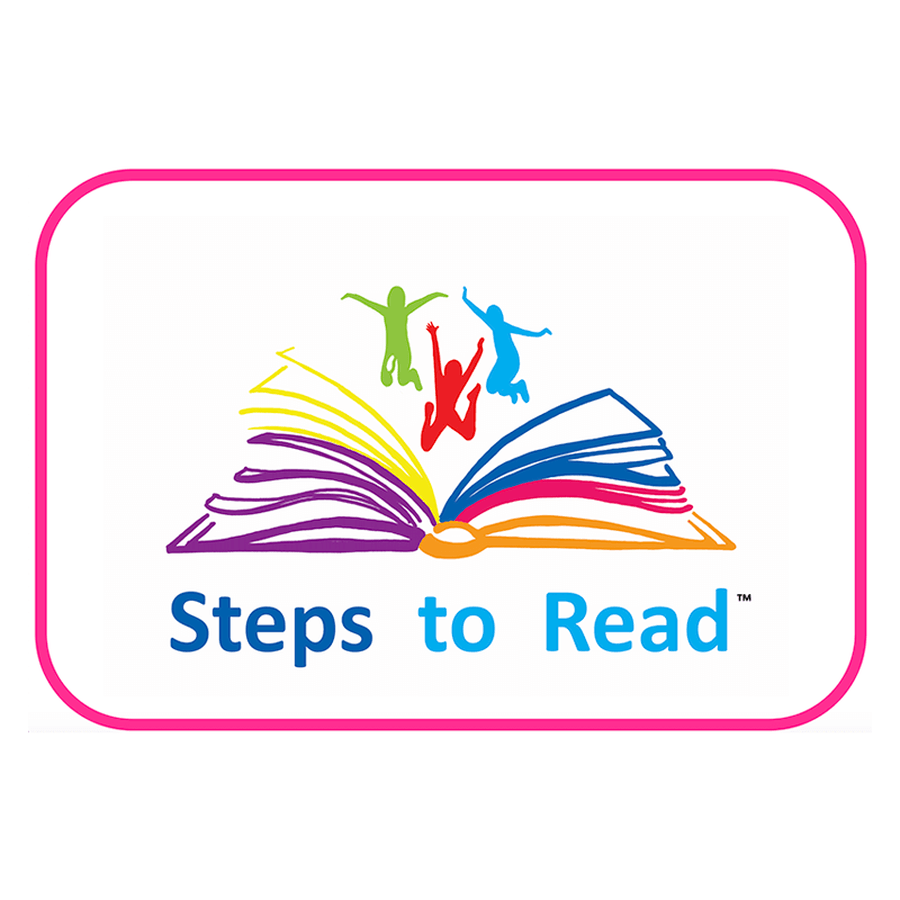 Following phonics we continue our reading in our Steps to Read lesson. We look closely at the book and develop our comprehension skills further. Our first book is a non-fiction book and we will be learning about toys and games from the past. This links in nicely with our history topic as we are learning about childhood and the 1950's.
Here are the other books that we will be reading throughout this half term! I remember reading the Teddy Robber when I was in primary school! :)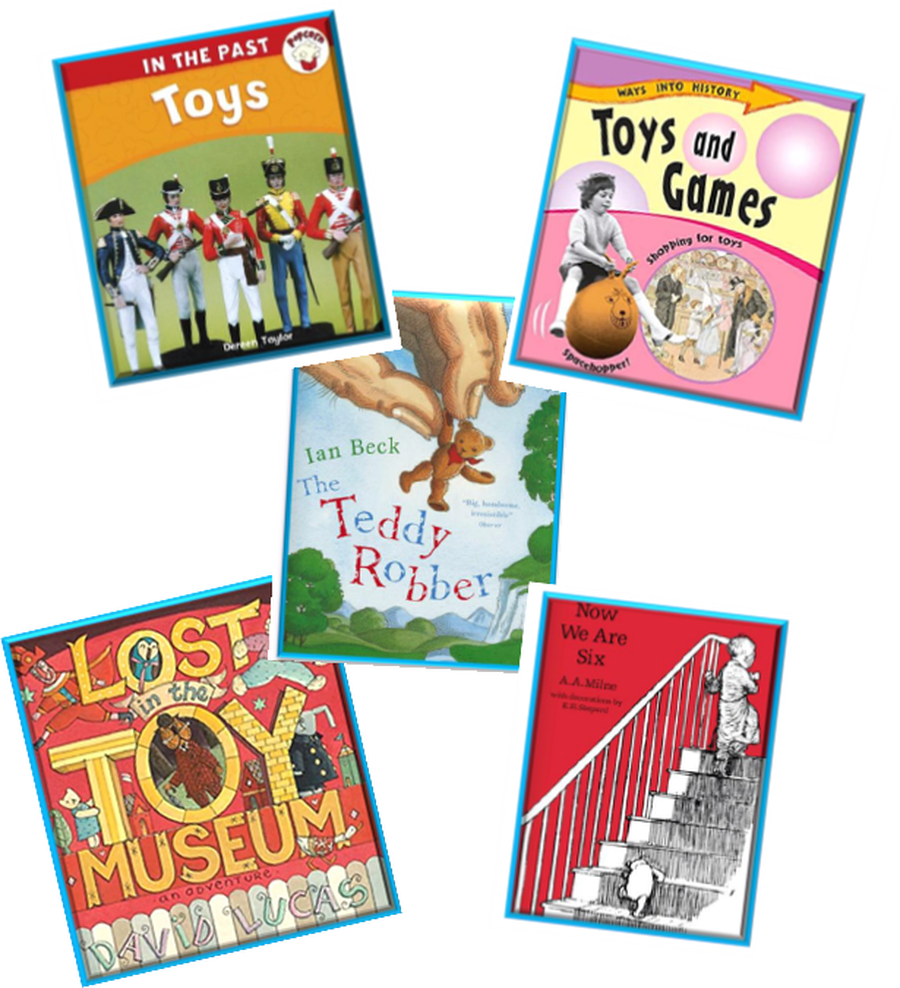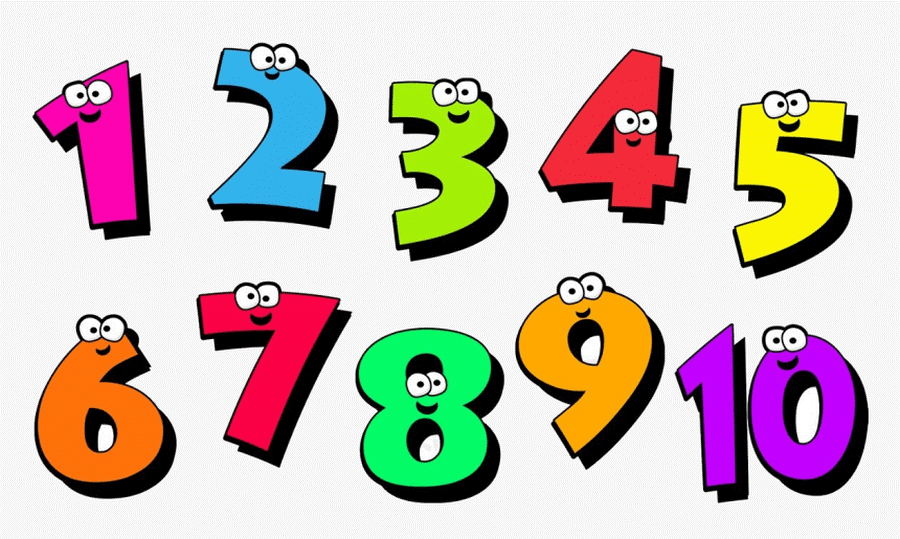 The focus of this term will be numbers within 10. We will be sorting objects into groups, counting objects, recognising that numbers can be written as words and comparing numbers using words such as greater than and less than. We will be introducing a new symbol 'the crocodile.' He helps us with greater than and less than.
Science
Everyday Materials
We will be learning about materials and so this would be a great opportunity to do some material spotting at home. You could even talk about their properties. We will be using lots of vocabulary such as bendy, stretchy, transparent, waterproof, smooth and rough to describe the materials.
Art and Design
This term, we are very excited to announce that we are going to be making Smoothies. We are looking more closely at fruit and vegetables and we will become taste testers to see which ones we prefer. We will then choose our favourite ones and create a smoothie using this fruit. We will find out how to tell which is a fruit or vegetable. (If an item has seeds it's a fruit) and we will learn how the fruit or vegetables grow.
Please could you let a member of the team know if your child has any allergies but we will send a letter out nearer to the time.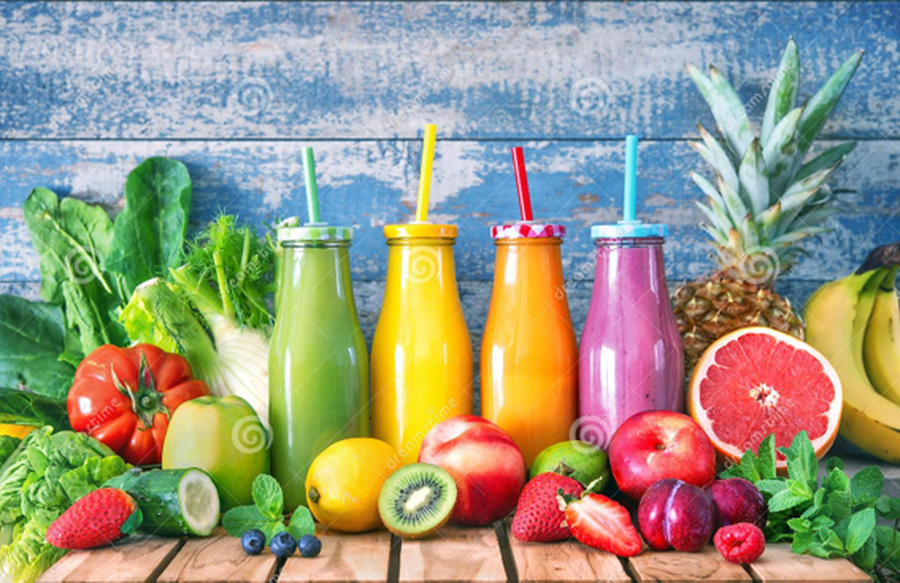 Music
Music – Hey You!
We will be exploring sounds, timbre and texture through the unit Sounds Around! This unit develops children's ability to identify different sounds and textures and to begin to use sounds creatively. During this unit, children make a variety of sounds with their voices, bodies, found sounds and instruments, and explore the use of descriptive vocabulary. They use this knowledge to choose appropriate sounds to create descriptive soundscapes and to reflect and appraise their work.

PSHCE
Our PSHCE lessons are a big focus in Year 1 as we learn to discuss our feelings and emotions. The first unit that we will be looking at is Being Me In My World. This unit looks at the individual in a community and how we can respect everyone in it. The children will learn about the rights of people and how to care for those around them.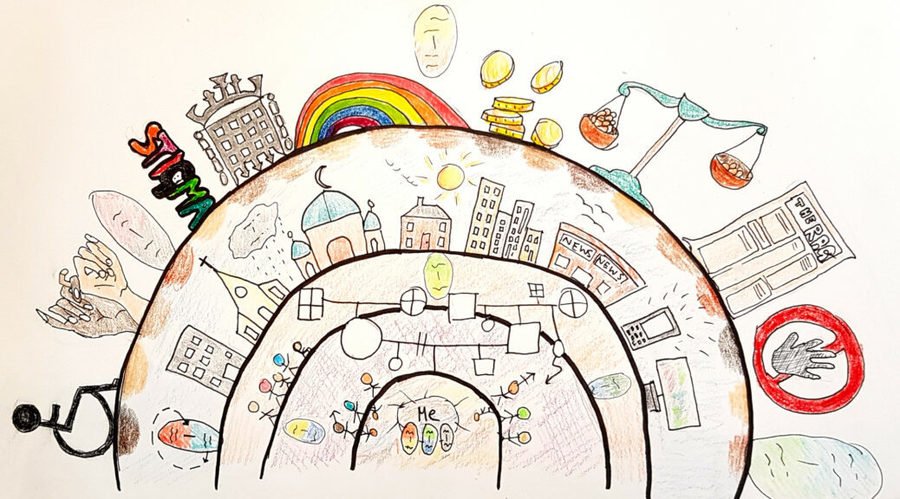 Physical Education
Our children's Physical Education at Willow Tree is fantastic and we are so lucky to have two lessons a week. Our days are on a Tuesday and a Wednesday.
This half term we will be focusing on learning about our fitness, completing invasion games, throwing and catching and learning about spatial awareness. We have a Sports provider on a Tuesday and Mrs Fairhurst will teach us on a Wednesday.
Religious Education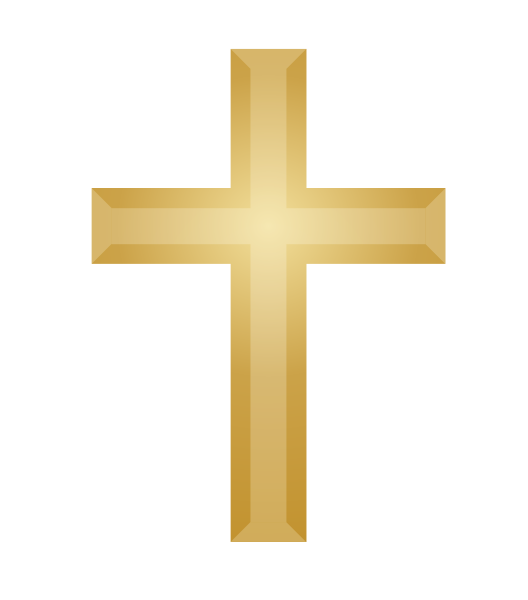 We are focusing on the religion Christianity and considering the question why do Christians say that God is a 'Father'?