Hello and Welcome to your Year 1 class page.
The Year 1 team - Mrs Fairhurst, Mrs Beech and Miss Bamber can't wait to share all our exciting times with you and we are looking forward to the term ahead.
Here you will find out everything you need to know about our school days, but our door is always open should you have any more questions. We will also communicate via Class Dojo and Facebook.
In Year 1 the children will need:
A labelled water bottle - Children can bring a water bottle to school to drink in class but we ask that there are no fizzy drinks. We will send water bottles home each night to be re-filled for the following day.
Snack - Break - times are at 10:30 each day. Children will have fruit and milk available each day but you are welcome to bring in an additional snack. Please no sweets or chocolate bars.
P.E. kits - Children will need their P.E. kit on a Monday and a Wednesday. Please make sure jackets have names inside and that children have their full kit at all times.
Book Bag - In here you will find your childs reading diary, reading book, red envelope for key words, a library book and any additonal letters. Please check regularly and don't forget to sign your child's reading diary at least 3 times a week.
We are looking forward to meeting you all soon :)
Mrs Fairhurst

We start our day with a 60 minute phonics lesson. The children are already familiar with the Read Write Inc programme and it will continue to support the children to become confident, fluent, independent readers. We mainly use Read Write Inc books to support reading because these match the children's phonics progress and are phonetically decodable. We also have to look out for those alien words. (What a load of nonsense) We have to spot the 'special friends' in words first to be able to segment and blend the words.
If you would like to help your child to learn their speed sounds then you can download the set 1, 2 and set 3 sounds below.
Not only do children have to be able to read words using their phonics they also have to know words that they can't segment and blend. These are called our red words! 'You can't Fred a Red.' Children have to remember these words by sight. Below is a list of all the words the children need to know by the end of year. Your child will bring home a red envelope with a selection of these words in. With your help reading the words to the children every day they will begin to recognise the words and read them independently.
Steps to Read
Here is a selection of the wonderful books that we will be reading in the Autumn Term as part of our Steps to Read lessons. The children learn to answer comprehension questions but they also learn how to find their answers in a text. They are even allowed to use special teacher pens to identify the words they need! The first story is one of Mrs Fairhurst all time favourites ... The Teddy Robber.
Maths:
Place Value (within 10)
We will be very busy in Maths this Term picking up where we left off in reception with those numbers to 10. We will be sorting, counting, subitising, finding one more and one less and using a number line. We will use lots of practical resources to support our learning and the children will have access to these throughout the day. Please practice number formation with your children at home.
We will be going back in time and learning all about the 1950's. The children will look at toys from the past and find out lots of different facts about the 1950's from people who are close to us.
Next Term we will be looking for volunteers from any family members who were born or grew up in this time to come into school and be interviewed by the children, so please let us know if you would be interested.
Science
We will be exploring the different types of materials. Describing their properties. Searching for materials around school and learning about the material that objects are made out of.
Design Technology
Seasonal Smoothies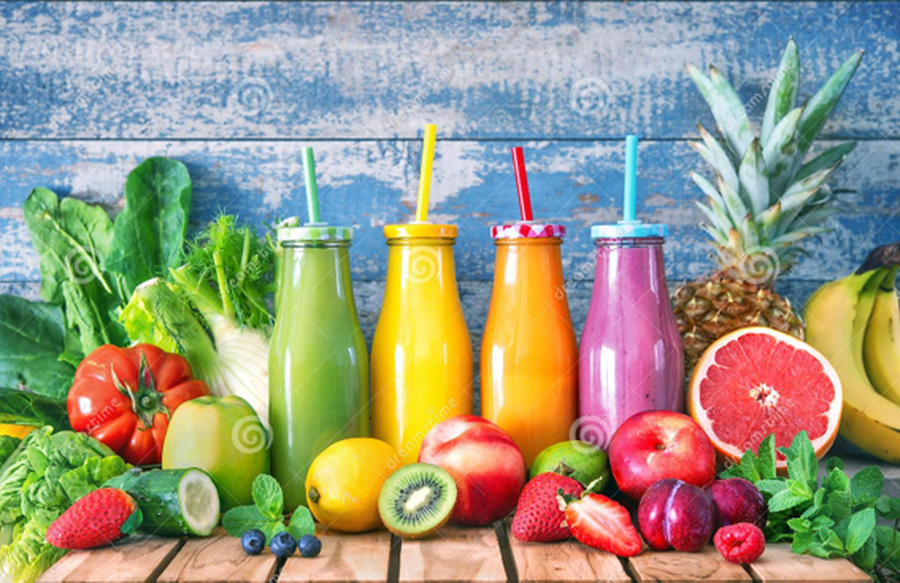 We will be making our very own smoothies!!! But first we need to learn how to identify fruit and vegetables and how do they grow. We will then choose our favourite ones to create our smoothies. We will also learn how to chop up fruit by using the 'bridge'grip.