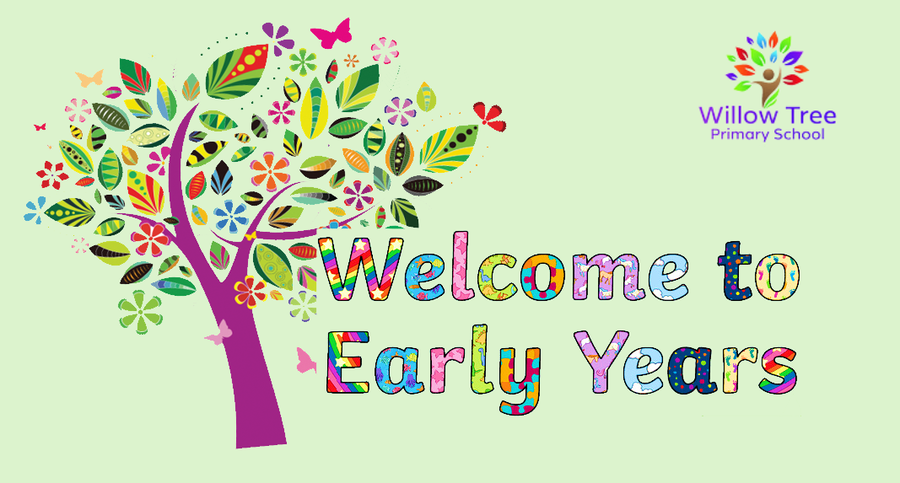 A warm welcome to our Early Years Foundation Unit.
Welcome to the Reception and Nursery class page. Here you will find out all about our learning and routines.
The school day for Reception Children is from 8.45am prompt to 3.15pm.
The school day for Nursery Children is 8:45 to 11:45am.
The staff are always available to meet and greet in the morning and again at the end of the session.
Monday afternoons and Thursday mornings are PE time. Our theme for PE is Team Games this term. Children will need black pumps or trainers and our school PE uniform. As you can imagine there are a lot of identical items of school uniform In our setting. Please put your child's name in Jumpers, Cardigans, T Shirts, Shorts and Pumps.
On Friday afternoons, we go to Forest School to learn about our environment and the things that share it with us. We will provide over-trousers, cagoules and wellies but the children may prefer to wear trainers now that the weather is warming up.
Reading books will be exchanged throughout the week so please make sure their book bags are in school every day. We hope that you will share the book with your child at least four times during the week.
School provides a wide choice of delicious meals for our children. If however, you choose to send a packed lunch, please think carefully about the nutritional value of what you send.
We use Tiny Tracker to share the children's learning adventures and other information with parents and carers. It is always a treat to read your comments on there too.
Daily, the children have access to snack. We provide nice cold milk, fresh water and a variety of fruit.
If you wish to send a drink to school, please ensure that it is water.
If you have any problems or queries, no matter how small, please do not hesitate to speak to one of the team who will be happy to help you.
To find out more about the sort of activities we get involved in, watch our videos. We hope that you enjoy them.
(Teacher) Miss Haunch,
(Teaching Assistants) Mrs Moulsdale, Miss Smith and Miss Webb.
(EYFS Lead) Mrs Bagdonavicius

Our Early Years Vision
We will:
· Promote a love of learning
· Encourage your child's confidence, resilience, responsibility and respect.
· Help children understand about the diverse society in which we live.
· Provide opportunities for intellectual, physical, communication, social and emotional development.
· Meet the needs of your child.
· Provide formal and informal learning experiences both in and out of doors.
· Foster your child's well being.

Topics covered this half term are:
All our activities in English are related to growth and new life. We are finding out about babies and are going to look after Frogspawn as it grows into Frogs and also to incubate and hatch Quail eggs. We will be visited by babies of different species including human, dog and cat.
Upon our visit to Windmill Farm we shall see lots of baby animals. It is anticipated that exposure to all these exciting events will prompt the children to want to read, research and write. This term all children will be learning to read sentences and write them using their Phonetic knowledge of letters and sounds.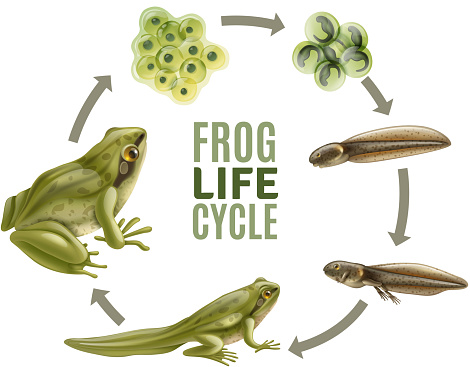 In Maths we continue to learn to count accurately but to larger numbers now. We are learning that a variety of smaller amounts makes a larger amount when added together.
During RE we shall be investigating Special Times and also Laylatul Qedr, a Muslim celebration
Our investigations about our world include classifying and sorting living things, finding out about habitats, life cycles, using maps and staying safe around animals, when playing outside, and in the sunshine.
In PSED we shall be finding out about relationships in our lives.
You can find out more about our Curriculum Overview for 2022 by scrolling down to the document.
Below we have provided some videos, information documents and a Timetable of the weekly activities for your perusal.