Questions or concerns? Come to the weekly drop-in SENCO Surgery - Thursdays 3:15pm - 4:00pm
SEND
(Special Educational Needs & Disabilities)
Acting SEND Coordinator: Vicky Haslam
Contact: 01744 678730 (via school office)
Email: via office@willowtree.sthelens.sch.uk (mark for the attention of Vicky Haslam)
Welcome to the SEND area of the Willow Tree website.
At Willow Tree Primary School pupils who require extra support or intervention, in addition to quality first teaching, in order to make progress towards their individual targets are identified as having Special Educational Needs.
Some pupils may require a short term intervention in one or more identified areas. Others may have a long term difficulty or more complex needs that require on-going additional support. Some needs may have already been identified before a pupil attends the school, however for some pupils their SEN may become apparent later on as they move through the school.
Below you will find our whole school provision outline. This will give you some information about how we cater for the range of needs within our school. This will always start with quality first teaching delivered by the class teacher. Individual and small group support and adaptations to provision, resources, curriculum and timetables are implemented in order to enable every child to achieve their full potential.
Below this there are links available to our SEND Information Report and our Accessibility Plan. There is also a link for the St Helens Local Authority offer.
If you have any questions, concerns or complaints regarding the provision made in school for children with additional needs please email me or call the office to arrange a meeting.
There is also a weekly SENCO drop-in session every Thursday evening - 3:15pm - 4pm. Please contact the school office to book a meeting to discuss any concerns or questions regarding SEND.
Kind Regards,
Miss Vicky Haslam
Regular, open communication and consultation is highly valued at Willow Tree Primary School. The SEND Parent Forum aims to represent the views of all parents and to be a voice to inform our school of the needs of children and families. It facilitates communication between Parents/Carers and Staff and Governors. The Forum works to provide feedback on provision, offer a Parent's perspective on current policy and practice and input into decision making and planning for future provision.
This takes place by:
Regular communication with Parents/Carers

Ensuring a diverse forum membership and representation of views from Parents/Carers from all backgrounds and sectors of society
The main aims of the Forum will be to:
To support and promote children's learning

To help the school find out what parents and carers think about important issues

To involve parents and carers actively in school decisions

To make plans that support the ways the school wants to develop and improve outcomes for our children
The SEND Parent Forum will be held ever half term and is made up of any Parent or Carer of children attending Willow Tree who wish to attend. As SENCo, I will attend every meeting and where possible, a member of the Senior Leadership Team and a representative of the Governing Body will also attend meetings.
A typical agenda will include:
Items identified by the Governing Body and Leadership Team for discussion

Items identified by Parents and Carers for discussion

Discussions regarding SEND procedures, provisions and review of key policies
If you would like to raise a topic of interest to discuss at the SEND Parent Forum you can either:
Ring the school office

Drop me a note in at the school office or at the Thursday SENCo Surgeries

Email me directly at: Vicky.Haslam@sthelens.org.uk
Minutes of the meeting will be made available on the SEND Parent Forum webpage on our school website.
Please note that the Forum is not in place to address specific concerns about an individual child or issues relating to individual members of Staff. Parents who need to discuss these issues should approach their Class Teacher, SENCo or the Headteacher.
Thank you to all of you who expressed an interest in being a part of our SEN Parent Forum. The next meeting will be held on:
This will be a fantastic opportunity to work together to ensure that SEND provision at Willow Tree is the best it can be.
| Name | |
| --- | --- |
| Accessibility Plan.docx | Download |
| Children with Health Needs who Cannot Attend School Policy.doc | Download |
| Intimate Care and Toileting Policy with Plan Template.doc | Download |
| QFT Teaching Strategies Policy 21.doc | Download |
| SEN Information Report 2021-2022.docx | Download |
| SEND Policy 2022-2023.pdf | Download |
| Single Equality and Community Cohesion Policy 2021-2024 Final Draft.docx | Download |
| Supporting Pupils with Medical Conditions 2020.doc | Download |
Showing 1-8 of 8
ADDvanced Solutions
ADDvance Solutions are a community network of professionals from across education, health and social care, CJS and community development who bring genuine insight to the design, development and delivery of services from supporting their own families living with Neurodevelopmental conditions. For more information please click on the link below.
St Helens Information and Advice Support Services (IASS)
St Helens IASS is a statutory service providing information, advice and support on matters relating to children and young people with special educational needs and disabilities (SEND). The service is offered to children and young people with SEND, and their parents/carers.
St Helens IASS provides free, confidential, impartial advice and helps parents play an active and informed role in their child's education. The clip below provides some information about what services they provide.
You can access more information about IASS by clicking on the link below.
St Helens Local Offer
The Local Offer is a requirement of the SEND Code of Practice (2015) and is easy to understand information that will set out what is services are available in schools to help children with lower level SEN as well as the options available to support families who need additional help to care for their child.
The St. Helens Local Offer provides parents and carers with the information about how to access services in their local area, and what they can expect from those services. With regard to education, it will let parents and carers of young people know how schools and colleges will support them and what they can expect across the local setting. The information is easy to understand and can be accessed by clicking on the link below.
Parenting Courses and Support
Parents can often feel overwhelmed by the demands of parenthood and welcome the opportunity to meet with other parents, discuss common parenting issues and build on skills they already have.
The NSPCC and Triple P Positive Parenting Course offers parents the opportunity to speak with other parents and share experiences.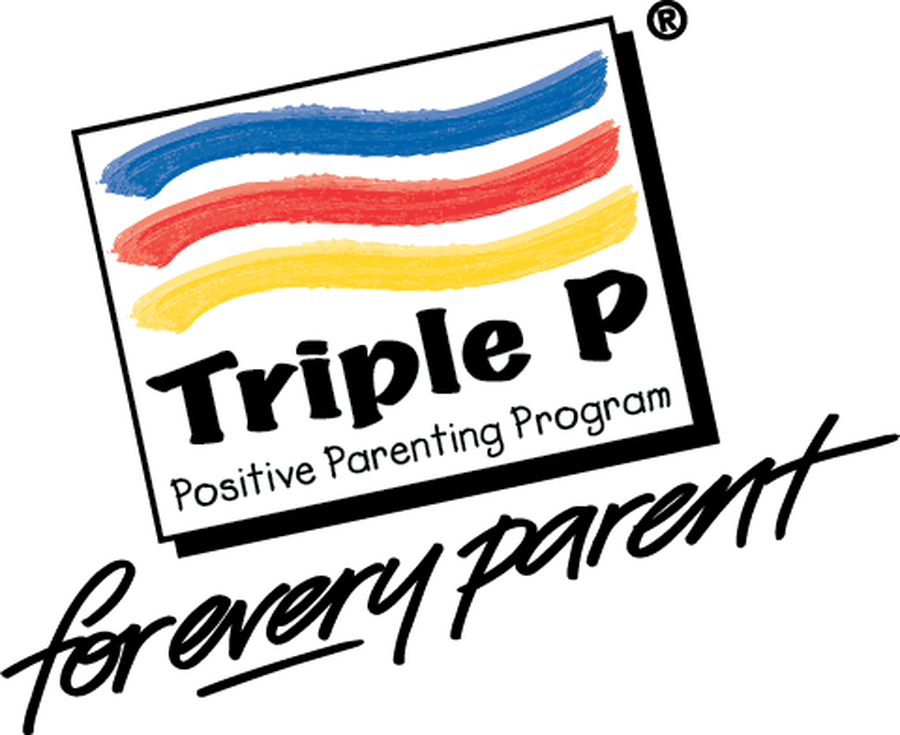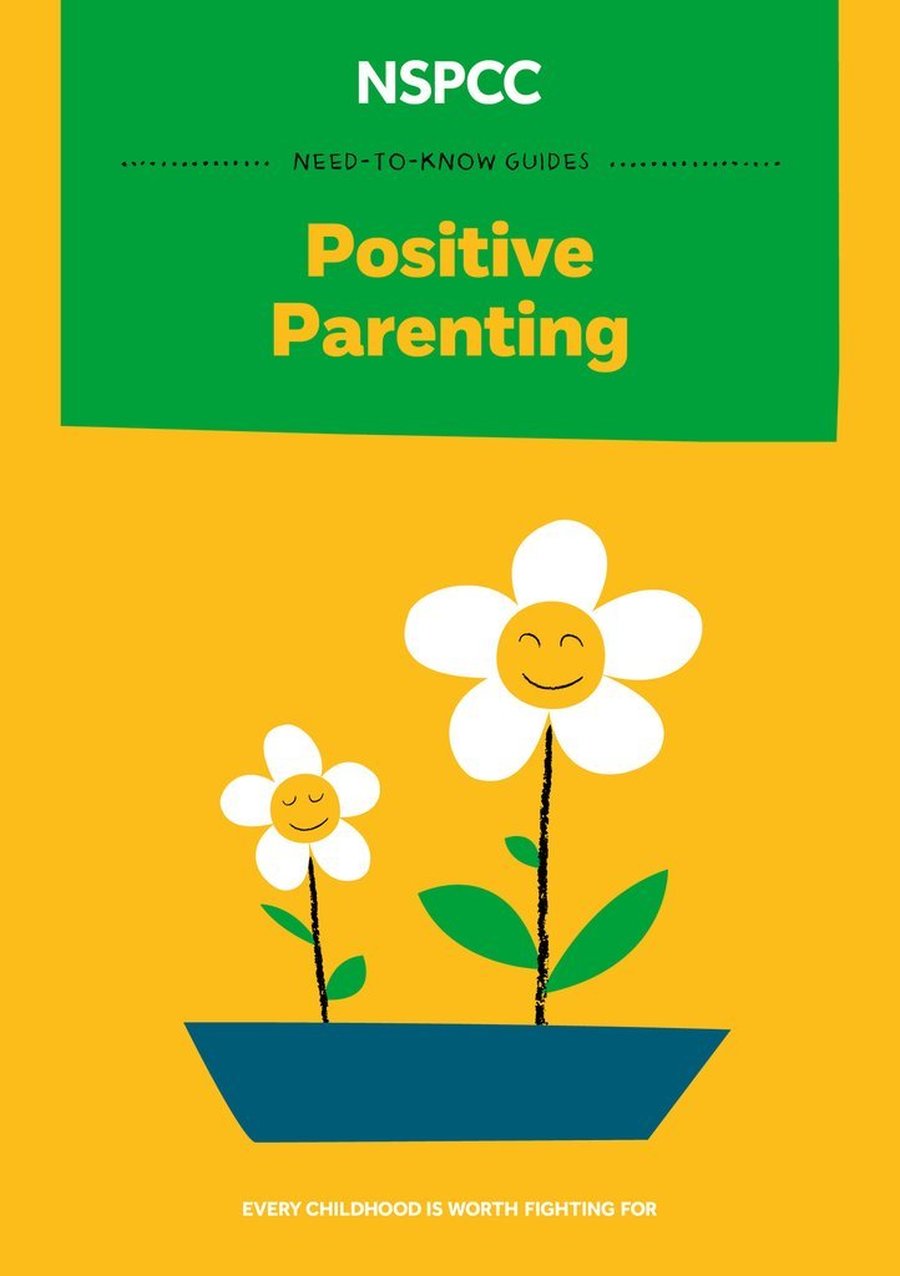 School Nurse
The School Nursing Service is available to all children and young people aged five to 19 who live in St Helens. They offer advice and support on anything to do with to your child's physical and emotional health, including their sexual health. You can talk to them about health conditions such as asthma, epilepsy or allergies or other concerns like bullying, keeping a healthy weight or emotional worries.
Click on the link below to access the School Nurse service.
St Helens Carers Centre
Do you have a child who helps to care for you or another family member? This can include helping out around the house, shopping, personal care, helping with medication, providing emotional support.
Young Carers who are registered with the St Helens Carers Centre could receive additional support.
If you would like to discuss what support might be out there, or would like to let us know about a Young Carer in your family please don't hesitate to contact Mrs Mills at school.
Alternatively you could contact the St Helens Carers Centre direct:
Ann-Marie Leather
Young Carers School Involvement Officer
St Helens Young Carers Centre
Tel: 01744 677279
or click on the link below: