Year 5 & 6
New New Year to Year 5 and 6!
Hope everyone has had a lovely Christmas break and are ready to start the Spring Term.
This is the part of the website dedicated to YOU - our wonderful Year 5/6 pupils; it is here to support you (and your parents and carers) with your learning. We are really excited for the learning journey ahead and we have lots of fun and interesting themes for you this Spring!
Jotter Learn will be the place that online learning is set if remote learning is recommended by the Government, local authority or stake holders more closer to home. Until then, please continue to check the welcome page of the school website, Facebook and Twitter for the latest school updates.
Reading
We will be continuing with our daily 'Steps to Read' sessions. These develop reading and comprehension skills as well as introducing the children to high-level vocabulary. Below are the books we will be reading this term.
What words and punctuation help the reader to perform this poem?
We investigated the poem A Worry by Carol Ann Duffy. We explored intonation, rhythm and volume. We looked at punctuation cues, raising the volume for the audience and stressing particular words for effect, e.g. 'slimy', 'furry', 'clammy', 'hairy'. We considered how the poet provides clues to help with the fluent and expressive reading of the poem. We recorded our performance. Have a listen below!
English
We are investigating non-fiction writing features (including information, explanation and persuasion) and we will be writing our own booklet based on an amazing animal.
In our writing we will be learning to:
* Enhance meaning through selecting appropriate grammar and vocabulary
* Use modal verbs and adverbs to indicate degrees of possibility
* Use brackets, dashes or commas to indicate parenthesis
Maths
We will start the term looking at fractions, decimals and percentages.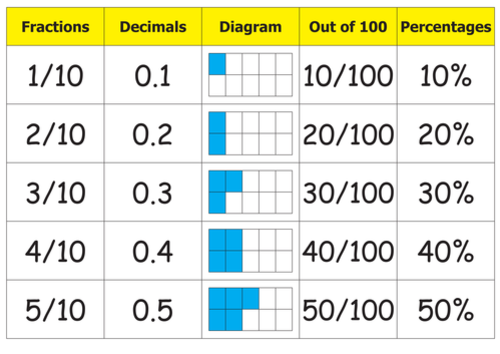 Science
Our topics this term are all about electricity and light.
We will investigate the following questions:
Can fruit light a bulb? Children work with different fruit and vegetables to investigate how they can act as batteries capable of powering a circuit.
Can you turn a light down? Children build a circuit and use lead from a pencil to learn how electrical conductors can resist an electric current reducing its flow and dimming a bulb.
Can you see through it? Children look at images and text through sandwich bags to learn about opacity and transparency, properties that are determined by light.
What are reflections? Children investigate how mirrors help us to see objects that are out of direct sight due to light being reflected.
How does light travel? Children use lasers and mirrors to observe light travelling in straight lines.
What colour is a shadow? Children investigate shadows made by single, multiple and coloured light sources.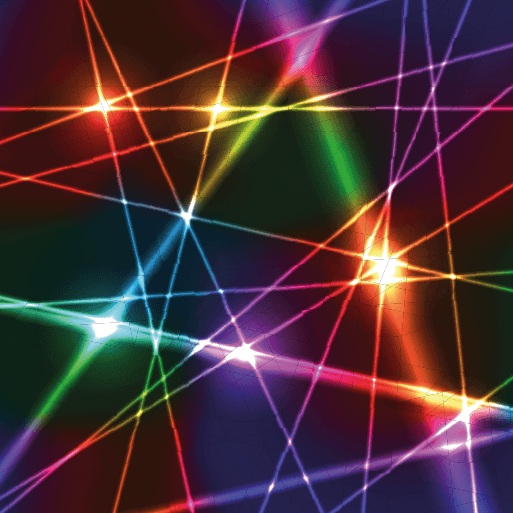 History/Geography
Our topic this term is A Child's War. A siren sounds, a building crumbles, a Spitfire zooms overhead. Take cover. It's 1939 and Britain is at war. Deep down in the Anderson shelter, learn why nations are fighting and why child evacuees must make the long journey from their homes and families into unknown territory. Read the diary of Anne Frank, written whilst hiding from the terrifying stormtroopers in a secret annexe, and try to empathise with her hopes and fears. Make do and mend. Cook up a family meal from meagre rations. Delve deep into a bygone era, when loose lips sunk ships. And, as peace is declared, let's get ready to celebrate. Mr Churchill says 'It's an unconditional surrender.'
Computing
The class will explore Virtual Reality (VR) and how it can be used in the classroom. The children will also have a go at building their own VR world.
PE
PE will be on a Monday and Wednesday each week. On these days, children have the option to come to school dressed in PE Kits (or not). Tracksuits and plain black leggings are fine, but please ensure that your child is wearing the correct PE top (green).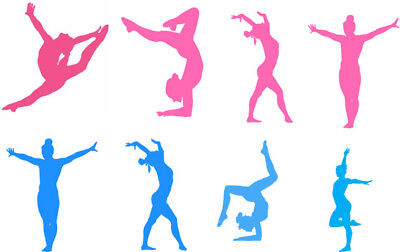 This term we will be developing our skills in gymnastics and yoga.
Homework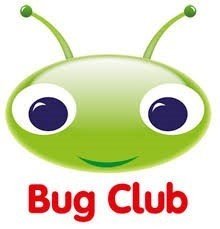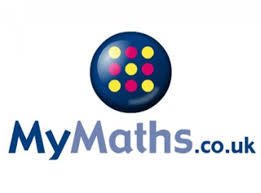 Your child will be set online homework each week. This is set every Thursday and will be due in the following week. Please ensure that your child completes the weekly homework tasks as this is preparing them for the expectations for high school.
Homework consists of:
Online maths homework (My Maths)
Times Tables practise (TT Rockstars)
Reading Practise (Bug Club)
Our priority is your child's happiness and well-being. Parents and carers, if you have any questions or concerns throughout the year, please don't hesitate to contact the class teacher.
Mrs Bagdonavicius and Mrs Dickinson
IMPORTANT REMINDER FOR YEAR 6 PARENTS!
Dear parents/carers,
The closing date for high school applications is 31st October 2020. If you have not already done so, please follow the link below to the council application form.


Apply for a Secondary School Place

If the link is not working, please copy the below:
https://www.sthelens.gov.uk/schools-education/school-admissions/secondary-schools/