Year 5 & 6
This is the part of the website dedicated to YOU - our wonderful Year 5/6 pupils; it is here to support you (and your parents and carers) with your learning. We are really excited for the learning journey ahead and we have lots of fun and interesting themes for you this Summer!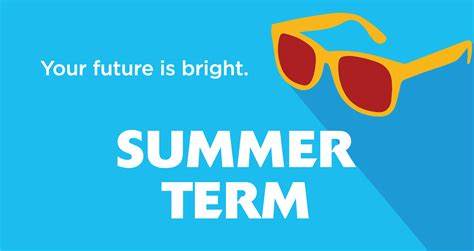 We hope everyone has had a lovely half term holiday and you are ready to start your final Summer Term at Willow Tree. We have some lovely activities planned this half-term. One of them is starting our rehearsals for our Leaver's Production of 'Wow! What a Year!'. We can't wait for you to see it!
Transition Information
This video explores the practical concerns that parents may have about their child starting secondary school. The film shows you what you can do to help your child prepare practically ahead of the move.
A Guide to Transition
This short guide provides tips about how children preparing for, or going through, the transition to secondary school can best be supported by their parents and carers. It includes guidance which explains why the transition can be difficult for some children, and practical advice such as talking and connecting with the new school, as well as suggested resources that children and parents and carers may find useful. Please follow the link below.
Supporting children's transition to secondary school | Children's mental health and wellbeing in schools | Anna Freud Centre
Summer School
Sutton Academy are offering your child a fantastic opportunity to attend Summer School, a week of fun activities designed to help your child to settle into their new school quickly! If this is something that you are interested in, please register your child for a place using the link below. The deadline is Friday 11th June.
Reading
We will be continuing with our daily 'Steps to Read' sessions. These develop reading and comprehension skills as well as introducing the children to high-level vocabulary. Below are the books we will be reading this term.
English
Writing outcome:
To write the next chapter of Sky Chasers in the style of the author from two different viewpoints
In our writing we will be learning to:
Recognise vocabulary and structures for formal speech and writing, including subjunctive forms

Identify the audience and purpose for writing

Choose the appropriate register

Use semi-colons, colons or dashes to mark boundaries between independent clauses
Maths
We will start the term looking at fractions, decimals and percentages.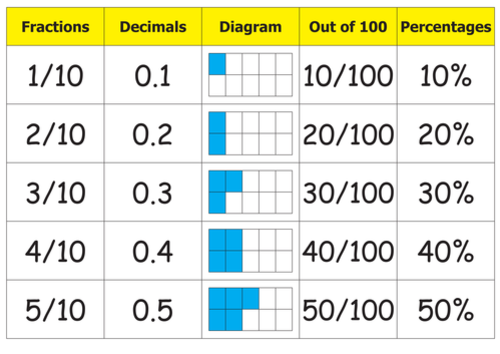 Science
Our topics this term are all about electricity and light.
We will investigate the following questions:
Can fruit light a bulb? Children work with different fruit and vegetables to investigate how they can act as batteries capable of powering a circuit.
Can you turn a light down? Children build a circuit and use lead from a pencil to learn how electrical conductors can resist an electric current reducing its flow and dimming a bulb.
Can you see through it? Children look at images and text through sandwich bags to learn about opacity and transparency, properties that are determined by light.
What are reflections? Children investigate how mirrors help us to see objects that are out of direct sight due to light being reflected.
How does light travel? Children use lasers and mirrors to observe light travelling in straight lines.
What colour is a shadow? Children investigate shadows made by single, multiple and coloured light sources.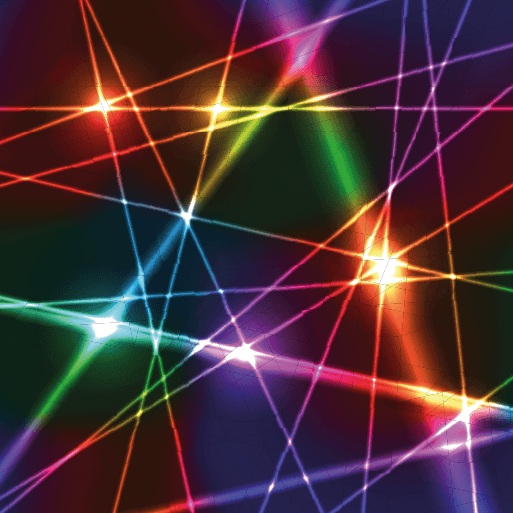 Geography
Our topic this term is Frozen Kingdoms.
This project teaches children about the characteristics and features of polar regions, including the North and South Poles, and includes a detailed exploration of the environmental factors that shape and influence them.
Computing
The class will explore Coding. The children will also have a go at creating their own version of Crossy Road using the Hopscotch App.
PE
PE will be on a Wednesday and Friday each week. On these days, children have the option to come to school dressed in PE Kits (or not). Tracksuits and plain black leggings are fine, but please ensure that your child is wearing the correct PE top (green).
This term we will be developing our skills in athletics.
Homework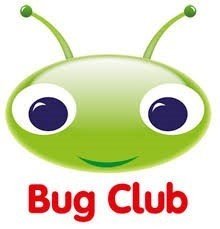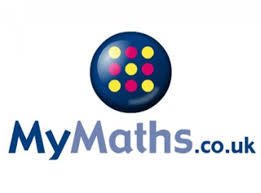 Your child will be set online homework each week. This is set every Thursday and will be due in the following week. Please ensure that your child completes the weekly homework tasks as this is preparing them for the expectations for high school.
Homework consists of:
Online maths homework (My Maths)

Times Tables practise (TT Rockstars)

Reading Practise (Bug Club)
Our priority is your child's happiness and well-being. Parents and carers, if you have any questions or concerns throughout the year, please don't hesitate to contact the class teacher.
Mrs Bagdonavicius and Mrs Dickinson