Year 5
Dear Parents and carers,
I would like to extend a warm welcome to you at the start of this academic year. Please find below some general information which I hope will be of use to you.
Autumn Term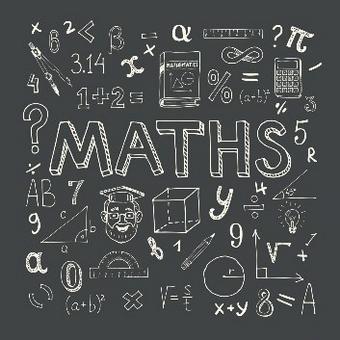 In Mathematics we are learning about place value, addition and subtraction, statistics, multiplication and division, perimeter and area.
Please practise times tables with your children.
In English we are focusing on explanation texts, recount writing and writing traditional tales. We will improve our reading skills by sharing texts on the topic of science and space, including 'The Infinite Lives of Maisie Day' and 'The War of the Worlds'. We will then focus on modern fiction and poetry.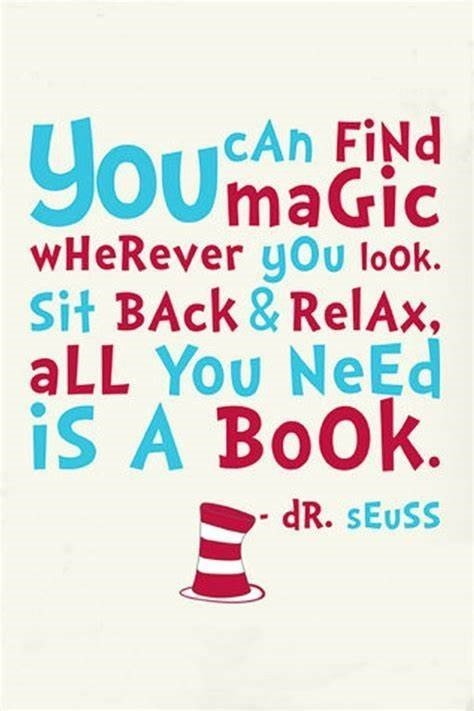 Please try to share stories with your children each day.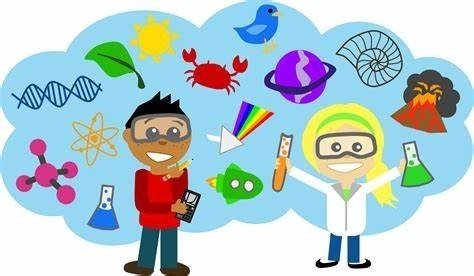 In Science we will learn about Earth and Space. The children will be able to describe the movement of the Earth and other planets in the solar system, the movement of the Moon relative to the Earth, and they will be able to use the idea of the Earth's rotation to explain day and night and the apparent movement of the sun across the sky.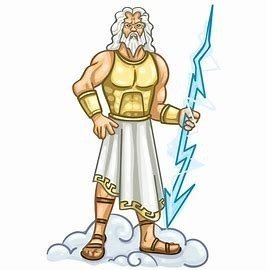 In History our topic is 'Gods and Mortals' in which children will develop an understanding of Ancient Greece. We will study our Geography topic in the Spring term.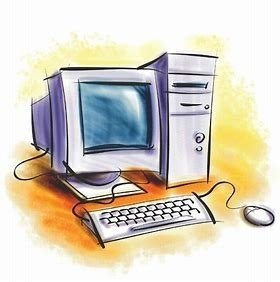 In Computing our topics this term are 'My Online Life' and 'YouTuber'. The children will also learn how to stay safe online.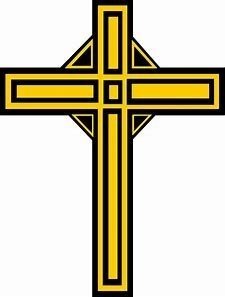 In R.E. we will learn about Christianity and the Islamic faith.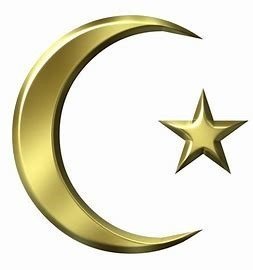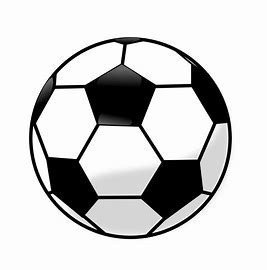 In P.E. we will practise invasion games, including football, hockey, basketball and dodgeball. Our P.E days are Tuesday and Thursday. Children are able to come to school in their P.E kits on these days. If you wish your child to change back into their uniform after the lesson or to change in/out of their PE kit, this can be brought to school in a small sports bag.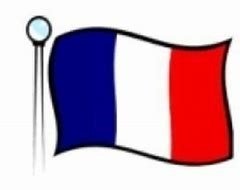 Children will enjoy French lessons with our French specialist on Wednesdays. We will focus on numbers, hobbies and Christmas this term.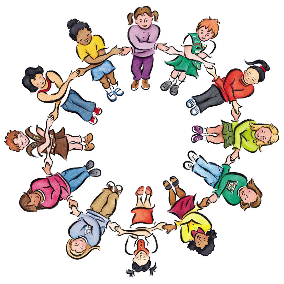 In PSHE our topics include 'Being Me in My World' and 'Celebrating Difference'.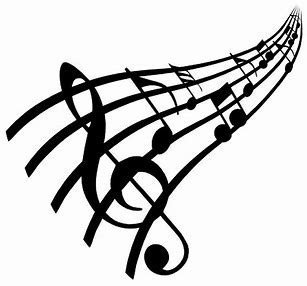 Our Music topics are Rock Anthems and Jazz and Improvisation.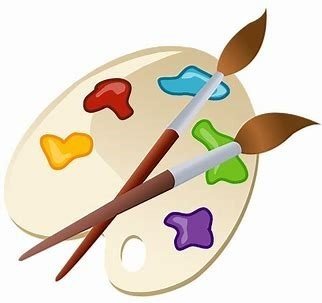 In Art and Design and Design Technology we are learning about architecture and structures and will focus on the artist Hundertwasser.
Under the current restrictions, we are having to adapt how our children take home their reading book. We are going to trial the following:
Monday – the children will bring home their reading book.
Thursday – reading books to be returned to school.
Friday – all returned books will be deep cleaned before being reissued the following Monday.
Unfortunately, if a book is not returned on Thursday, we will be unable to change it as it will not have had the required time to be cleaned and left before being reissued on Monday.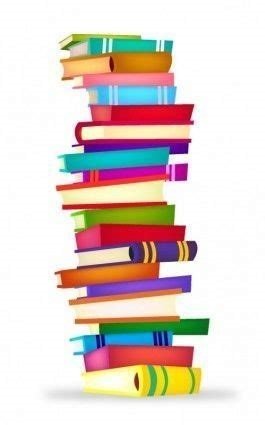 It will be a busy term, but we will have lots of fun along the way! I am looking forward to teaching your child this year and getting to know you all better.
Best wishes,
Mrs Ware