Year 5 - Summer Term
In 'Steps to Read' we will focus on poetry and history. Our vehicle texts will include:
'Wonderland: Alice in Poetry', 'Eyewitness Victorians' and 'Street Child'.
Remember to use Bug Club regularly as part of your weekly homework. Just let me know if you need a reminder of your login details.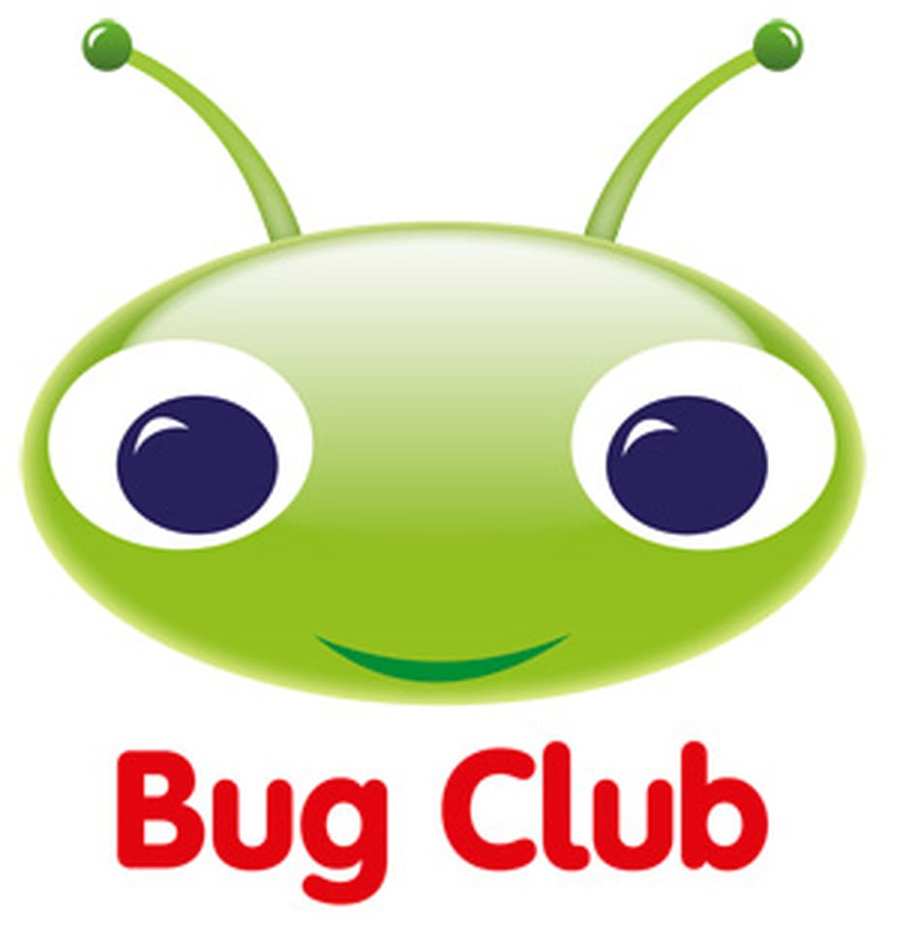 Our next English topic is based on recount writing. We will study the books 'Malala's Magic Pencil', by Malala Yousafzai and 'For the Right to Learn', by Rebecca Langston-George. We will learn how to write an autobiography about Malala's life.
In Maths we will focus on Number and Place Value and Number Facts. We will then learn about Multiplication and Division, Fractions and Geometry.
Remember to use your TT Rockstars logins to practise your times tables regularly - this will help!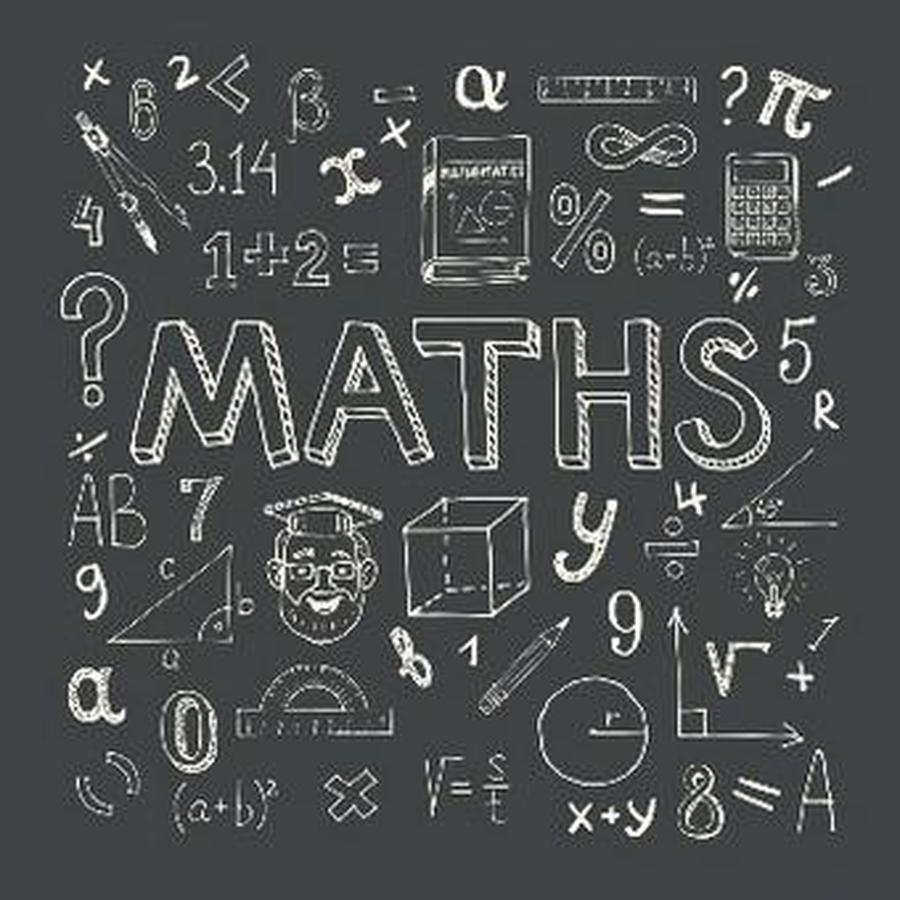 Our current Science topic is all about Forces. We will learn about gravity and identify the effects of air resistance, water resistance and friction. We will study mechanisms such as levers, pulleys and gears.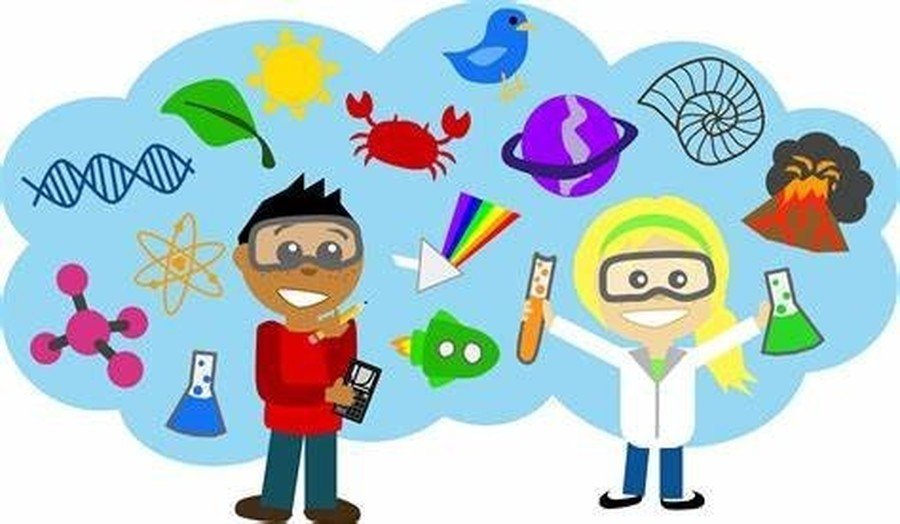 Our Geography topic is called 'Sow, Grow and Farm'. We will learn about key aspects of human geography, including: types of settlement and land use, economic activity including trade links, and the distribution of natural resources including energy, food, minerals and water. We will describe the different types of agricultural land use in the UK and learn to use the eight points of a compass, four and six-figure grid references and symbols and keys (including the use of Ordnance Survey maps) to build our knowledge of the United Kingdom and the wider world.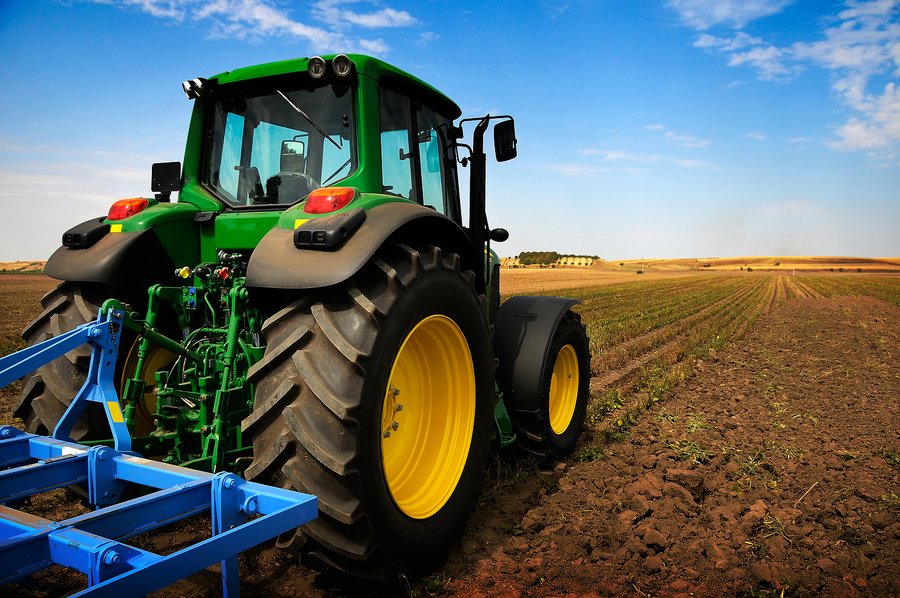 Our new PE days are Wednesdays and Thursdays. Children are able to come to school in PE kits on these days.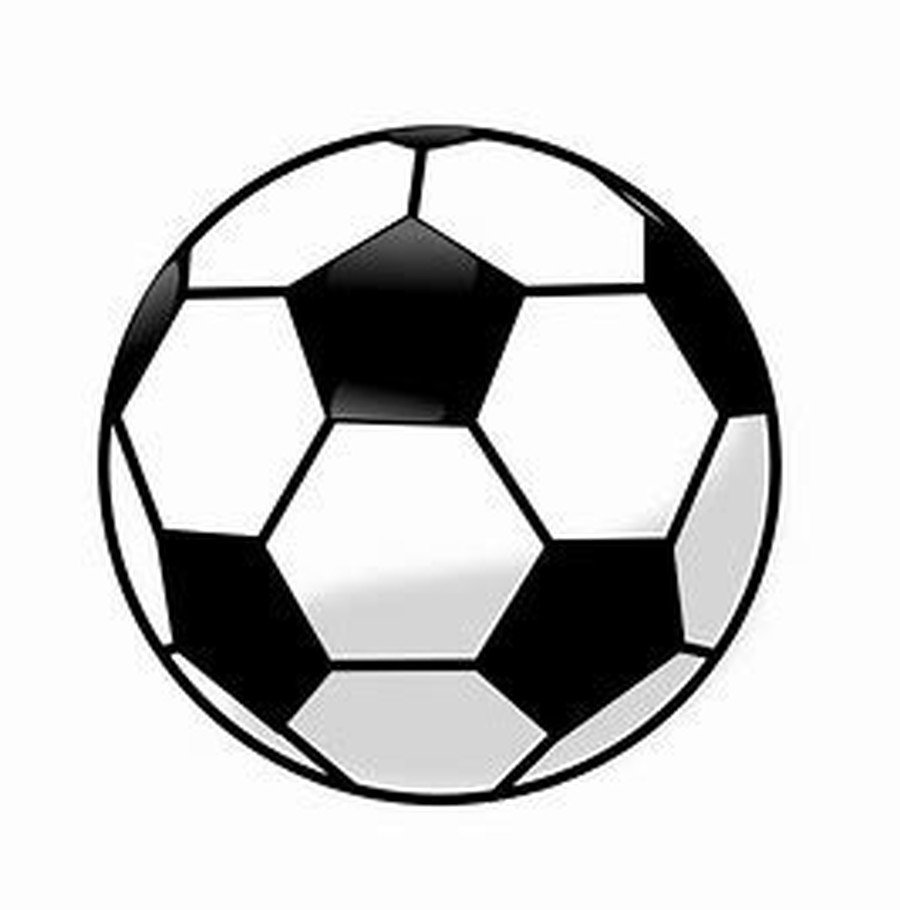 Homework
Homework is set each Thursday and will need to be completed by the following week. Activities include:
Bug club reading

My Maths

TT Rockstars (times tables practise)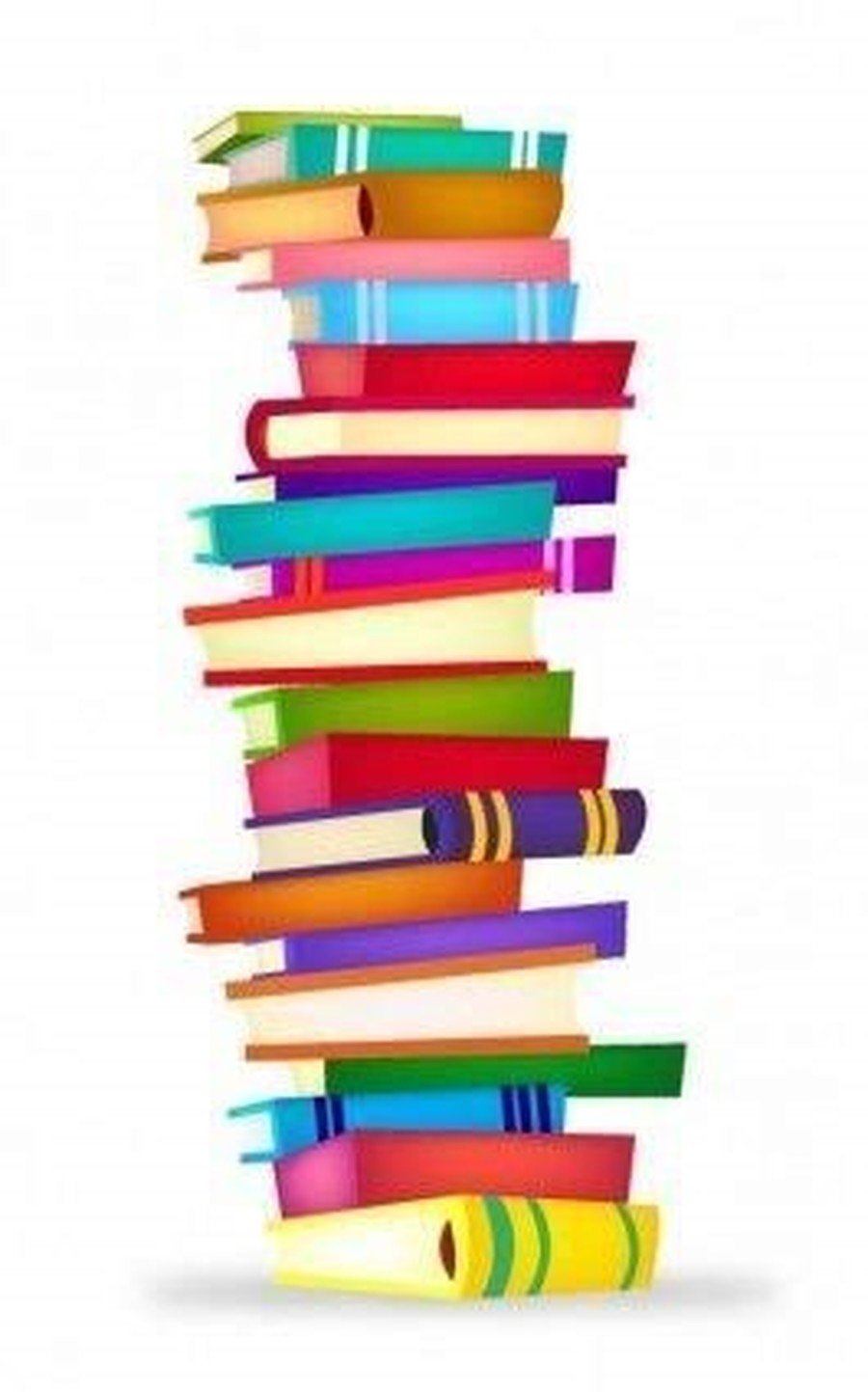 Please feel free to contact us with any concerns.
Take care,
Mrs Ware and Miss Vickers :)