Year 4H- Summer 2
Welcome back everyone, I can't wait to enjoy our last 6 weeks together!
This page is dedicated to the amazing children in Year 4H and their wonderful parents. On this page, you will find information, support and a variety of resources that can be used to aid your learning from home. Jotter Learn will also support your online learning, alongside Mymaths, Bug Club and TT Rockstars. Please also continue to check facebook and twitter for the latest school updates.
Reminders:
Year 4 common exception words are available below for you to keep yourself ahead of the game. Please ensure you're practicing these spellings regularly. Don't forgot to use your dictionaries to find out there meanings.
My Maths has been set. Please let me know if you can see the messages I have been placing on there.
Bug Club has been updated- reading gives you all the tools so make sure you make use of all the books available to you!
Extra projects and fun activities to support your learning are available below.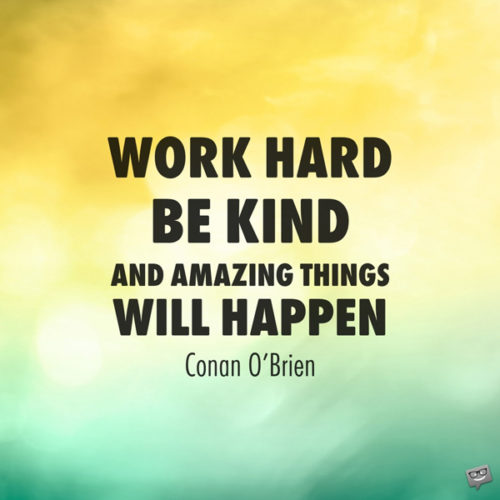 Steps to Read
We will be exploring all the above texts in our exciting new reading lessons. This will involve lots of conversation around choices of words and exciting themes for writing. As you can see, all our texts revolve around European countries, why not find out more about European countries yourself?
Reminder - Home readers are to be completed on bug club. This will be monitored and books will be allocated specifically for your child. Please let me know of any difficulties accessing this.
Maths
This term, we will cover a range of topics within Maths focusing on multiplication and division. Please continue to access Mymaths and TT Rockstars. Please also download the Year 4 arithmetic work below as extra practice.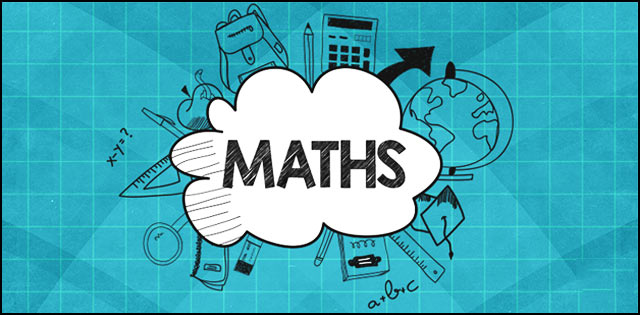 Writing
This term, we will be writing a recount about going back in time to when dinosaurs roamed the earth. The children picked this themselves! We will be using features of language such as alliteration, fronted adverbials, personification, metaphors, expanded noun phrases and many more. Please support your children in understanding more about dinosaurs as this will help them add detail into their writing.
Geography/ History
Road Trip USA
Within this amazing new topic, we will be looking at landmarks across the United States of America. We will look at human and physical features across the USA and decide on a route that we'd chose to take in order to see our favourite landmarks.
Science - States of Matter
This term, it's all about states of matter. Solids, liquids and gases. We will find out about their properties, differences and how to identify them. There are some incredibly exciting investigations and experiments for us to carry out. This will give each of the children chance to make predictions, create tables and graphs to record their findings and then summarize and conclude their results.
Religious Education
In RE, we will be continuing to develop our understanding of Judaism. We will find out about their key beliefs, values and important traditions in Jewish culture. As a class, we will find out about shabbat, visiting synagogues and understand were Judaism originated from.
Physical Education
Swimming will be every Monday, please send your child in with their swimming kit in a small bag.
full costume for girls or trunks for boys.
towel
hairbrush (if necessary)
no jewelry
goggles (optional)
nose clip (optional)
On Thursdays, please send your child to school in their full PE kit. If the weather is poor then they will be allowed to come in a sensible tracksuit with a PE top underneath. Pumps should come to school to be changed into if PE is indoors.
Our priority is your child's happiness and well-being. Parents and carers, if you have any questions or concerns throughout the year, please don't hesitate to contact the class teacher by phone or through appointment at the office. .
Miss Holdsworth and Mrs Wilson x