Year 4H
Welcome back after a long and frustrating time away. This page of the website is dedicated to just Year 4 and all of the wonderful students and staff who reside there. There will be lots of information on this page that will help parents/ carers to understand their child's learning and some great pictures to give it some context. Scroll down and have a look what's coming up this half term.
Reading
We will be exploring all the above texts in our exciting new reading lessons. This will involve lots of conversation around choices of words and exciting themes for writing.
Reminder - Home readers are to be brought to school on a Thursday to be changed ready to hand out the following Monday. If they are not in on the Thursday then they will not be changed.
History/ Geography - Traders and Raiders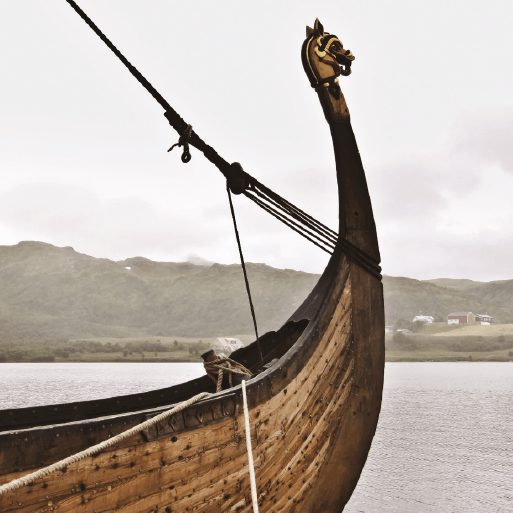 Big and strong, powerful and brave, the Saxons wave their battle axes and brandish their swords as they begin to invade Britain's shores. Sail back to the Dark Ages, where battles were rife and fear reigned. Find out about the lives of the Saxons, including how they lived and where they came from. Meet the bloodthirsty Vikings from Scandinavia – never before had such terror swept the land. Make a Saxon sword or a Viking brooch and decorate it with intricate patterns. Choose to be a Saxon or Viking and trade your crafty goods, but let's keep it cool. We don't want a fight breaking out. Are you ready to shine a light on the dangerous and deadly Dark Ages?
Please download the knowledge organiser to see exactly what we are learning.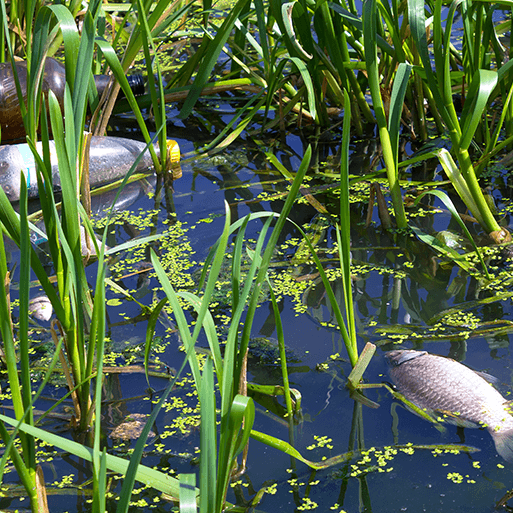 L
Science - Living Things and Habitats - this term we will explore a range of habitats, how they are being destroyed but pollution and the effect this is having on our wildlife. The creatures we study range from worms to squirrels. Linked to our reading we will also find out about exotic wildcats and elegant giraffes.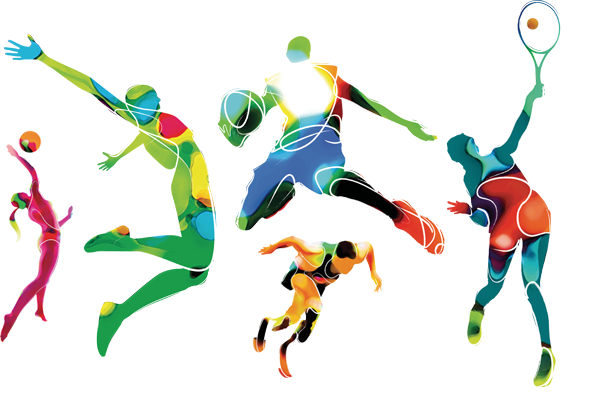 PE - PE will be Tuesday's and Thursday's. Please send your child in with PE kit. If the weather is poor then they will be allowed to come in a sensible tracksuit with a pe top underneath. Pumps should come to school to be changed into if PE is indoors.
On Thursday we will be going swimming. When swimming starts, a letter will go home. We are awaiting confirmation from the swimming baths. For swimming your child will need:
- A one piece swimming suit (no bikinis) trunks for the boys
- A towel
Optional
- Goggles (These may support your child to feel more confident and comfortable in the water)
- Nose clip
Our priority is your child's happiness and well-being. Parents and carers, if you have any questions or concerns throughout the year, please don't hesitate to contact the class teacher by phone or through appointment at the office. .
Miss Holdsworth