Spring Term 1 - Year 4A
Year 4A
Happy New Year!
I hope that you have all had a wonderful, exciting, yet safe Christmas and New Year with your nearest and dearest.
This page continues to be dedicated to just Year 4 children and will be a brief outline of all the learning that will take place this half term. Jotter Learn will continue to be the place that online learning is set if remote learning is recommended by the Government, local authority or stake holders more closer to home. Until then, please continue to check the welcome page of the school website, Facebook and Twitter for the latest school updates.
If you have any questions regarding work, concerns over school issues or general questions please do not hesitate to email me at d.allinson@sthelens.org.uk. I will aim to respond within working hours and as soon as possible.
Reading - Steps to Read
We will be exploring all the above texts in our exciting new reading lessons. This will involve lots of conversation around choices of words and exciting themes for writing.
Reminder - Home reading is now being completed using Bug Club. This will be monitored and your child's book band will be changed each half term if necessary. Please let me know if you have any issues with this.
Geography
Our topic this term is 'Flow'
This topic will teach your children about local and world rivers developing their knowledge of river locations, river formation, the water cycle and how to conduct accurate fieldwork, Covid permitting.
Science - Sound
It is all about sound this term. As a class we will explore how sound travels, how far they can travel and how pitch is changed. Children will explore materials and their deadening qualities, measure sound using equipment and experiment with different was to change pitch.
RE - Sikhism & Vaisakhi
Pupils will explore core beliefs and values of Sikhism, how these can be expressed through the use of symbol, clothing and worship.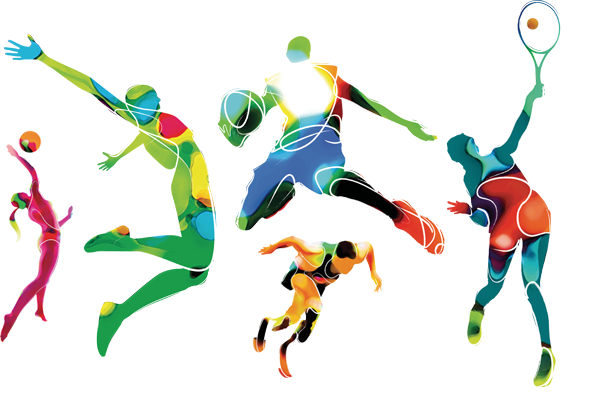 PE - Swimming and Dancing
PE will be Tuesday's and Thursday's. Please send your child in in PE kit. If the weather is poor then they will be allowed to come in a sensible tracksuit with a PE top underneath. Pumps should come to school to be changed into if PE is indoors. Swimming (Covid permitting) will also begin on Tuesday 5.1.21, as per letter handed out before the Christmas holidays.
Art - Vista
This project will teach the children about the techniques that artists use when composing landscape images, such as colour and atmosphere.
Computing - Hour of Code
The class will sign up for Hour of Code and work through various challenges. The class will aim to take part in global coding events. They will answer questions such as;
What is coding?
Why is coding important?
What is visual coding
What is an algorithm?
What is a program?
What is a conditional statement?
A few reminders;
The latest spellings are in the box at the top of the page.
My Math's will continue to be set each week.
Bug Club has been updated.
Spellings - spellings are available to download. each weeks spellings are listed till the end of the current half term. Please practice these daily. The children will practice the spellings and spelling rules through the week. They will be tested on their spellings each Friday morning.
Maths - Please continue to practice TTrockstars until further notice. Logins are stuck to your child's reading journal. If you need a new login please let me know.
Our priority is your child's happiness and well-being. Parents and carers, if you have any questions or concerns throughout the year, please don't hesitate to contact me by email at d.allinson@sthelens.org.uk.
Mr Allinson