School reopens on Monday 5.7.21. Please see update on page from Mr Perkins.
Mr Allinson
PE - A second PE slot will be confirmed tomorrow 5.7.21. PE will continue to take place on Thursdays as normal.
Spelling test on Friday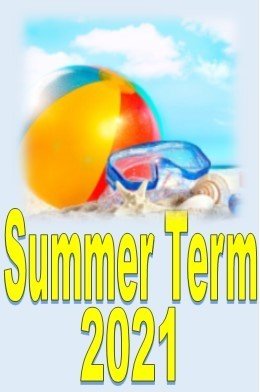 Year 4A
Welcome to Summer term 2.
6 weeks remain of the strangest school year on record. Thankfully we have had a good stretch in and long may it reign.
The weather continues to improve so please be mindful that the children will be out in the sun more often. Therefore, please could you make sure that your child wears sun cream, is provided with a cap on sunny days and brings a drinks bottle to school.
As previously stated, this is a very important term as the children will be attempting to catch up as many topics and subjects as they can. However, learning will continue to be fun and engaging and, weather permitting, be outside as much as possible.
If you have any questions regarding work, concerns over school issues or general questions please do not hesitate to email me at d.allinson@sthelens.org.uk. I will aim to respond within working hours and as soon as possible.
Reading - Steps to Read - Geography and Europe (We have started a new set of books this term. They are as follows).
We will be exploring all the above texts in our exciting new reading lessons. This will involve lots of conversation around choices of words and exciting themes for writing.
Reminder - Home reading is now being completed using Bug Club. This will be monitored and your child's book band will be changed each half term if necessary. Please let me know if you have any issues with this.
Humanities
Our topic this term is 'Road Trip USA' - As was last terms
This term we will teach children about the United States, past and present, developing children's knowledge of Native American culture, map reading, and the physical and human features of key locations in the United States. Yehaaa!!!

Science - States of Matter
As for last half term we will be studying states of matter.
What is a gas? What makes a solid special? What special properties do liquids have? If you do not know any of these answers then Year 4A is the place to visit. We will learn how molecules affect materials, what heating and cooling does to objects, how to change the physical state of a material and much much more. Keep your eyes peeled for some exciting images on Facebook.
RE - Judaism
As per last half term.
Pupils will explore a variety of key Jewish artefacts, places of worship, founding stories and so much more.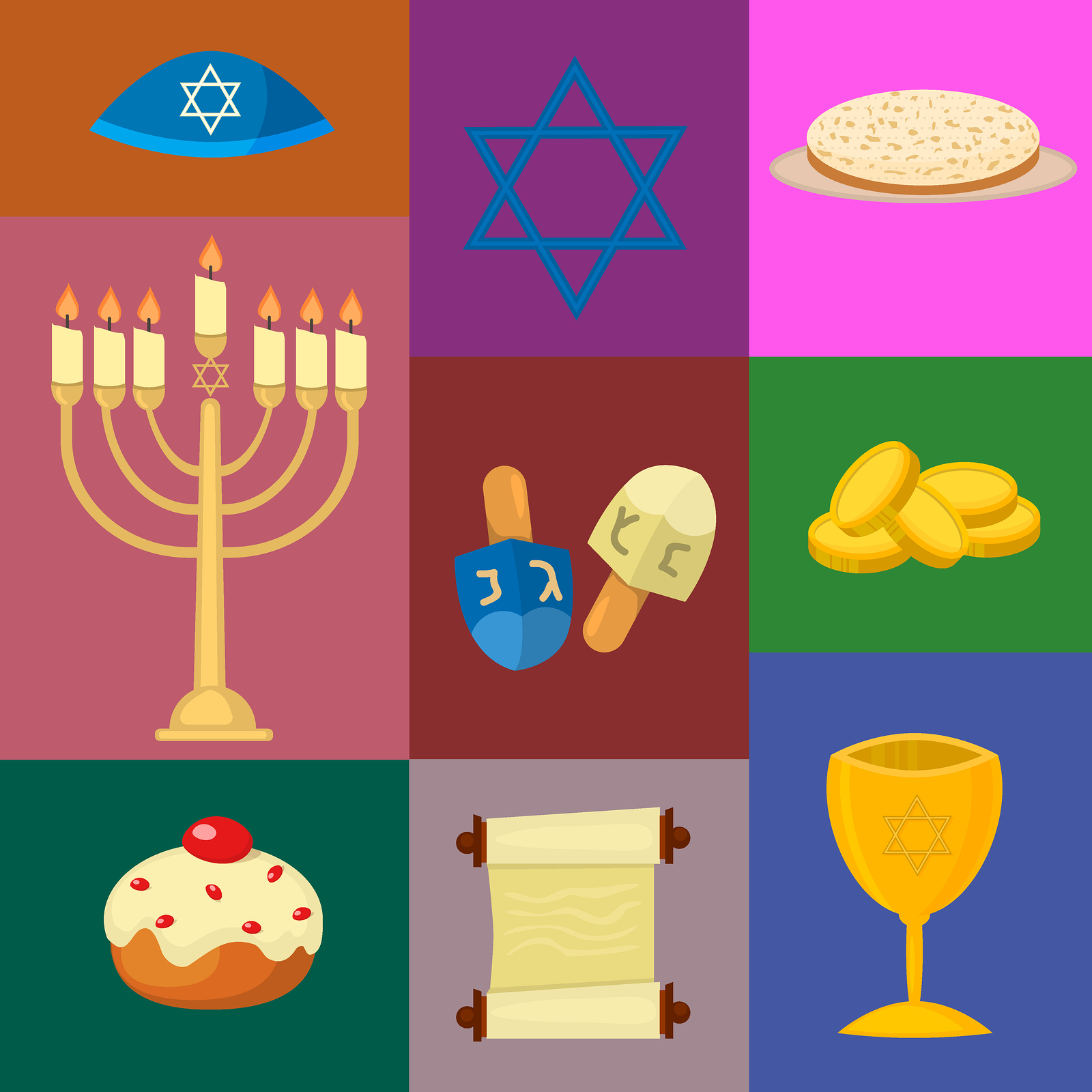 PE - Swimming and Athletics
As you may already be aware, we will be swimming on a Monday followed by an athletics lesson on Thursday afternoon. The athletics lesson will be supported by our new sports coach Mr O'Connor. These lesson's will be in preparation for sports day.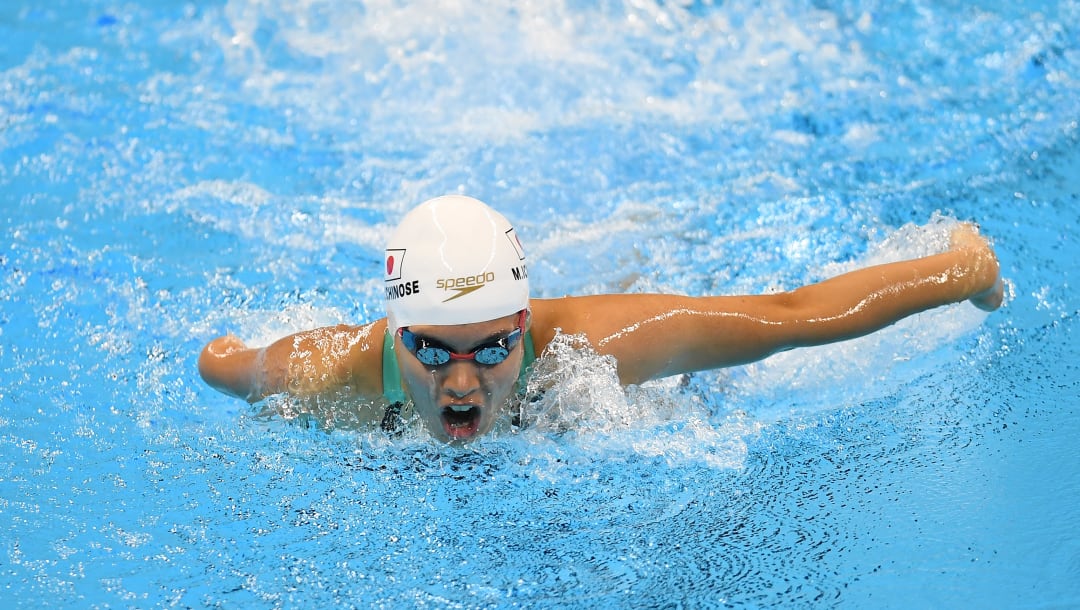 Art - Native American Art
As per last term
Longhouses, Totem poles, traditional food, dream catchers will for the basis of our research and design in Art/ DT this term.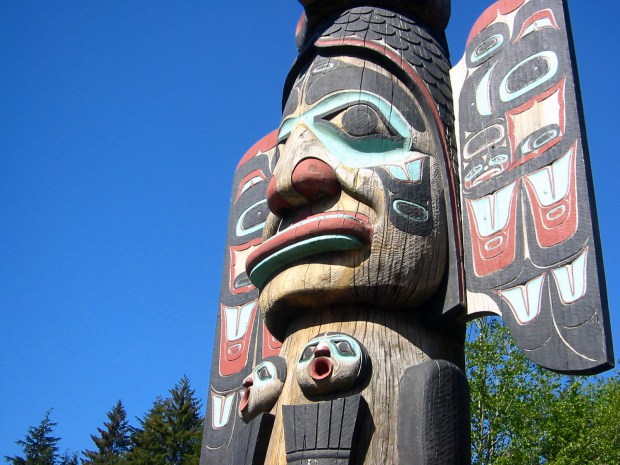 Computing - Wizard School
As per last term
In this module the children will undertake a series of creative challenges based around the Harry
Potter books. They will answer the following questions.
What is creative writing?
How can I make a digital book?
What is media?
What is a font?
What is an ePub?
How do I publish my book?
A few reminders;
The latest spellings are in the box at the top of the page.
My Math's will continue to be set each week.
Bug Club has been updated.
Spellings - spellings are available to download. each weeks spellings are listed till the end of the current half term. Please practice these daily. The children will practice the spellings and spelling rules through the week. They will be tested on their spellings each Friday morning.
Maths - Please continue to practice TTrockstars until further notice. Logins are stuck to your child's reading journal. If you need a new login please let me know.
Our priority is your child's happiness and well-being. Parents and carers, if you have any questions or concerns throughout the year, please don't hesitate to contact me by email at d.allinson@sthelens.org.uk.
Mr Allinson