Year 3DP
Dear All,
Welcome back to our last half term in Year 3. As you all know, we will be moving to a new class with our friends and the staff are really looking forward to working with you. We have included our new units of work below.
We hope you like your New P.E kits and that have got them ready to wear on Monday & Tuesday. Let's just hope its stays nice and sunny for our outdoor sessions!
See you all soon,
Love from,
Mrs Paris, Mrs Dickinson, Mrs Fleetwood and Ms Kendrick.
General
A water bottle will be needed in school. It will be taken home at the end of each day to be cleaned and refilled. (Mrs. Sweeney has requested water rather than juice.)
During hot, sunny periods, please apply sunscreen before school and bring a hat for outside play.
Please let us know if you have moved or changed your phone number during the holidays. We will also need to know if somebody new is picking your child up so that they can be added to our "Pick Up" list. (You can phone this information through to the office if you wish.)
Curriculum For The Second Half Term
Division and multiplication
By this time of year, all year 3 pupils should know their 2x, 3x, 4x, 5x, 8x, and 10 times tables and division facts.
recall and use multiplication and division facts for the 3, 4 and 8 multiplication tables

write and calculate mathematical statements for multiplication and division using the multiplication tables that they know, including for two-digit numbers times one-digit numbers, using mental and progressing to formal written methods
Length
Children are introduced to millimetres for the first time and build on their understanding of centimetres and metres.
Children use different measuring equipment including rulers, tape measures, metre sticks and trundle wheels. They discuss
which equipment is the most appropriate depending on the object they are measuring.
Children begin to measure larger objects using metres.
They think about whether it is better to measure items in centimetres or metres and discuss the reasons why. They will add and subtract lengths in cm and m.
Perimeter
Children are introduced to perimeter for the first time. They explore what perimeter is and what it isn't.
Children measure the perimeter of simple 2-D shapes. They may compare different 2-D shapes which have the same
perimeter.
Children make connections between the properties of 2-D shapes and measuring the perimeter.
Spellings
We are trialling a new way of delivering spellings. You will have a set of words to learn each week and will do a test on Friday. I have listed the first 3 weeks for you and will add the last 3 weeks as we move through the term.
Week 1
beginner
beginning
forgetting
forgotten
gardener
gardening
limitation
limited
limiting
preferred
prefer
Week 2
myth
gym
Egypt
pyramid
mystery
dynasty
symbol
synagogue
mysterious
mystical
Week 3
country
young
touch
double
trouble
couple
courage
cousin
rough
tough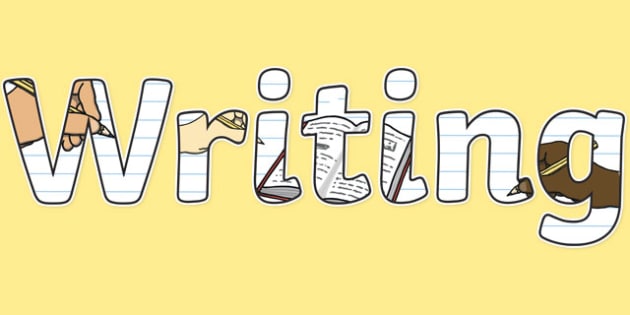 Our writing activities will be based around the book "Into the Forest" by Anthony Browne.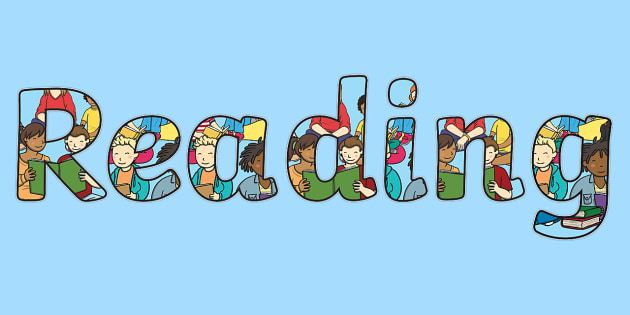 We will read and do reading activities every day. We will also be learning how to improve our comprehension skills by using a variety of texts. We will start new modules when we get back.
Steps to Read Group 1 with Mrs Paris
Steps to Read Group 2 with Mrs Dickinson
Early Civilisations
The focus is upon the formation of early civilisations as well as their achievements for example in mathematics, government, trade, building and art. We will be investigating Ancient Egypt, Ancient Sumer, Indus Valley and the Shang dynasty of ancient China.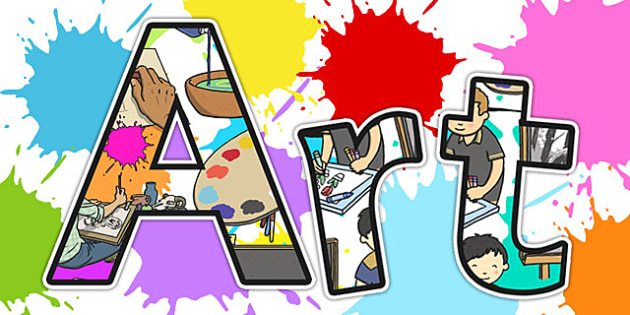 We are hoping to be able to visit Sutton Academy Art Department for our sessions this half term. More details to follow.
.


Our science topic will be Animals Including Humans
We will ...
identify that animals, including humans, need the right types and amount of nutrition,
and that they cannot make their own food; they get nutrition from what they eat

identify that humans and some other animals have skeletons and muscles for
support, protection and movement.

Sikhism
Sikhism began over 500 years ago in an area called the Punjab in India. It was founded by a man called Guru Nanak and is based on what he taught people. We are going to find out more information during our project.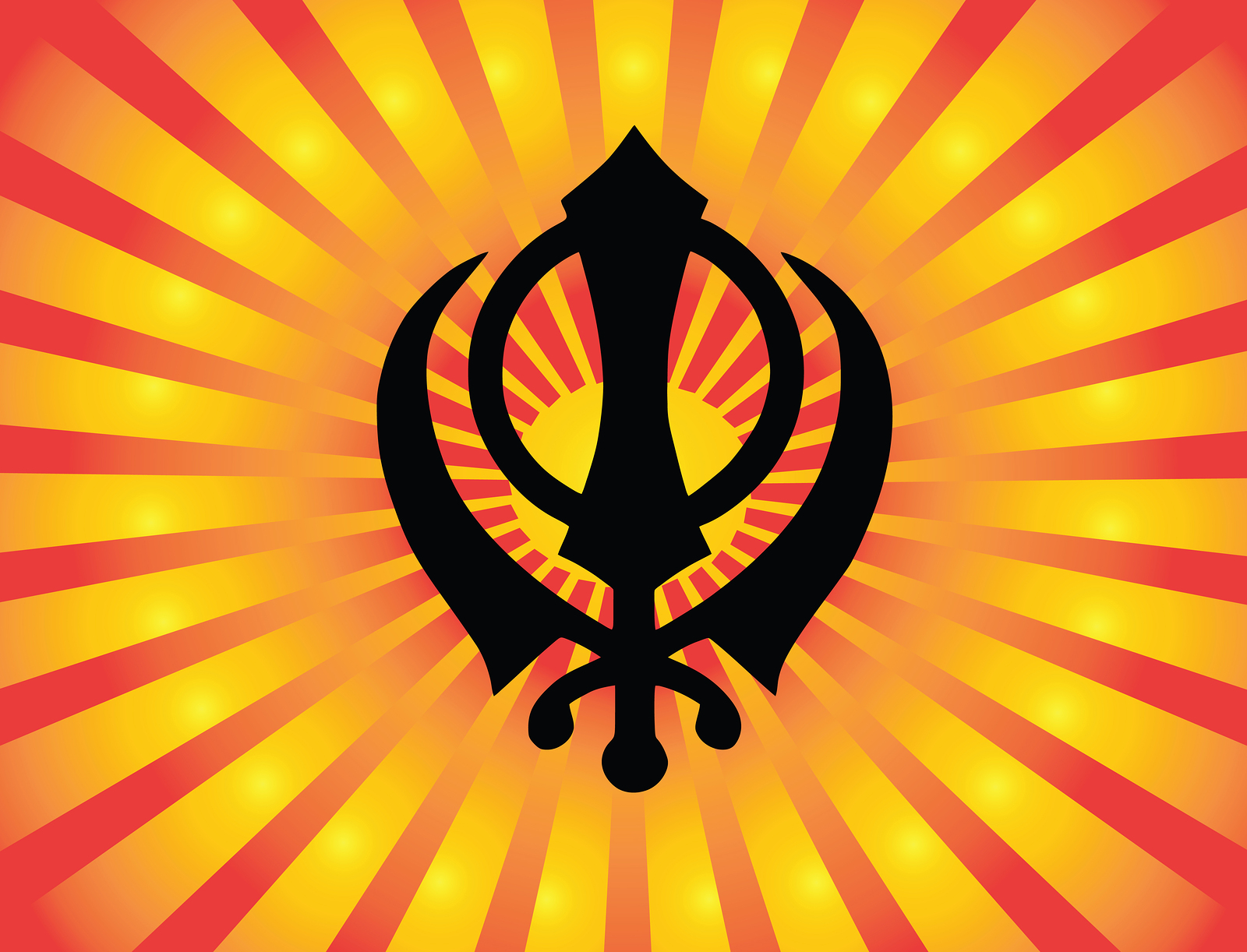 .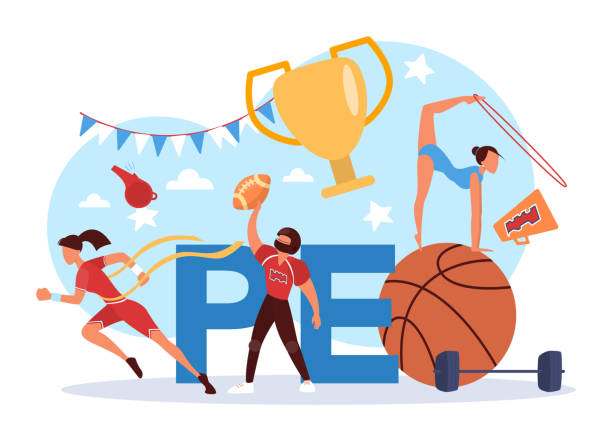 Y3DP will have P.E on Monday and Tuesday. (Please come to school in your NEW PE KIT: We will be getting ready for Sports Day.
We will be learning French with Mrs Pritchard.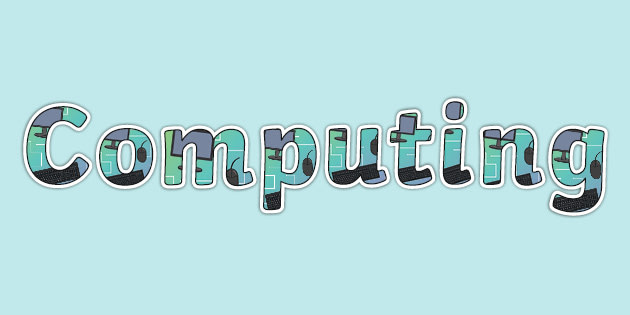 Keyboard Skills
Using a QWERTY keyboard. Can we improve our typing speed?
Homework will be set on Monday and will usually include reading and maths online learning activities plus spellings.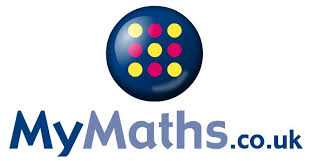 See you soon.
Best wishes,
Year 3 Team.