Year 3P
Dear All,
We Hope you are all fit and well and ready for a new start this term! We have got lots of wonderful activities ready and waiting for you.
We are excited to be working with Liverpool FC with their outreach team this term and I am sure the children will keep you updated with our activities. The scheme is called
Love from,
Mrs Paris and Ms Foster.
General
A water bottle will be needed in school. It will be taken home at the end of each day to be cleaned and refilled. (Mr. Perkins has requested water rather than juice.)
Please let us know if you have moved or changed your phone number during the holidays. We will also need to know if somebody new is picking your child up so that they can be added to our "Pick Up" list. (You can phone this information through to the office.)
Curriculum For The First Half Term
Multiplication and devision
We will...
calculate mathematical statements for multiplication and division within the multiplication
tables and write them using the multiplication (×), division (÷) and equals (=) signs
 show that multiplication of two numbers can be done in any order (commutative) and
division of one number by another cannot
 solve problems involving multiplication and division, using materials, arrays, repeated
addition, mental methods, and multiplication and division facts, including problems in
contexts.
We will become fluent in our use of multiplication and division facts in the 2, 5 and 10 times tables.

We will then learn our 3, 4 and 8 times tables.
We will use the terms commutative, multiple and product.
High frequency words from the next 200 list.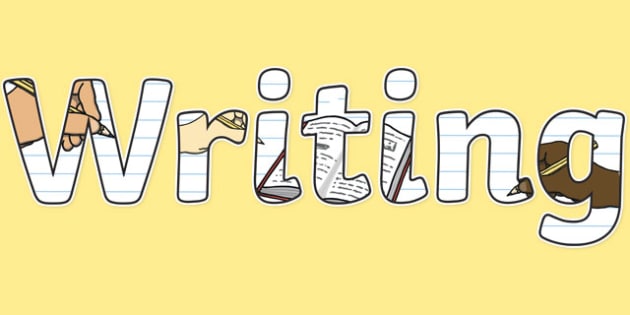 Our writing activities will be based around the book "The Secret of Black Rock" by Joe Todd Stanton.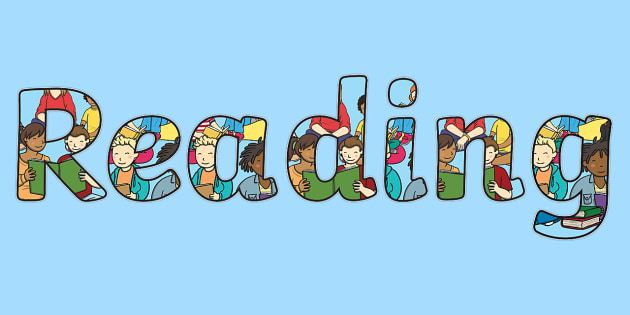 We will read and do phonics activities every day. We will also be learning how to improve our comprehension skills by using a variety of texts. We will start with, "The Leopard's Drum."
Mary Anning
I'm not going to tell you too much about her yet, as it will spoil her story...
Rocks Relics and Rumbles
This project teaches children about the features and characteristics of Earth's layers, including an exploration of volcanic, tectonic and seismic activity.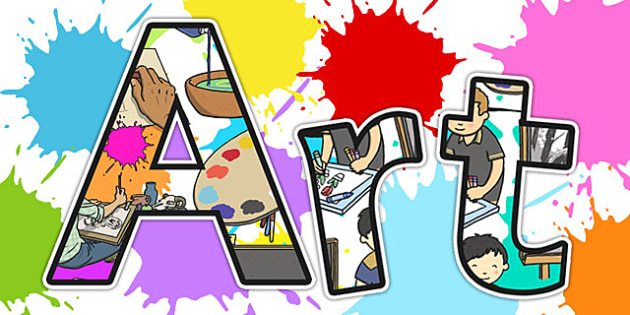 Ammonite.
This project teaches children about artistic techniques used in sketching, printmaking and sculpture.

Our science topic will be Rocks and Soils - linking together with science and geography.
We will sort and classify rocks and learn how to recognise and name them. We will also find out about soil. Is there just one type?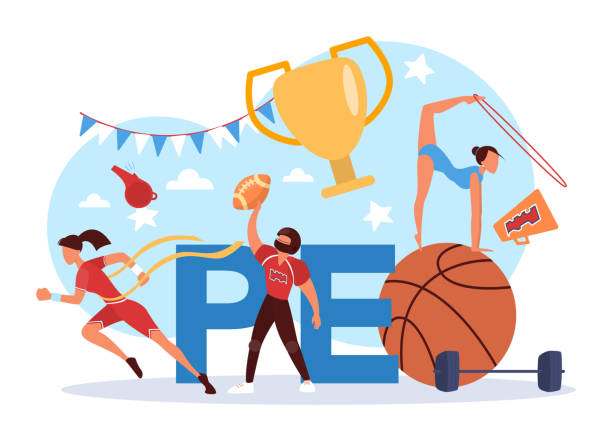 Y3P will have P.E on Tuesday and Thursday. (Please come to school in your PE kit: green t-shirt, black shorts/black tracksuit bottoms and don't forget your water bottle!)
We will be learning animal names in French with Mrs Pritchard.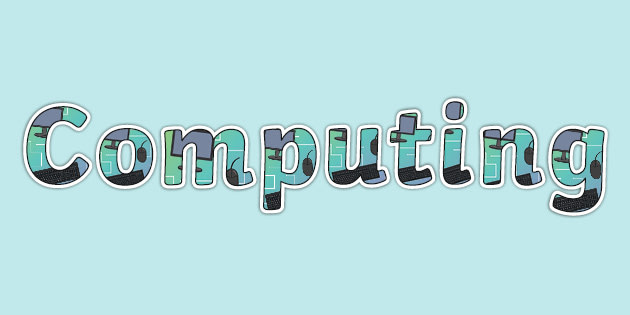 Online Detectives
Advanced Internet Searching.
Homework will be set on Monday and will usually include reading and maths online learning activities plus spellings.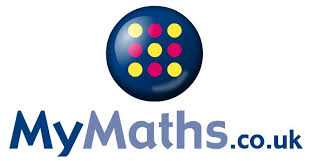 See you soon.
Best wishes,
Year 3 Team.