Year 3P
Welcome to the wonderful world of Year 3. I am really looking forward to seeing you all and getting to know you. Miss Foster and myself have been getting the classroom and your equipment ready for you for when you return. I hope you like it!
Please don't worry about being in Key Stage 2 and a new part of school. On your first day back, we will show you where everything is and help you to find your way around. I am planning on doing some activities that will help us to get to know what you like doing and what your favourite subjects are. (Don't forget that we come in and go home by the door opposite the yellow and blue seat in the playground. Our classroom is in the middle of the building with a small courtyard of its own, but we don't have a door that opens directly on to the playground.)
Hope you are all fit and well and ready for a new start!
See you soon,
Love from
Mrs Paris and Ms Foster
General
A water bottle will be needed in school. It will be taken home at the end of each day to be cleaned and refilled. (Mr Perkins has requested water rather than juice.)
Please remember to apply sunscreen and bring a sunhat, if the weather improves, especially on P.E. days. (P.E. will continue to be outside.)
Please let us know if you have moved or changed your phone number during the holidays. We will also need to know if somebody new is picking your child up so that they can be added to our "Pick Up" list. (You can phone this information through to the office.)
Curriculum For The First Half Term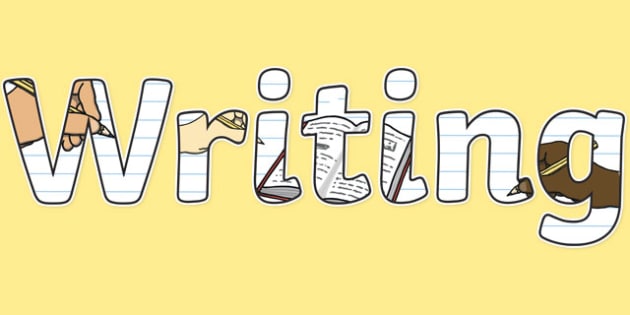 Our writing activities will be based around the book "Major Glad, Major Dizzy" by Jan Oke.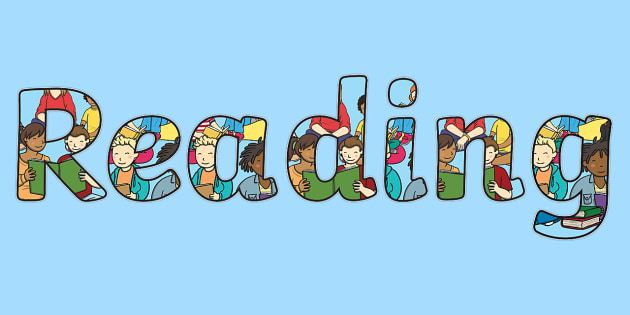 We will read and do phonics activities every day. We will also be learning how to improve our comprehension skills by using a variety of texts.
Through The Ages
This project teaches children about British prehistory from the Stone Age to the Iron Age, including changes to people and lifestyle caused by ingenuity, invention and technological advancement.
Prehistory in Britain started c750,000 BC, when several species of humans arrived from Europe. Prehistory is divided into three main periods, the Stone Age, Bronze Age and Iron Age. Each period is named after the main material used to make tools at that time.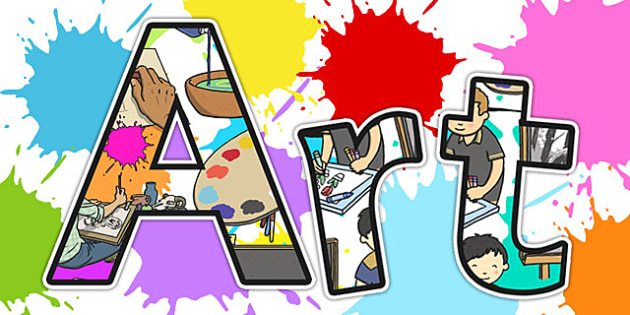 Prehistoric Cave Art including researching and investigating tools and techniques. Can we recreate cave paintings? This will link to our Stone Age project.

Our first science topic will be Forces and Magnets.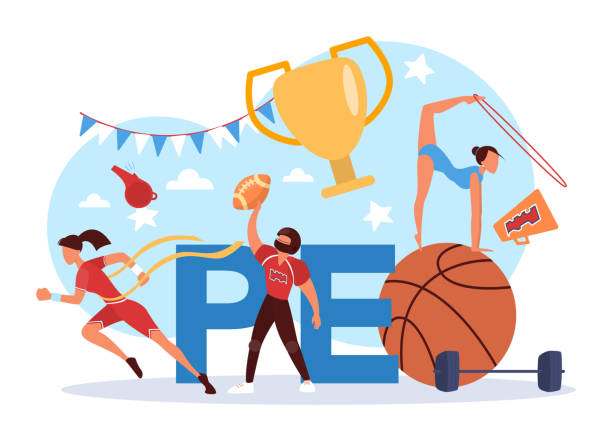 Y3P will have P.E on Tuesday and Thursday and you may come to school in your kit if wish.
We will be learning French too!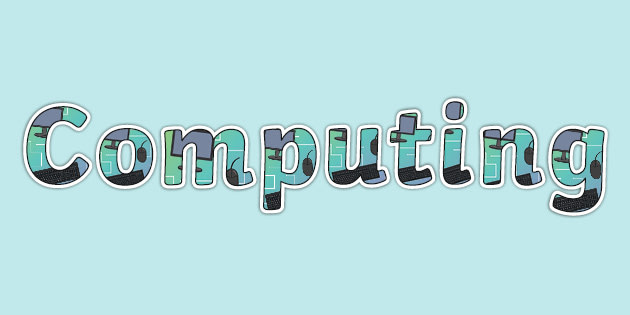 Programming.
Children simply snap together programming blocks to make characters move, jump, dance and sing.
Homework will be set on Monday and will usually include reading and maths online learning activities plus spellings.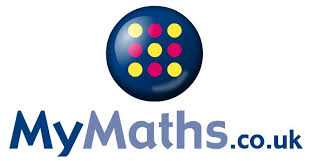 See you soon.
Best wishes,
Year 3 Team.