Year 3
Year 3 Curriculum Update
Hello and welcome to year 3. The children have been working really hard and this information is to let you know about their new units of work for this half term.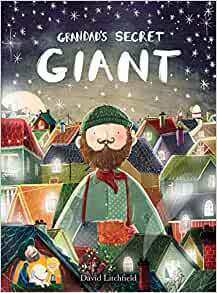 In Literacy, our writing activities will be based around quality texts including, "Grandad's Secret Giant" and "Seal Surfer."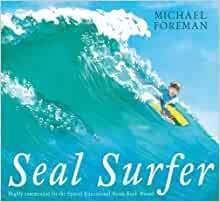 Our reading texts are linked to our Geography topic of Rocks and promise to be really interesting. We will be using a new approach called, "Steps To Reading."
We will be revising our handwriting joins and, when they are ready, pupils will earn their Pen Licence and be able to use pen in all of their writing books.
Spellings will be completed daily at school with a test on Friday. For the first few weeks we will be revising The KS1 "Tricky Spellings" before we move up to the Year 3 spelling list. (Tricky spellings are those such as people, sure and sugar.)
In Maths, we will be working on number and place value, followed by addition and subtraction of hundreds, tens and ones numbers. We will be revising our 2x, 3x, 5x and 10x tables before moving up to 4x and 8x tables.
In Science, we will be identifying different kind of rocks and investigating how they are formed. We will also do some experiments to find out what soil is made of and how sand is formed.
Our Art work will be about ammonites and fossils and we will be working in both 2 and 3 dimensions.
We have P.E. on Monday and Friday and our first two modules will be Hockey and Handball.
We have already met Madame Judith and had our first experience of learning French. Each session will be during Wednesday afternoon. (Our first lesson was really exciting!)
For Music, we will be learning to play the violin and our new teacher should be starting in a couple of weeks time.
In Computing, we will be looking at My Online Life. We will consider our online behaviour and make sure that we stay safe and protect our identity.
In PSHE, we will be working on the Jigsaw unit, "Being Me In My World."
Below is a list of texts that we will be using during this half term:
Grandad's Secret Giant by David Litchfield.
Seal Surfer by Michael Foreman
Rocks and Minerals by DK Publishing
The Robot and The Bluebird by David Lucas
Forces in Action By Rob Colson
The Wild Robot by Peter Brown